VisionBuilders Design Corporate Office | Charlotte, NC
We relocated and designed our new corporate office space to adapt to our growing business.
Collaboration and Material Innovation
With the goal of improving collaboration and enhancing client services, we embarked on a project to relocate and redesign our office space. The new office boasts features such as open office space, collaboration areas, and a multifunctional material library.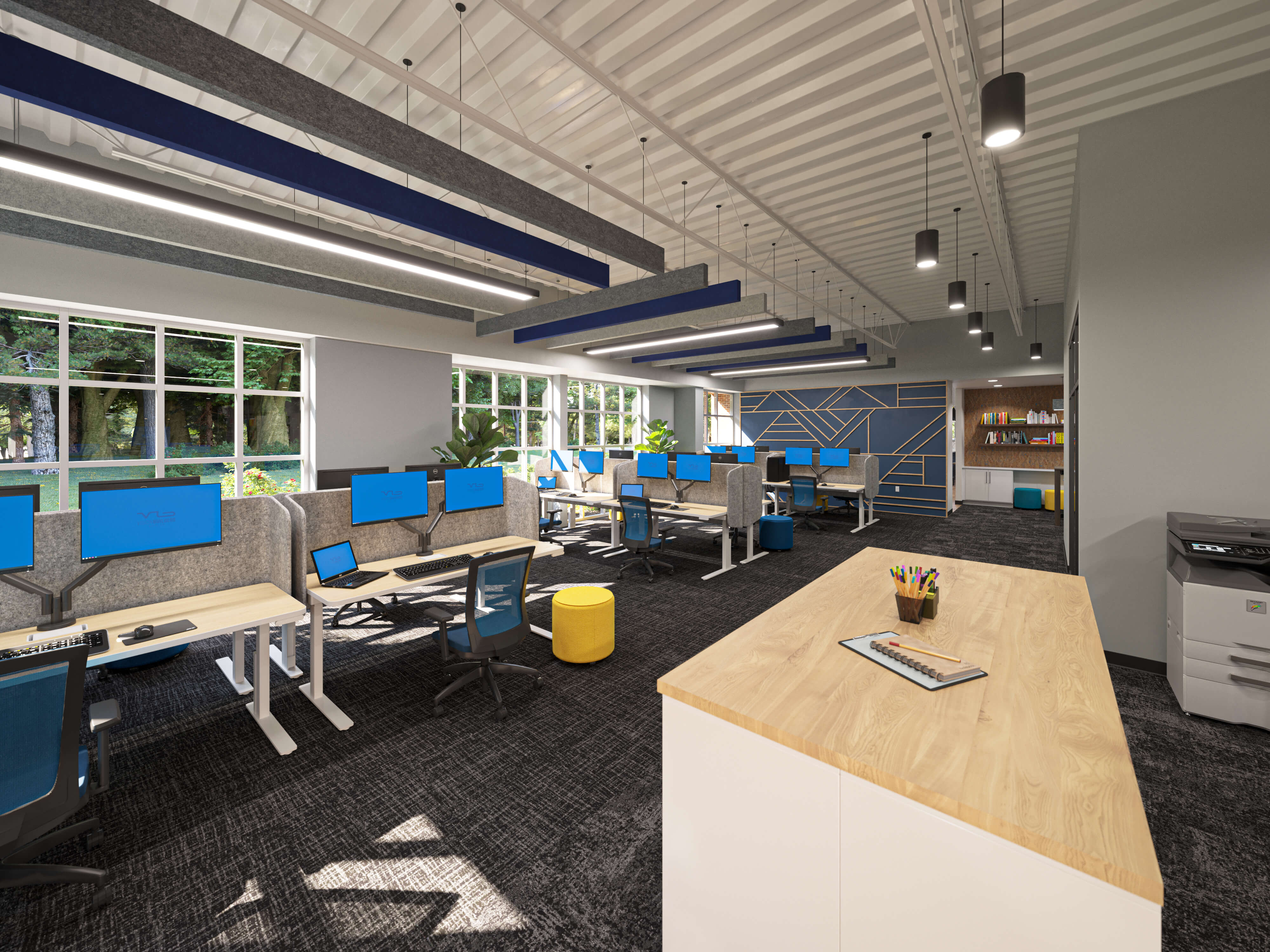 delicious first impressions
At VisionBuilders Design, we understand the importance of making a great first impression. That's why we incorporated a show kitchen and pizza oven into the entrance of our newly designed office space. This not only showcases our foodservice design capabilities but also provides a warm and inviting atmosphere for clients and guests.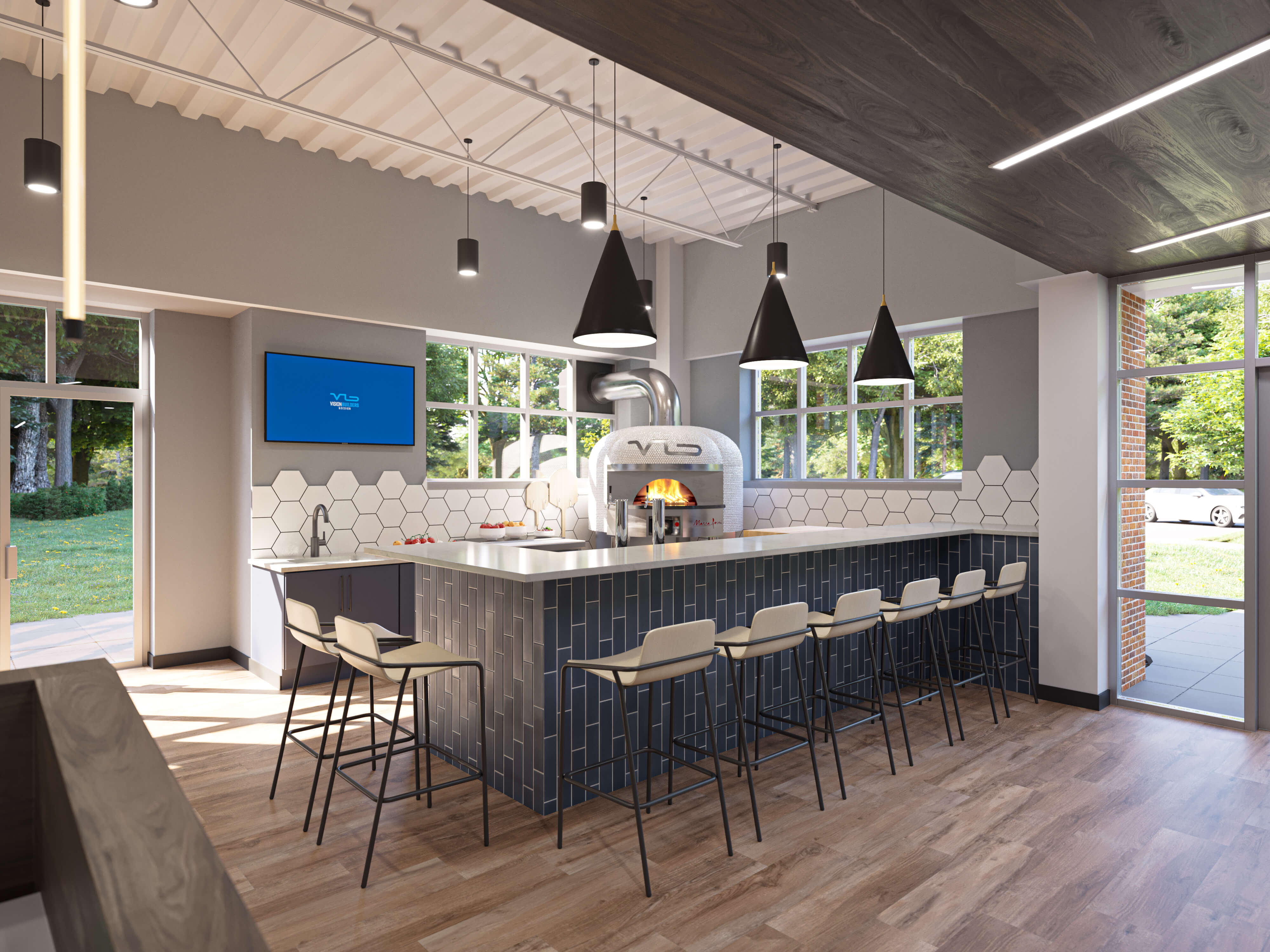 designing for success
In addition to providing a welcoming space, the new VBD office also includes various features to improve functionality and productivity. These include acoustic baffles, wall coverings, phone rooms, and multiple touch down spaces. The layout also allows for easier access to the library and conferencing areas, ultimately making it easier for our team to better serve our clients.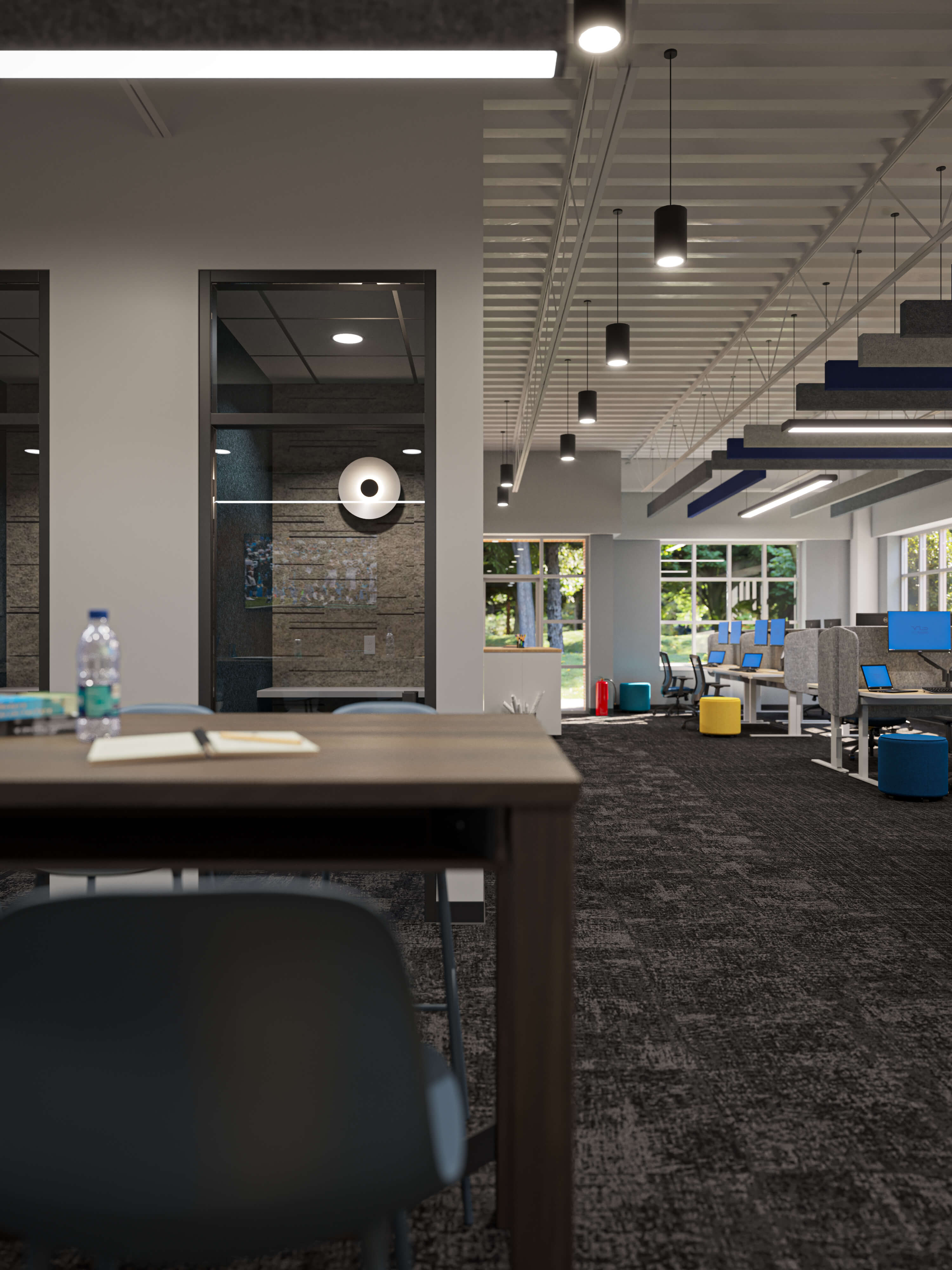 dynamic designs on display
A well-designed office space can not only serve as a physical representation of a company's brand and culture, but it can also showcase their design capabilities to potential clients. By incorporating our foodservice, interior, and architectural design expertise into the design of our new office space, we not only create a welcoming environment for our clients, but we also demonstrate our design capabilities and showcase the range of services we can offer. This helps to build trust and confidence with clients and sets us apart from competitors.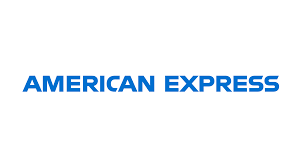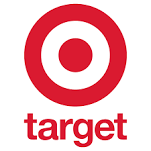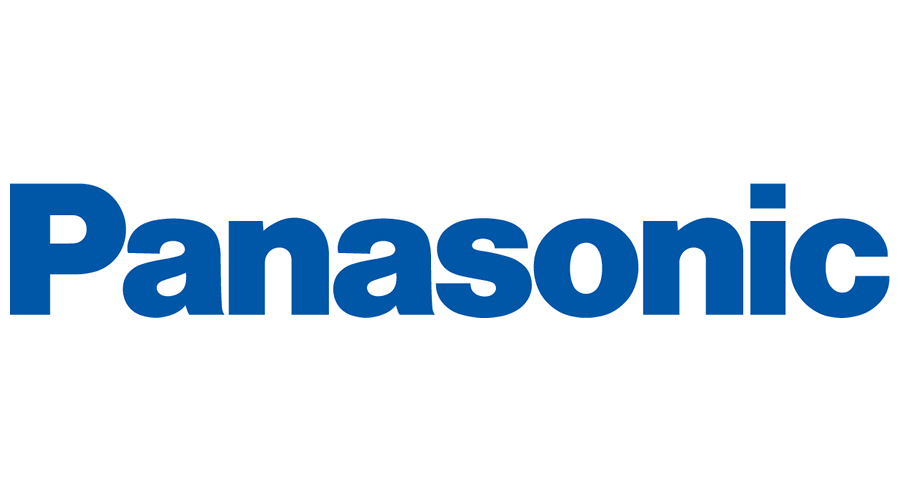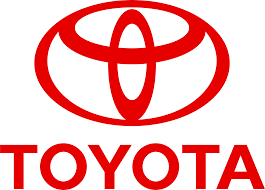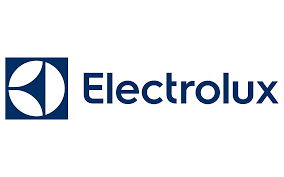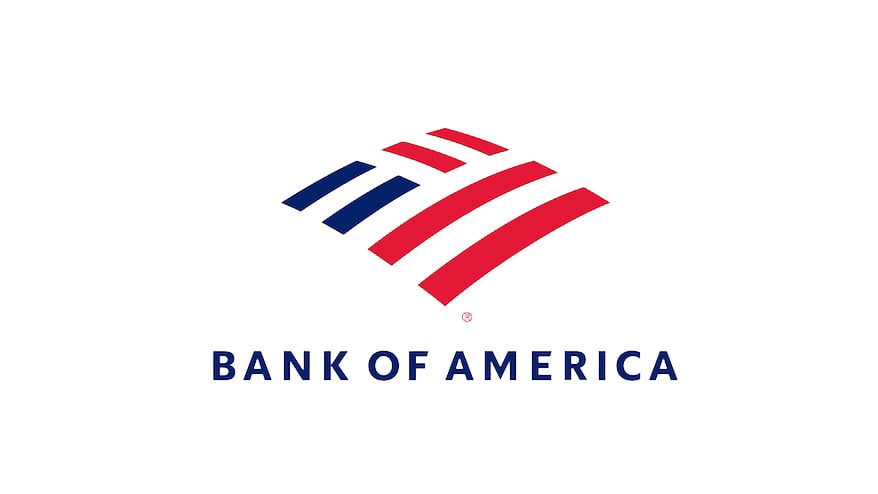 Love what you see?
Get in touch for your next project!