Services
Comprehensive Foodservice Solutions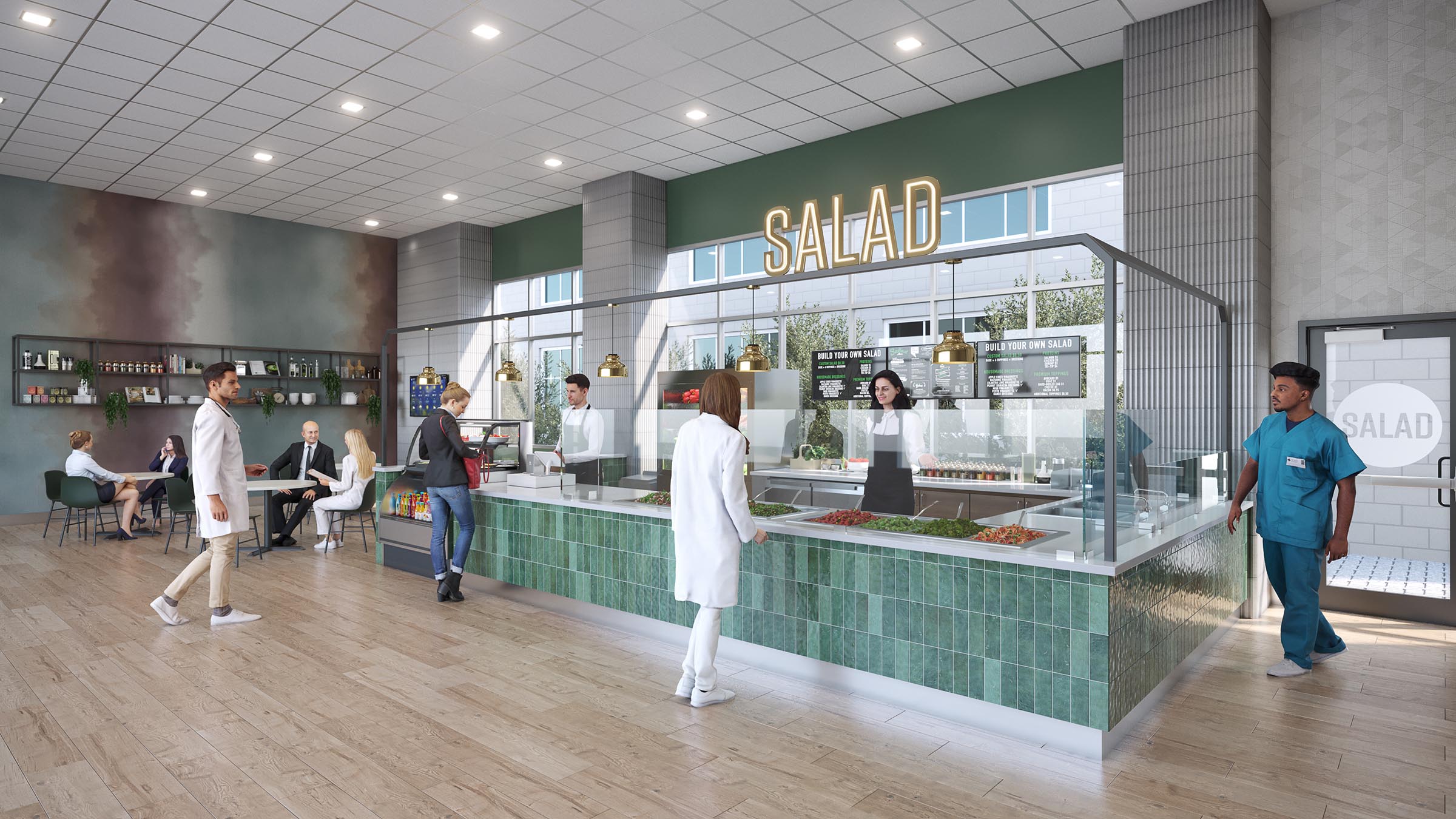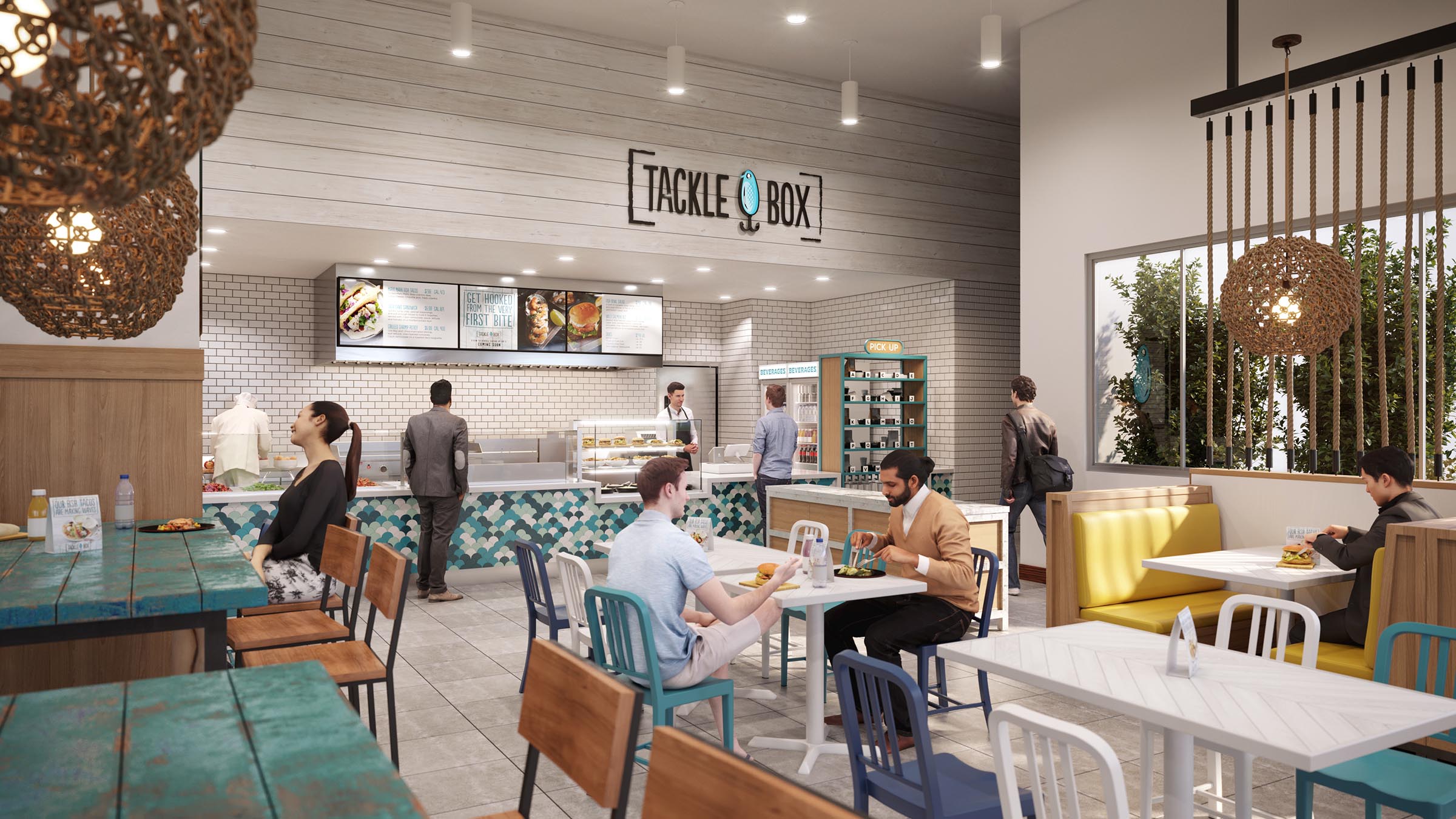 Foodservice Consulting
Partnering with the world's leading architects, the VisionBuilders Design team delivers a detailed approach to the functional & operational needs of every project providing best-in-class commercial kitchen design. Our fine-tuned services support the ever-evolving requirements of the industry where we aim to deliver innovative, functional, and sustainable commercial kitchen design solutions, collaboratively.

We understand that our clients' expectations, foodservice design operation requirements, and facility aesthetics are all critical to the overall success of every project. That's why we take special care to listen to stakeholder needs at every level; from the lead architect and project managers to the chef and operational staff, their input is crucial to a successful dining facility.
Our involvement with FSCI (Foodservice Consultants Society International) & LEED (Leadership in Energy and Environmental Design) give our clients the comfort of knowing sustainability is a priority. Additionally, our longstanding partnership with a Fortune 500 contract foodservice provider has enhanced our portfolio allowing us to work on diverse projects in the corporate, healthcare, higher education, and hospitality spaces.
3D BIM & Revit Experts
Inspired by innovation, VisionBuilders Design utilizes the latest Building Information Modelling (BIM) tools, Revit, 3Ds Max, and Enscape to create an integrated and collaborative project workflow with their multi-disciplinary design partners across the industry.

Using these tools allow us to generate a digital representation of the physical space giving our team the ability to collaboratively design, manage workflows, and visualize every update throughout the project lifecycle. Incorporating BIM tools such as Revit, 3Ds Max, and Enscape into the foodservice design process have enhanced project efficiencies as well as the decision making process resulting in on-time projects and overall client satisfaction.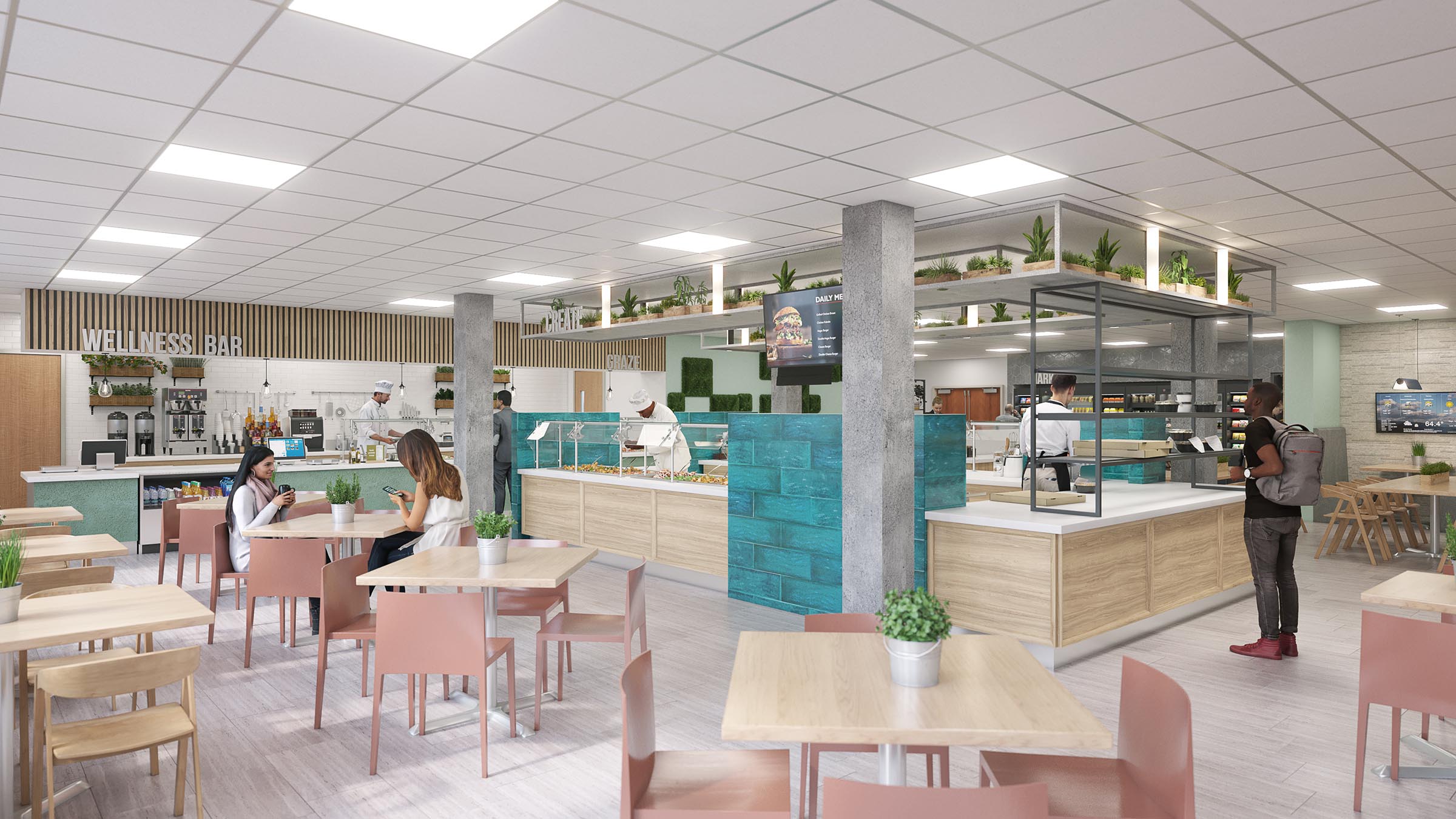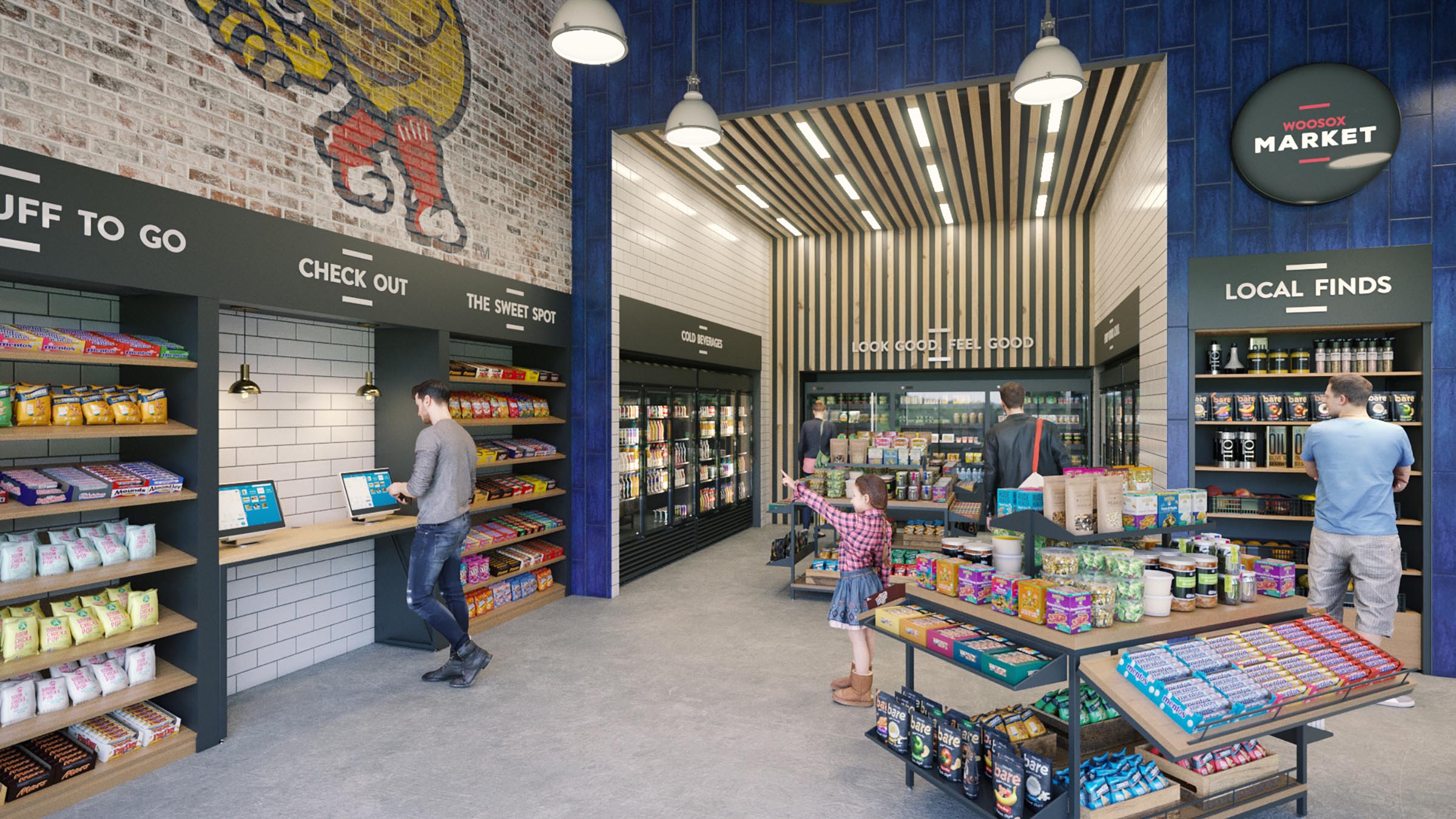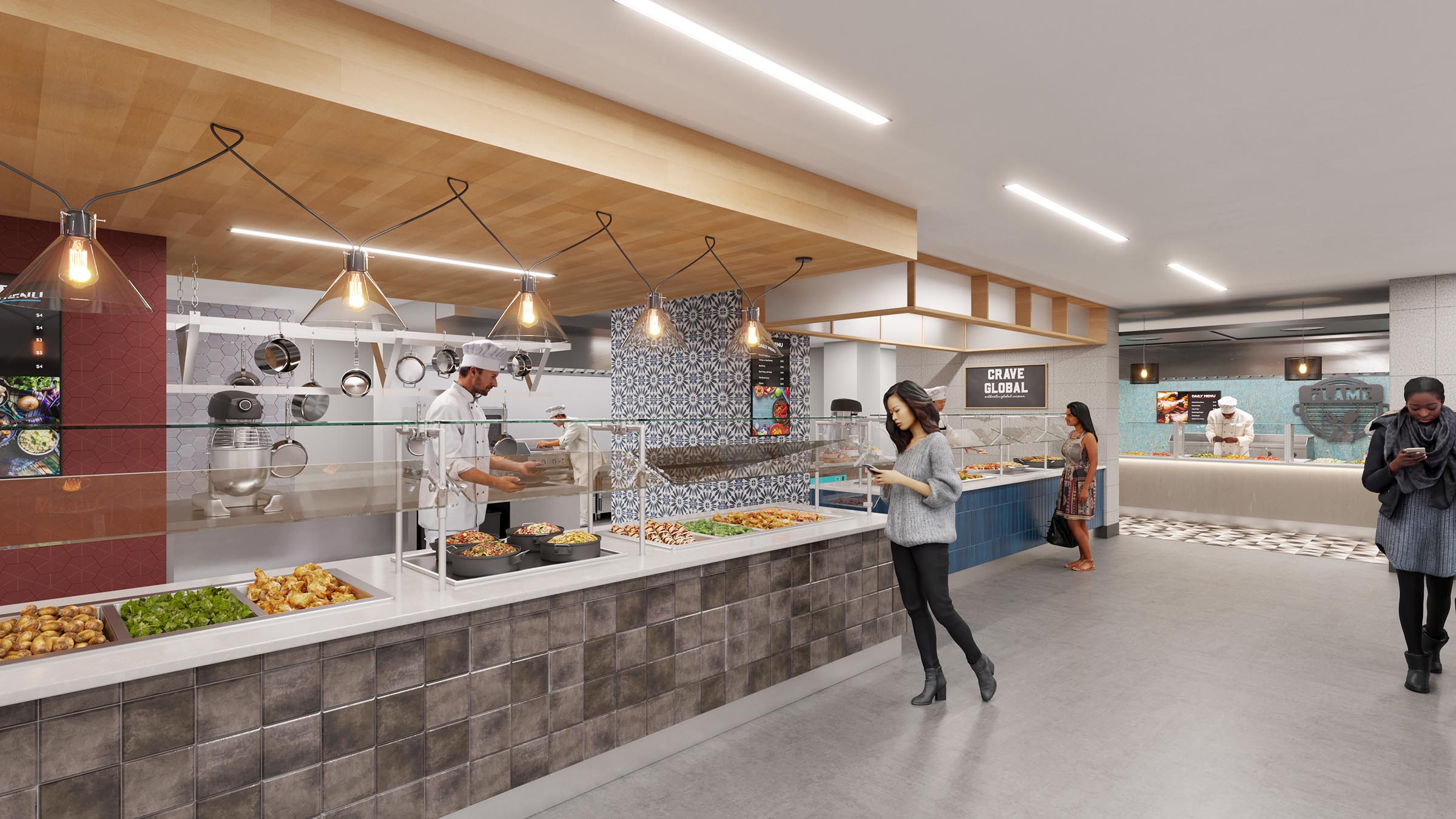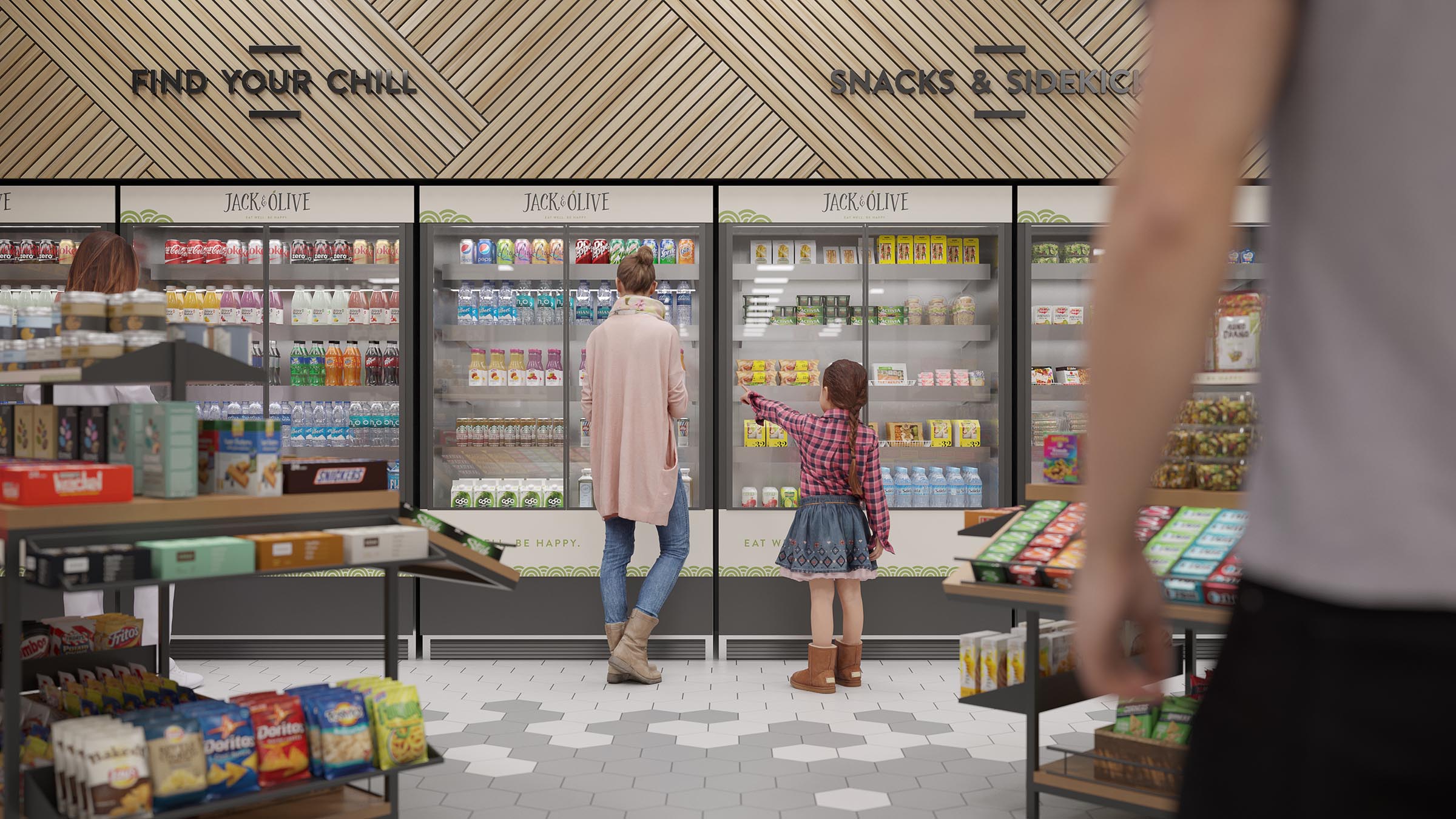 Interior Design
When it comes to creating an environment that engages the senses and defines a brand, you need to look no further than VisionBuilders Design. As a full-service foodservice design firm, we offer interior design services through our talented, in-house team. Our designers are passionate about creating a dining experience that not only looks beautiful but is functional and innovative.
With extensive knowledge of the latest materials, health codes and applications, our interior designers understand the unique requirements that accompany projects in the foodservice space. From selecting stylish yet durable seating, to countertops that are heat-resistant, and lighting that is as much of an art piece as it is task oriented, our team of experienced interior designers possess the unique ability to strike a balance between form and function, delivering an innovative dining experience across multiple sectors.
Architectural Visualization
& Graphic Design
Our highly skilled 3D architectural visualization team creates photorealistic visuals in-house that accurately represent our proposed designs.
To create these incredible images, flythroughs and 360 Degree Panoramas, our artists use state-of-the-art technology that allows an immersive experience and brings your project to life! These experiences deliver a seamless concept from project inception through construction, aiding stakeholders in the decision making process. These renderings are an extremely valuable selling tool and provide the necessary 'WOW' factor in presentations to get your project off the ground.
What can 3D renders do for me?
Give a virtual tour of your new project

See an accurate visualization of equipment, lighting, paint, fabrics, artwork and more!

Show clients a full walk-through with Virtual Reality
If you can imagine it, our graphic design department will make it a reality. Our talented graphic artists play an integral role in the design process and work in close collaboration with our interior and foodservice designers to develop beautiful, customized, and functional brand concepts.