We Are consultants. we are designers. we are foodies.
We provide best-in-class
foodservice design services.

VisionBuilders Design got its start collaborating with the world's largest contract foodservice company and quickly positioned itself as a leading Foodservice Design Firm in the US working within the Corporate, Healthcare, Higher Education, Restaurant & Hospitality sectors.

The VBD team is committed to pushing the boundaries of foodservice design with:
Inspired Design
Advanced Technology
Sustainable Development
Collaborating with Architects, Developers, and Operators at every level, we are in business to bring your culinary concept to life. Driven by our dedication to a boutique experience with personalized attention for each client, we are unabashed in our passion to create facilities that are human-centric and provide an enhanced guest experience.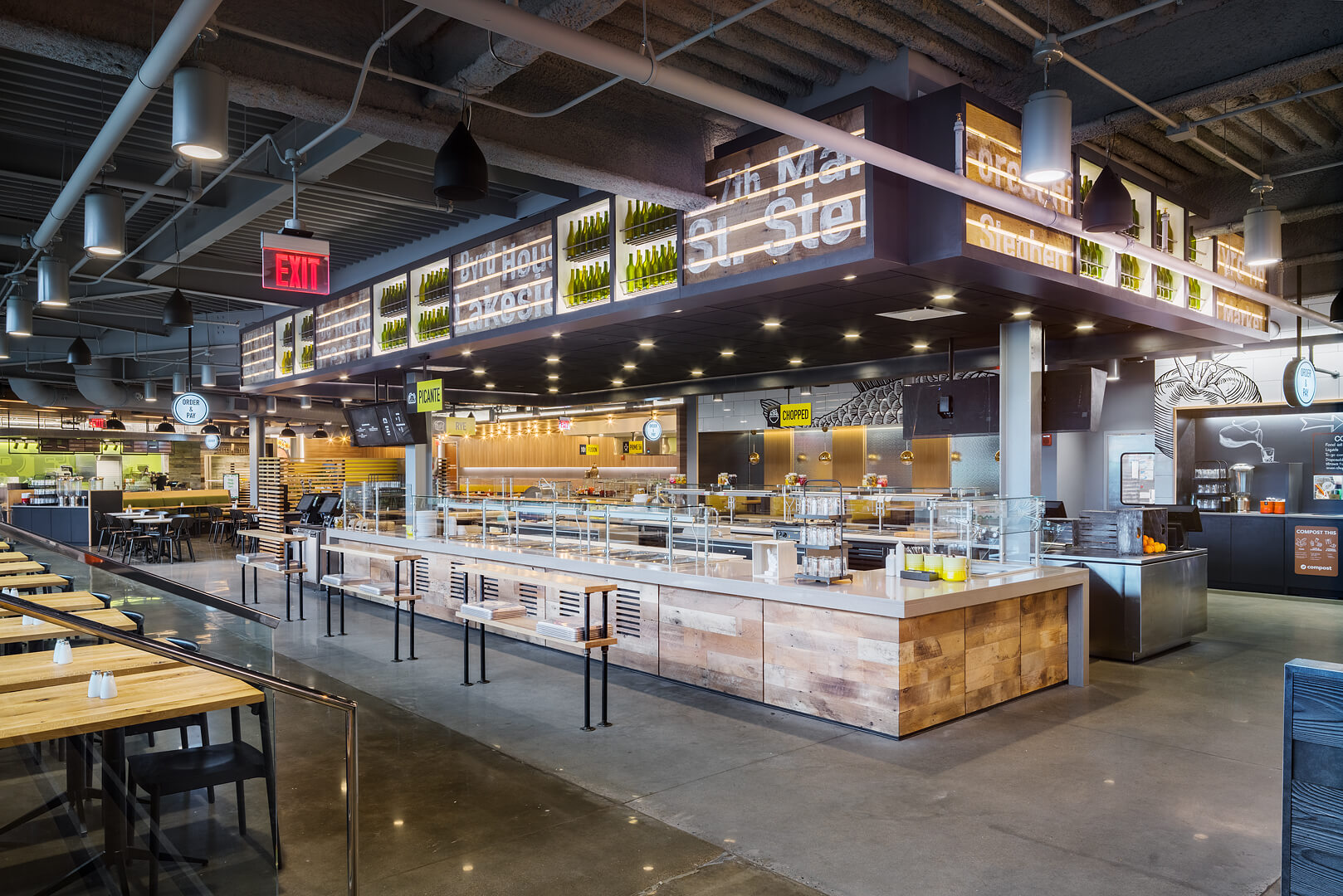 MARK SUTHERLAND, ASSOC. AIA
President, VisionBuilders Design
Co-Founder VisArch
Led by Mark Sutherland, VisionBuilders Design is a comprehensive design firm offering Foodservice Design, Interior Design, CG Visualization and Graphic Design. In addition, Mark leads our sister architecture firm, VisArch.

Armed with a Master's Degree in Architecture and a passion for experiential foodservice concepts, Mark lends his expertise to Foodserive and Architectural projects across all sectors for VBD as well as VisArch.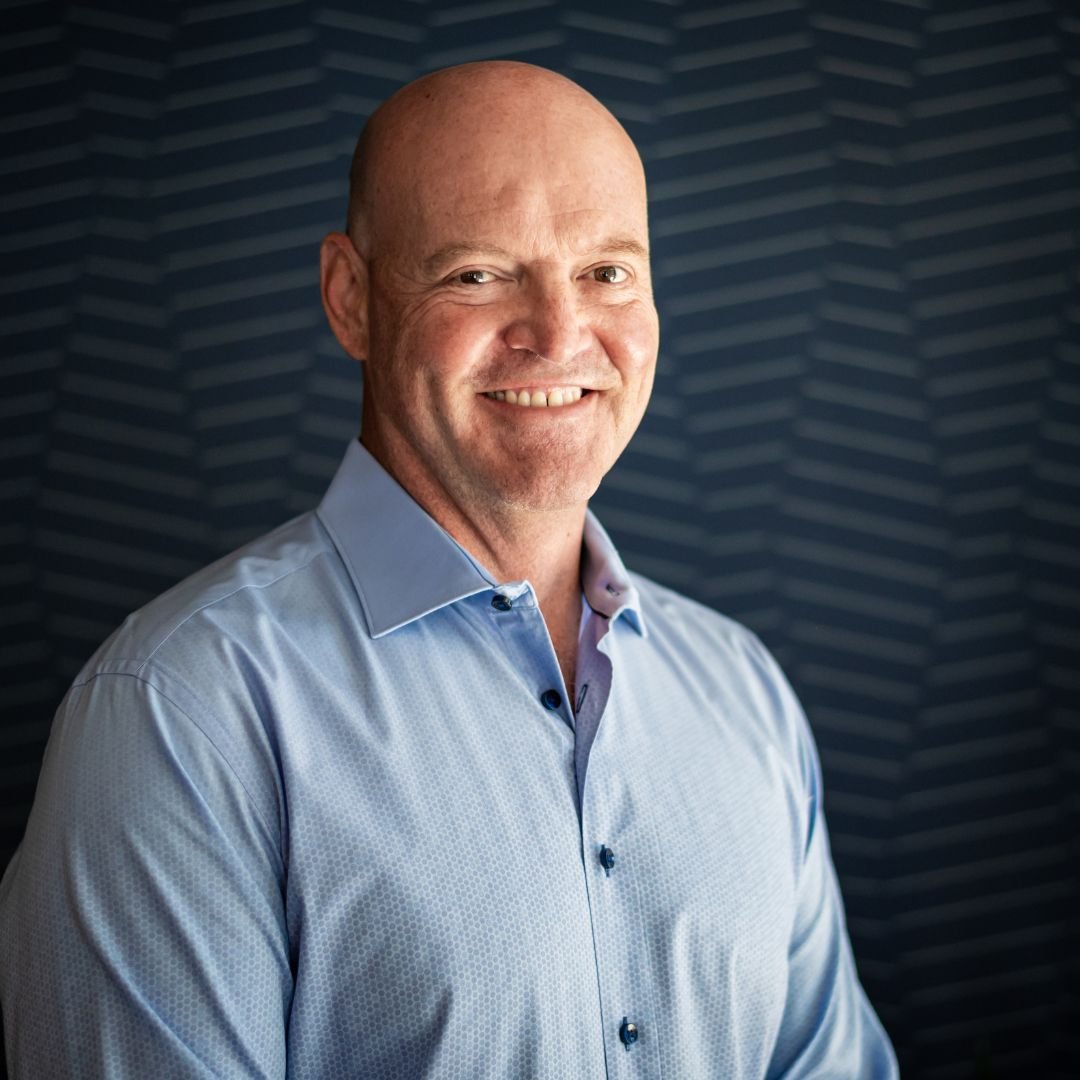 Keith Fennelly
Partner
VisionBuilders Design

An avid woodworker and DIY enthusiast, design & build is part of Keith's DNA.
Keith has been with VBD for over 16 years and as Partner, leads our San Jose, CA office, Passionate about client success, Keith has played a lead role in managing the design of large-scale foodservice facilities for prestigious clients such as Amgen, Samsung, Capital One, Mt. Sinai Hospital, and University of Arizona among many more.