Mark Sutherland
President
Armed with a Master's Degree in Architecture, Mark began his career and honed his craft as a dedicated design vendor for Compass Group, the largest contract foodservice company in the world.
Mark acquired VBD with a goal of elevating the company into a boutique firm whose purpose is to create experiential foodservice concepts that are inviting, innovative, and unique.
When Mark isn't ideating the next project, you can find him hitting the slopes with his family, in Ocean Isle with a line in the water, or enjoying a fine cigar and a delicious bourbon.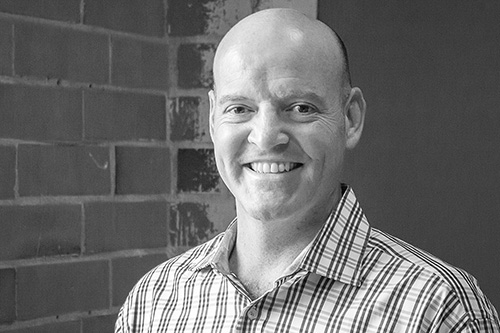 An avid woodworker and DIY enthusiast, design & build has always been in Keith's blood! After earning his degree and working for 8 years in the architecture field, he left Ireland for new adventures in the USA.
Keith has been with VBD for over 15 years and as Principal, leads our San Jose, CA office, Passionate about client success, Keith has played a lead role in managing the design of large-scale foodservice facilities.
When Keith isn't at the office, he enjoys travel, live music, hanging out with his wife and pups Emmet & Oreo, and taking in a Manchester United match with a Guinness - he is Irish after all!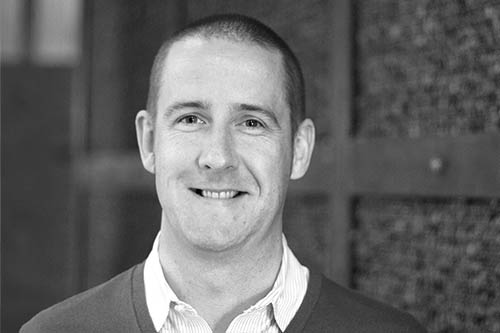 Kathy Fowler
Lead Foodservice Designer
As our resident steak connoisseur, Kathy can tell you exactly what seasoning (salt & pepper) and temperature (around 500 degrees) and on what cooking device (grill) it takes to get the perfect sear on a good ribeye.
Designing for nearly 40 years in foodservice, she has seen, designed, and implemented just about every kind of commercial kitchen. As a witness to trends, technology, and technical advancements, she has always been an early adopter of new ideas and efficiencies.
When Kathy isn't putting foodspaces together, you can find her chilling with her doggos Lacey and Toby, sipping on sweet tea with lemon, and of course enjoying a great steak!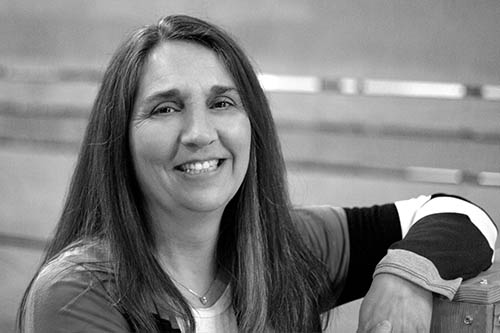 Rickie Madden
Senior Project Manager
Growing up in an area of Ireland that predates Irish history it's no wonder Rickie became interested in Architecture! After mastering Architectural Graphics in Carlow, he headed to Dublin for his Bachelor's Degree then west to the USA to build his career.
With over 20 years experience as an Architectural Technologist, Rickie joined VBD in 2014 and leads our San Antonio, TX office. With his team, Rickie has led some of VBD's most technologically advanced projects for clients such as Capital One and Amgen.
When Rickie isn't pushing the boundaries of Foodservice and Architectural Design, he can be found cheering on the San Antonio Spurs, Houston Astros or Rory McIlroy with an Old Fashioned in hand or hanging out with his family, searching for the best breakfast taco!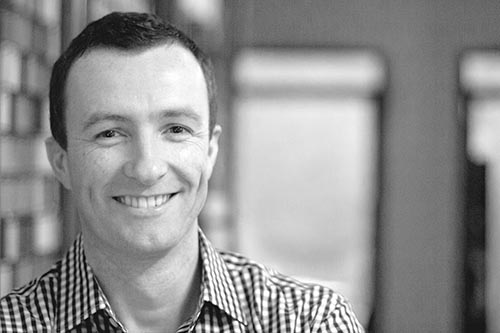 Danielle O'Melia
Project Manager
Gifted with creative, technical and leadership skills, Danielle is a phenom at VBD! With over 25 years of experience in the architectural field, Danielle has led multidisciplinary teams of all sizes.
She started her career at VBD as an experienced Project Coordinator and was promoted to Senior Project Manager and Studio Lead. Danielle is laser-focused on producing projects with her team that transform dining spaces into culinary experiences, no matter the sector.
When Danielle is not being a rockstar at work, she can be found exploring her newly adopted hometown, Charleston, with her wife. She is a coffee connoisseur, always on the hunt for the perfect iced latte she can enjoy while walking her senior Lab, Aspen!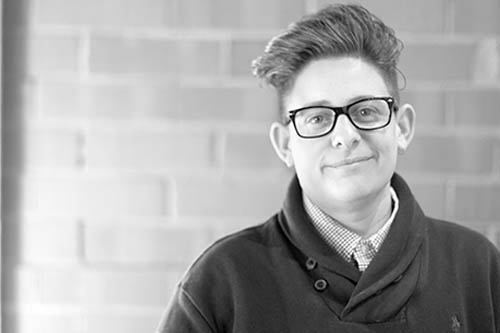 Jimi Liddic
Foodservice Designer
Jimi Liddic is a Senior Foodservice Consultant at VisionBuilders & Design; a Charlotte-based firm focused on experiential foodservice and culinary design. Jimi has worked at VisionBuilders & Design for over ten years as an experienced Foodservice Consultant and has over 20 years of experience in the Foodservice Industry.
Jimi has played a lead role in designing custom foodservice solutions as well as managing Construction Administration for B&I, Retail, Higher Education, K-12, and Healthcare facilities.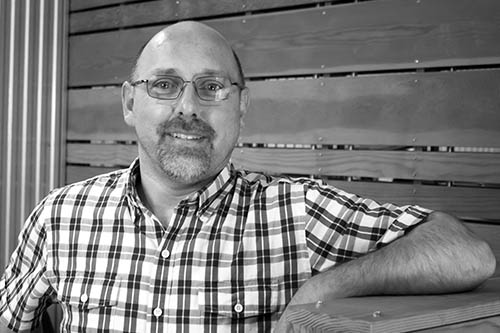 Ronnie Schneider
Foodservice Designer
Born in Glen Allen, Virginia, and a country music aficionado, Ronnie had designs on becoming the next Garth Brooks. Much to our delight, life had other design plans for him!

Ronnie's passion for drafting and deep knowledge of the latest trends in kitchen equipment facilitate unique and custom commercial kitchen layouts for a wide variety of sectors including Corporate/B & I, Healthcare, and Higher Education.

When Ronnie isn't designing a space for the latest pizza oven, he loves watching Garth Brooks with his gorgeous wife (whom he met in Boston!), mixing up a cocktail with his beloved Coke, and hanging out with his devilishly handsome son, Jackson - the best thing he ever designed!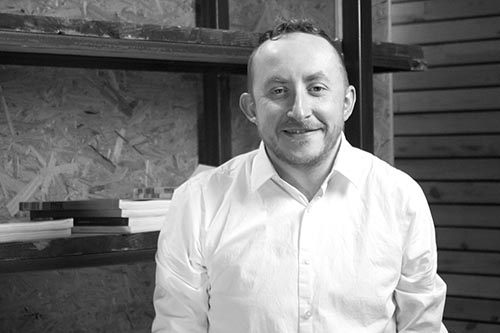 Jess Aiello
Foodservice Designer
Growing up in Georgia Jessica, also known as Jess, has always been creative and some would say she was born to be a designer. As a child, she would draw floor plans of her bedroom and rearrange her furniture and decor accordingly, sometimes twice a week!
While pursuing her Interior Design degree at The Art Institute, Jess worked in the restaurant and hospitality industry. While there she was intrigued by foodservice design and kitchen layouts. She became interested in how she could improve efficiencies in the back of the house and started drawing layouts for fun. Now at VBD, she incorporates those real-world learnings into every design.
When Jess is not creating beautiful Foodservice layouts, you can find her hanging with her adorable daughter Maddy, hiking with friends, or enjoying a glass of wine on the patio!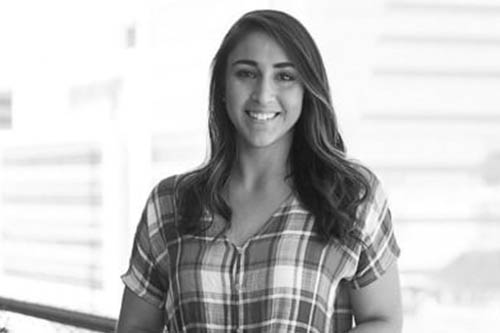 Melanie Hall
Office Manager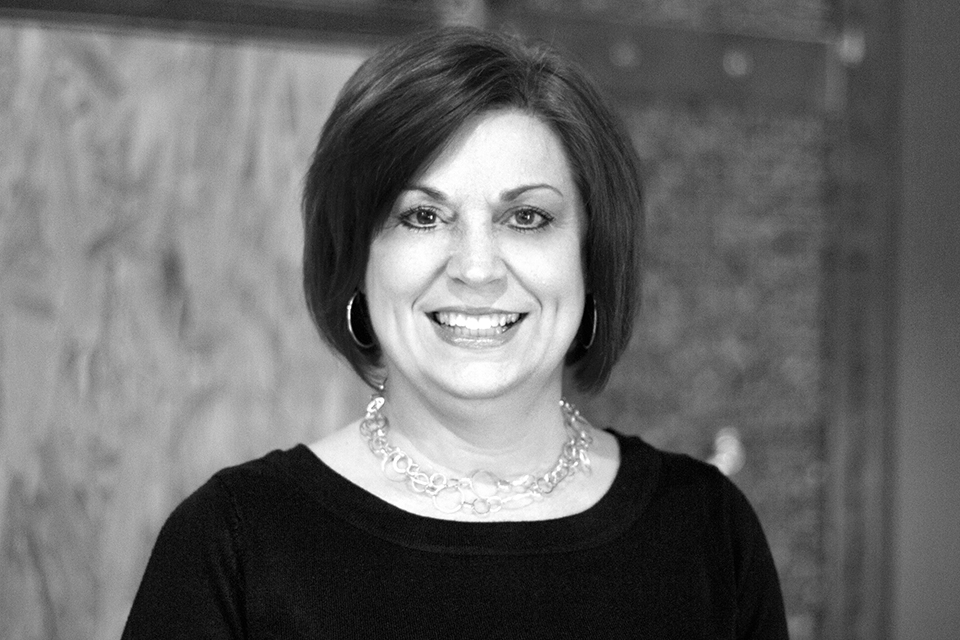 Adrian Sutherland
Lead 3D Rendering Artist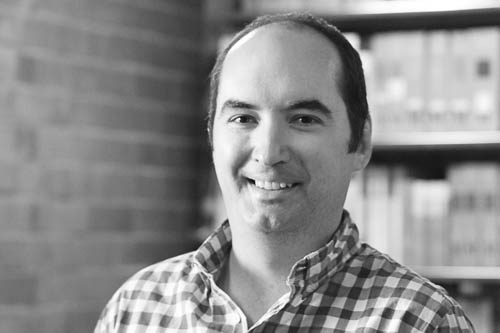 Sal Tinervia
3D Rendering Artist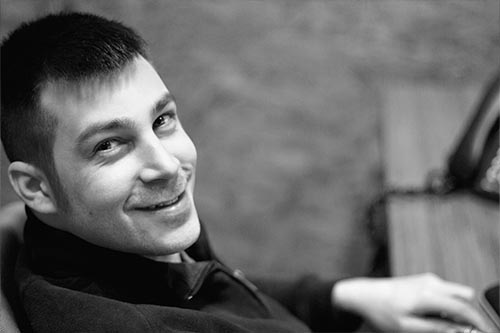 Larissa Holderness
3D Rendering Artist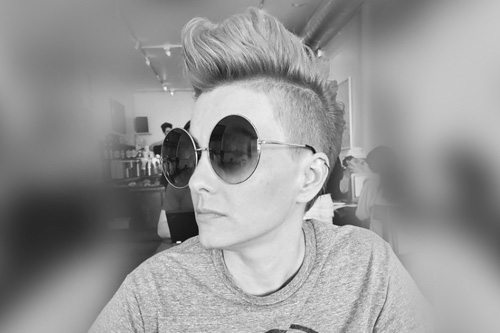 Jessica Taylor
Interior Designer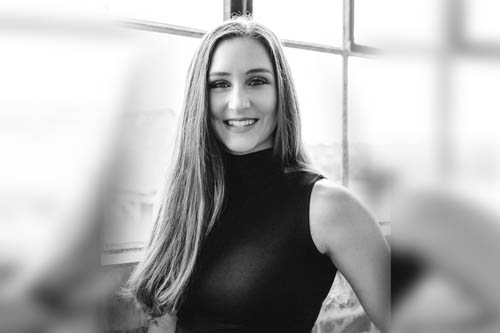 Gloria Norris
Interior Designer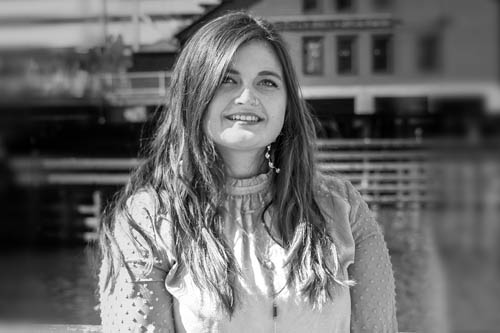 Callan Gaines
Interior Designer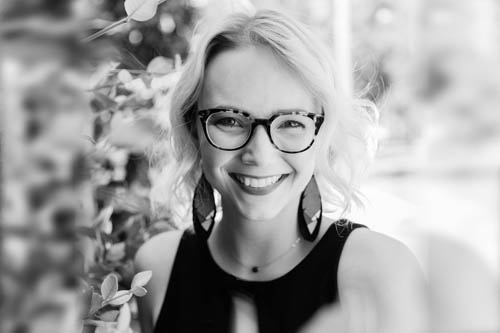 Julia Walker
Interior Designer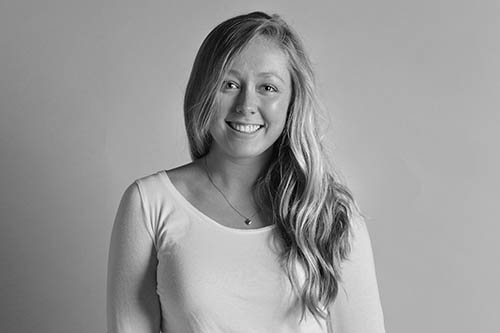 Corina Patterson
Marketing & Business Development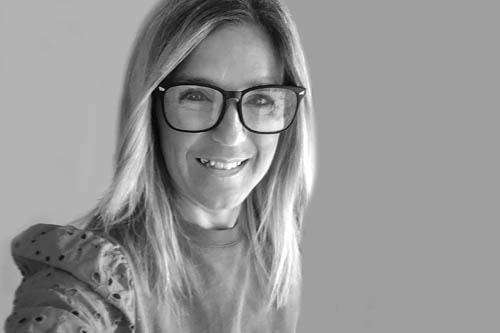 Michelle M Parker
Graphic Designer