University of Arizona | Tucson, AZ
Renovation of the kitchen/cafe at the Health Sciences Innovation Building to include a new coffee bar island.
fuel up on the go
A new coffee bar island was the highlight of the kitchen/cafe renovation at the Health Sciences Innovation Building. The sleek design creates a modern and inviting atmosphere for students and faculty to enjoy a cup of coffee or a quick snack between classes.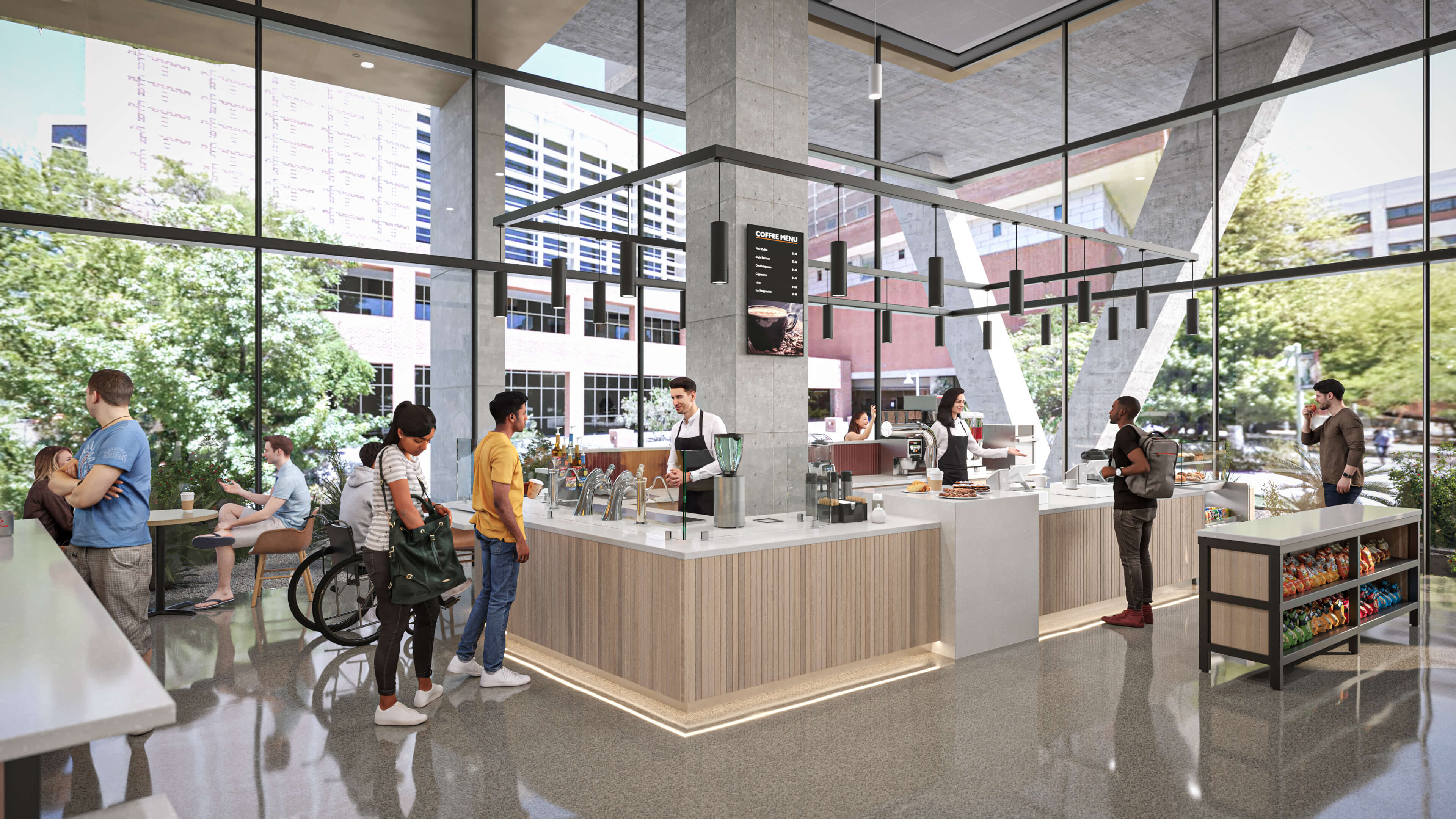 Wolfgang Puck Collaboration
Our Team collaborated with the Wolfgang Puck team to create a dining hall redesign at the University of Arizona that prioritizes the dining experience. The Open Kitchen, espresso bar, and self-checkout market provide diverse food options and a functional space that enhances community and wellness.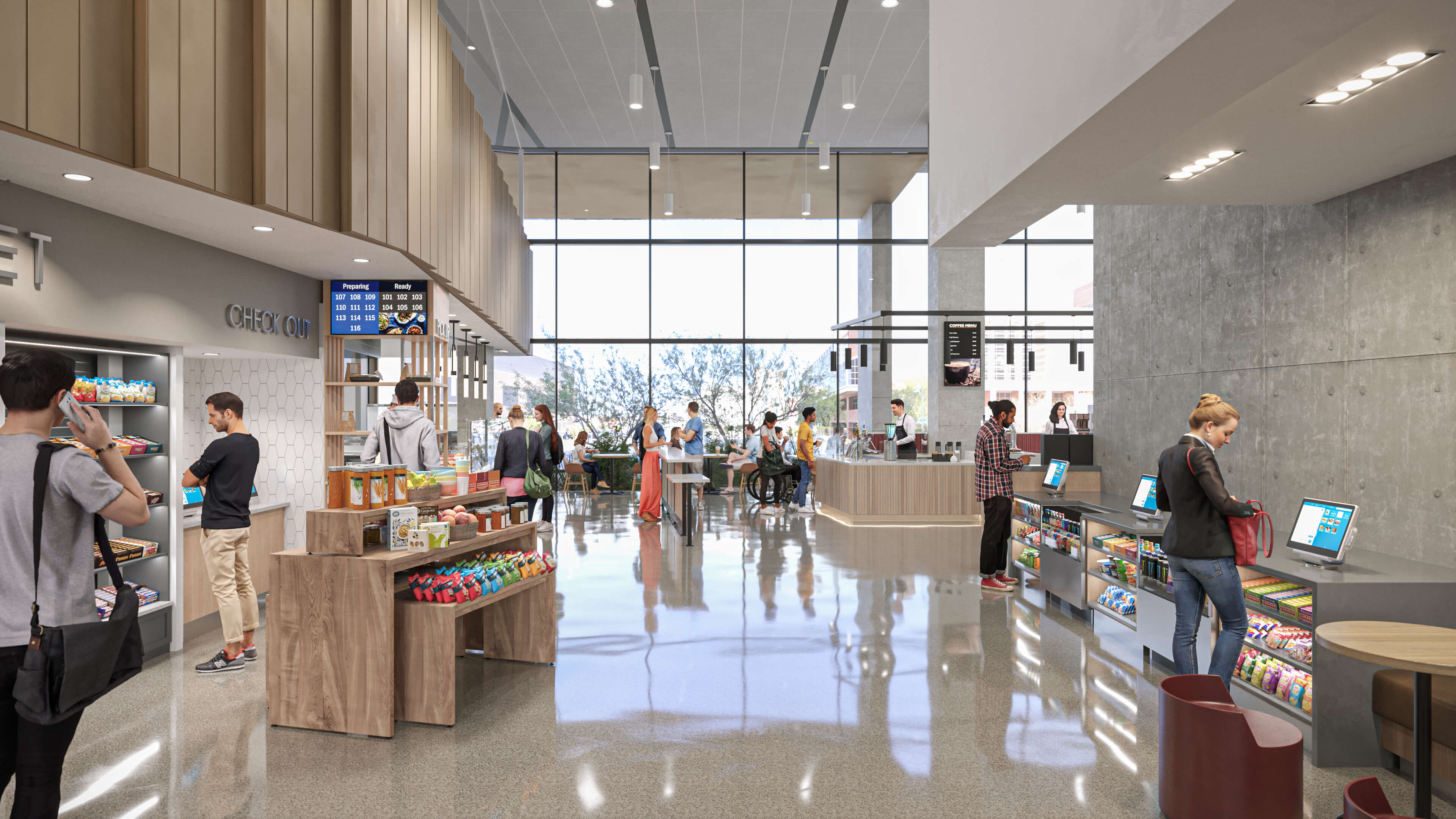 contemporary design
The University of Arizona's Health Sciences Innovation Building now features a modern interior design that complements the building's contemporary architecture. Our team's attention to detail in foodservice design ensures that students and faculty can enjoy diverse food options in a functional and inviting space.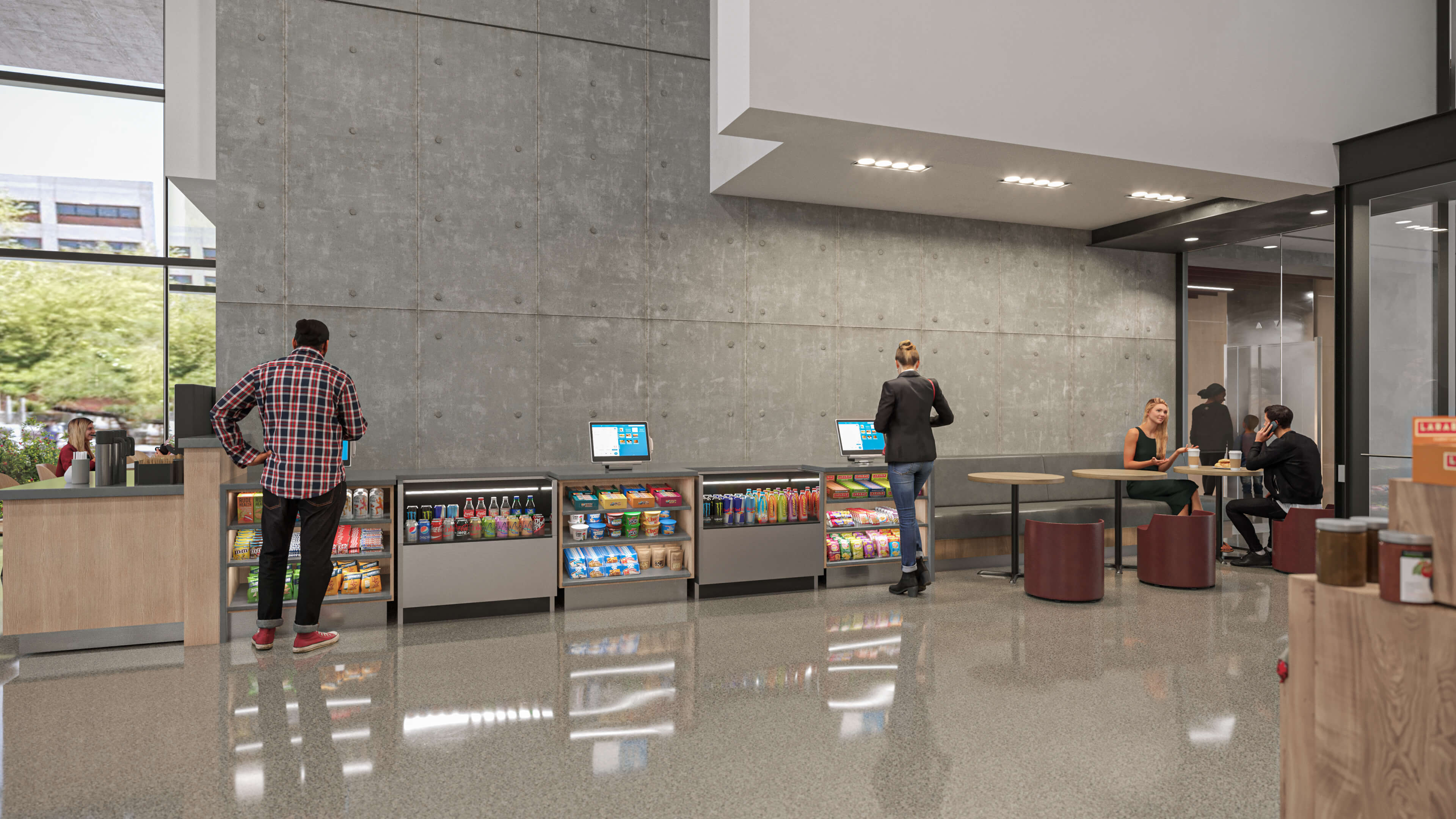 Blending Modern Design with Timeless Architecture
By creating a design that complements and enhances the existing features, you can create a cohesive and visually appealing space. Incorporating elements such as color palettes, materials, and textures that are in harmony with the building's aesthetic can create a sense of continuity and help the space feel like a natural extension of the surrounding environment.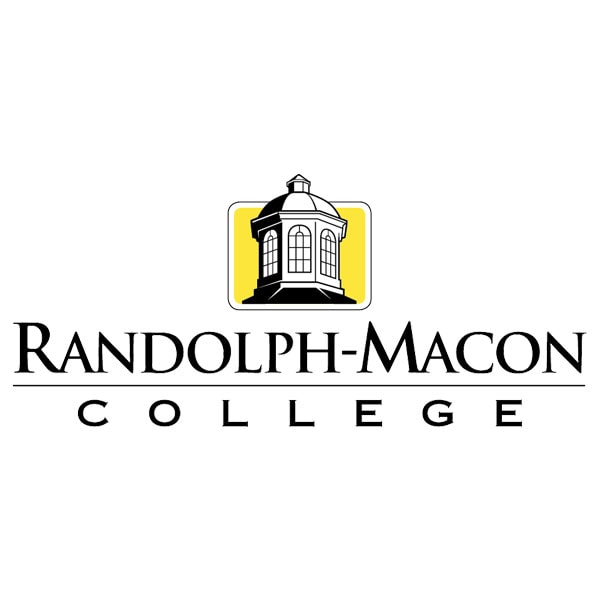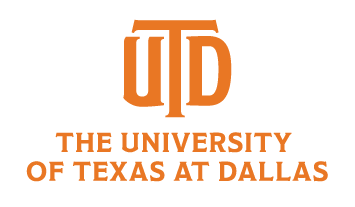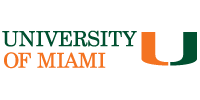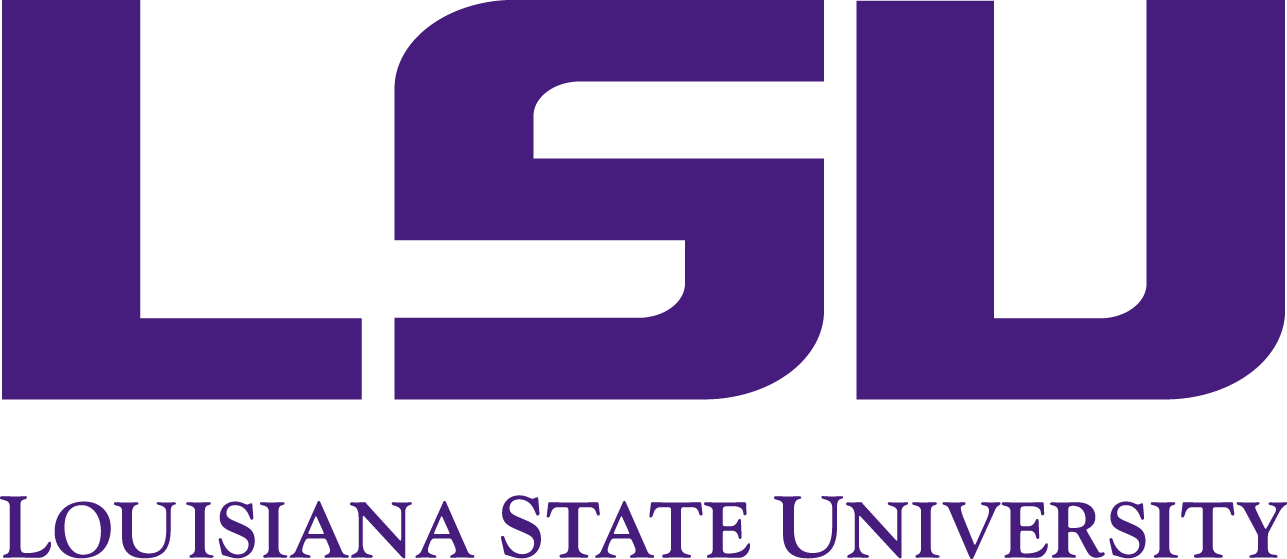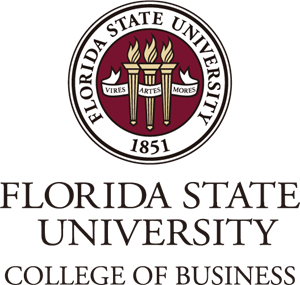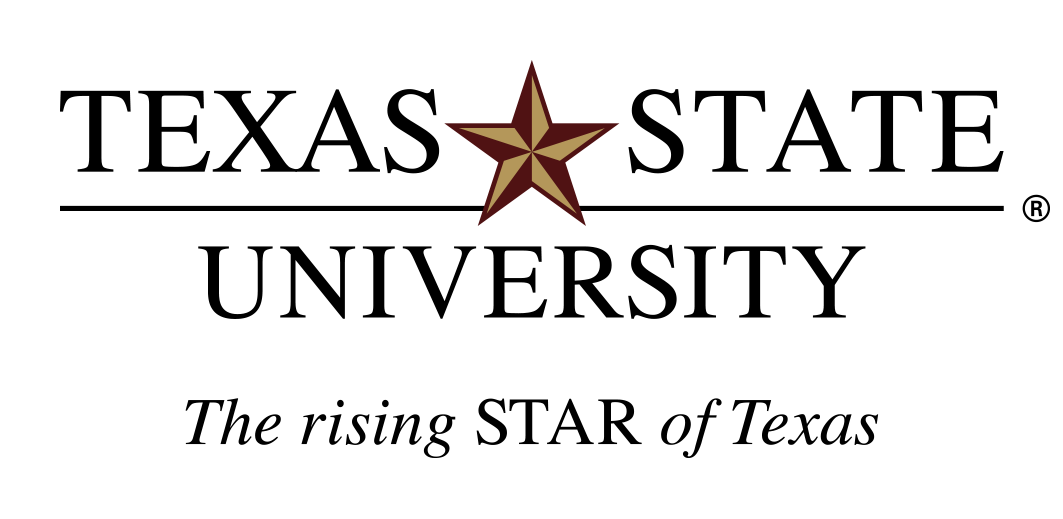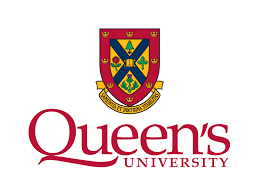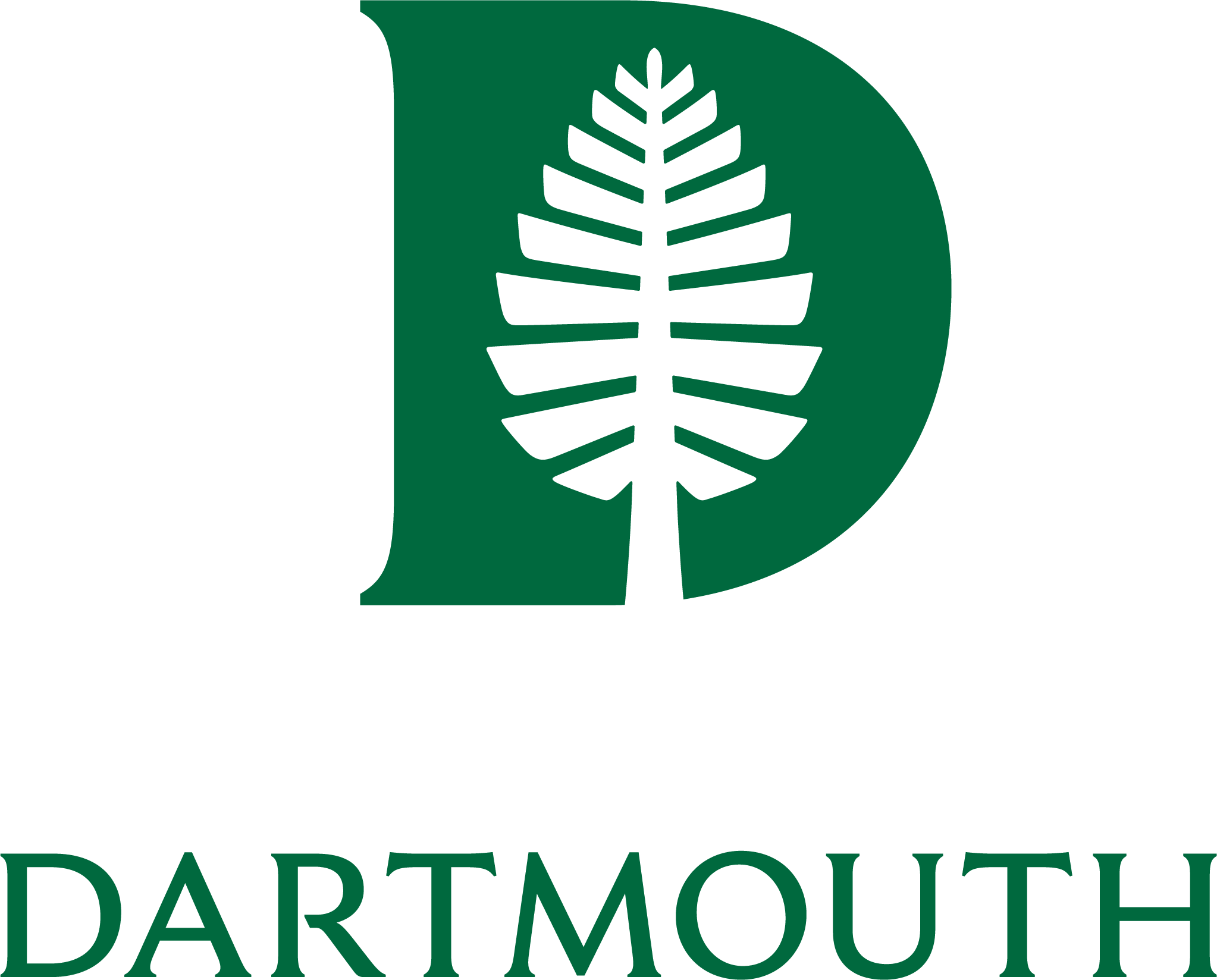 Love what you see?
Get in touch for your next project!