Texas A&M University | College Station, TX
This 90,000 sq ft facility was a full renovation to an existing dining facility building. The renovation was designed to support an "all you care to eat" dining program.
All You Care To Eat
The renovation of the Commons Dining Facility was designed to support an "all you care to eat" dining program with a focus on up-front display cooking and operational flexibility. The client's key requirements included interaction with users and elimination of menu fatigue. With these requirements in mind, our team designed a space that allows users to see the food being prepared in front of them and offers a variety of options to choose from. The result is a dynamic dining experience that encourages interaction and engagement among users.
Comfortable and Inviting
The Commons Dining Facility is one of the largest dining facilities on the Texas A&M campus, covering a total of 90,000 sq ft. Our team was responsible for the foodservice and interior design of the lower level kitchen and dining, which spans approximately 35,000 sq ft. Our design approach focused on creating a comfortable and inviting atmosphere that promotes socialization and collaboration among users. We incorporated warm colors, natural materials, and ample seating options to achieve this goal.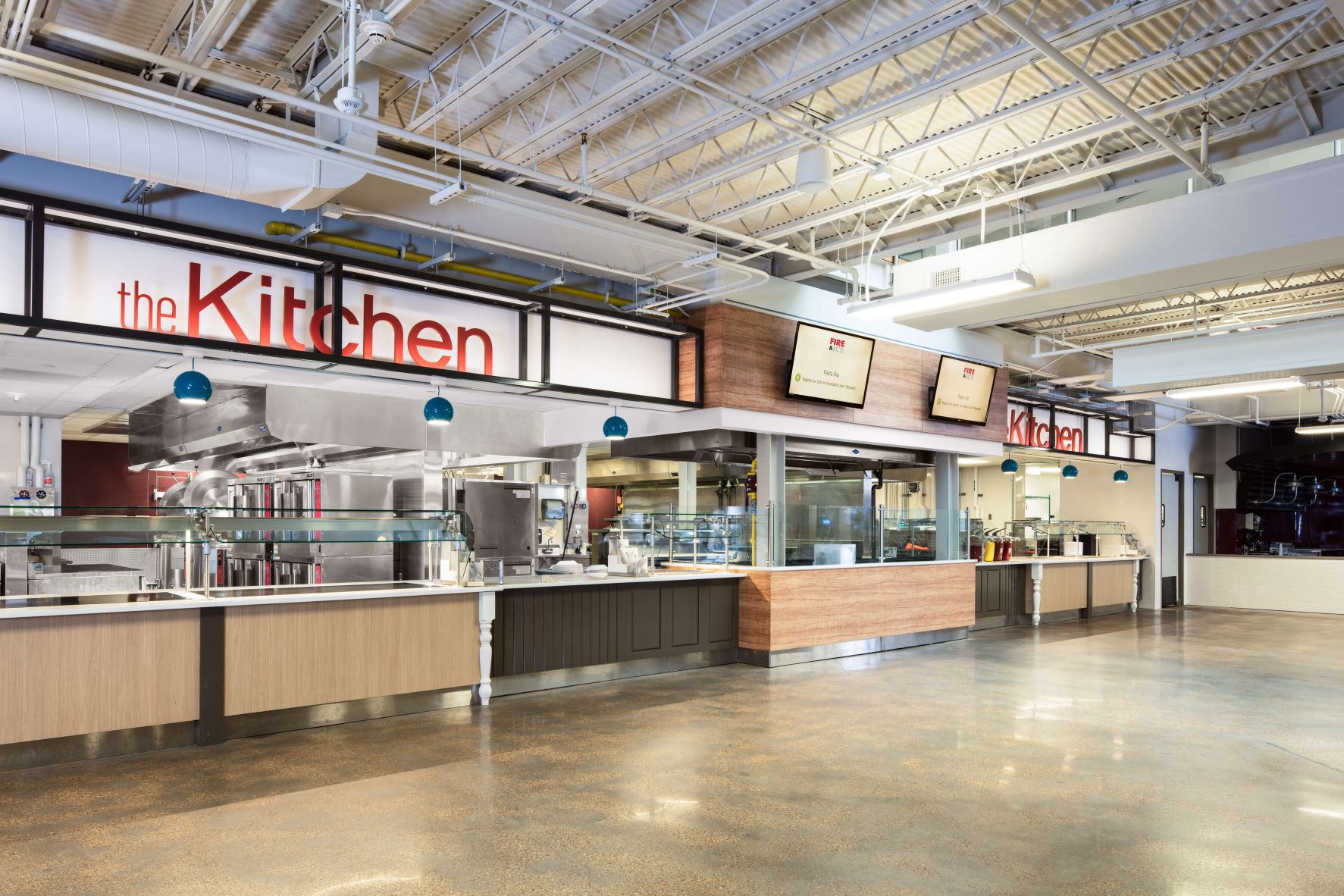 C-Store Design on Upper floor
In addition to the lower level kitchen and dining, our team also designed the C-Store on the upper floor of the Commons Dining Facility. The C-Store covers approximately 3,250 sq ft and offers a variety of grab-and-go options for users. Our design approach for the C-Store focused on creating a space that is functional, efficient, and visually appealing. We incorporated modern finishes, sleek shelving, and ample lighting to create a space that is both inviting and easy to navigate.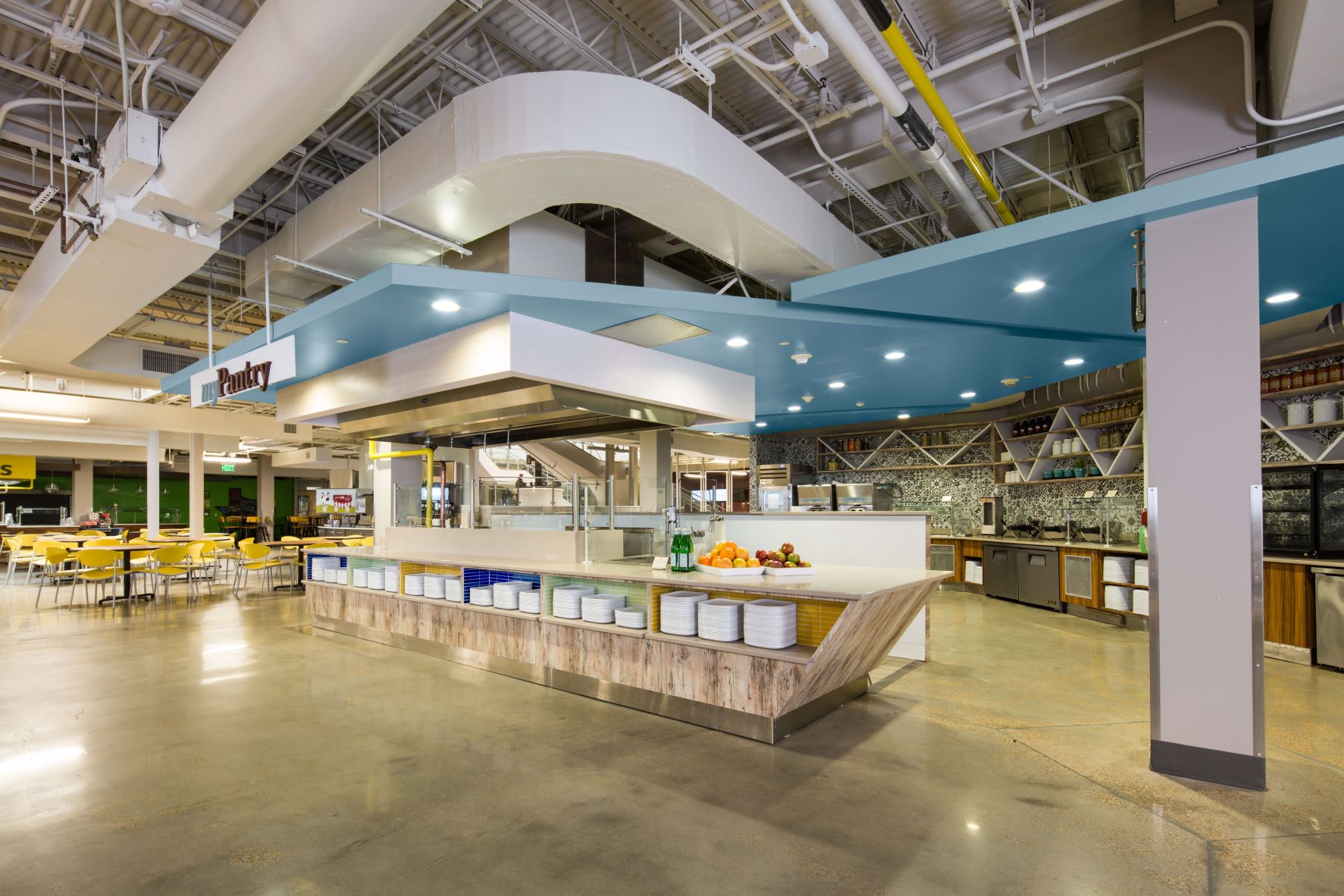 Shedding Light on Fantastic Design
Lighting plays a critical role in foodservice design. It not only enhances the ambiance of the space but also impacts the presentation and perception of food. Effective lighting can highlight the colors, textures, and details of food, making it more appealing to customers. It can also create focal points, draw attention to key areas, and guide the flow of traffic in the dining hall.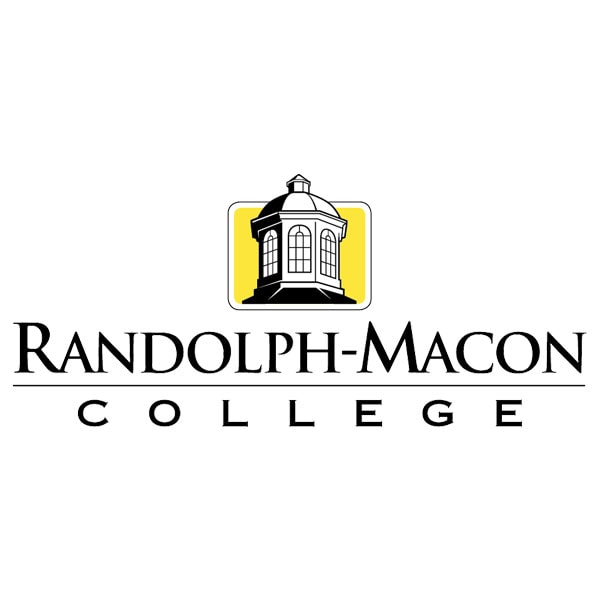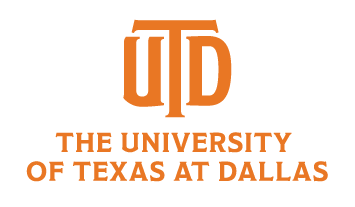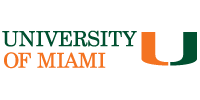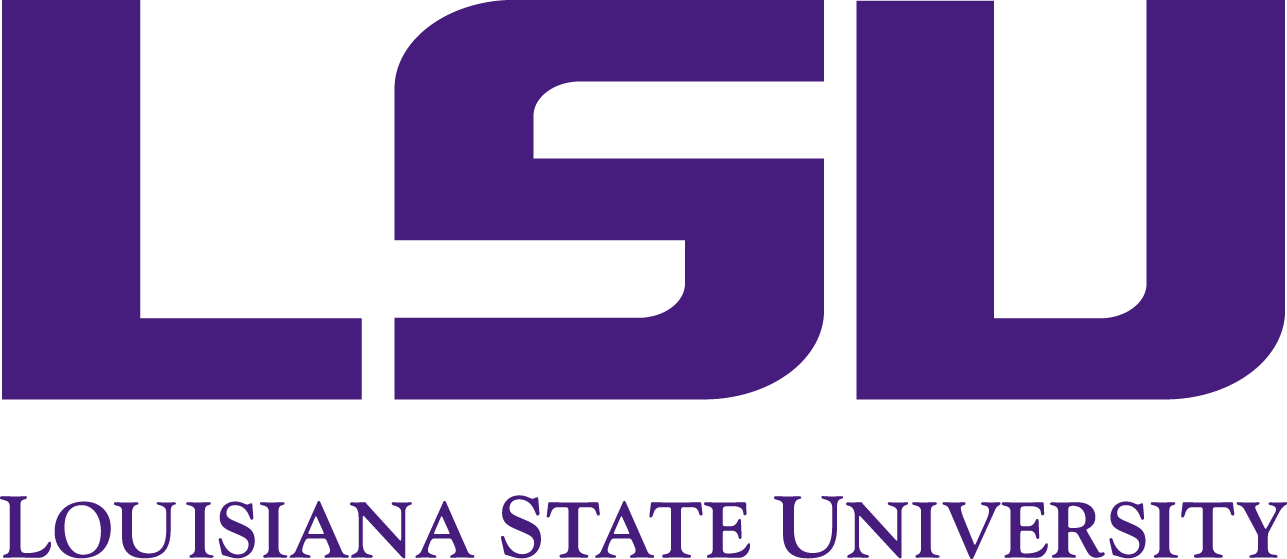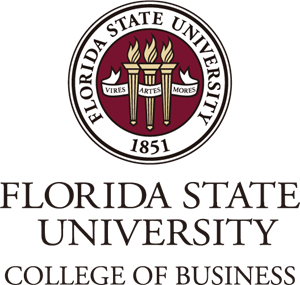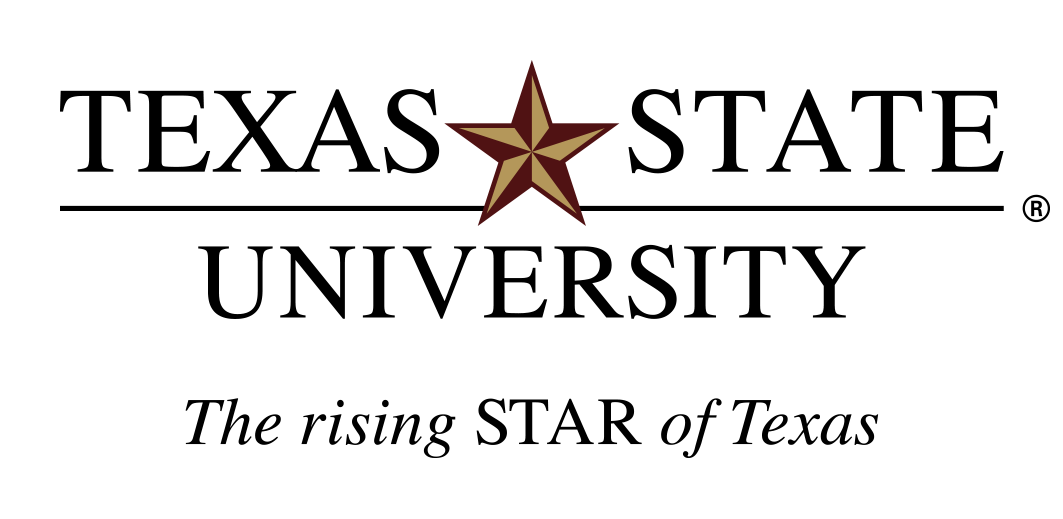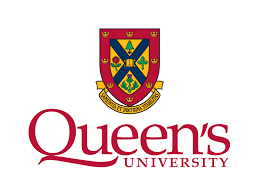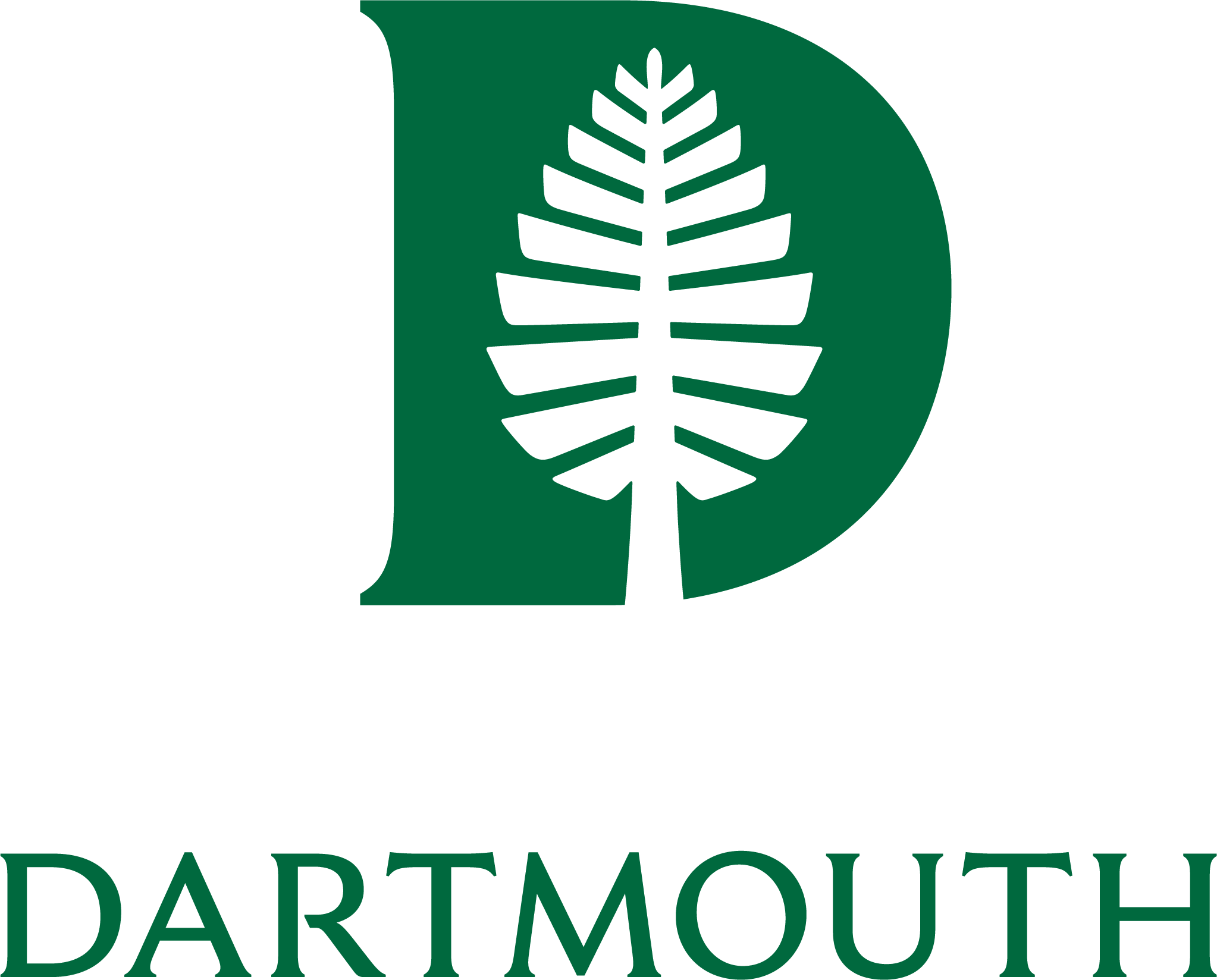 Love what you see?
Get in touch for your next project!