Restaurants

Whether its a family-owned business or a national chain, understanding the customer experience from the front door is critical to developing loyal clients. Implementation continues into the kitchen as transparency & cleanliness are very important aspects in today's cooking environment. Creating a dining experience that is aesthetically pleasing, yet balanced in allowing the food to be the shining star.
Tandur Indian Kitchen
3 Unique Locations
The goal to create a fun and approachable Indian restaurant was achieved with colorful and modern inspiration from Indian culture. This space is open to allow natural light to flood the space, allowing the rich colors to pop. The special clay ovens encased in mosaic can reach 900 degrees, allowing customers to watch as cooks roast proteins and bake naan!
The building was mixed use so the intense aromas directly below 3 floors of residences was a challenge. Coordination between architecture and engineering disciplines was key to finding creative solutions that met the technical requirements and prevented flavorful smells from traveling into residences.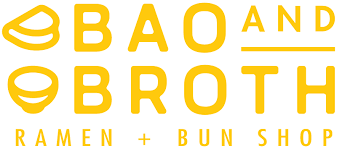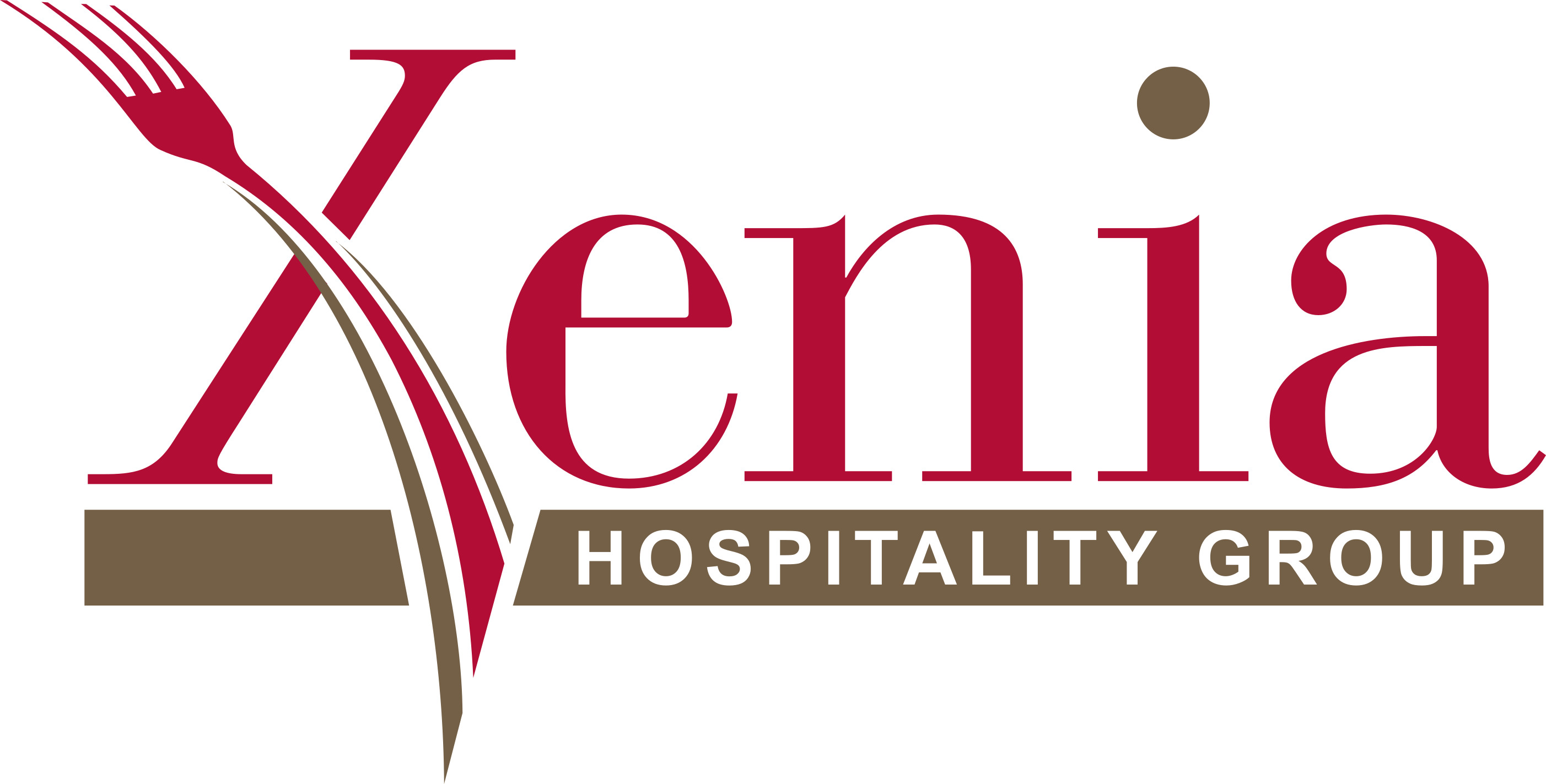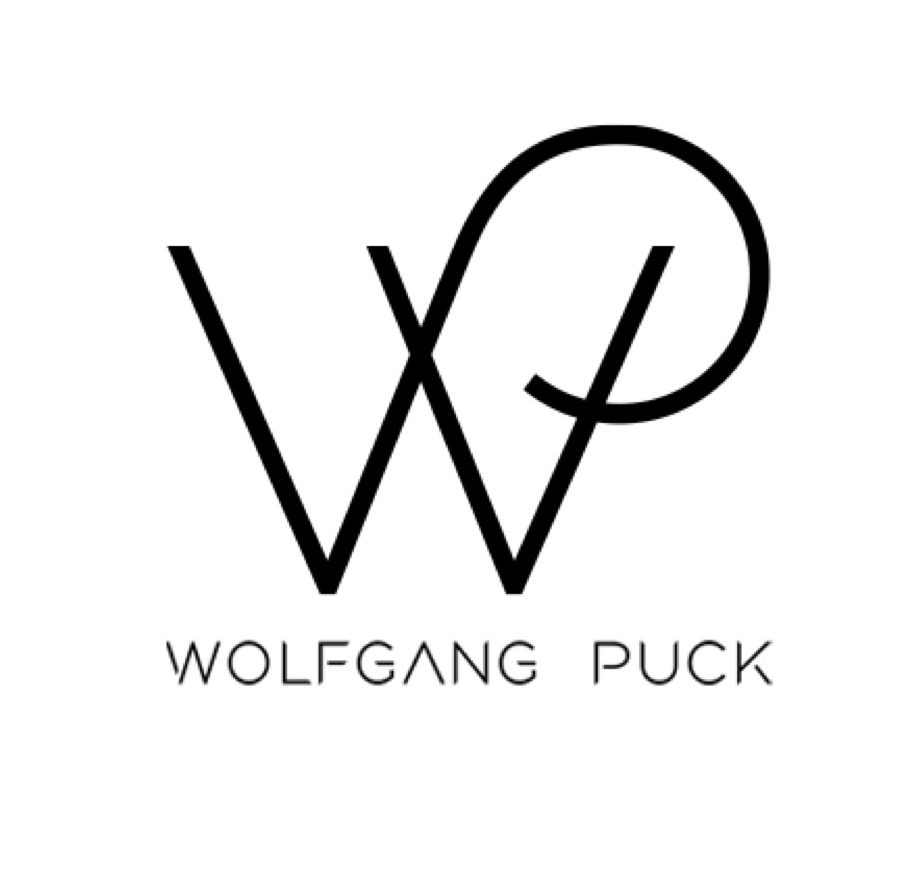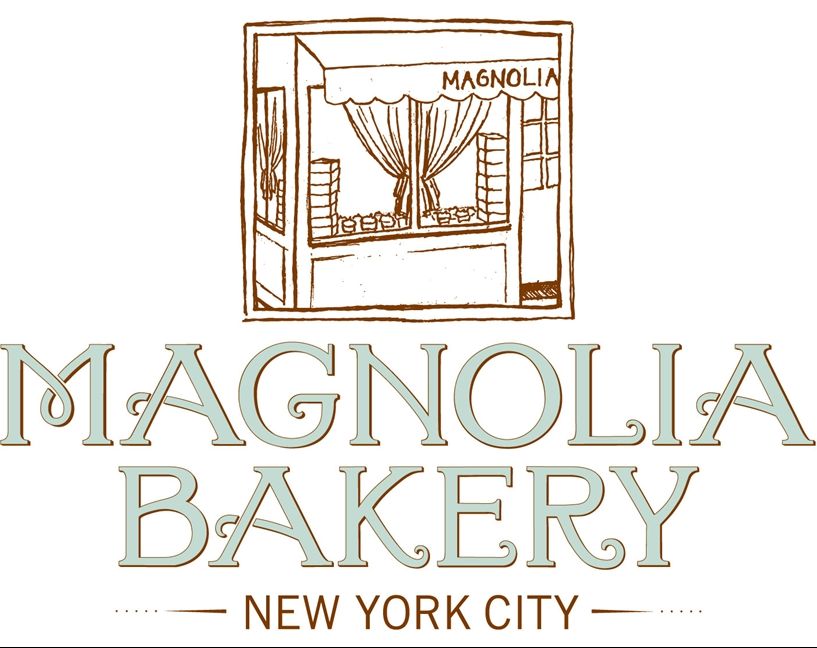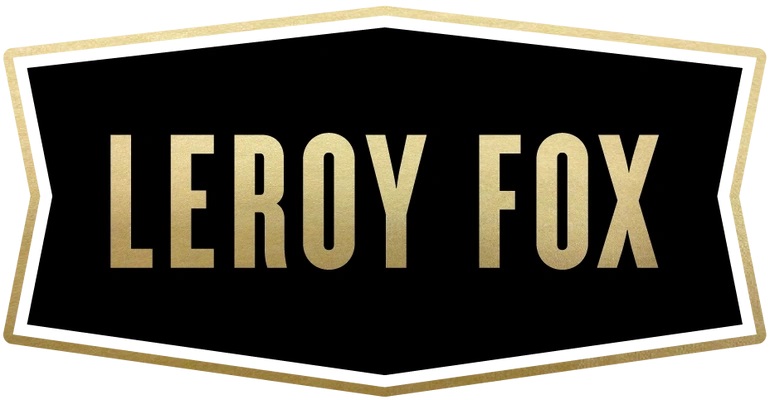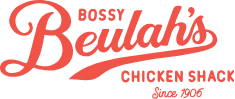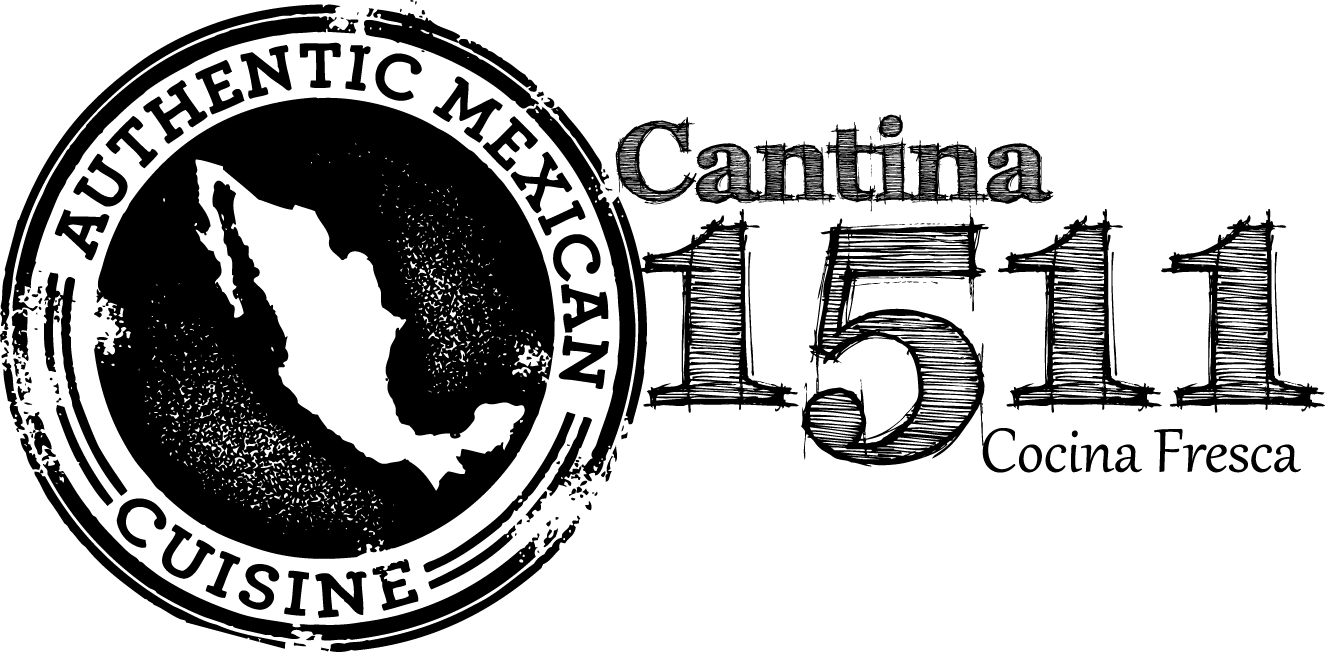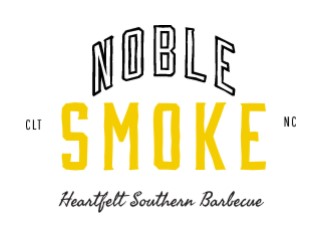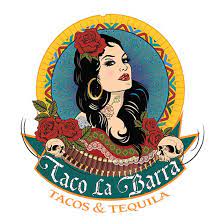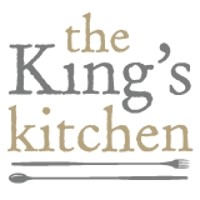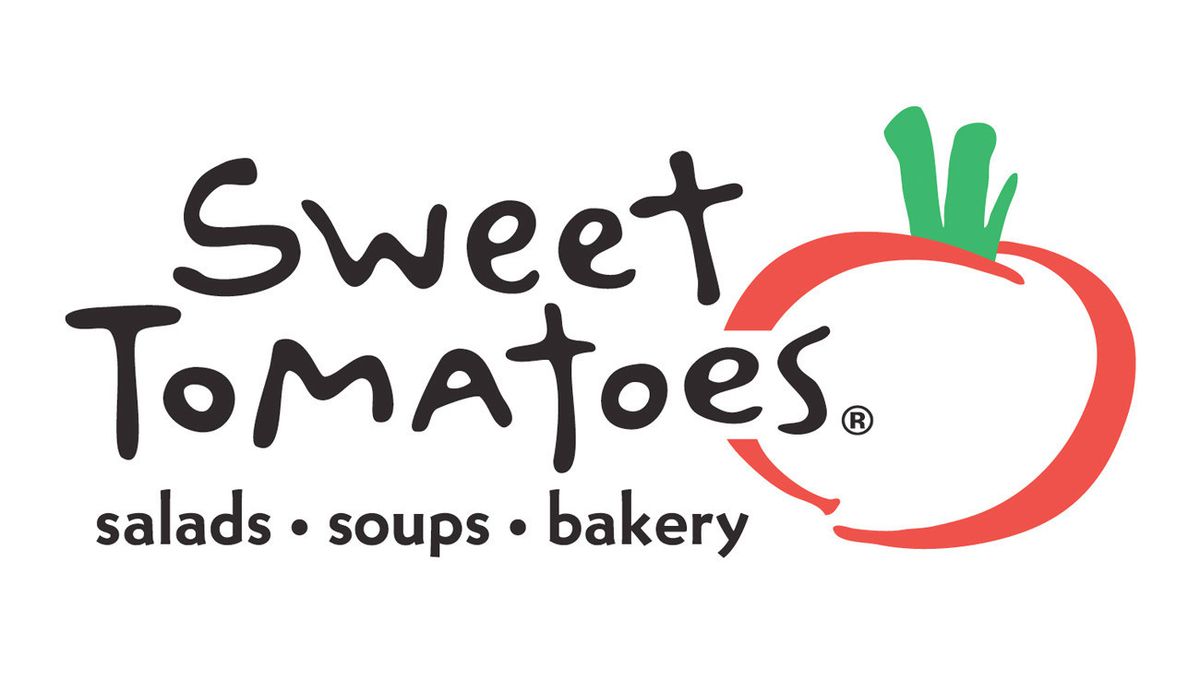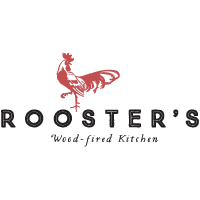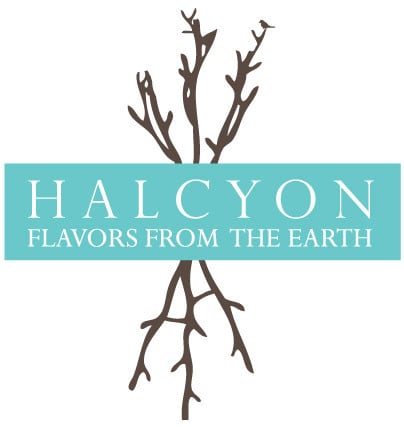 Love what you see?
Get in touch for your next project!