Life Plan Community
Senior living groups have evolved into incredible spaces. Offering a variety of care levels through nutrition, healthcare, wellness, yoga, fitness, entertainment, games, group engagement, and more. All of these facets require understanding of how community members and their visiting families engage and require foodservice.
Sun City Grand
This senior living space offers resort-style living for 9,550 homes and 252 condos. A variety of clubs and interest groups give residents the opportunity to experience a full range of activities with cafes, restaurants, and quick grab and go options.
Scope of work:
-Enhance quality of food and beverage offerings.
-Increase seating capacity.
-Expanded indoor-outdoor bar area for additional service capacity.
-Enclose the present three-season patio, providing a separate casual clubhouse atmosphere with sound separation.
-Outdoor patio extension with BBQ area for casual socialization.
-Add golf cart parking spaces.
-Create another WOW factor when driving along Sunrise Blvd.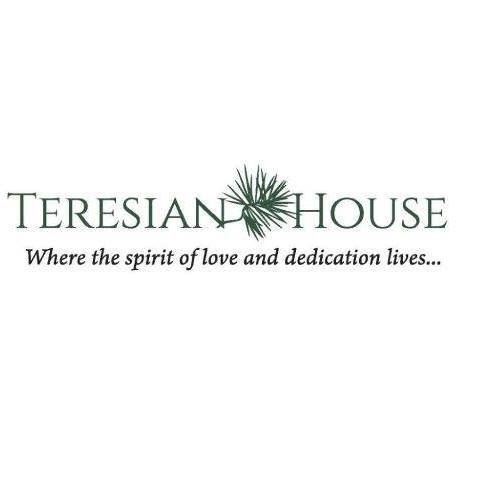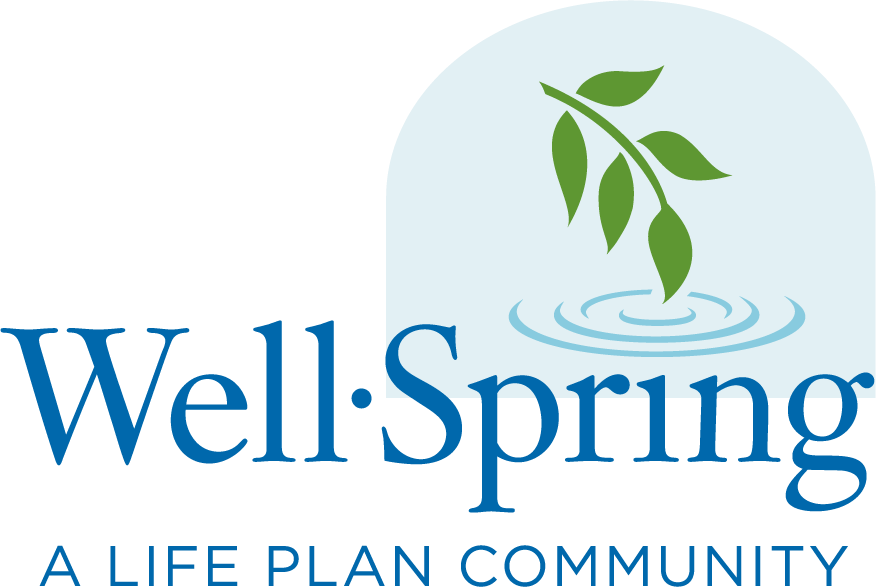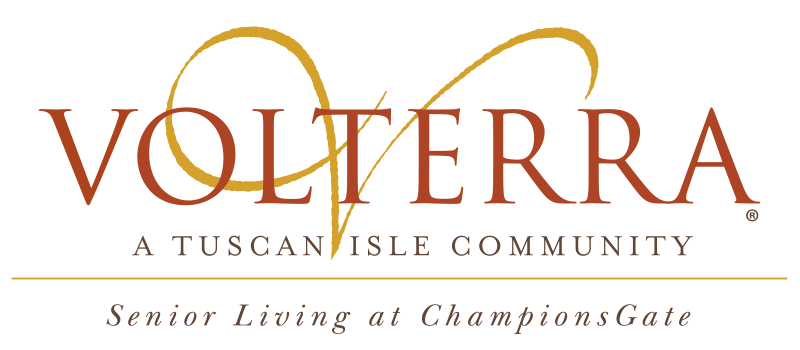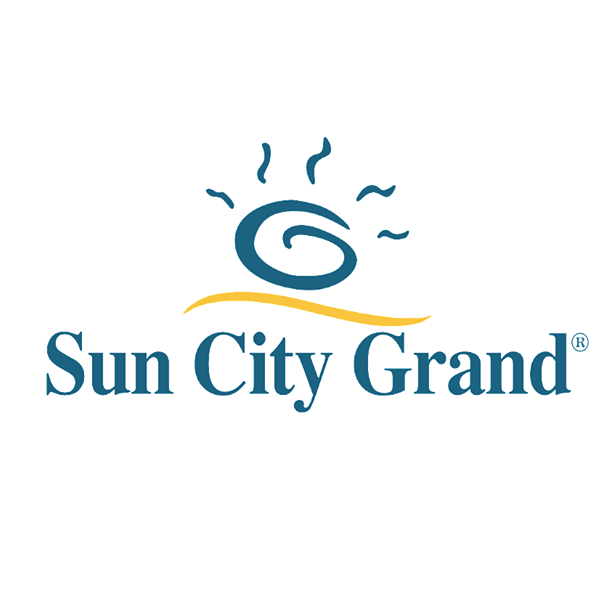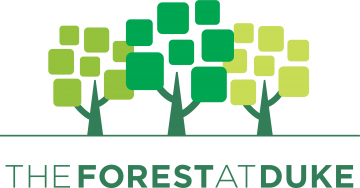 Love what you see?
Get in touch for your next project!