K-12
Food and nutrition within this sector has revolutionized over the last decade. The trend toward a food hall atmosphere filled with micro-restaurants provides students and staff with a variety of choices and gives ample opportunity to promote wellness, connection, and rejuvenation.
With increased focus on mental health and wellness, creating dining spaces that are inviting and promote engagement, relaxation, including elements emulating the comforts of home, are equally as important as designing efficient kitchen facilities.
Sonoma Academy
Santa Rosa, CA
Our team was ecstatic to be part of Sonoma Academy's mission to nurture creative, ethical future leaders, grounded in engagement with the community, the environment, and social justice. Our scope included the design and operational flow of the main dining venue including the back of house and customer experience. Sustainable and innovation was a goal, and AIA's COTE Top Ten Award confirmed our efforts. WELL Education Pilot, LEED PLATINUM, LBC Petal Certified, ZNE, and 20 other awards!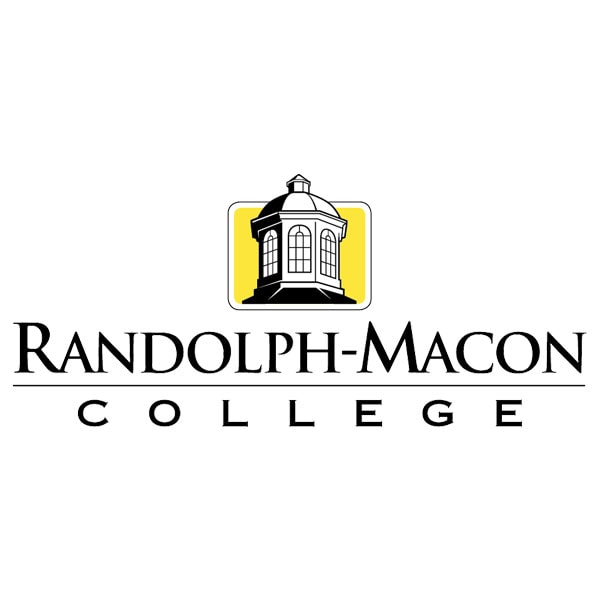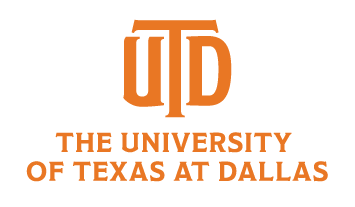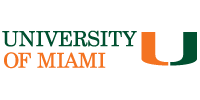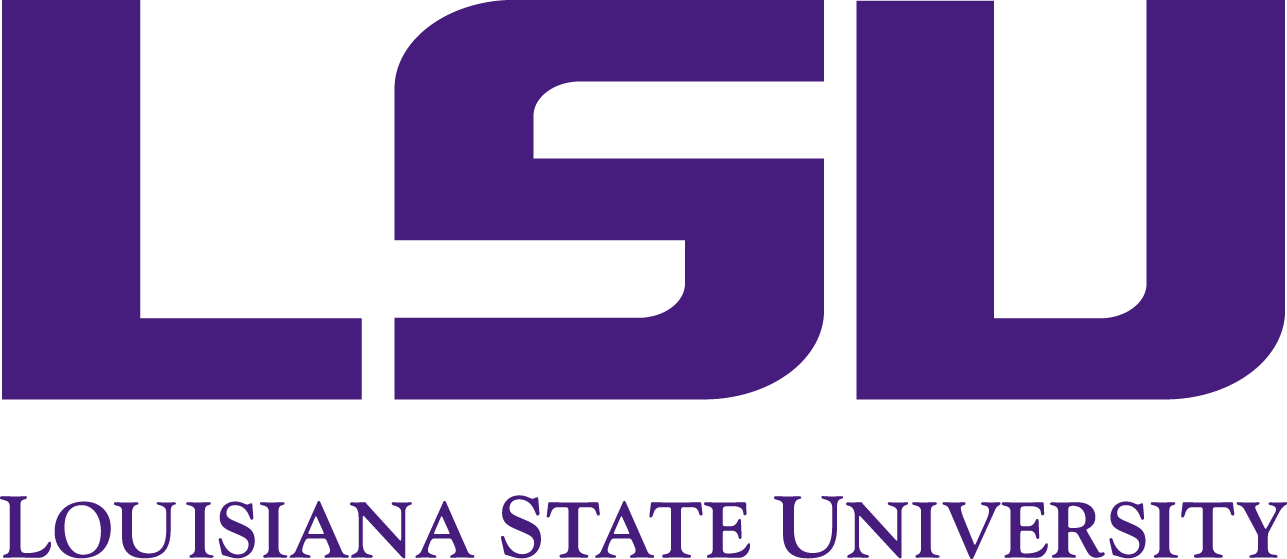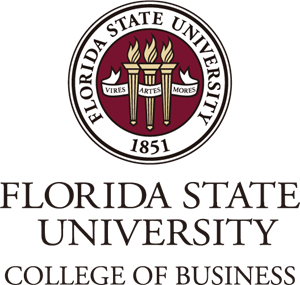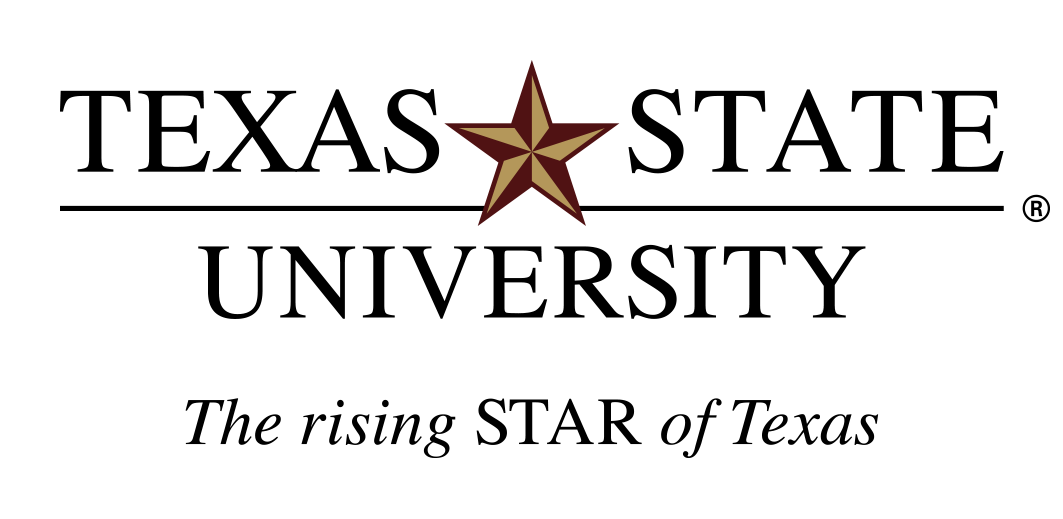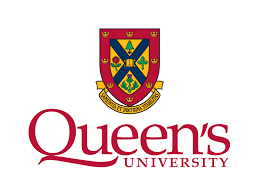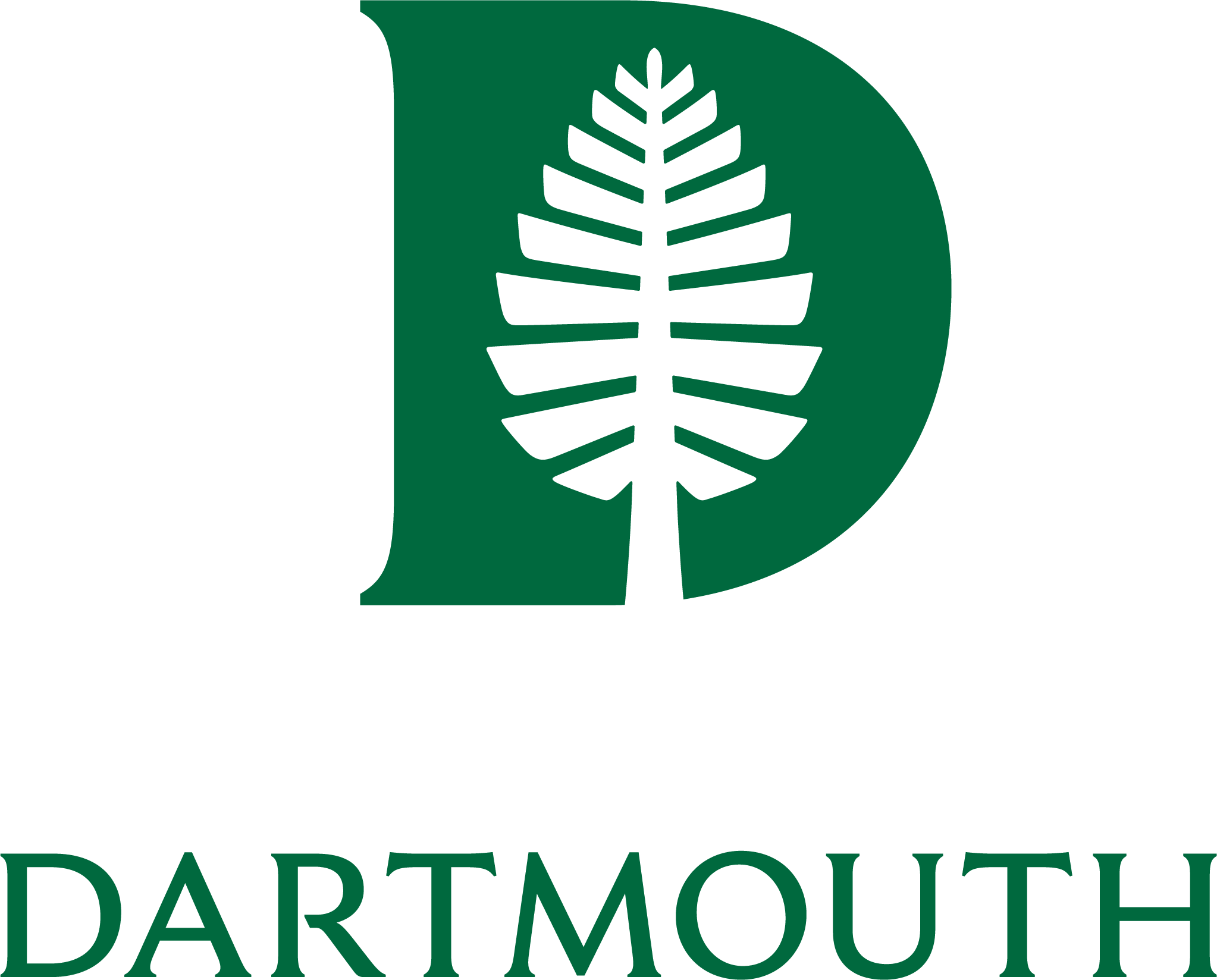 Love what you see?
Get in touch for your next project!