Samford University | Homewood, AL
The new design of the food program at Samford University brings a modern food experience while still complementing the historic building and campus with new trends.
Maximized space, minimized congestion
The main dining area underwent a complete transformation with a new foodhall dining concept that maximizes the use of space while minimizing congestion. Scattered stations create a diverse dining experience, allowing students to choose from a variety of food options. The floor plan is designed to be intuitive and easy to navigate, while still offering a sense of intimacy.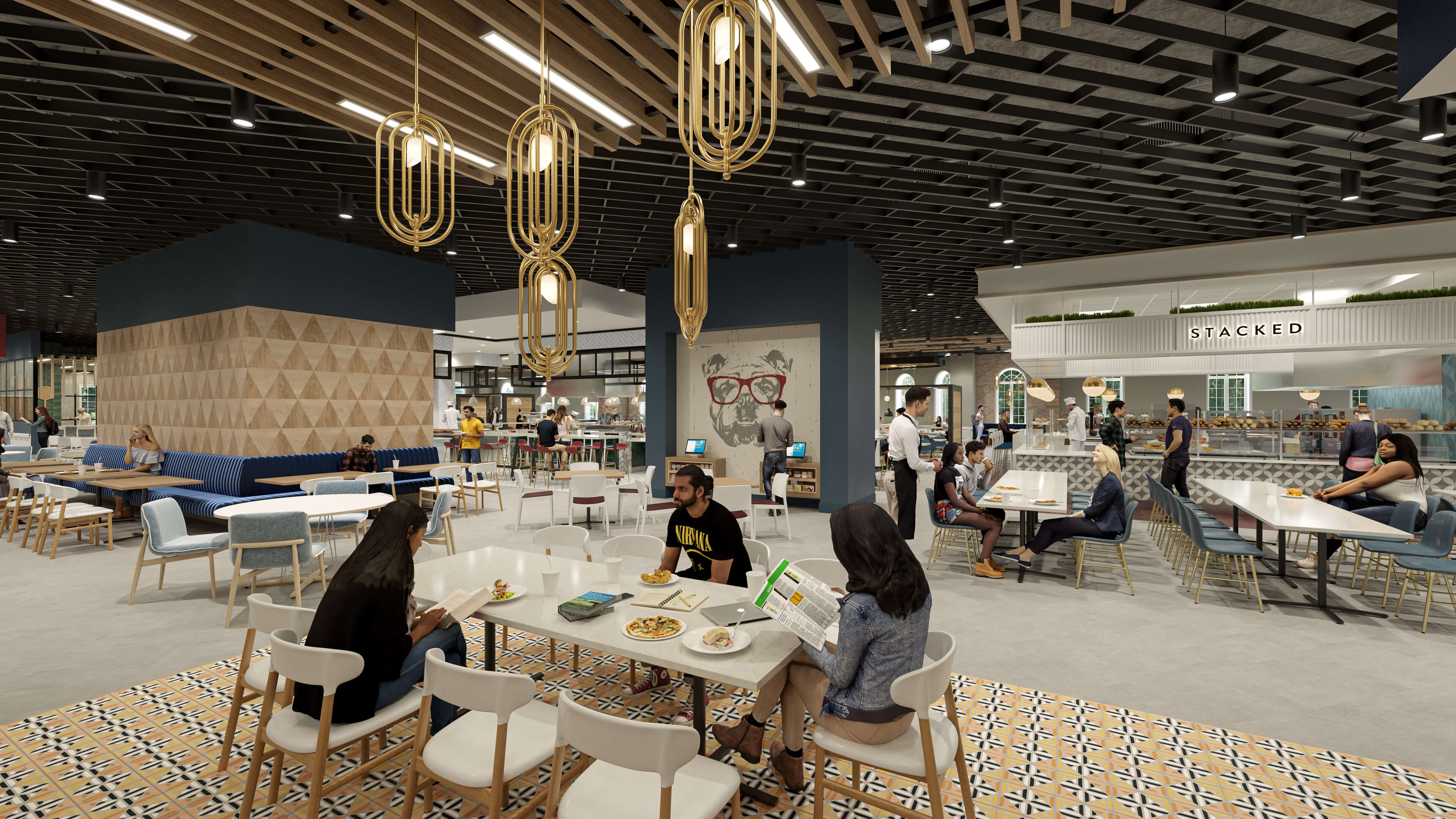 a seamless blend of old and new
This project is a stunning example of modern design that seamlessly blends with the historic architecture of the campus. The new design features bright whites, moody blues, and pops of red and green accents, creating a fresh and sharp atmosphere. The space is whimsical with patterns and graphics that spark intrigue, tying the palette together. With careful attention to feature lighting elements such as cove lights, decorative pendants, linear LEDs, and lit signage, the Samford University Caf is a true gem of the campus.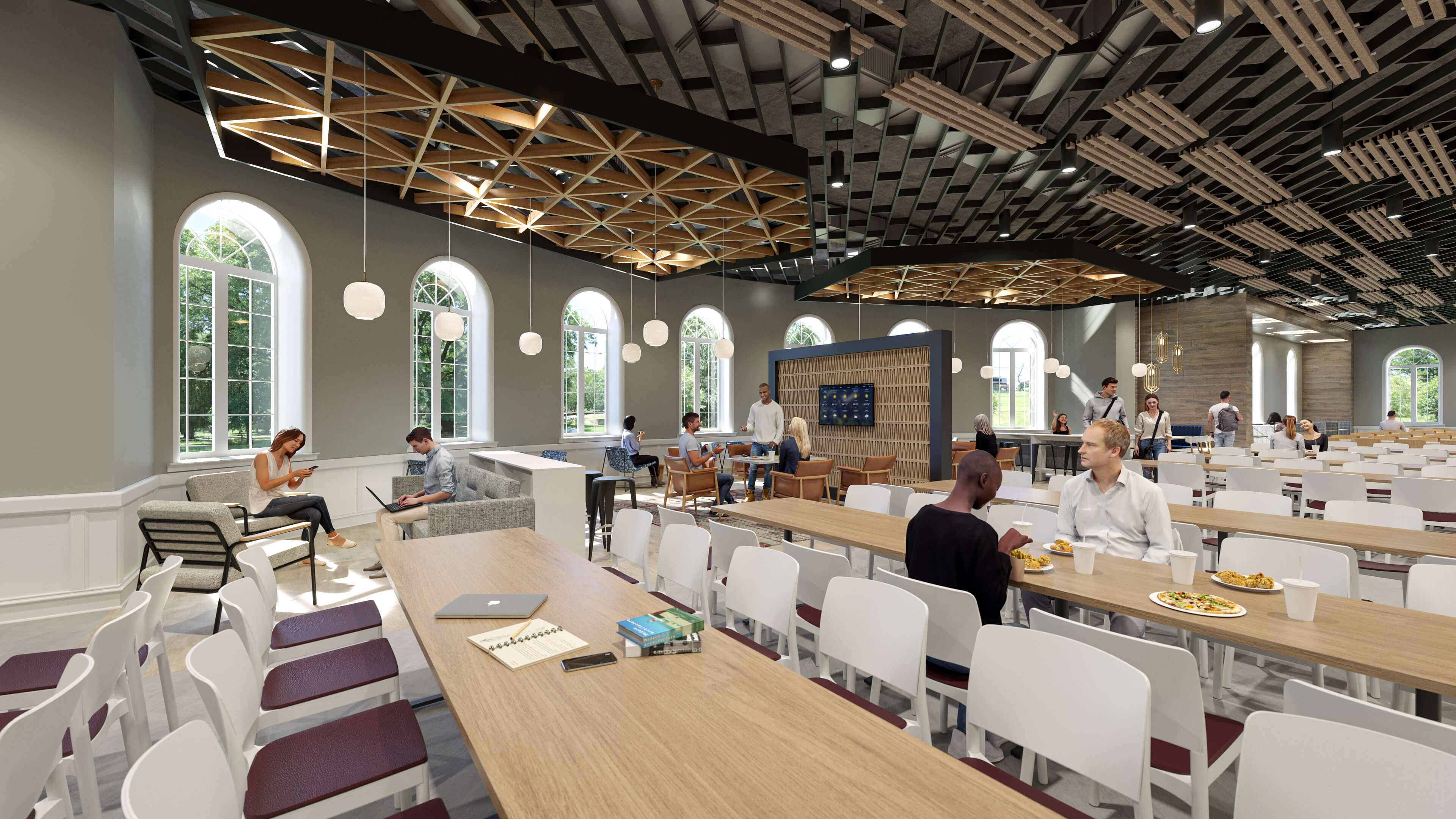 a space to collaborate
The Samford University Caf is not just a dining hall, it's a multi-use amenity designed to promote student collaboration. A central teaching kitchen allows for students to learn various culinary skills. A variety of furniture options were carefully selected to create a welcoming environment for students to gather and collaborate. Whether working on group projects or catching up with friends, the space is designed to meet the needs of every student. With its durable, commercial grade finishes, this updated space is sure to be a beloved part of campus life for years to come.
Teaching kitchens on campus
Teaching kitchens are an essential feature of modern foodservice design, and they play a significant role in facilitating and encouraging collaboration among students. These spaces are designed to allow students to learn culinary skills while working together in a collaborative environment.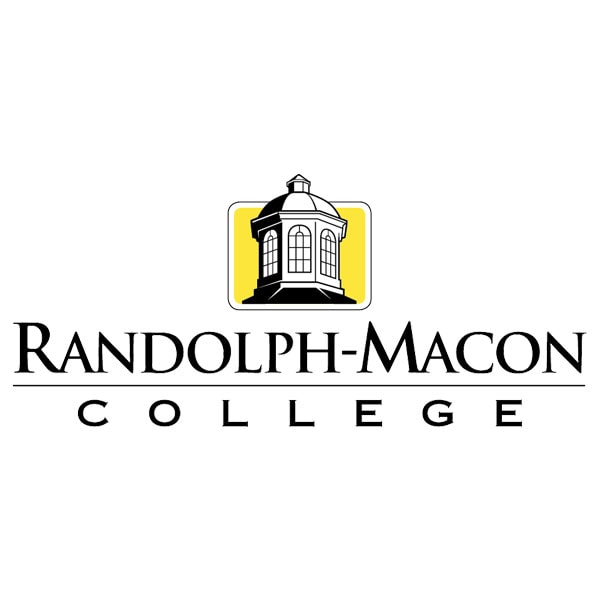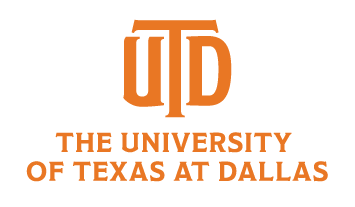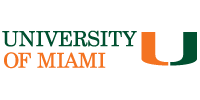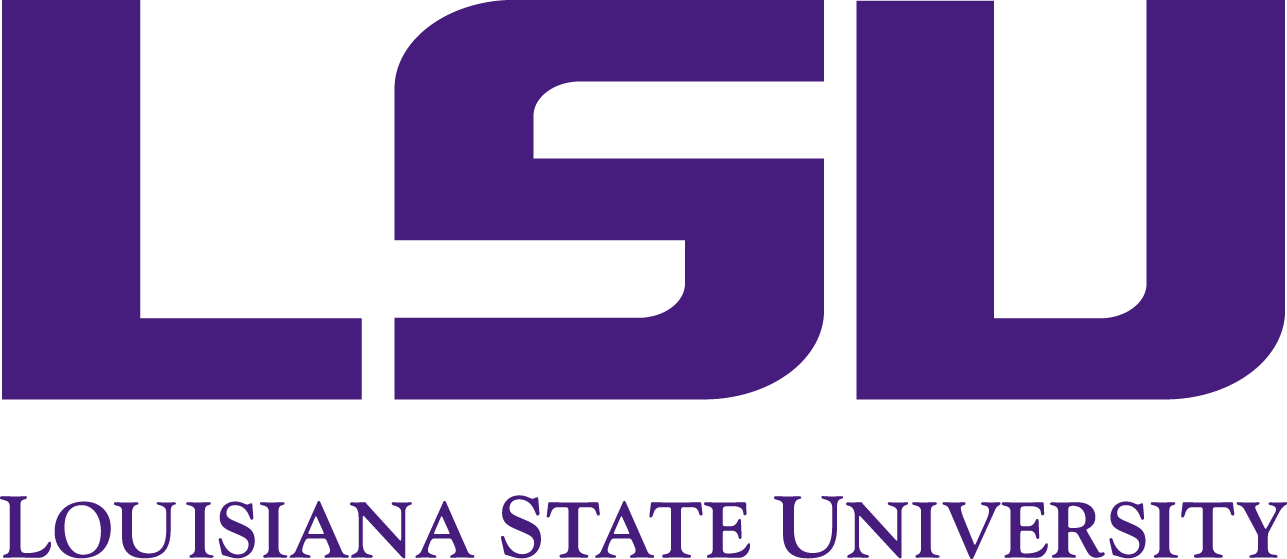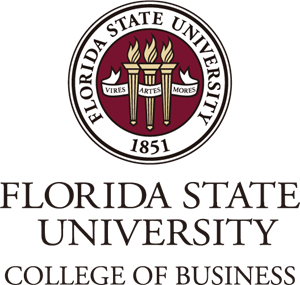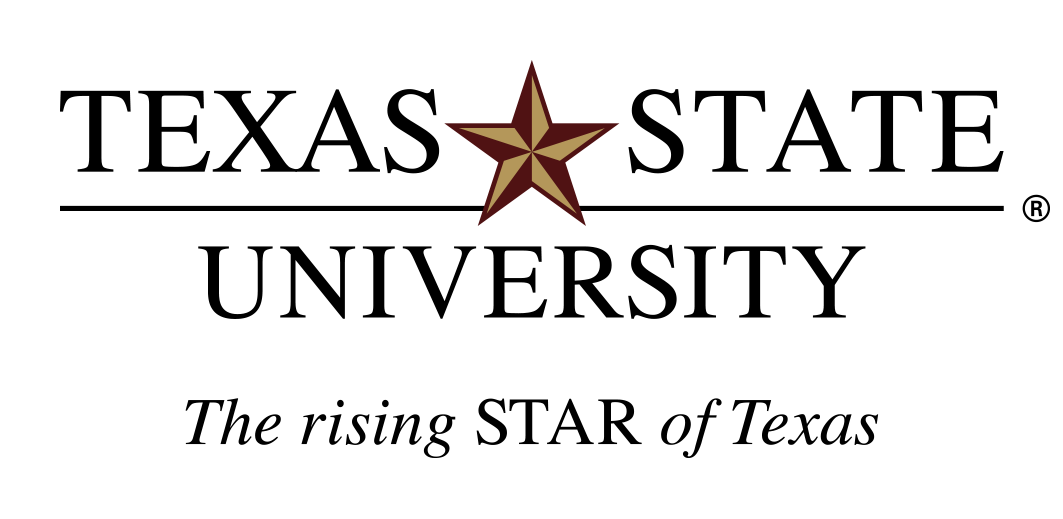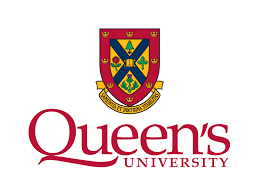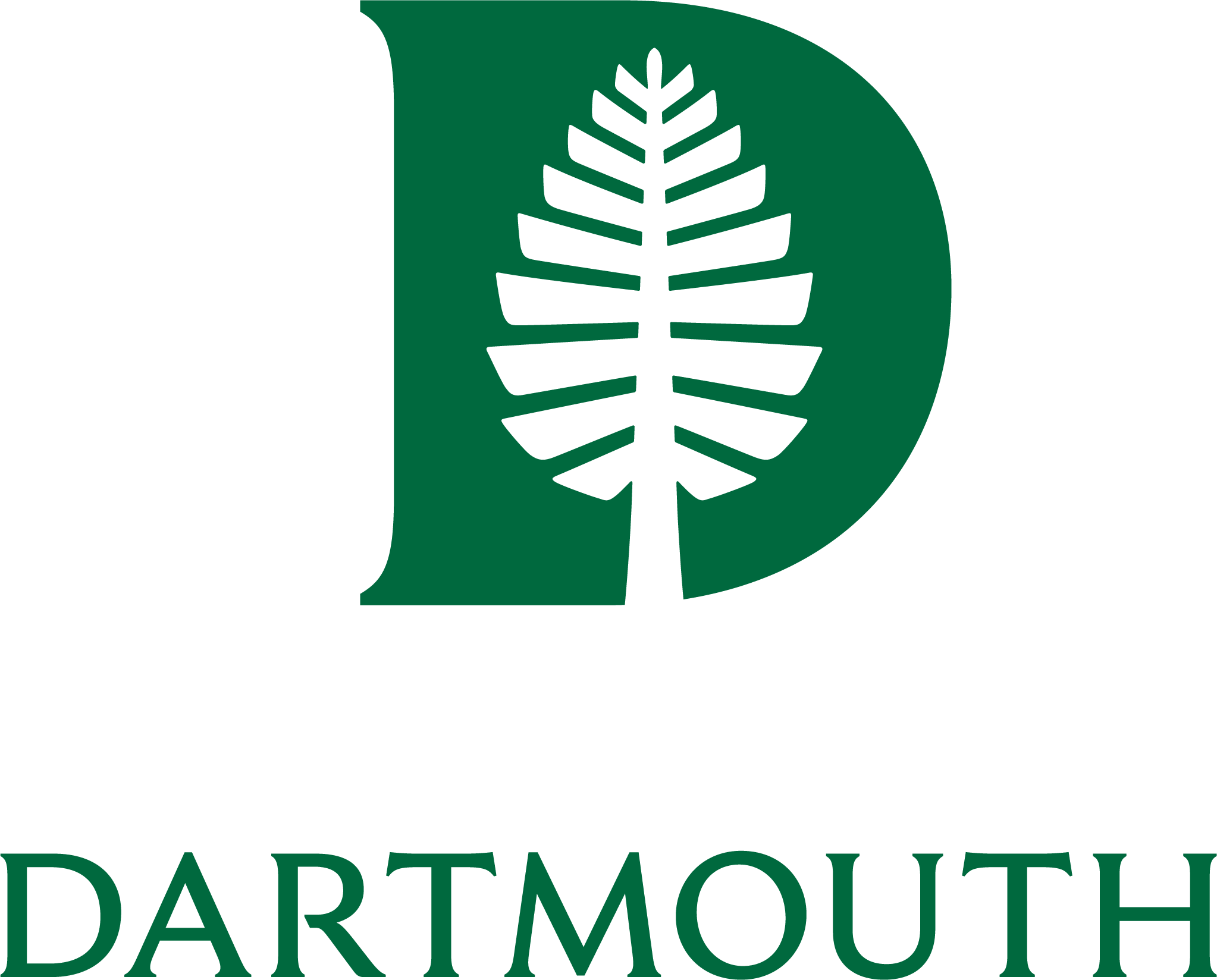 Love what you see?
Get in touch for your next project!