Restaurants

Whether its a family-owned business or a national chain, understanding the customer experience from the front door is critical to developing loyal clients. Implementation continues into the kitchen as transparency & cleanliness are very important aspects in today's cooking environment. Creating a dining experience that is aesthetically pleasing, yet balanced in allowing the food to be the shining star.
Roosters
Roosters' philosophy states "Food matters because people matter" which is the design pillar we used to build their kitchen, bar, and foodservice style upon. We developed systems to showcase the open kitchen and transparency in how each meal is created. The bar is inviting and offers a large variety of wines to pair beautifully with each dish served. Every aspect of foodservice design was selected with intent.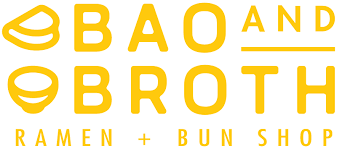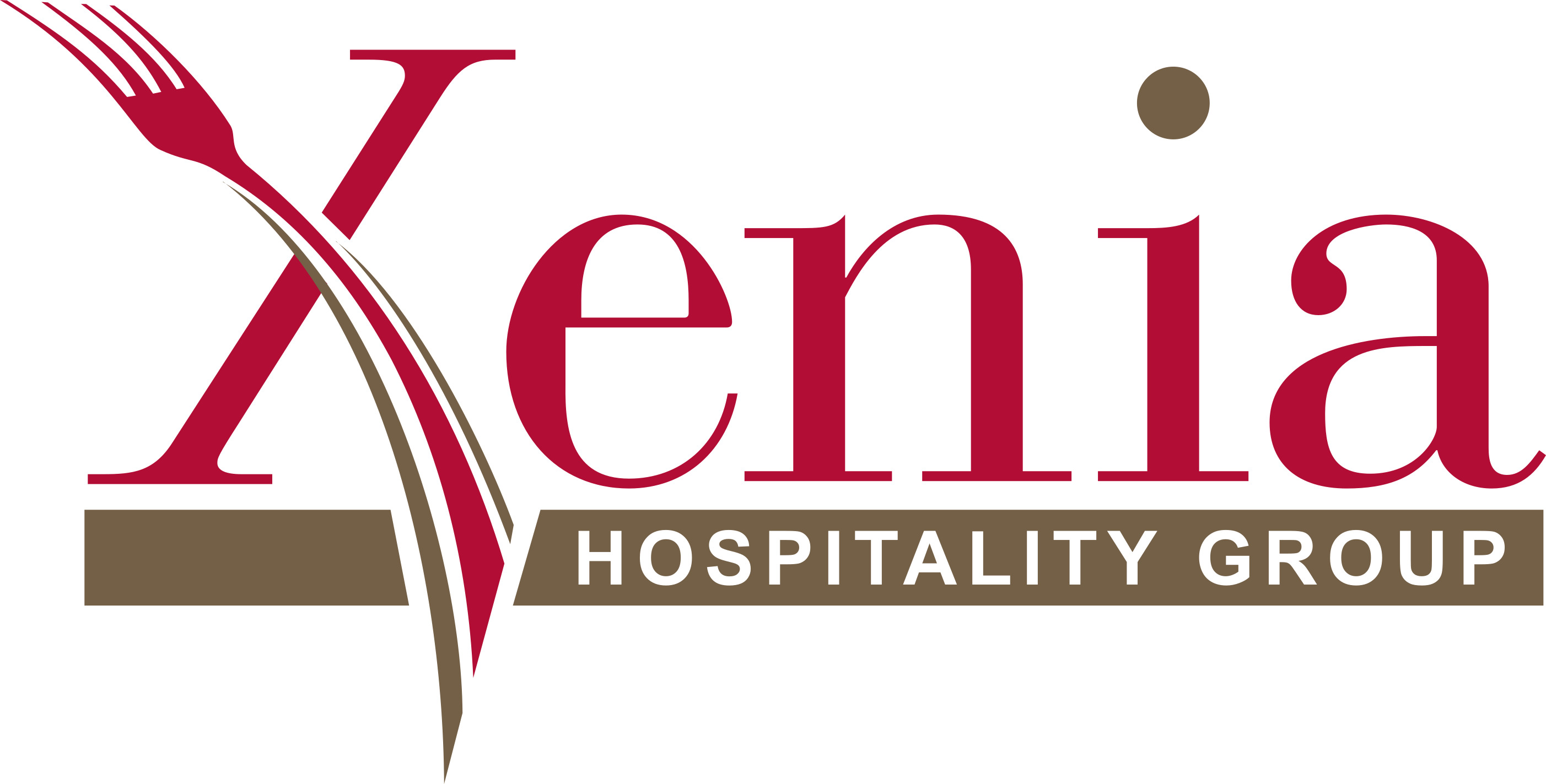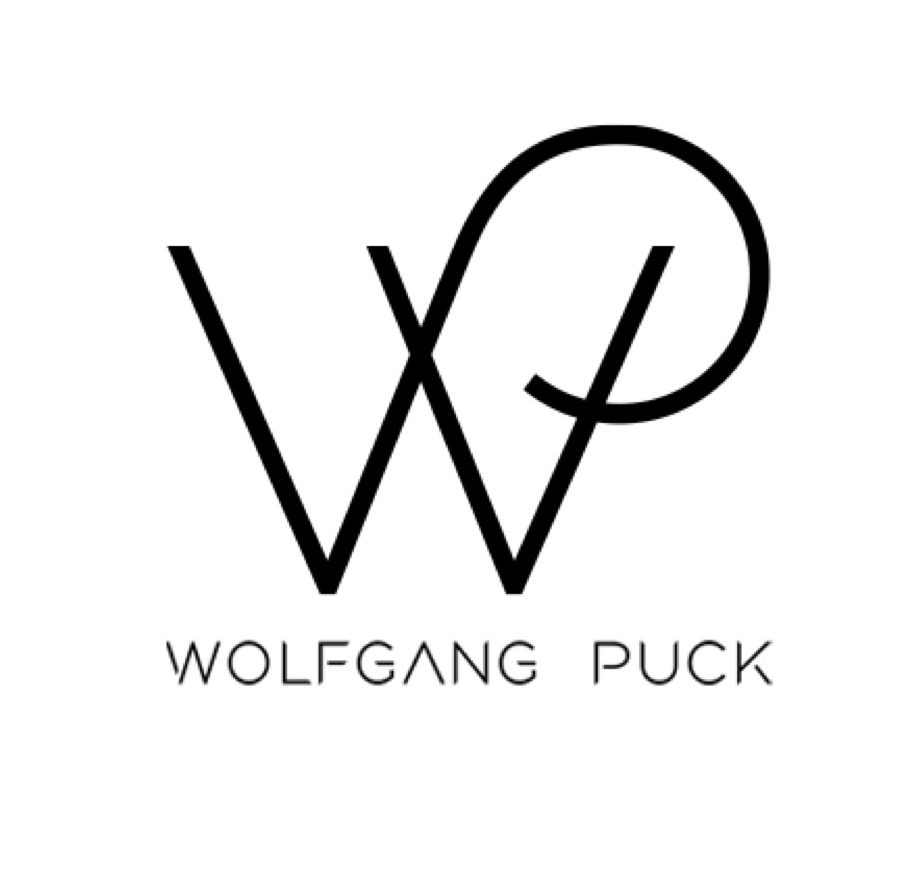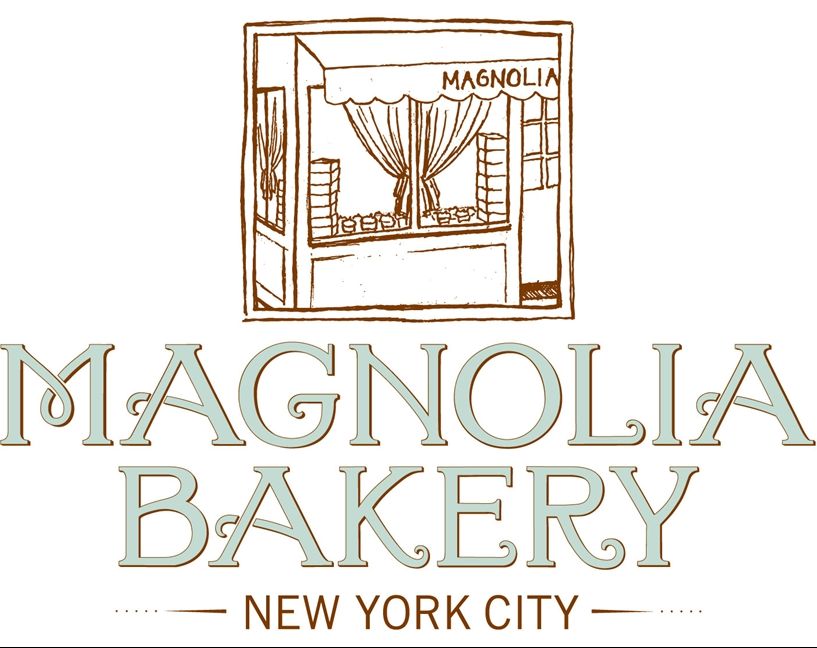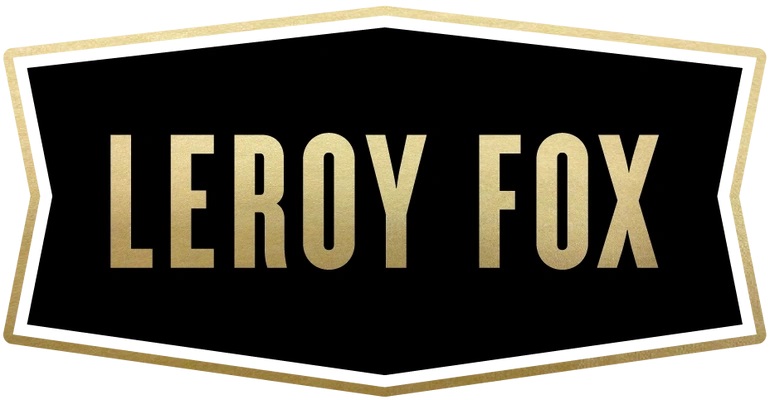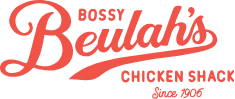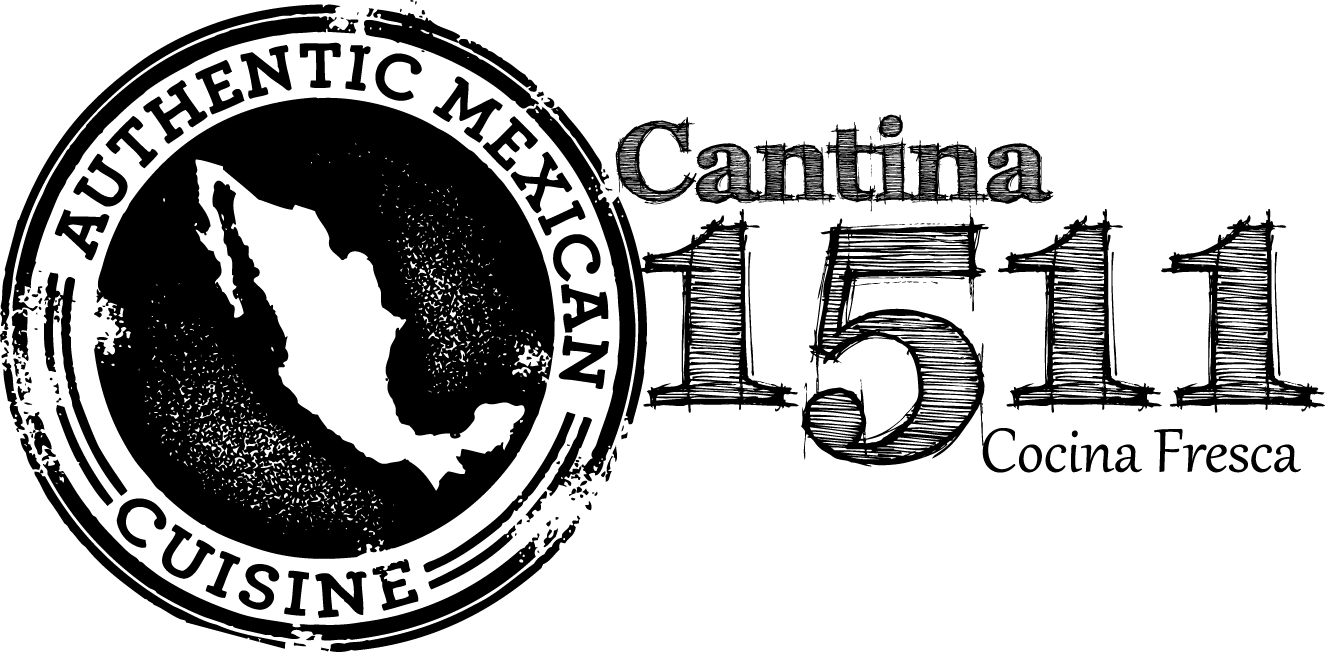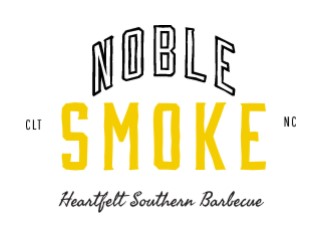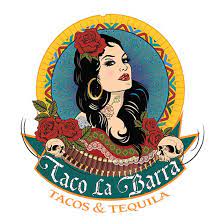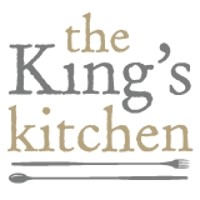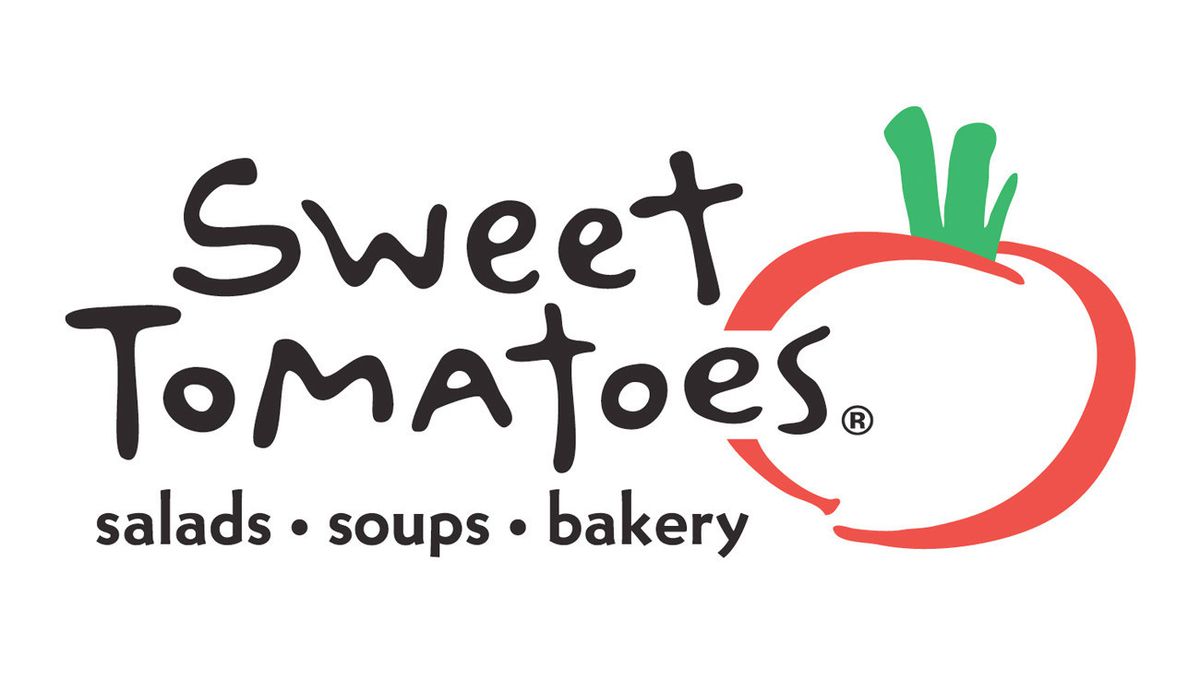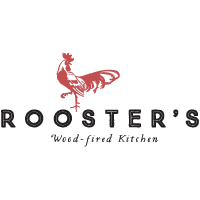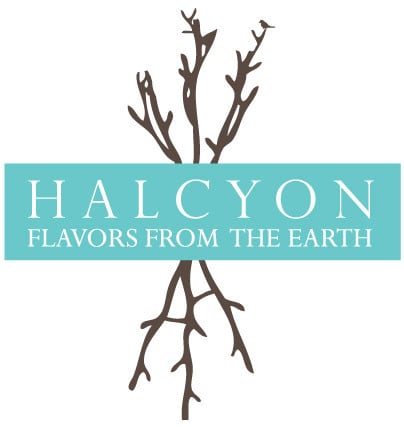 Love what you see?
Get in touch for your next project!