Higher Education
Food and nutrition within this sector has revolutionized over the last decade. The trend toward a food hall atmosphere filled with micro-restaurants provides students and staff with a variety of choices and gives ample opportunity to promote wellness, connection, and rejuvenation.
With increased focus on mental health and wellness, creating dining spaces that are inviting and promote engagement, relaxation, including elements emulating the comforts of home, are equally as important as designing modern kitchen facilities.
Queens University of Charlotte
The servery was dark, outdated, and too small to accommodate the growing Queens community. To address these challenges, we increased efficiency with multi-use equipment and servery updates. We incorporated modern and fun design elements to provide students with an exciting dining experience. We combined pops of jewel tones branded for Queens University, with geometric wall features and a clean Mid-Century design aesthetic.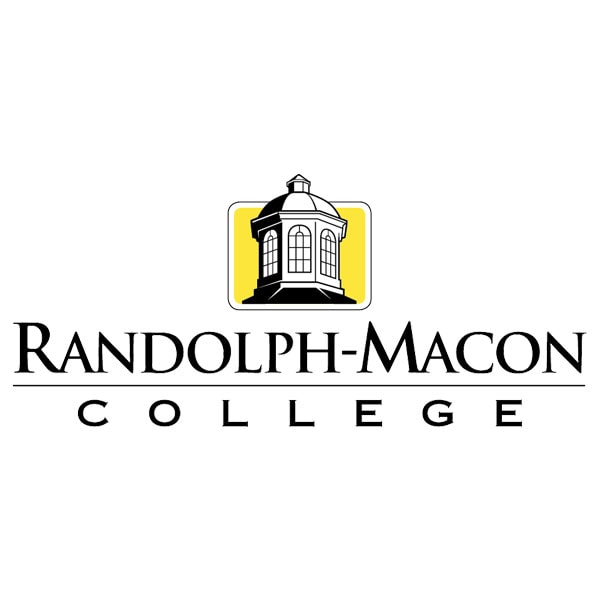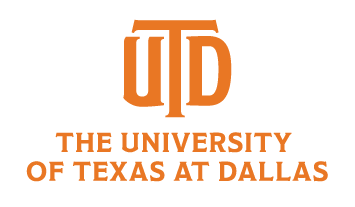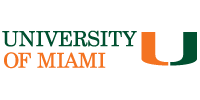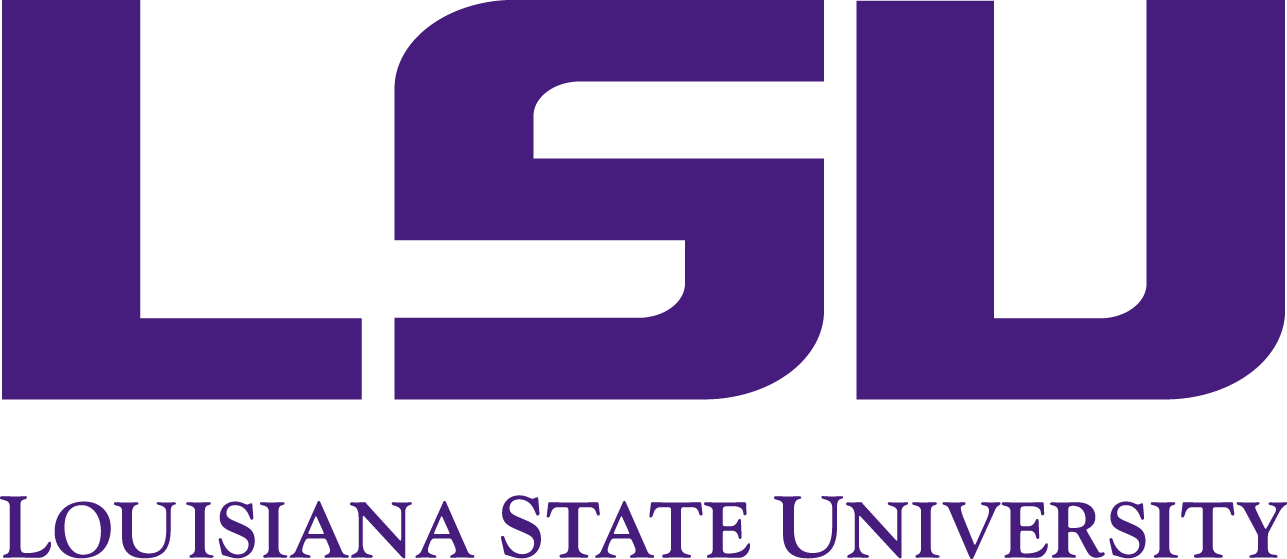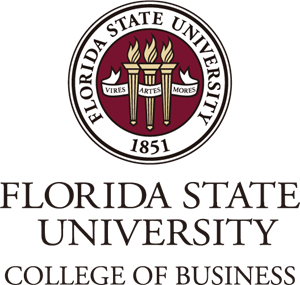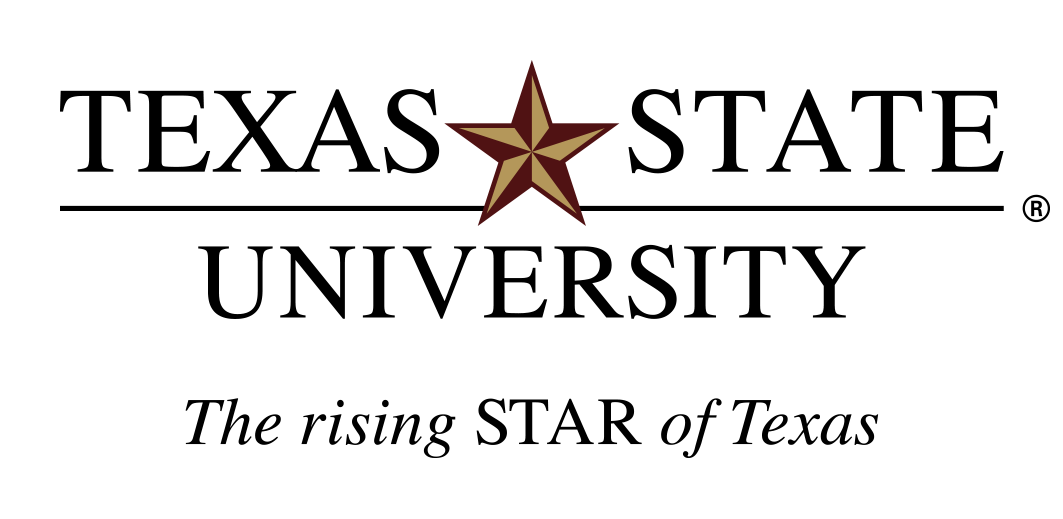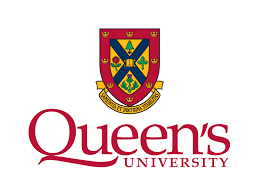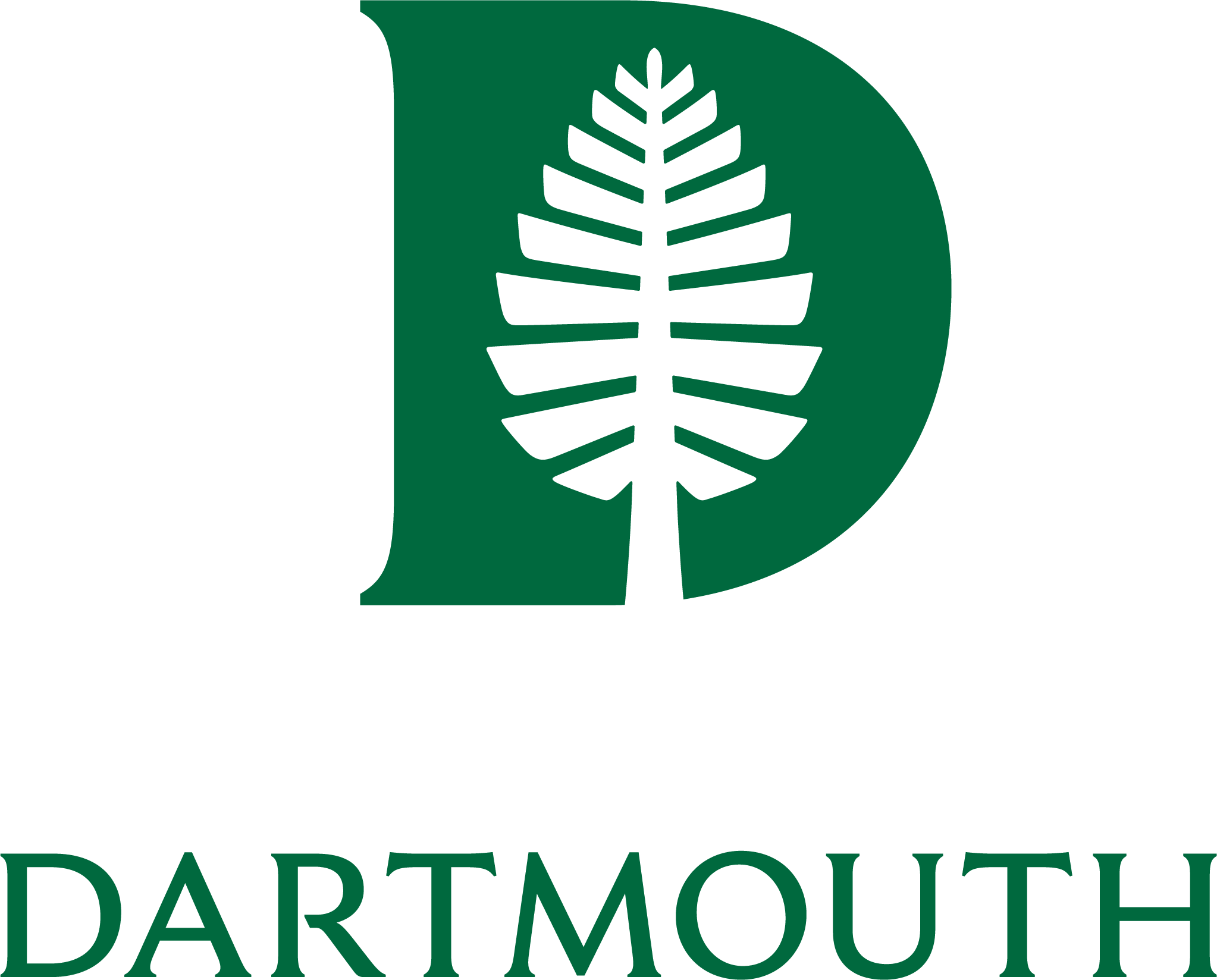 Love what you see?
Get in touch for your next project!