Healthcare
Creating soothing and functional spaces for staff and patients to relax and recharge is important for healthcare. Quick throughput is essential and achieved through developing equipment layouts to meet multiple uses and rotating needs, in addition to technology integrations and proper systems.
Food and nutrition at hospitals has revolutionized over the last decade. Patients and their families expectations are high and we help make it happen.
Novant Health:
Huntersville Medical Center
Huntersville, NC
VisionBuilders Design is the Preferred Foodservice Design Partner for all Novant Health locations.
The dining facility stations and back of house kitchen was fully renovated with warm woods, fun textures, and beautiful lighting and tile features. Technology integration was a major improvement with the addition of autonomous check-out for faster service. The Thank You Café offers a copper detailed pizza oven, hot entrees, grilled sandwiches, deli items, soups, salads and desserts. The outdoor courtyard gives a breath of fresh air in addition to comfortable inside seating for patients, staff, and visitors.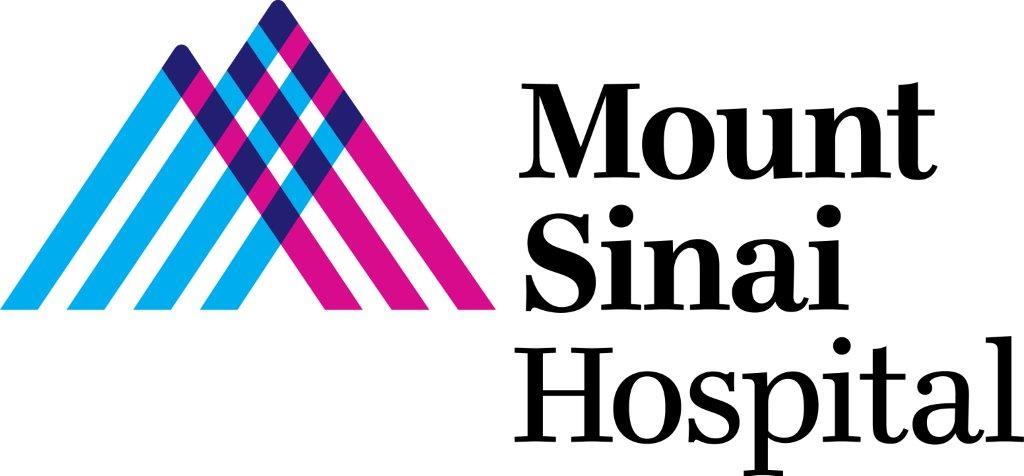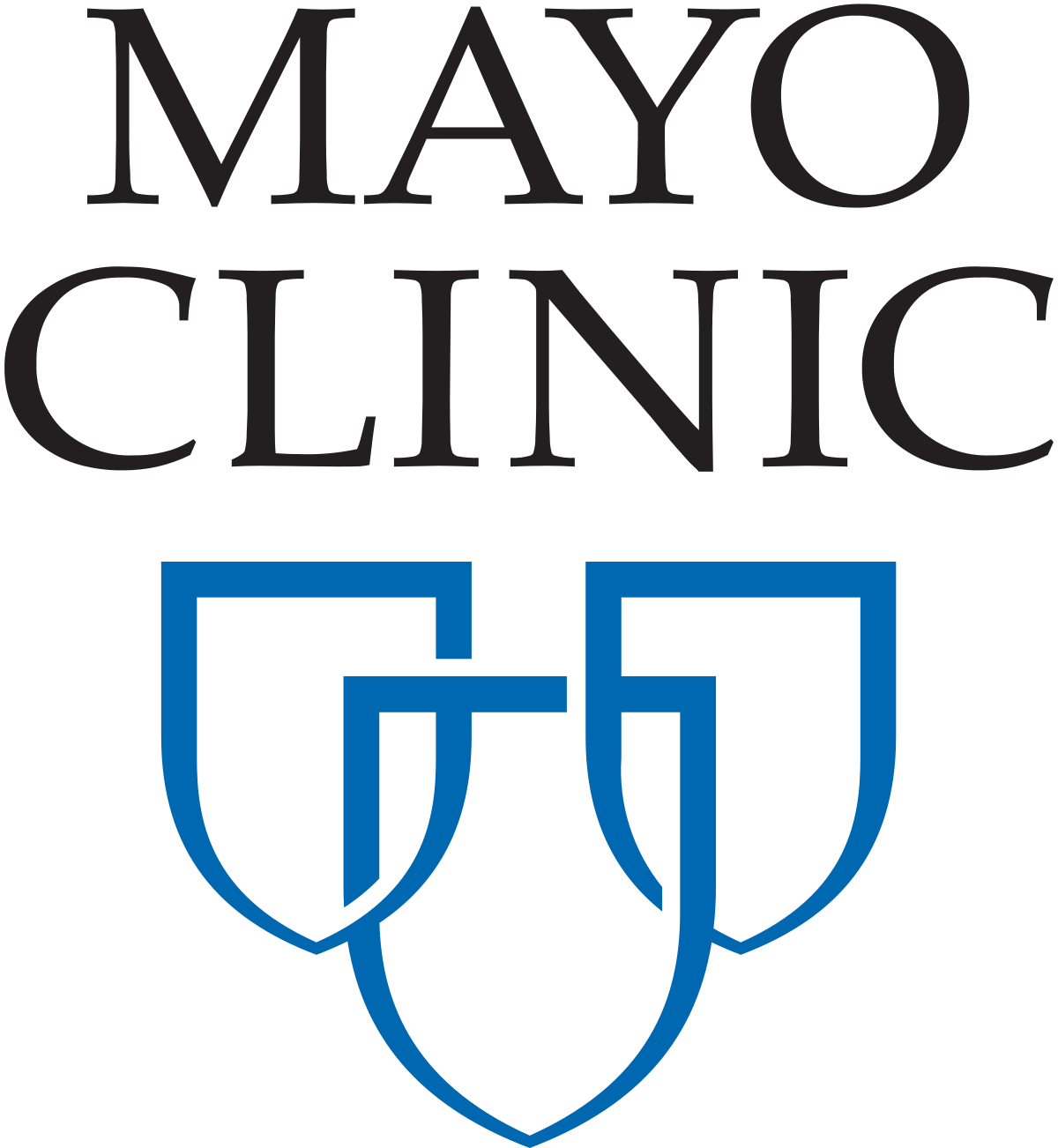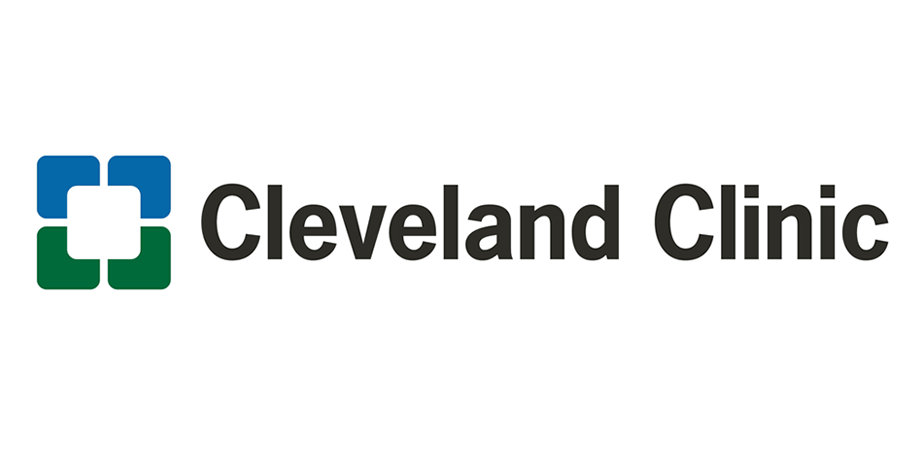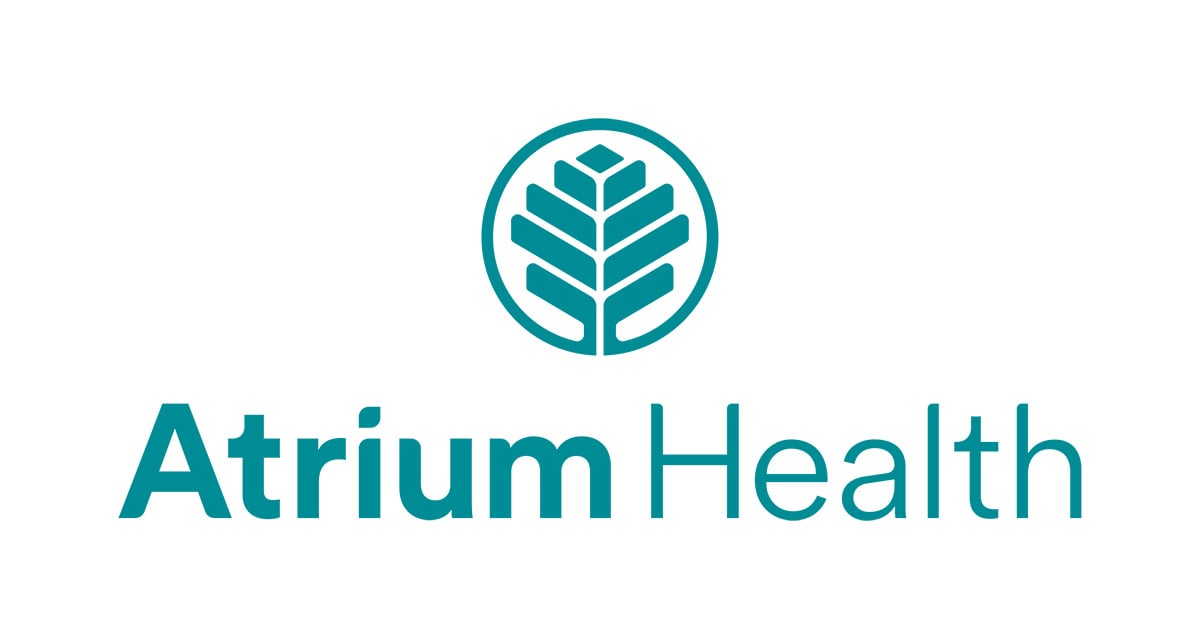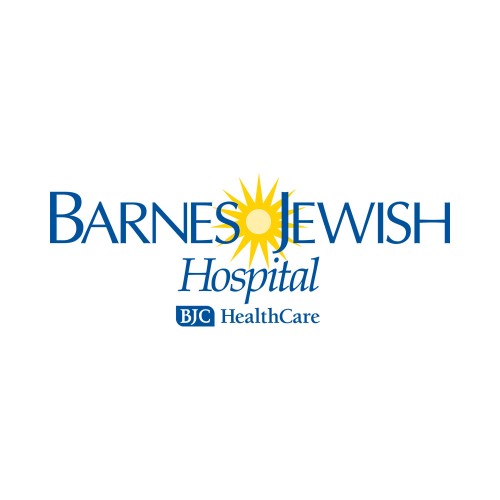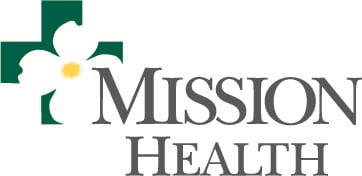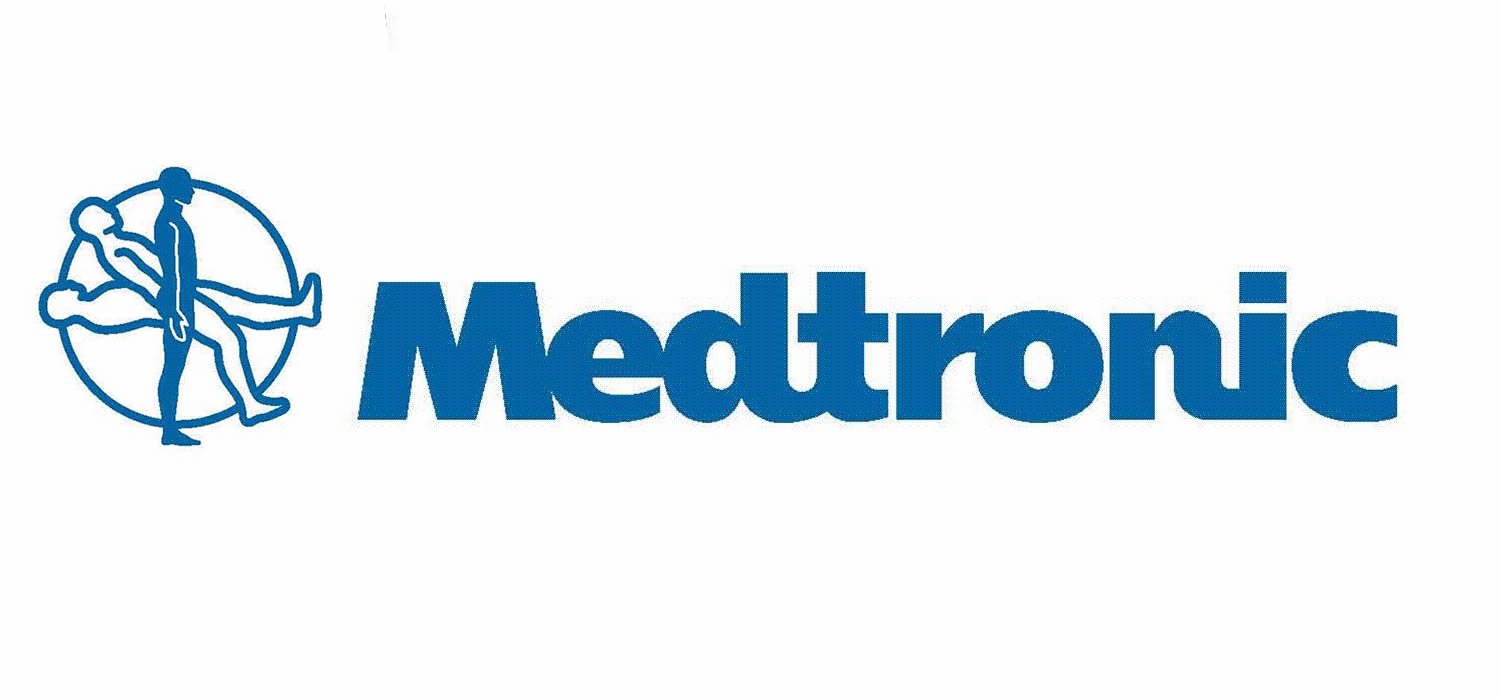 Love what you see?
Get in touch for your next project!