Novant Health: Forsyth Medical Center | Winston-Salem, NC
Phased renovation of Novant Forsyth that includes the creation of a new dining facility and an expanded back of house.
Phased planning
The Novant Health Forsyth project is a phased project that requires careful planning and execution. Our team was able to complete phase one, which included creating a new serving area and dining space, with great success. We are currently working on phase two, which involves expanding the back of house kitchen. By working in phases, we are able to minimize disruption to the hospital's daily operations and provide a smooth transition to the updated space.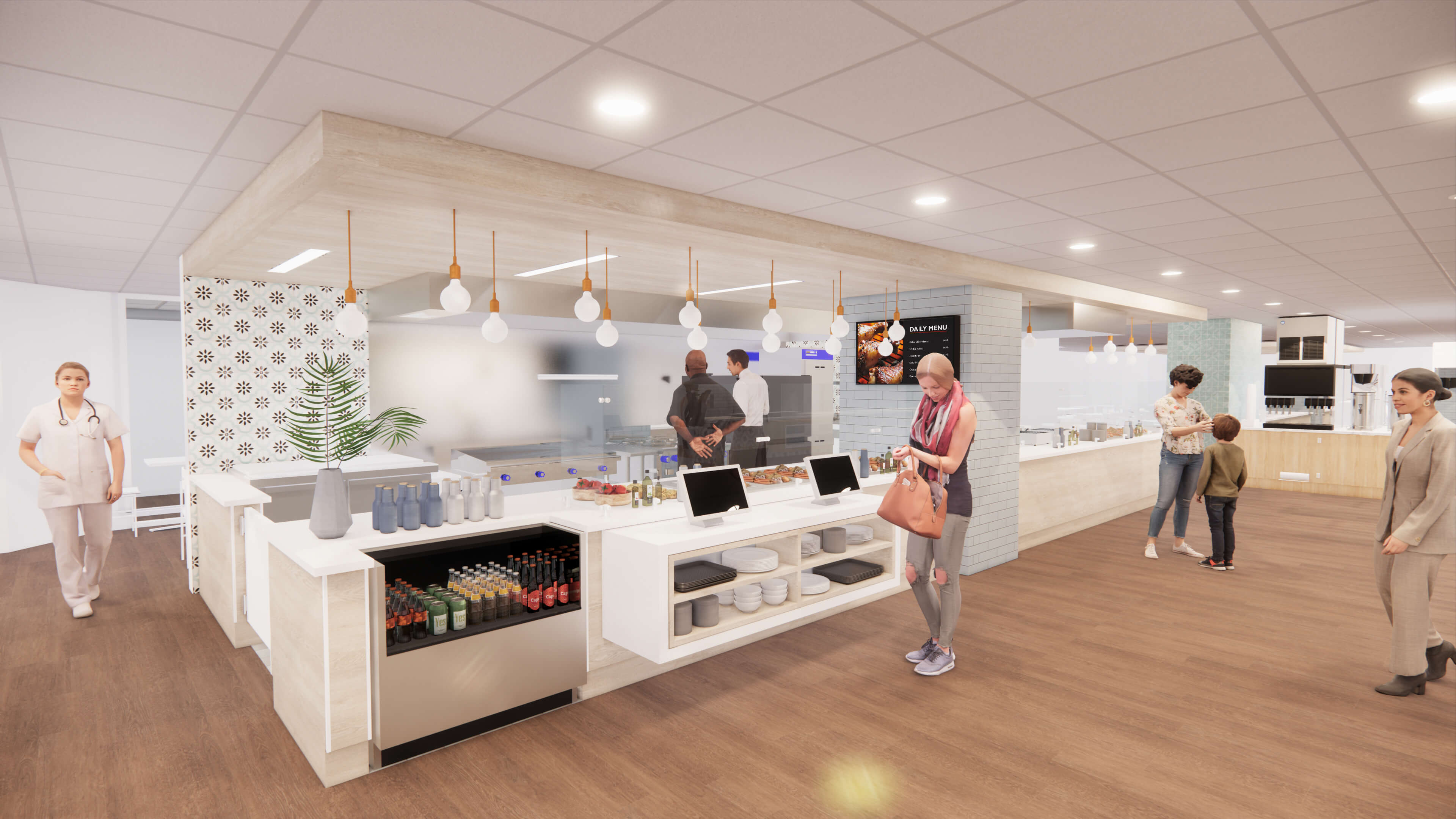 Serving up a fresh dining experience
Our team is excited to have completed phase one of the Novant Health Forsyth project, which involved creating a new retail serving area with dining. With this new space, we were able to close down the existing serving area and create room for an expanded back of house kitchen. This not only improves the flow of the space, but it also allows for more efficient food preparation and service.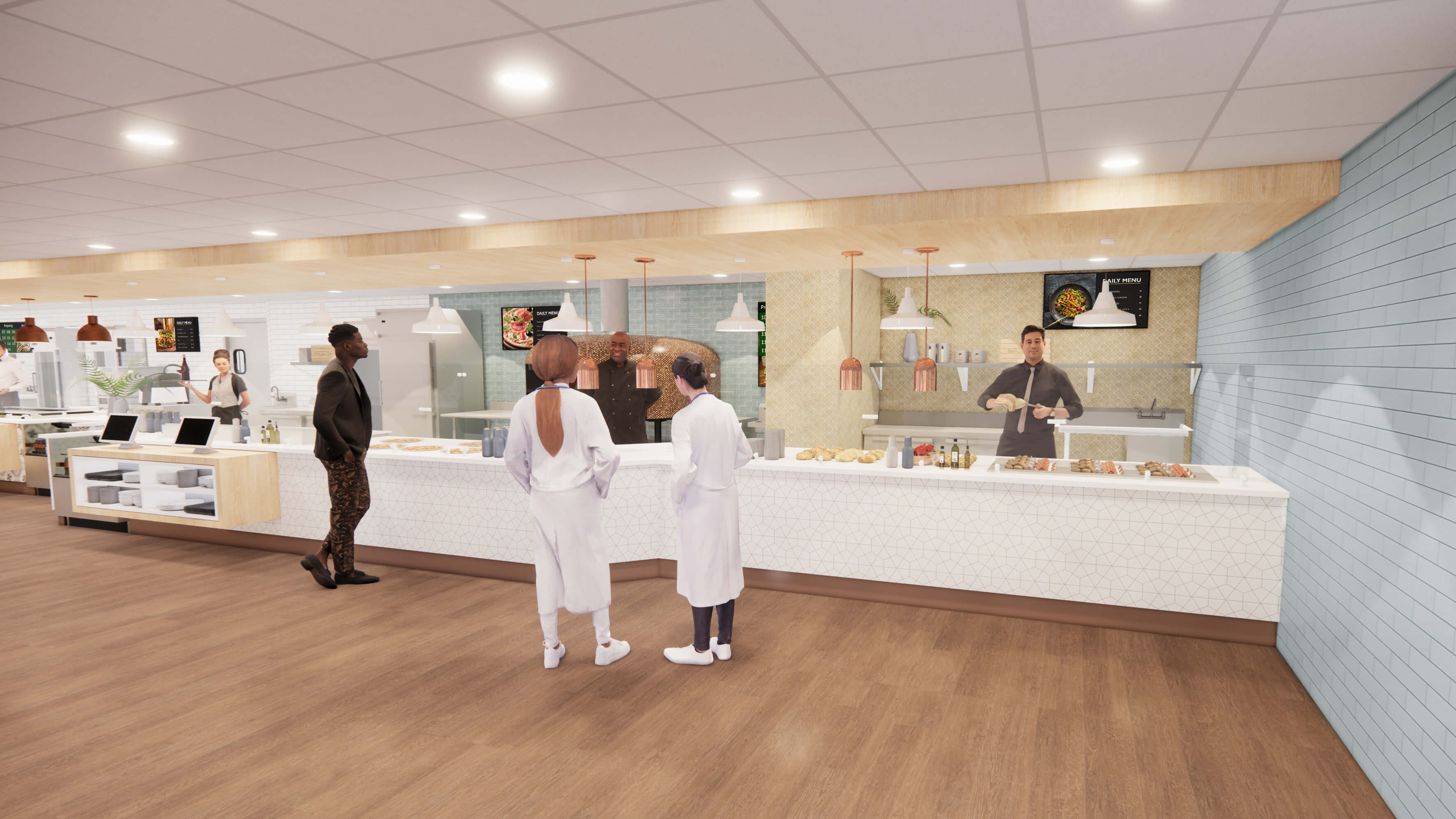 kitchen expansion done right
Phase two of this project involves expanding the back of house kitchen, which was an essential part of the overall renovation. With this expanded space, the kitchen is better equipped to handle the needs of the hospital and provide a higher level of service. Our team worked closely with Novant Health Forsyth to ensure that the kitchen expansion was designed to meet their specific needs.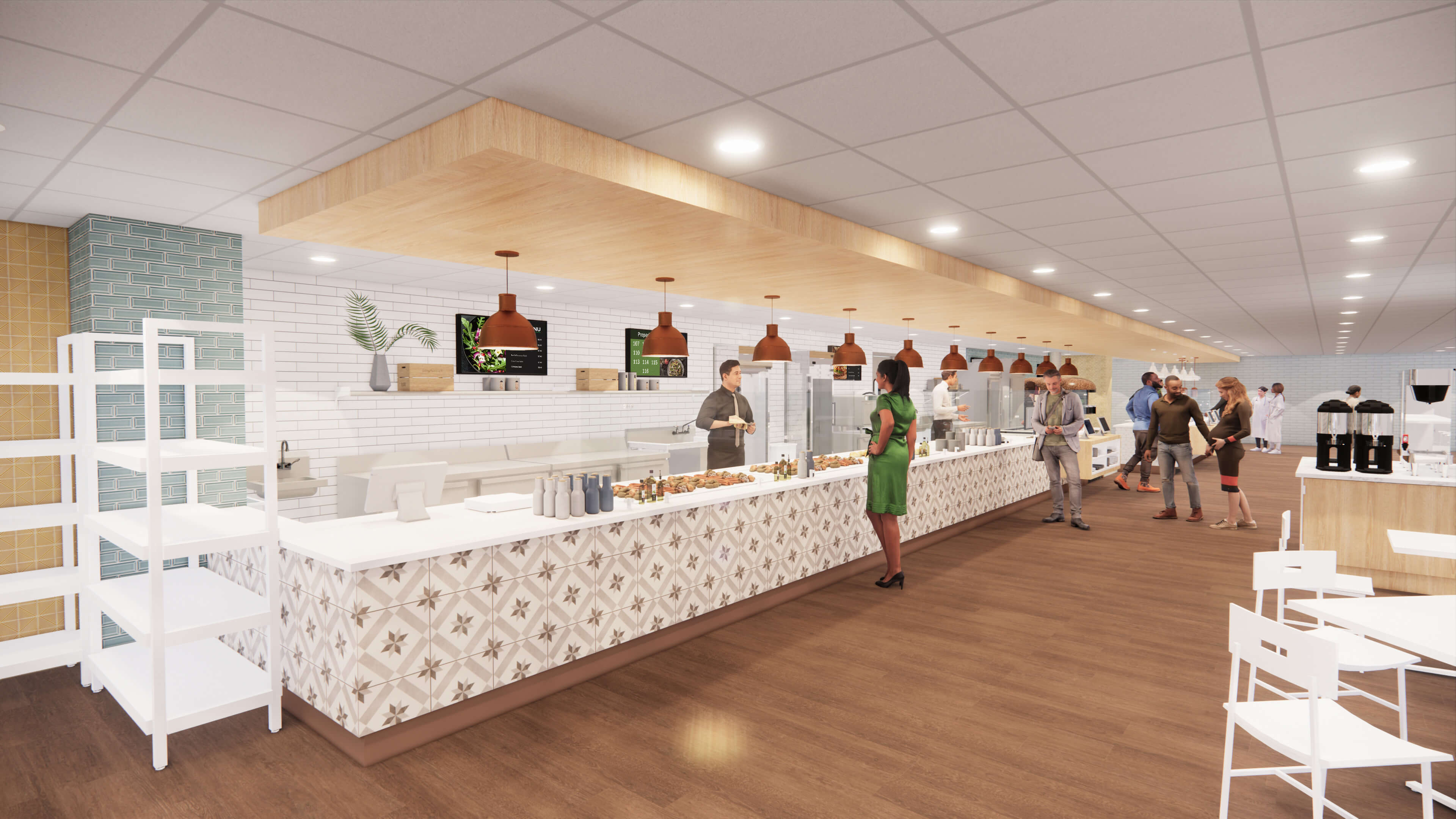 one phase at a time
Renovating a foodservice space in a hospital can be a daunting task, but a phased approach can make it more manageable. By breaking the renovation down into smaller phases, hospitals can continue to provide foodservice to staff and patients while the work is being done. This not only ensures that everyone is fed, but it also allows for a smoother transition from the old space to the new one.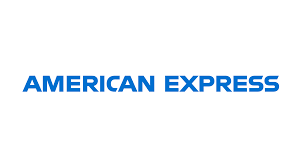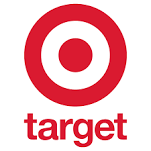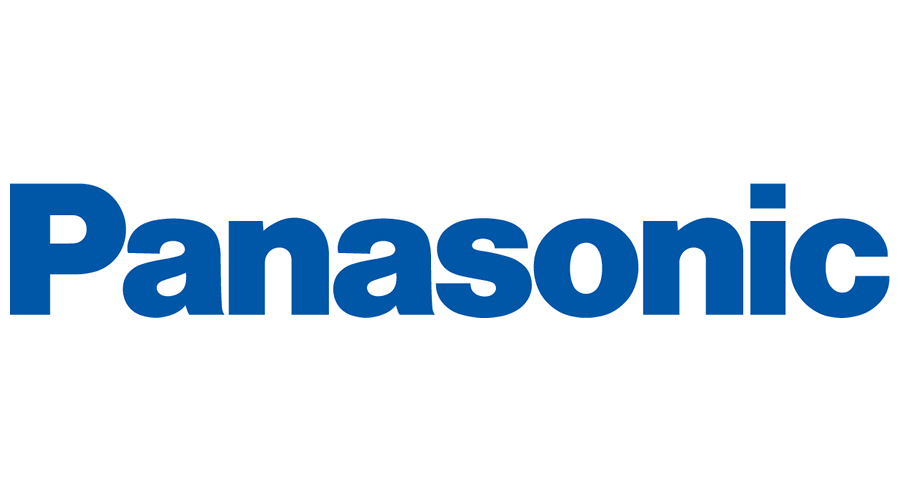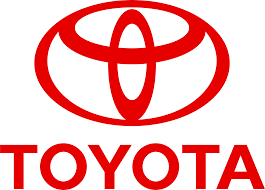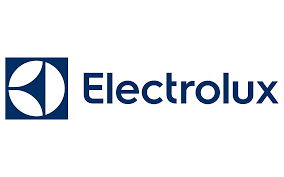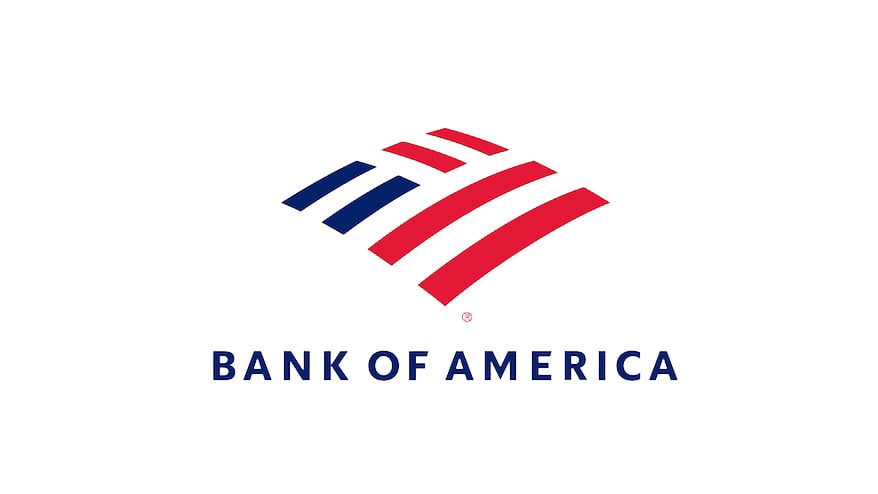 Love what you see?
Get in touch for your next project!