Healthcare
Creating soothing and functional spaces for staff and patients to relax and recharge is important for healthcare. Quick throughput is essential and achieved through developing equipment layouts to meet multiple uses and rotating needs, in addition to technology integrations and proper systems.
Food and nutrition at hospitals has revolutionized over the last decade. Patients and their families expectations are high and we help make it happen.
Nicklaus Children's Hospital
Miami, FL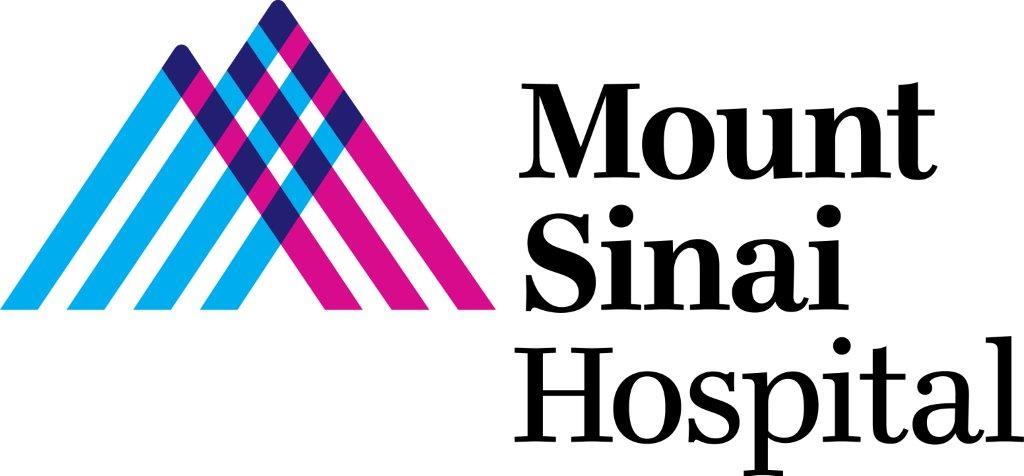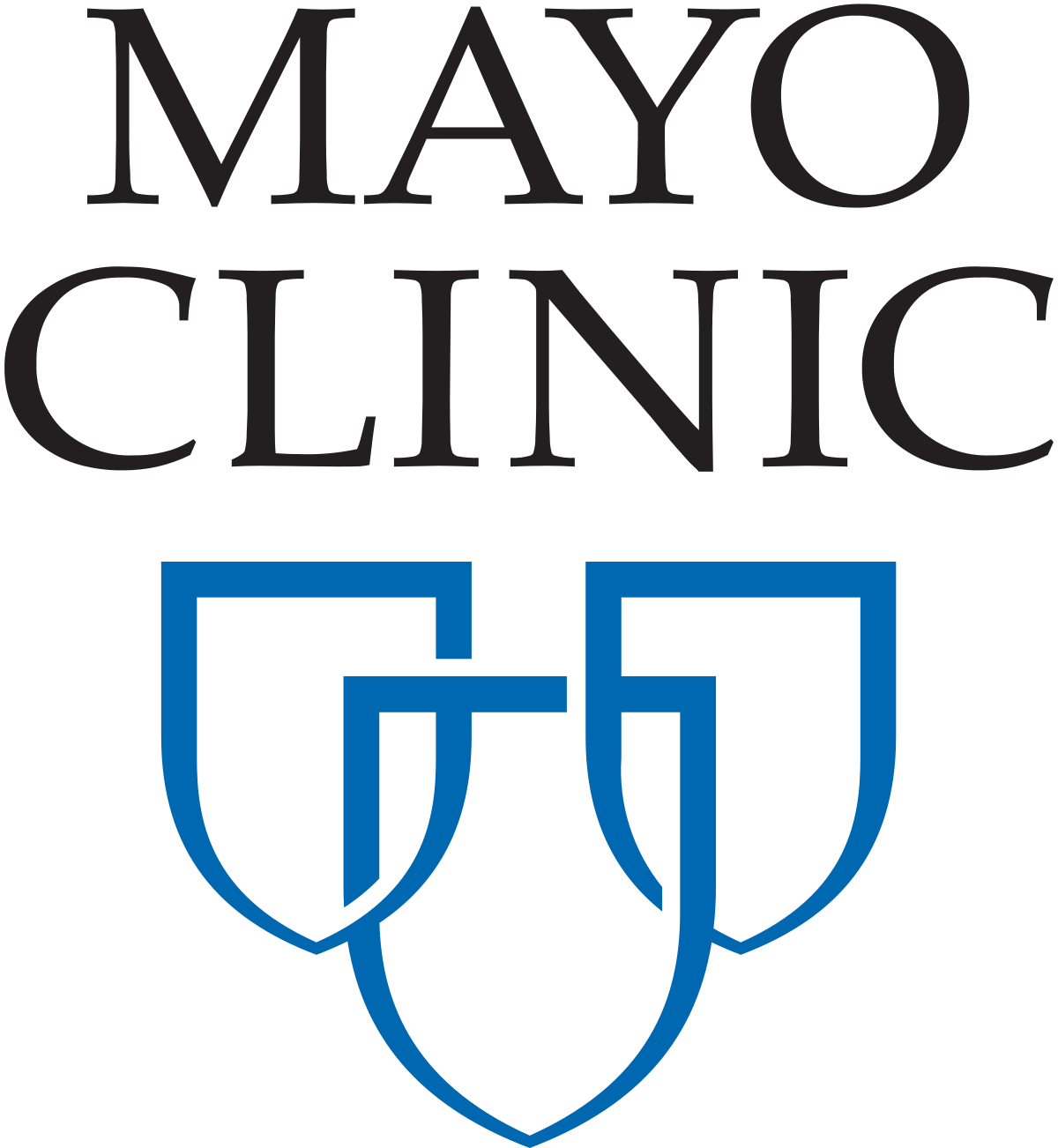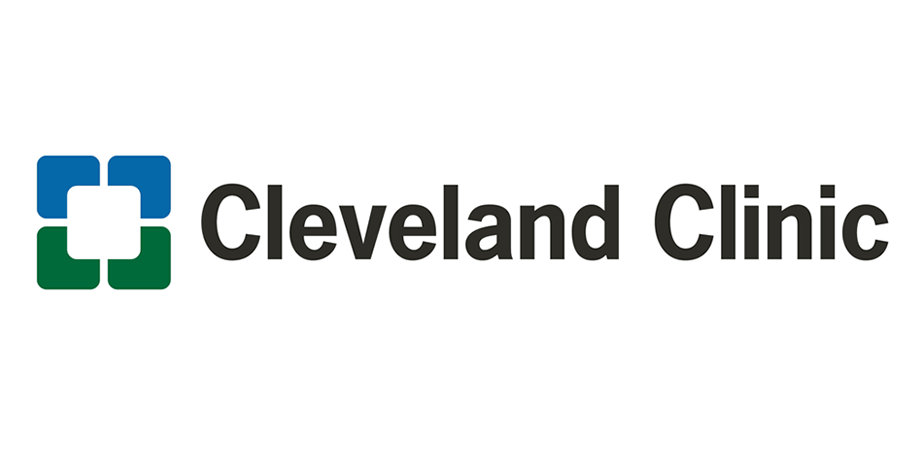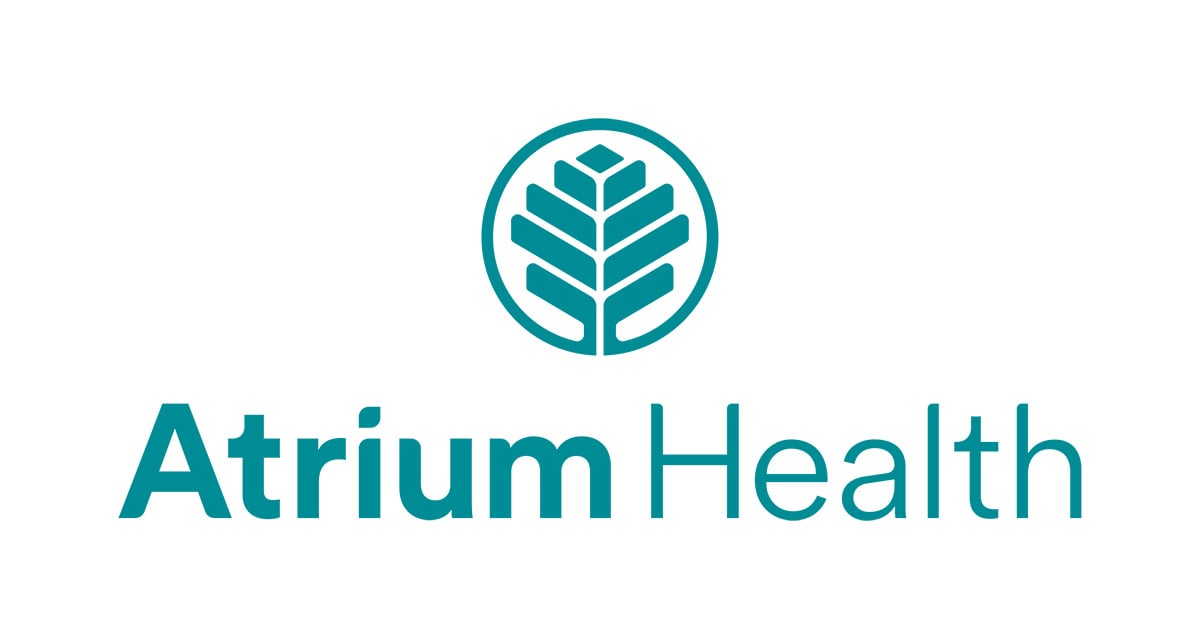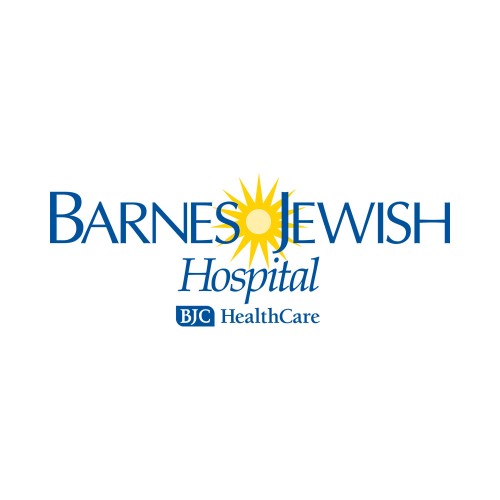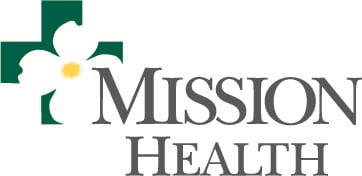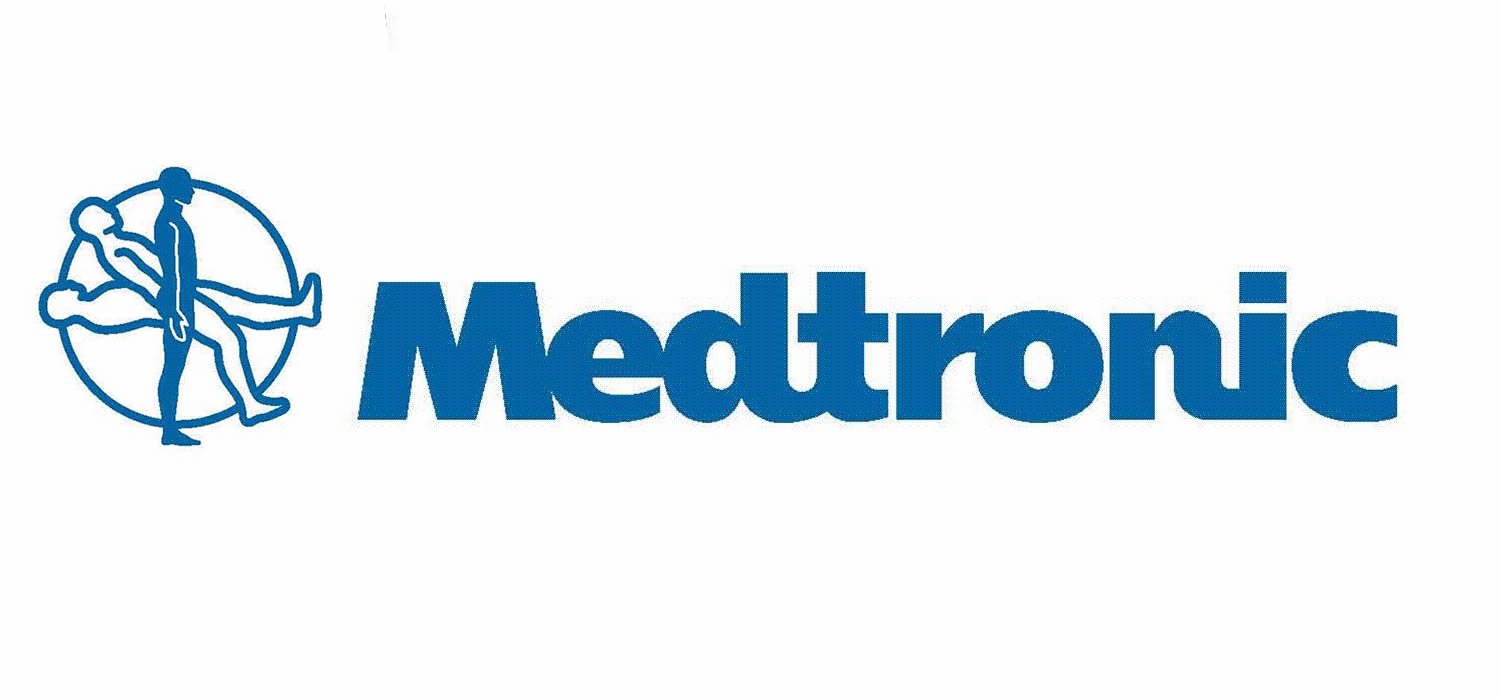 Love what you see?
Get in touch for your next project!