Moorings Park: Grande Lake | Naples FL
Foodservice and interior design for their Club House Main Dining and their Ground Level Bistro



action kitchens for the win
At Moorings Park Grande Lake, our team created an exciting and interactive dining experience with our Club House Main Dining design. Featuring an action kitchen with an open layout and cooking on display, along with chef's table seating, this space allows for interactive teaching and engagement with diners.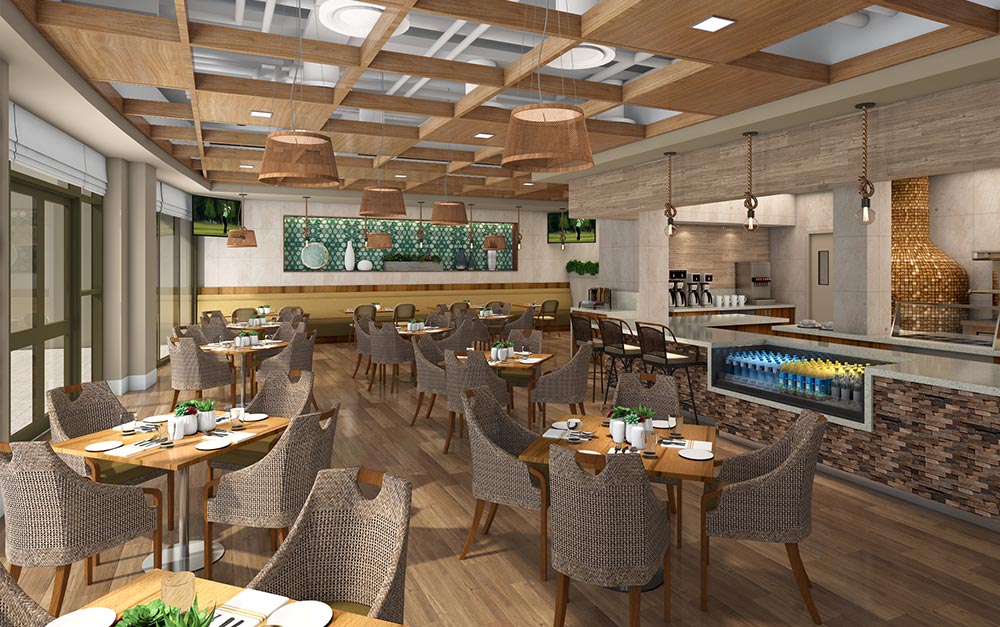 Bistro Bliss
As part of this project, our team created a vibrant and functional Ground Level Bistro. With an open kitchen featuring cook-to-order on display and a pizza station with a hearth oven, this space is perfect for casual dining. The back-of-house area also includes ample storage, prep, and ware washing areas to support the bistro's operations.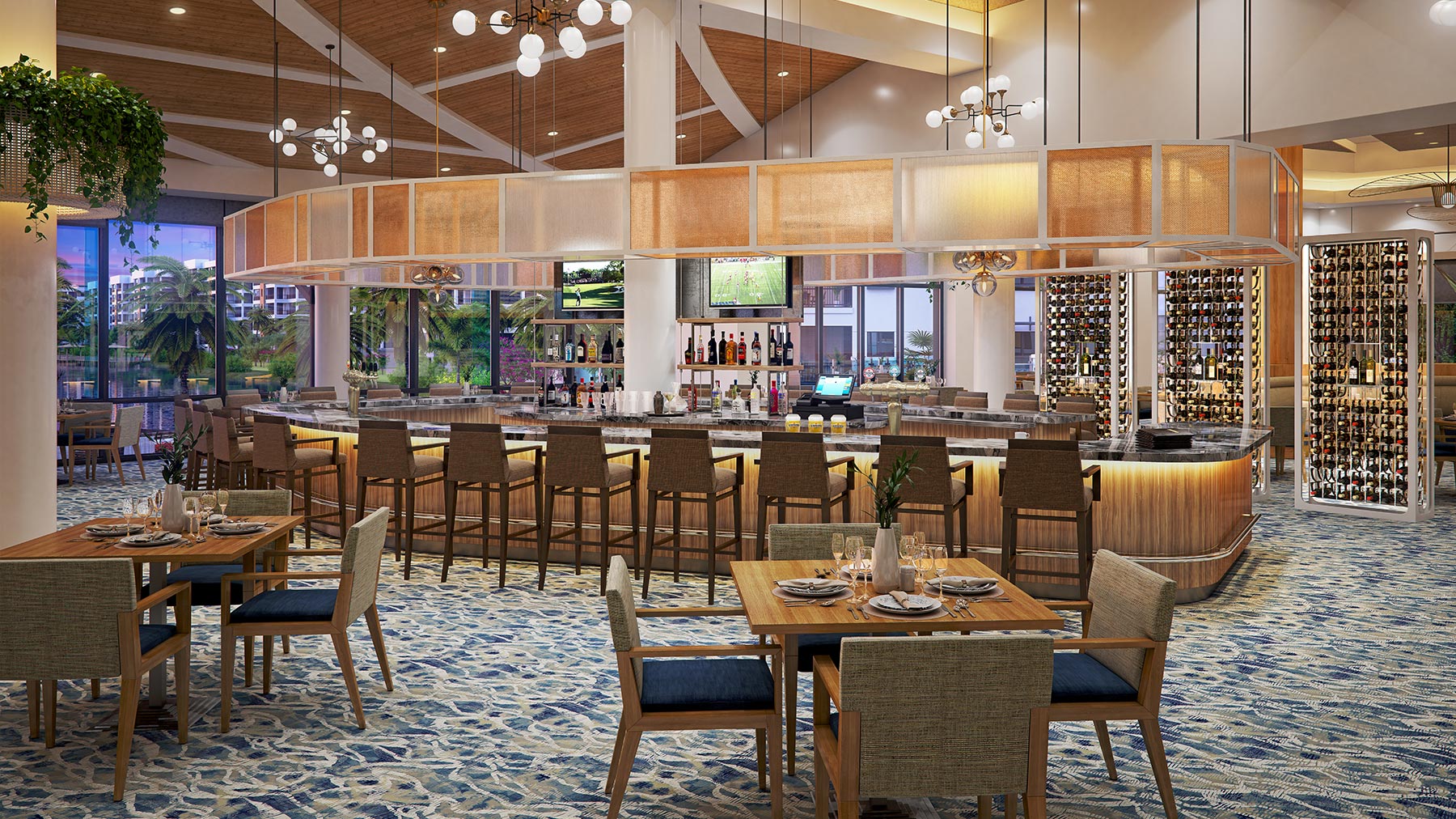 Fine Dining Meets Fresh Ingredients and Flexibility
At Moorings Park Grande Lake, our team created several casual and fine dining venues to meet the needs of our residents, including a poolside bistro. Our chefs rotate menus seasonally and prioritize using fresh, local ingredients to provide residents with delicious meal choices. With a dining allowance, residents have flexible options, including gluten-free, dairy-free, and heart-healthy meals.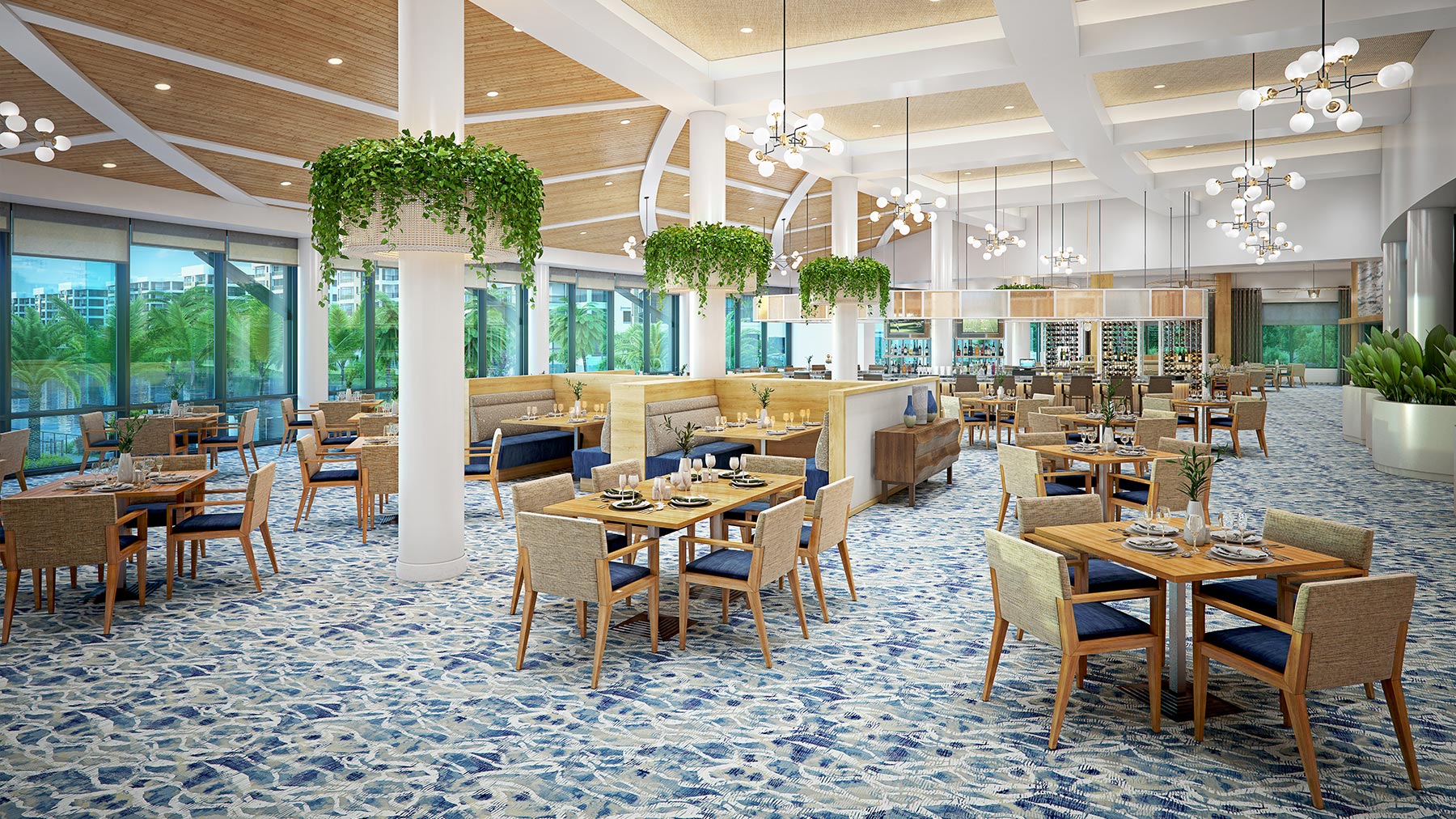 From Gluten-Free to Heart-Healthy
Offering different dietary options is important because it allows people with various dietary restrictions or preferences to find suitable and enjoyable meal choices. By providing options that accommodate different needs, such as gluten-free, dairy-free, or heart-healthy meals, food establishments can make their customers feel valued and cared for.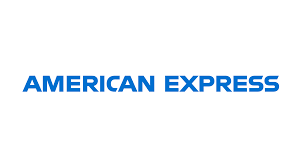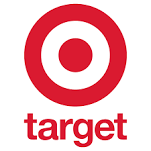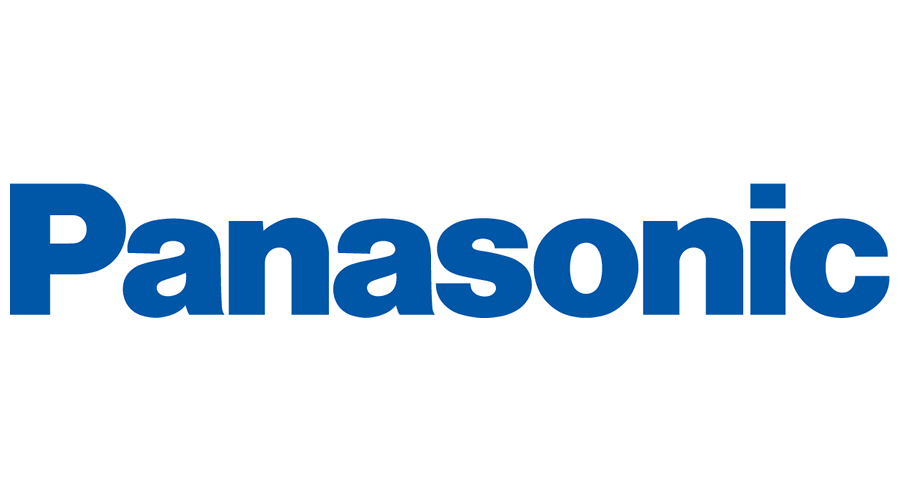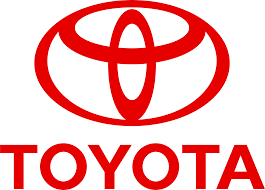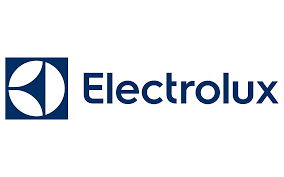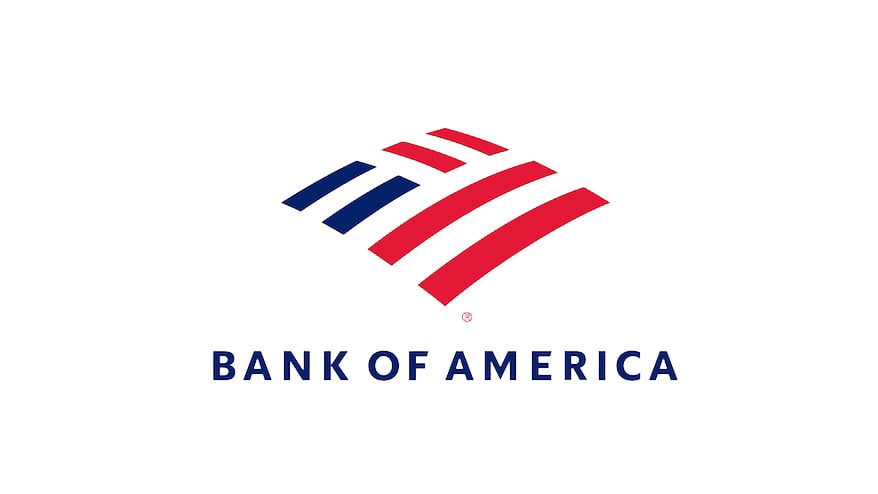 Love what you see?
Get in touch for your next project!