Monument Health: Rapid City - Orthopedic & Specialty Hospital Cafe | Rapid City, SD
We did the foodservice and interior design for this new café and dining area as well the small back of house to support outpatient needs.
Functional and Comfortable
Our team worked closely with the hospital to create a space that is both functional and attractive. The new Café measures approximately 970 sqft, and the back of house measures approximately 1000 sqft, making it a convenient and efficient space for both staff and visitors. Completed in January 2019, the new Café is a welcome addition to the hospital, offering a comfortable place to grab a bite to eat.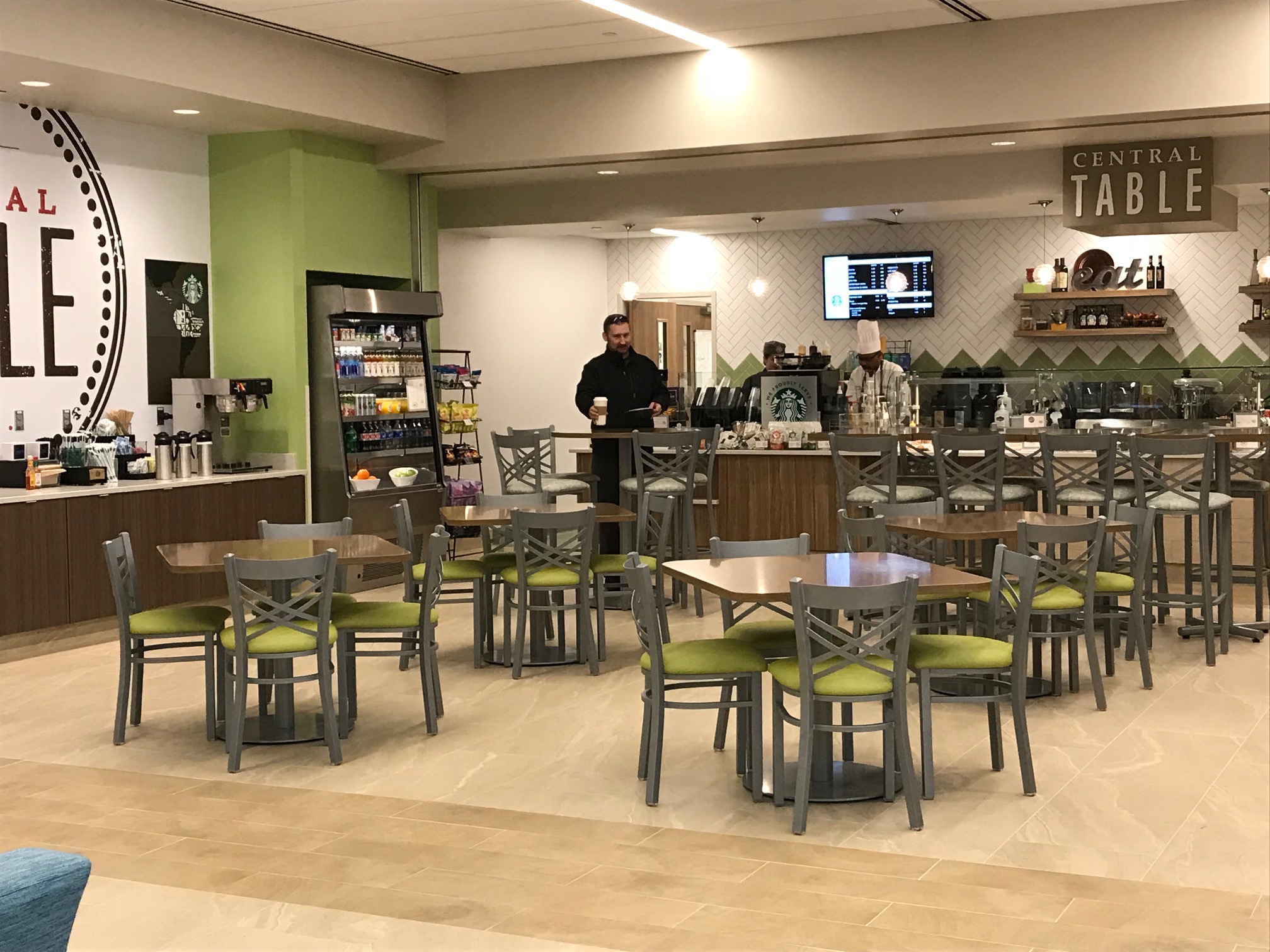 Back of house needs
With a back of house measuring approximately 1000 sqft, the new Café and Dining area is designed to meet their outpatient needs as well as the needs of visitors, and staff. Our foodservice and interior design team ensured that the space is comfortable, inviting, and meets the highest standards of safety and cleanliness.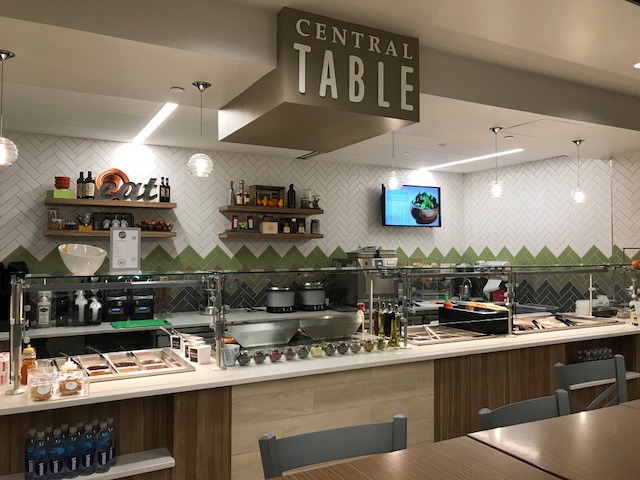 Specialty Designs
We designed an entirely new café and dining area for this specialty hospital. Created specifically to meet the unique needs of the hospital's patients and visitors, this space offers a comfortable and inviting environment for all who enter. From the stylish interior design to the well-planned foodservice offerings, this café is a must-visit destination for anyone in the area.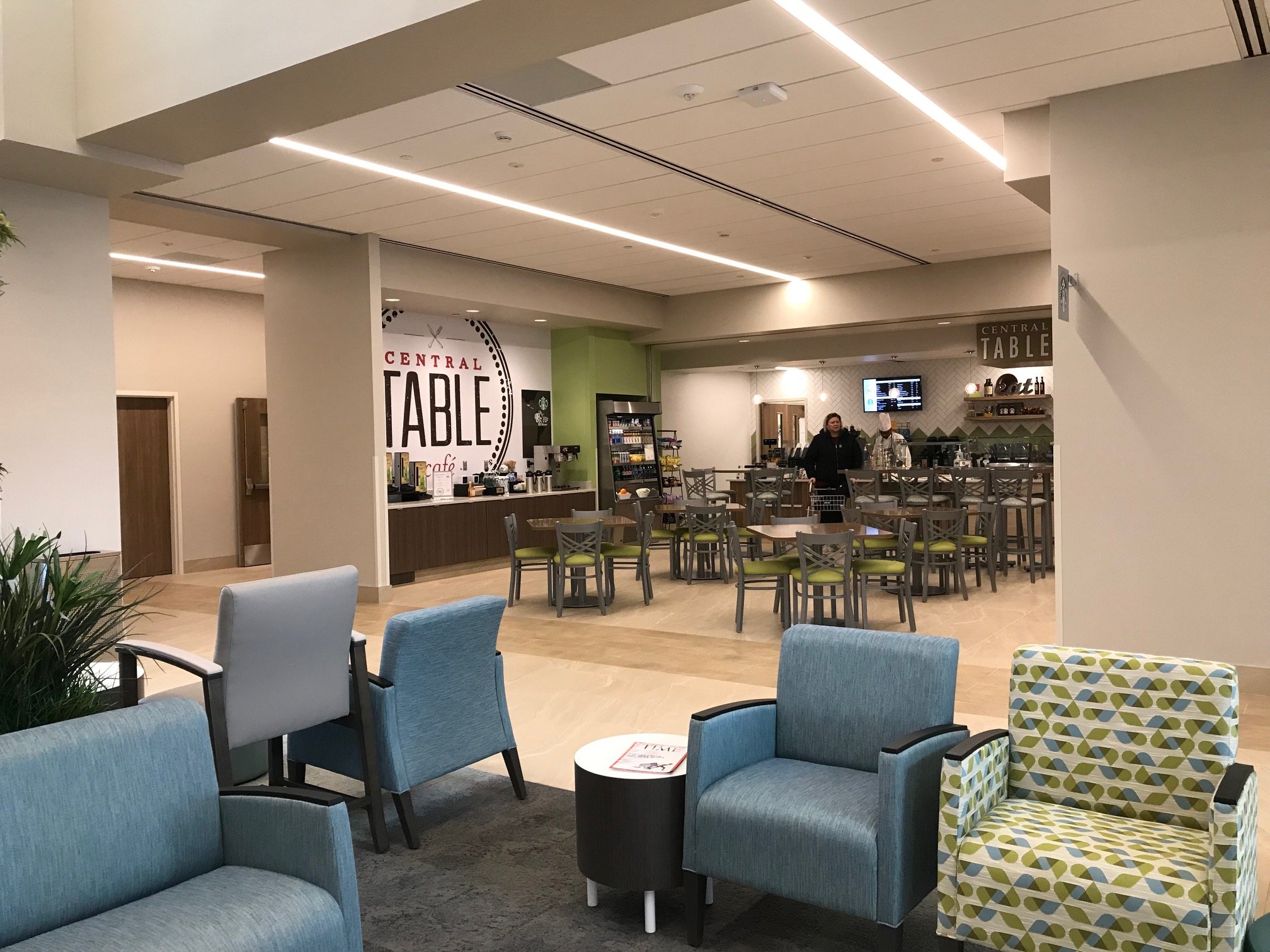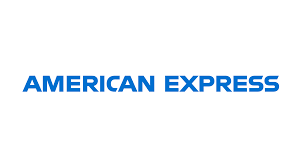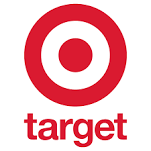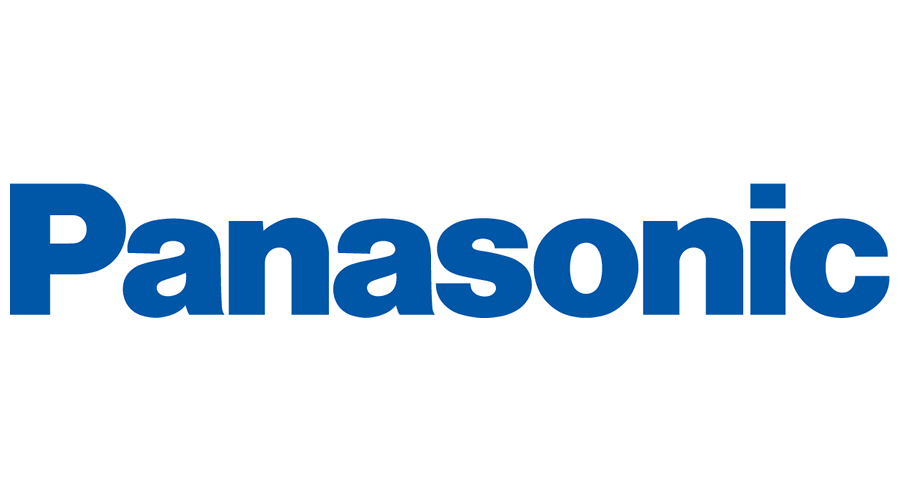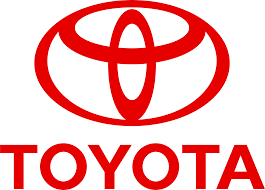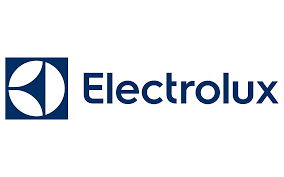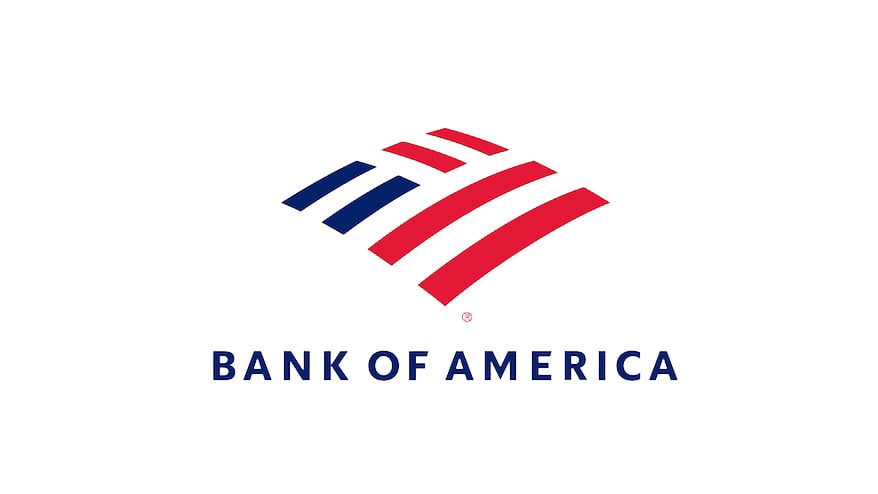 Love what you see?
Get in touch for your next project!