Monument Health: Rapid City Main Hospital | Rapid City, SD
We did the foodservice and interior design as well as the renovation of the existing servery, dining area, and patio.
Innovative Design
Our team was thrilled to collaborate with Monument Health Rapid City to create a new foodservice design for their Main hospital. We prioritized functionality and innovation, ensuring the new design would meet the needs of both patients and staff. With a focus on user experience, we were able to create a space that enhances the overall atmosphere of the hospital.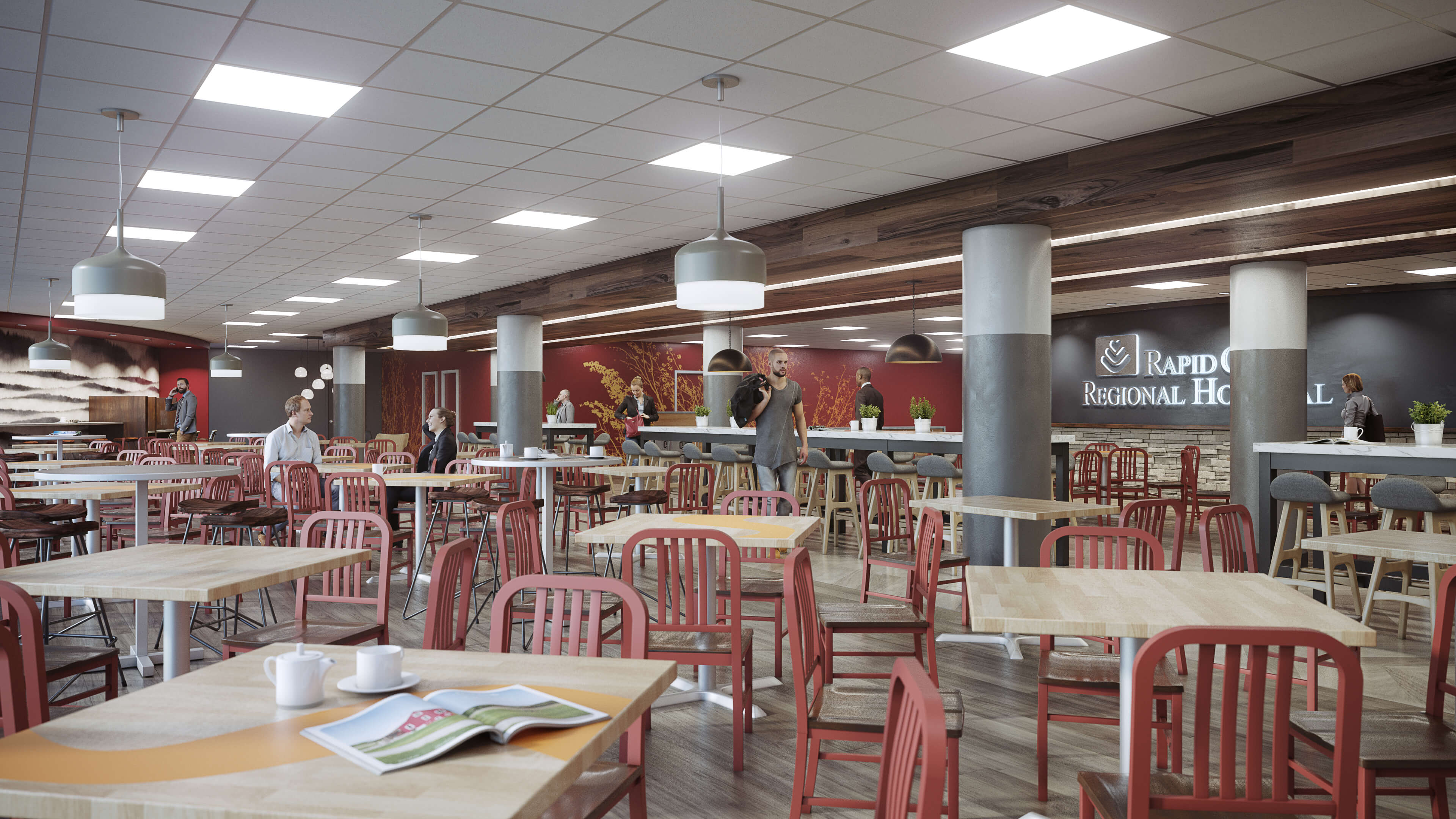 Patient experience done right
For this project, we were excited to tackle the challenge of renovating an existing servery, dining area, and patio. Our team worked to transform the space into a modern and inviting area that reflects the hospital's commitment to excellence. We were proud to be a part of the hospital's mission to enhance the patient experience through thoughtful design.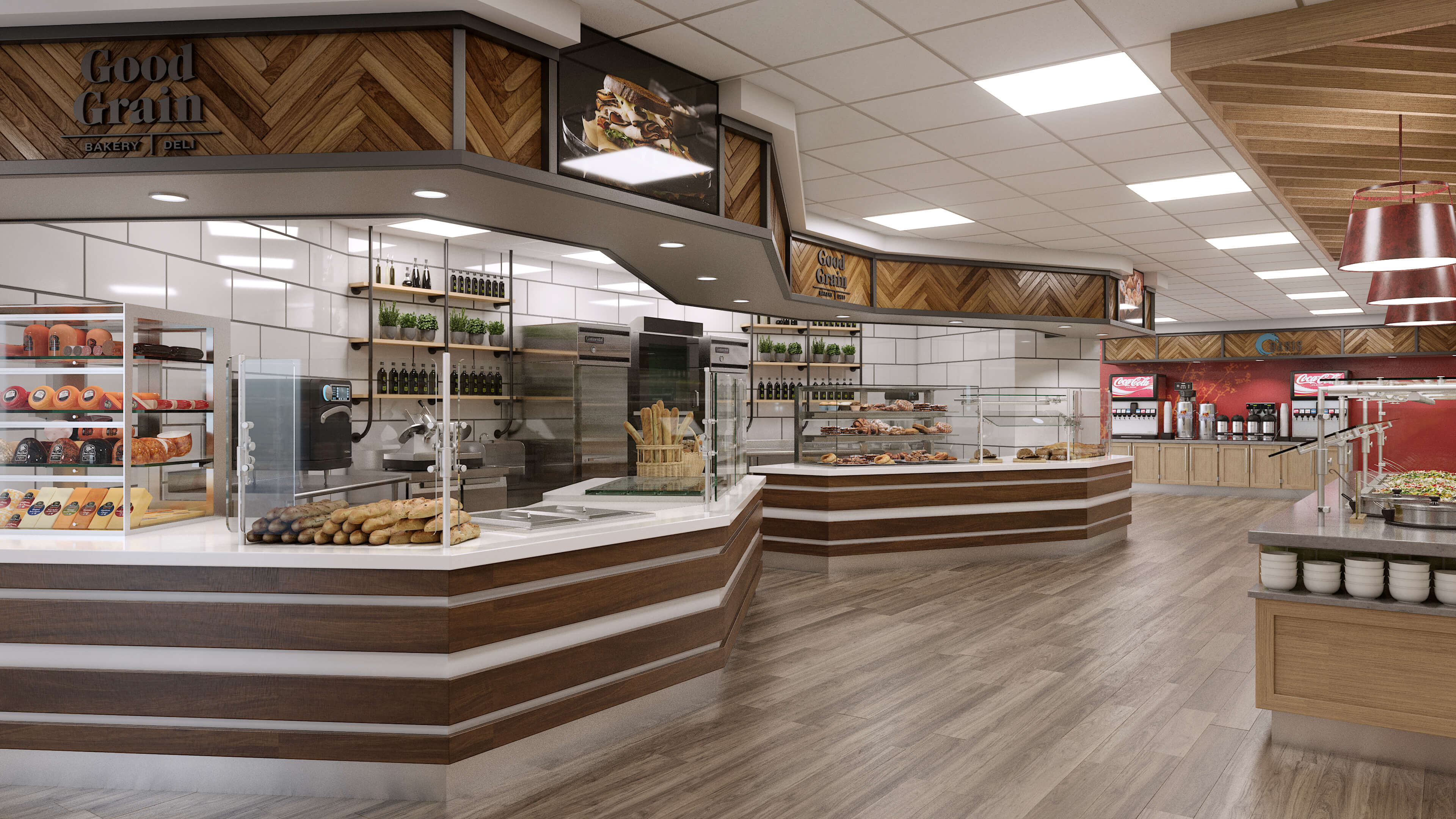 Warm and inviting
We were honored to be a part of the Monument Health Rapid City Main Hospital renovation project. We focused on interior design, creating a warm and inviting atmosphere for patients, staff, and visitors alike. Our team worked diligently to ensure that every aspect of the design was functional, efficient, and aesthetically pleasing. We are proud of the final result and the positive impact it has had on the hospital community.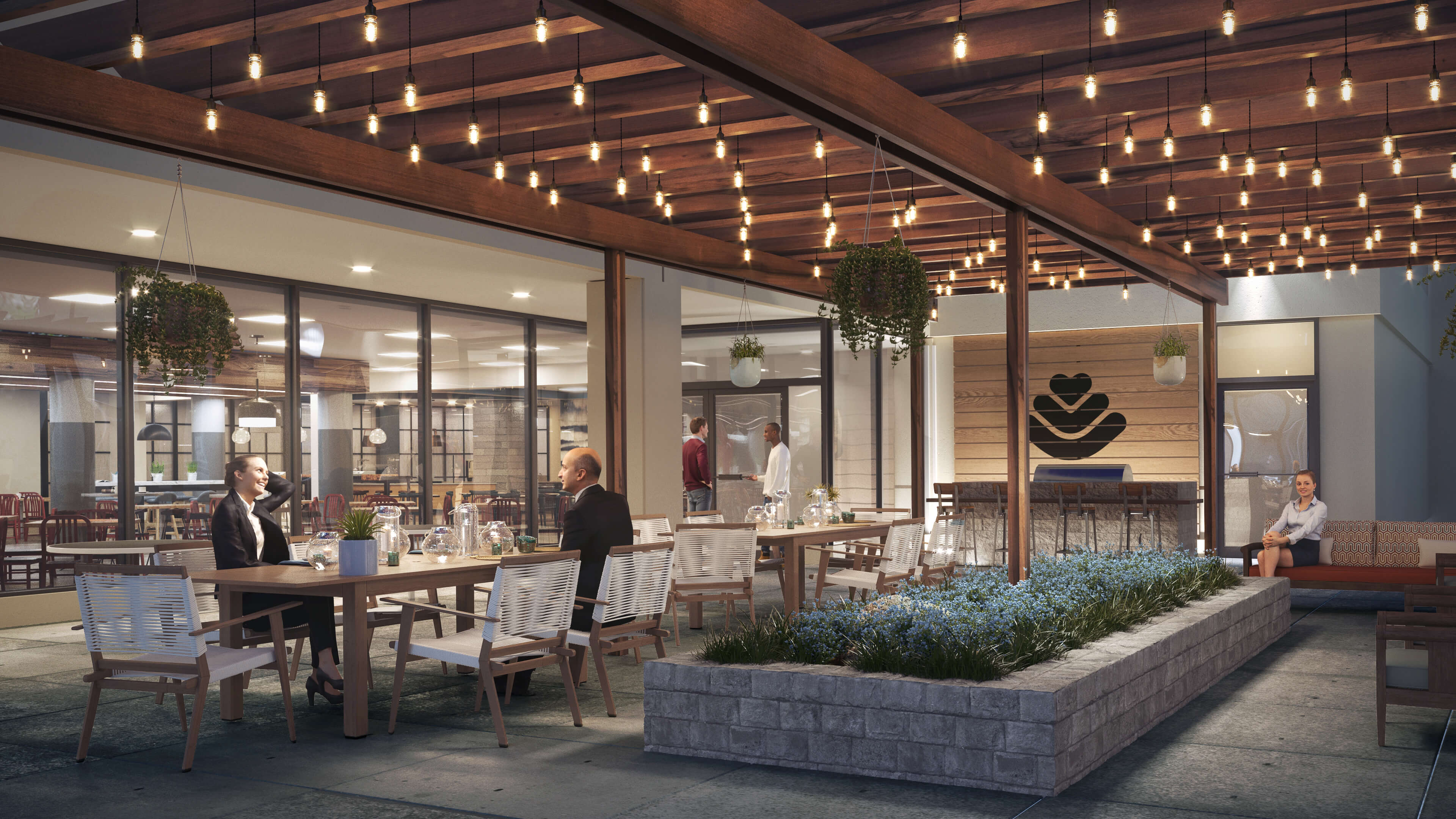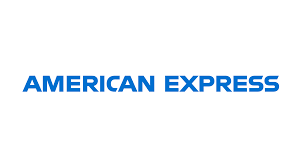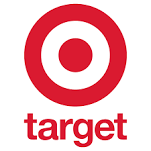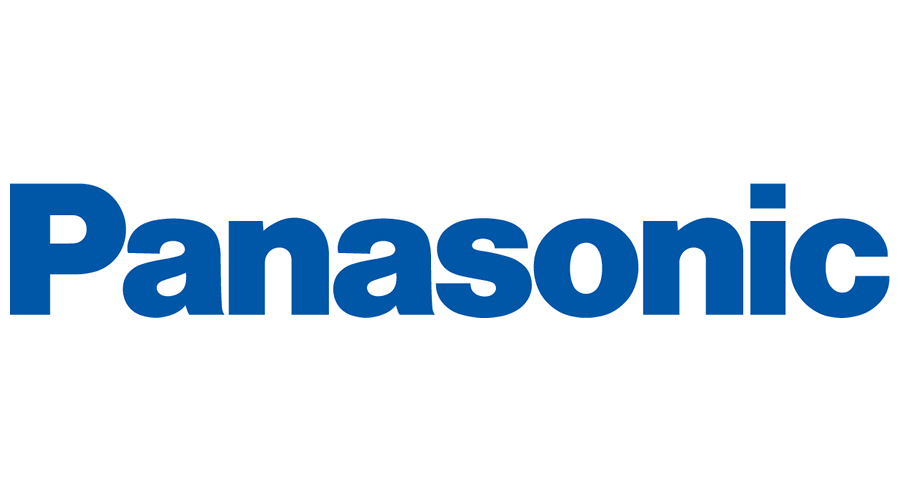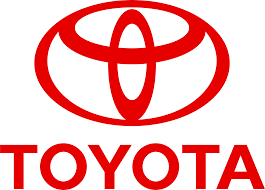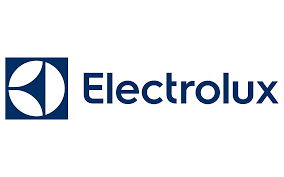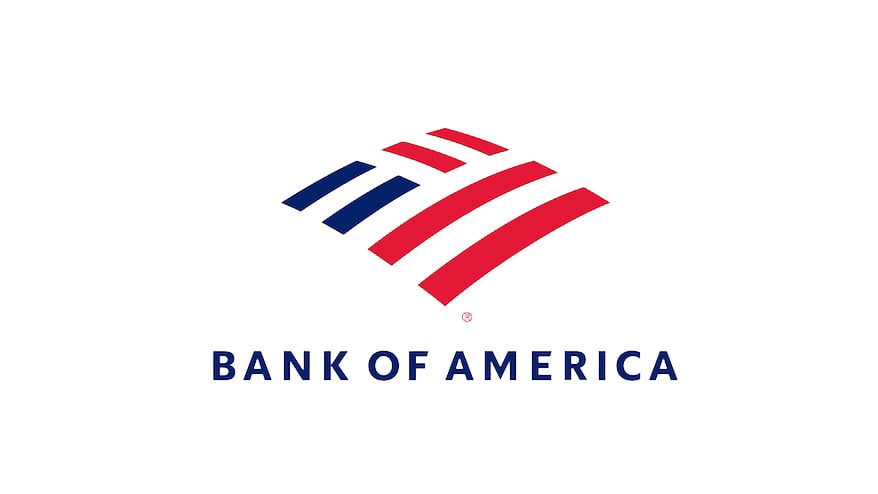 Love what you see?
Get in touch for your next project!