Monument Health: Rapid City - Lobby Bistro | Rapid City, SD
We did the foodservice and interior design for the new café, dining area, and back of house in the new bed tower lobby.
Self-sufficiency at its finest
For this project we focused on creating a seamless and self-sufficient café and dining area with a small back of house support space. Our foodservice and interior design expertise helped us create a functional and beautiful space, perfect for staff and visitors alike.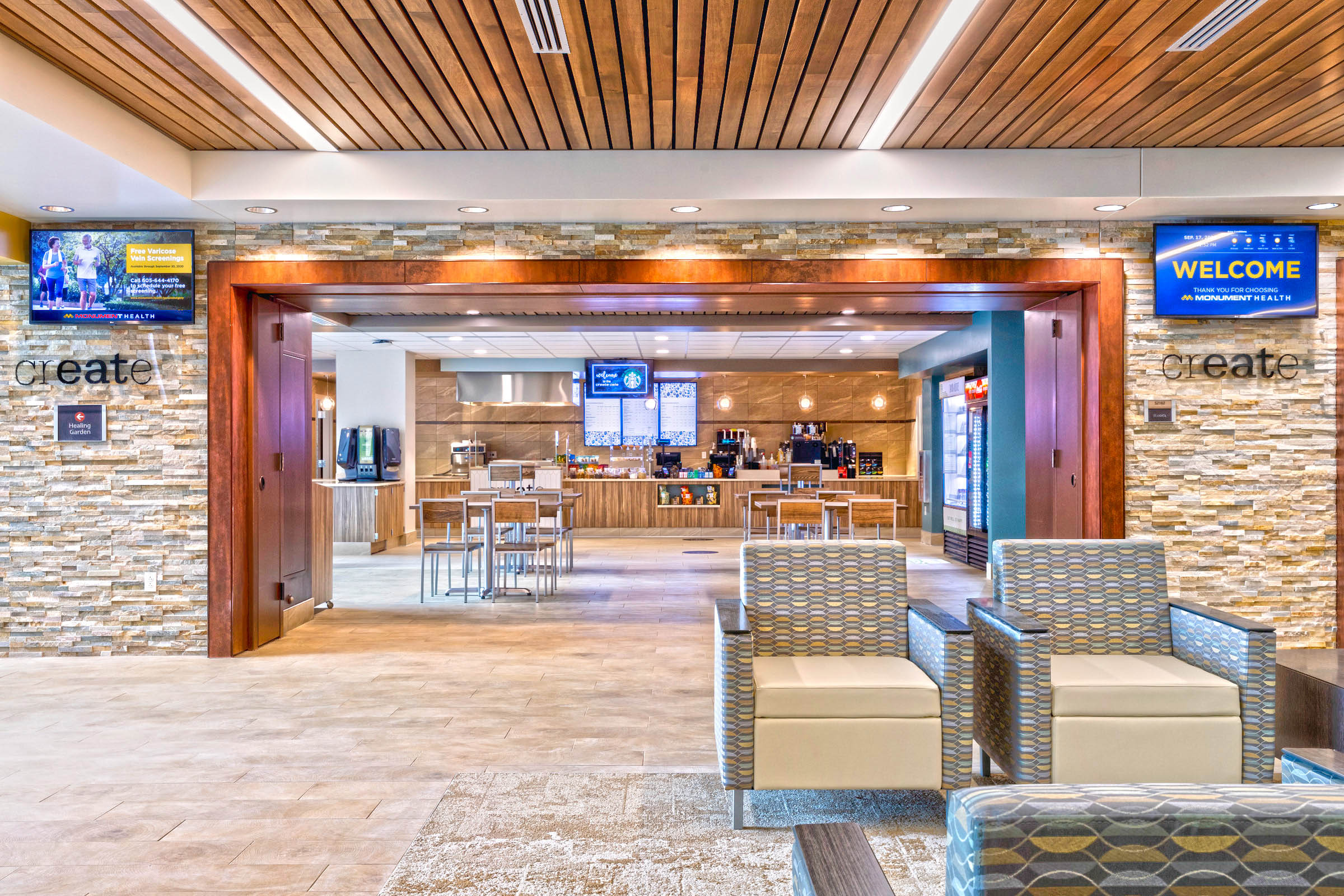 Efficiency and comfort
The new café and dining area at the Lobby Bistro is the perfect place to grab a quick bite or relax during a busy day. Our team worked on the foodservice and interior design for this project, ensuring that the space was optimized for efficiency and comfort.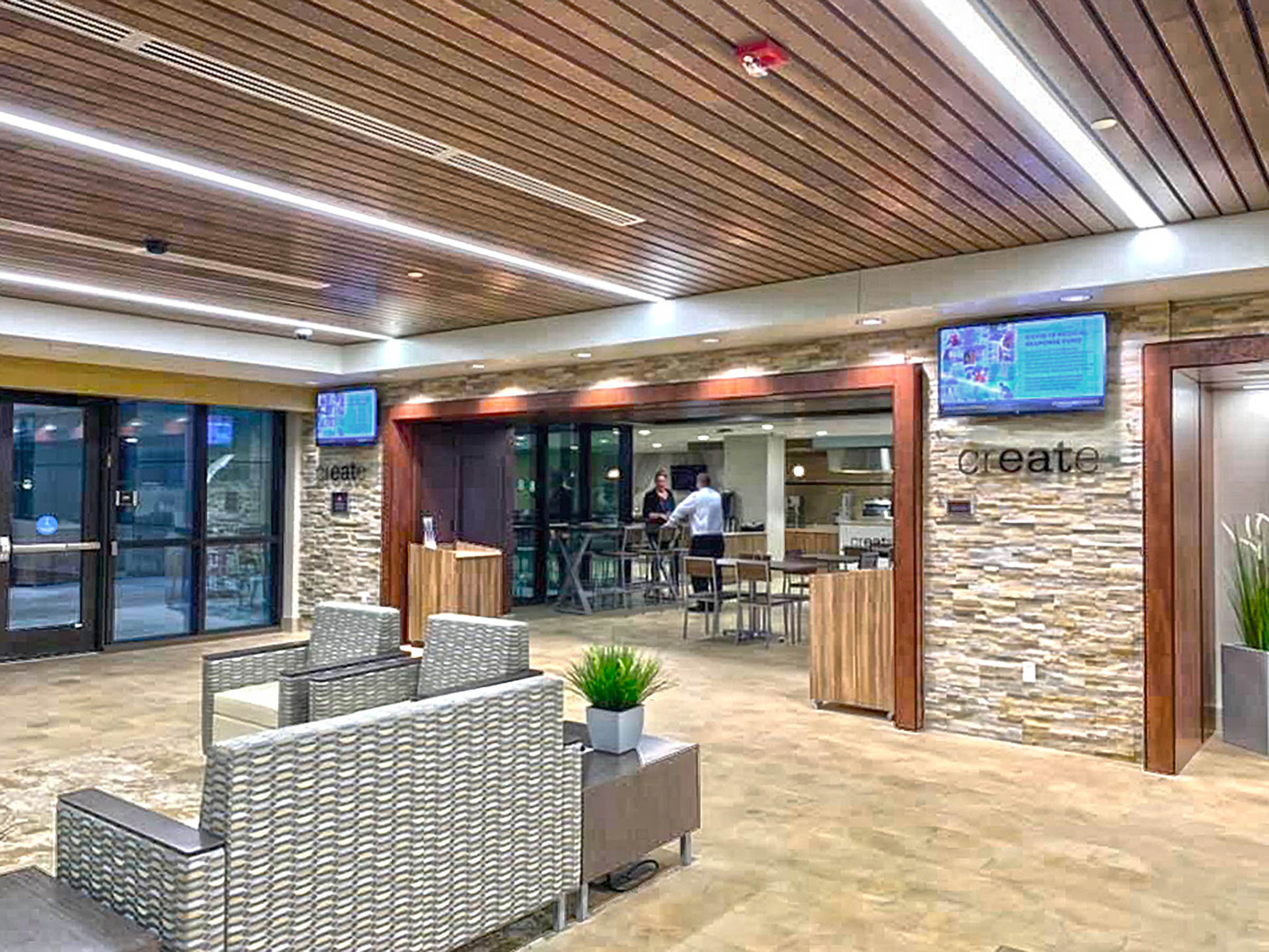 optimal functionality
The Lobby Bistro in the hospital's new bed tower would be nothing without our expertly designed back of house area. Small but mighty, this space provides the optimal functionality that staff needs to make this servery run smoothly. With a focus on comfort, efficiency, and convenience, this space offers patients and visitors a great place to relax or enjoy a quick meal.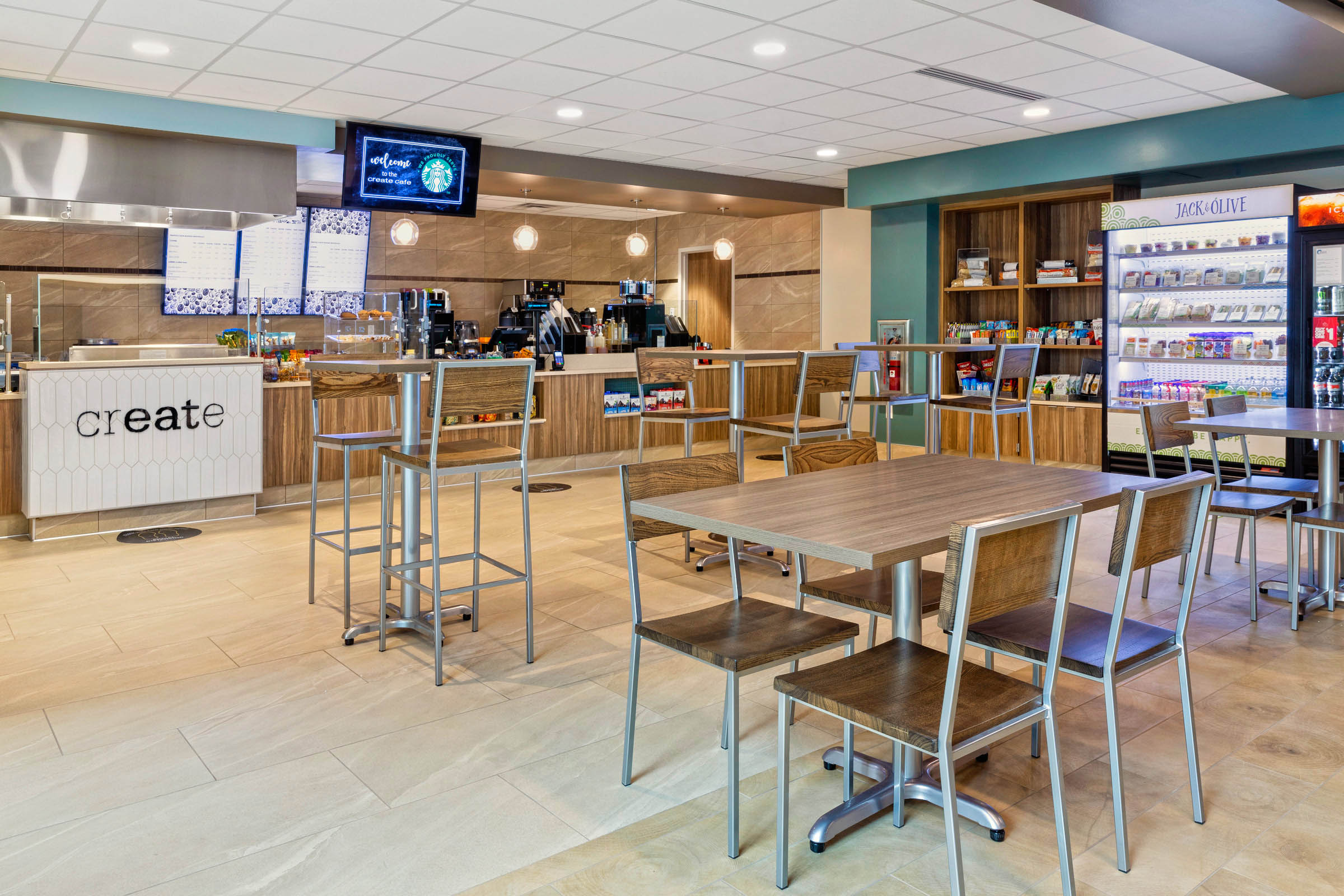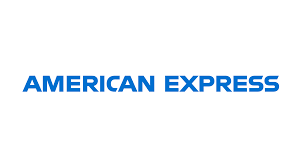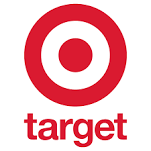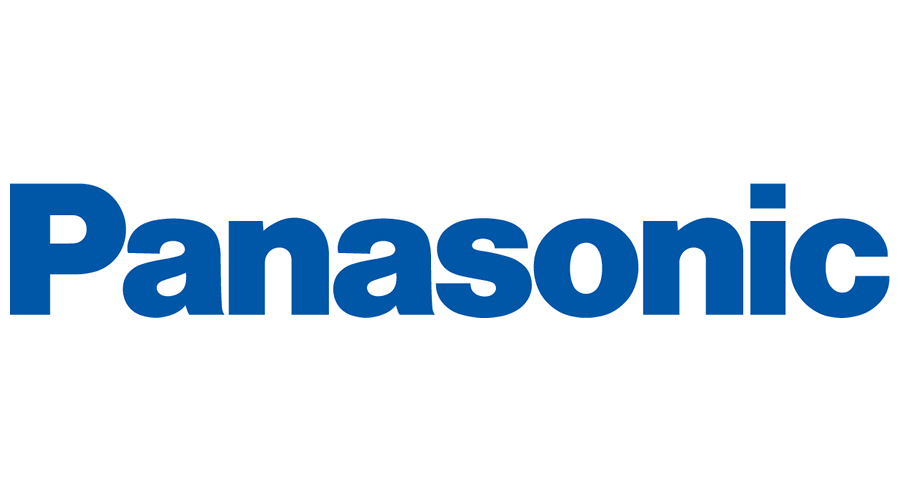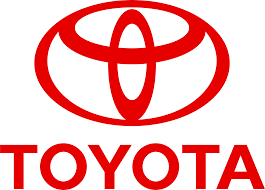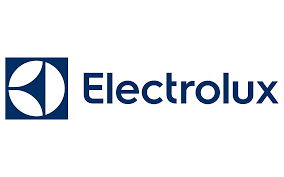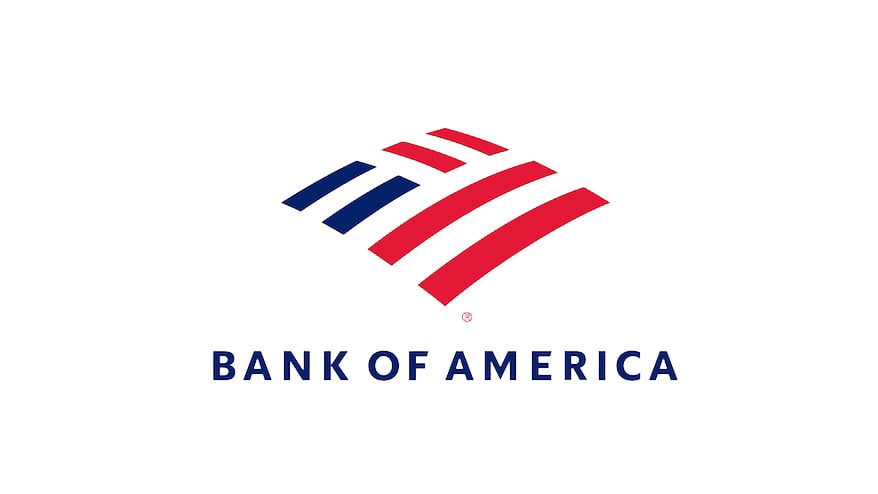 Love what you see?
Get in touch for your next project!