Healthcare
Creating soothing and functional spaces for staff and patients to relax and recharge is important for healthcare. Quick throughput is essential and achieved through developing equipment layouts to meet multiple uses and rotating needs, in addition to technology integrations and proper systems.
Food and nutrition at hospitals has revolutionized over the last decade. Patients and their families expectations are high and we help make it happen.
Mission Health Hospital
Asheville, NC
Due diligence in capturing operational culinary needs helped us design a facility in conjunction with the A/E team to achieve the optimum solution, both functionally and aesthetically to fit the Asheville community. The project was complex as the dietary component was retrofit into an existing portion of the first floor, previously occupied by clerical functions. This new café puts technology on the forefront with touch screen order stations, self-service check out, and the implementation of mobile ordering in addition to beautiful interior design features that fit the local vibes.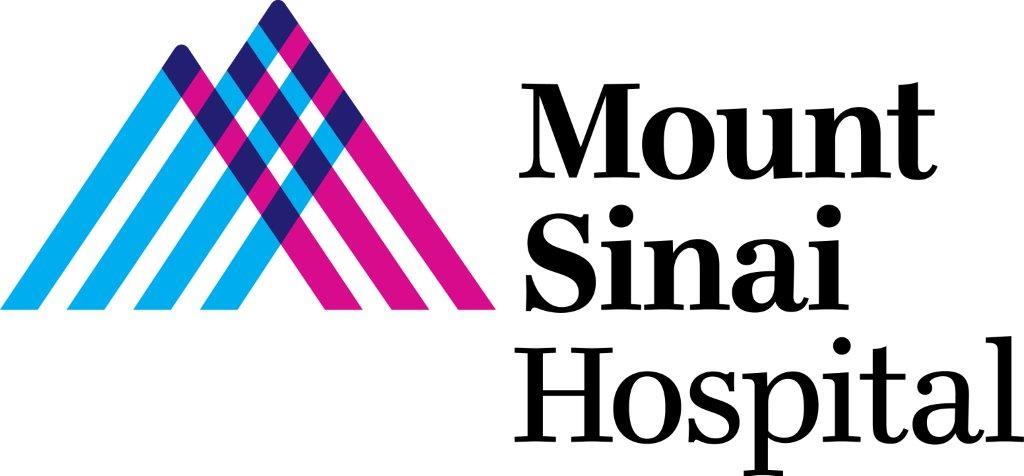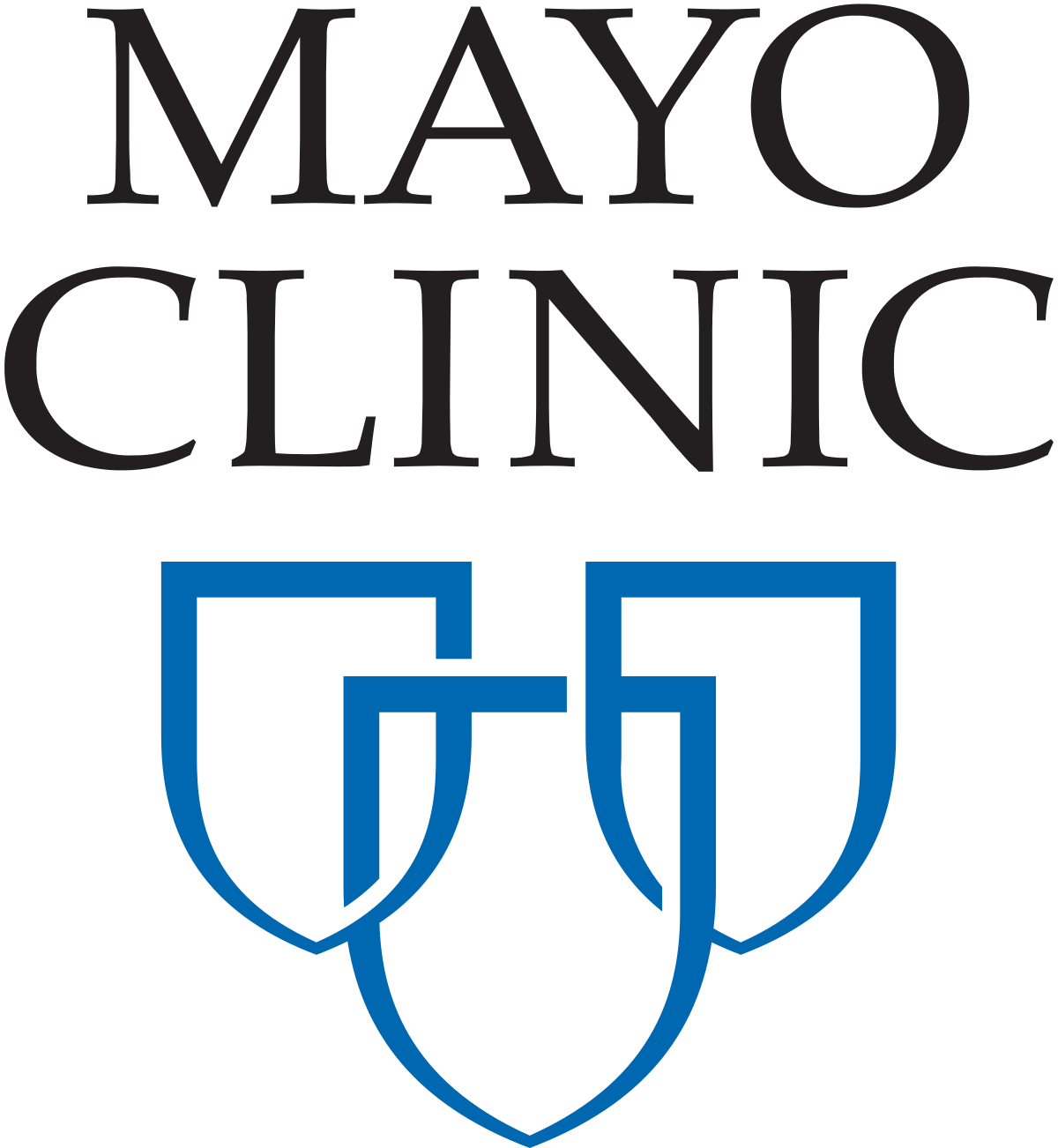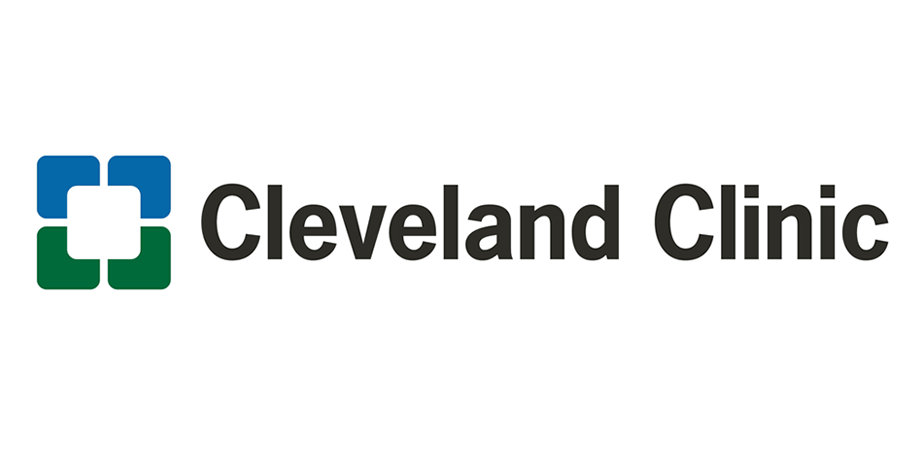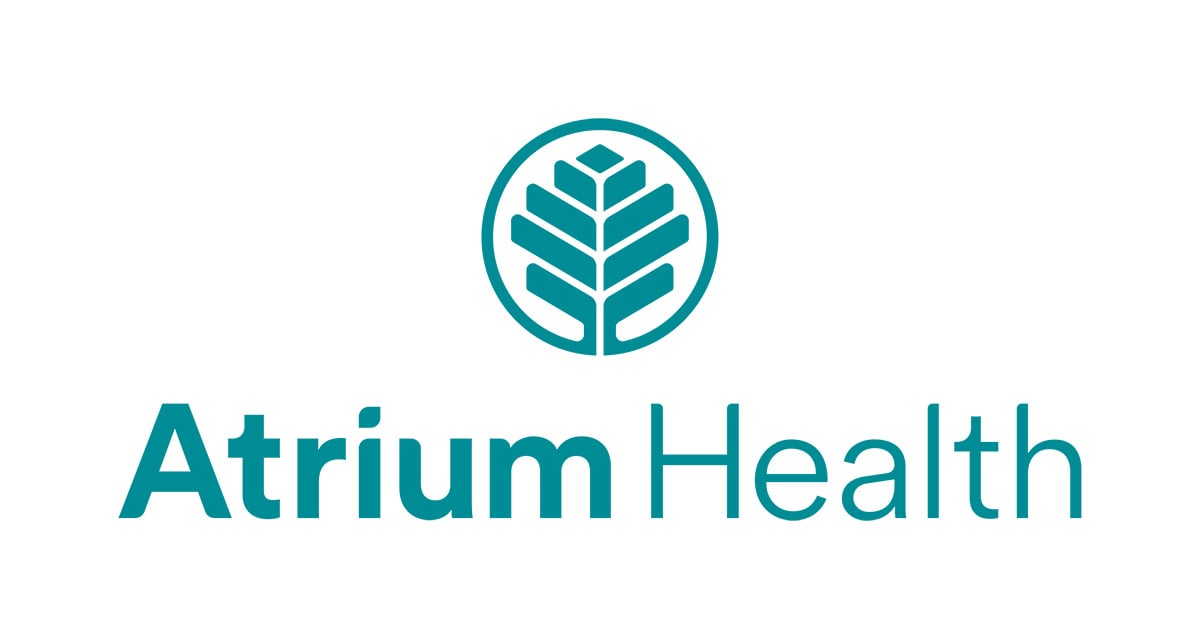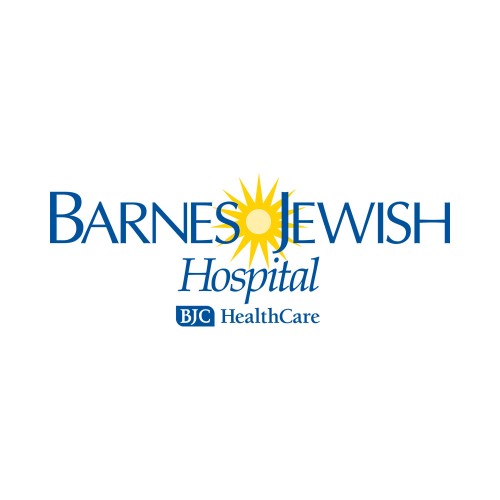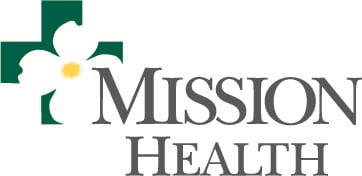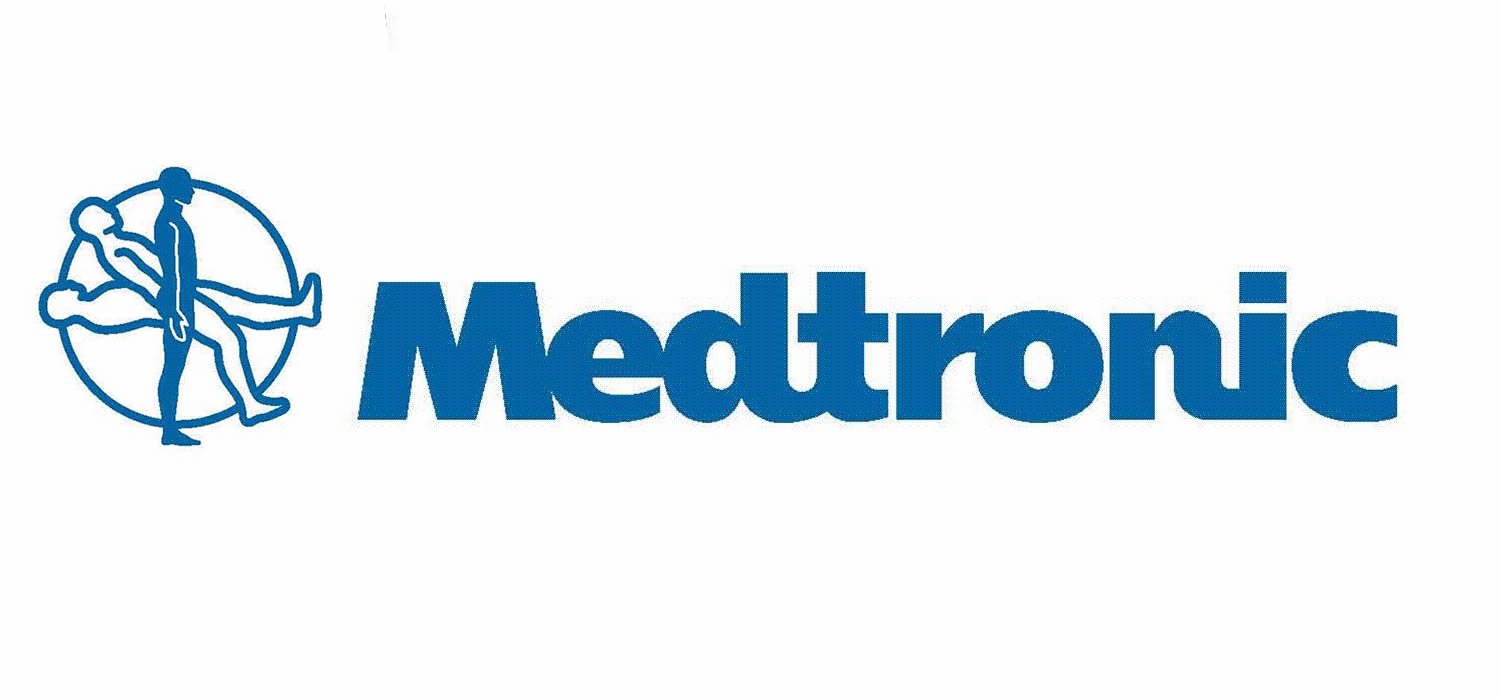 Love what you see?
Get in touch for your next project!