MASTER PLANNING FOR YOUR BUSINESS
At VisionBuilders Design, we understand that creating a successful foodservice facility requires more than just designing a beautiful space. That's why we specialize in master planning, a comprehensive and strategic process that considers all aspects of a project, from initial project concept, to the desired workflow of a space, and eventually the final details of equipment selection and project management.
Our team of experienced designers and planners work closely with clients to understand their unique goals and objectives, as well as their operational and functional requirements. By taking a holistic approach to design, we ensure that every aspect of the facility is optimized for efficiency, safety, and profitability.
Whether it's a new build or a renovation, our master planning process provides clients with a clear roadmap for success, ensuring that the resulting facility is tailored to their specific needs and aligned with their vision. At VisionBuilders Design, we're passionate about helping foodservice organizations create exceptional spaces that not only enhance the customer experience but also provide long-term benefits for the business.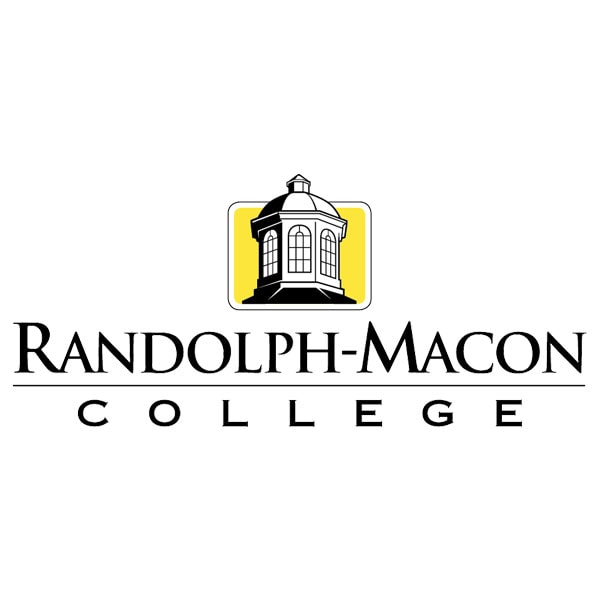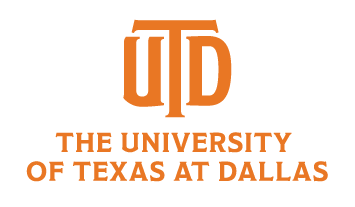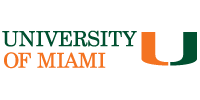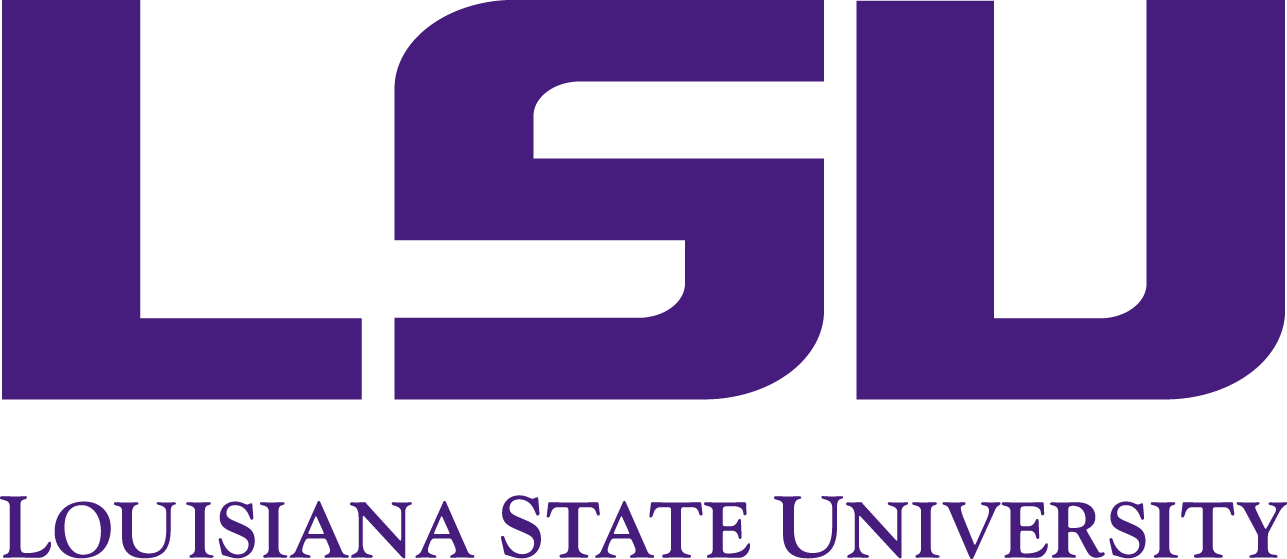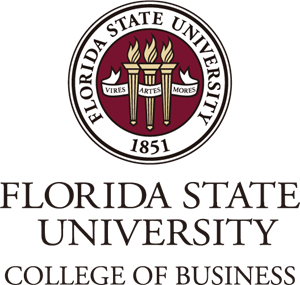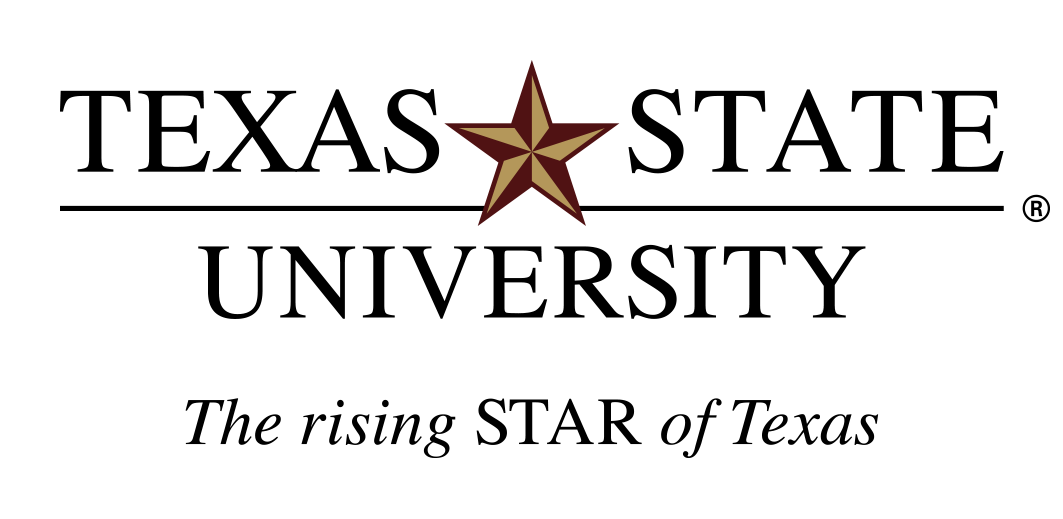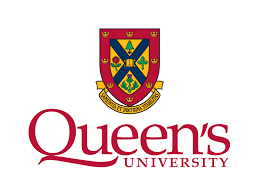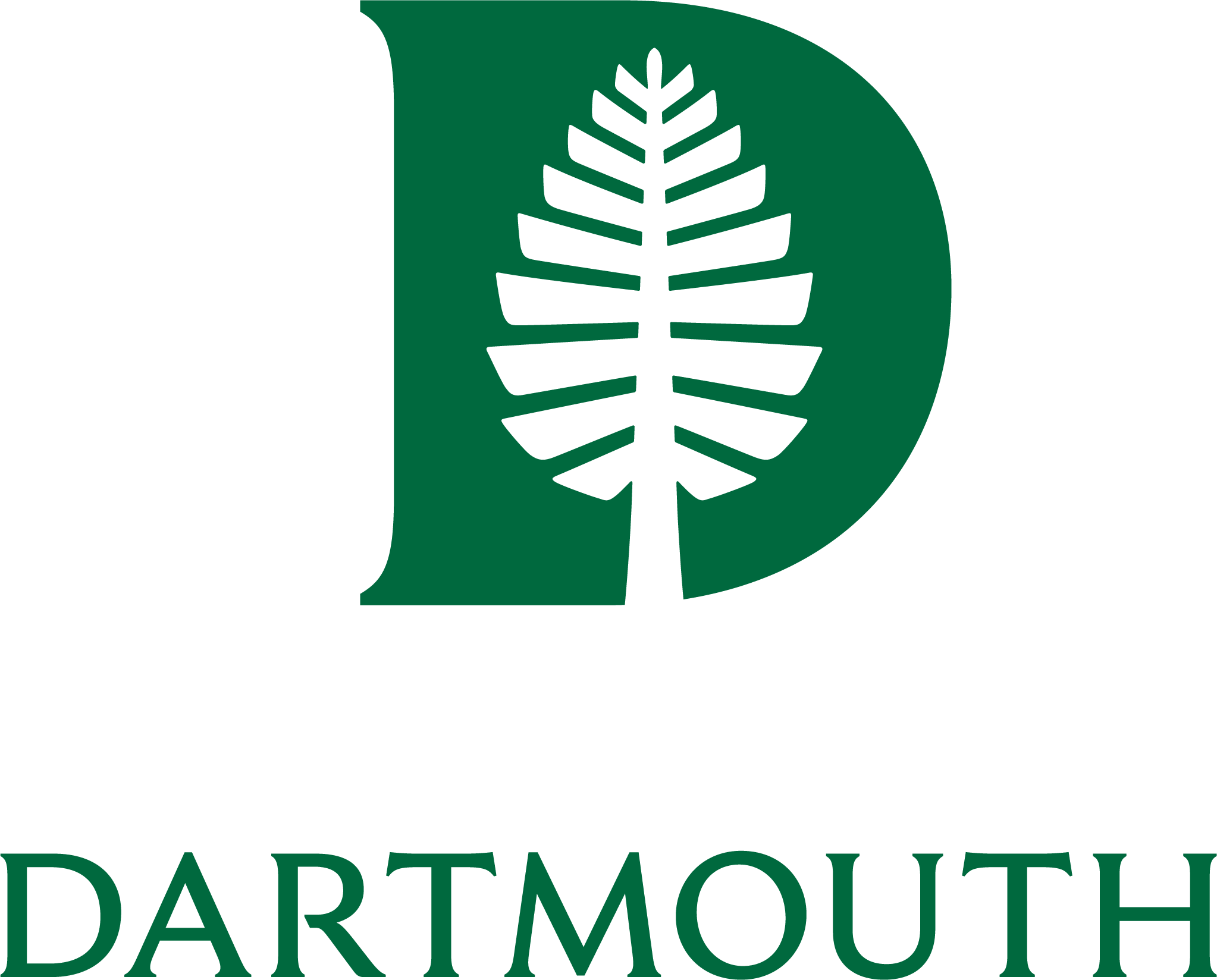 Love what you see?
Get in touch for your next project!