Lincoln Centre | Dallas, TX
We did the foodservice design, schematic design, and created custom millwork for this corporate office in Dallas.
Modern and Inviting
Our team completed a renovation of the existing café in the Lincoln Centre tower in Dallas, creating an expanded food hall and bar offering for occupants of the building. The new design features a modern and inviting atmosphere that encourages socialization and community building. We worked closely with the client to ensure that the design met their needs and exceeded their expectations.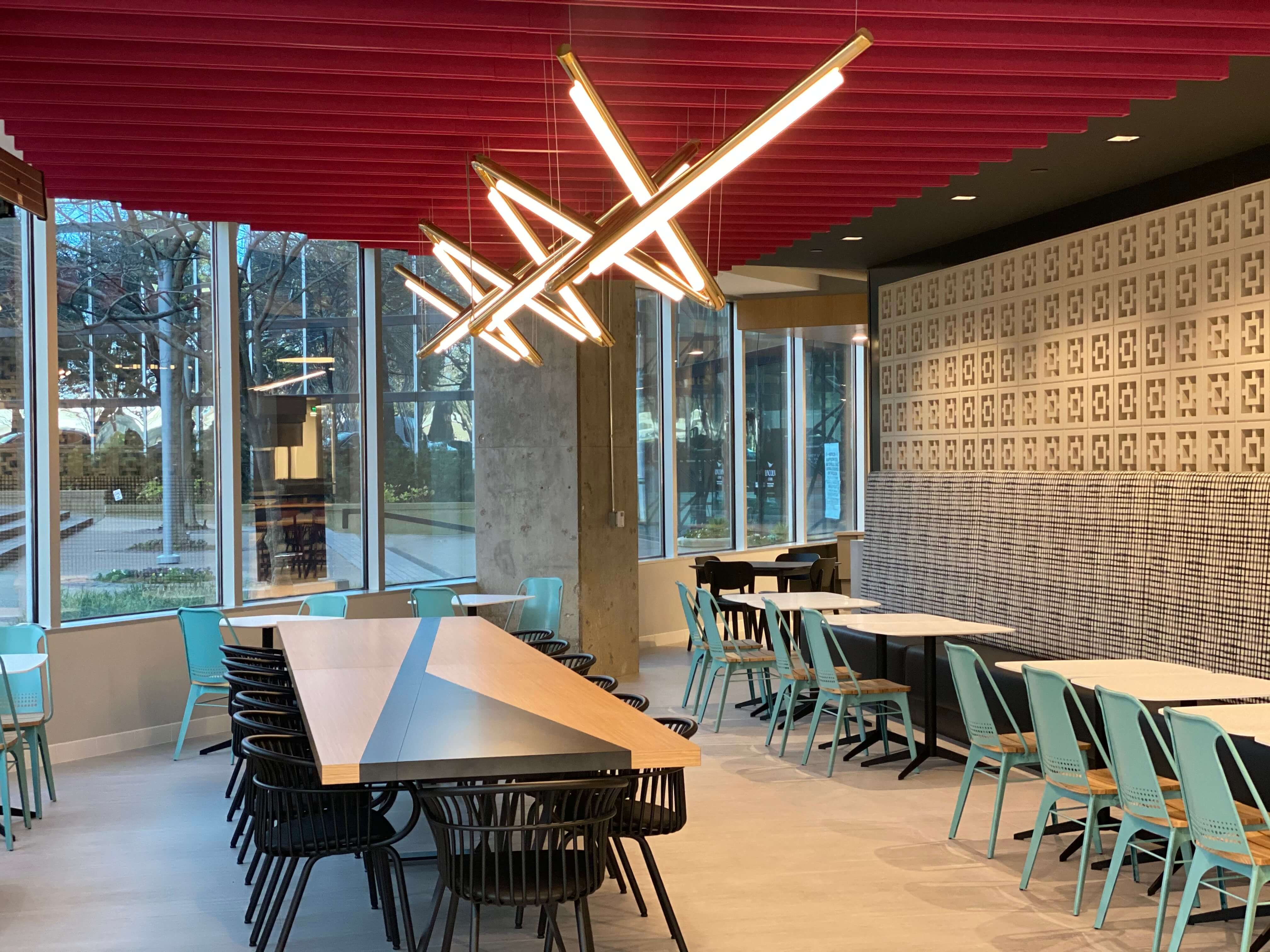 Expansion to meet client needs
We completed the schematic design through construction administration for the Lincoln Centre Dallas project. Our team provided end-to-end support for the renovation of the existing café, which included expanding the space and adding new food and drink offerings. Our goal was to create a functional and aesthetically pleasing environment that met the needs of the building occupants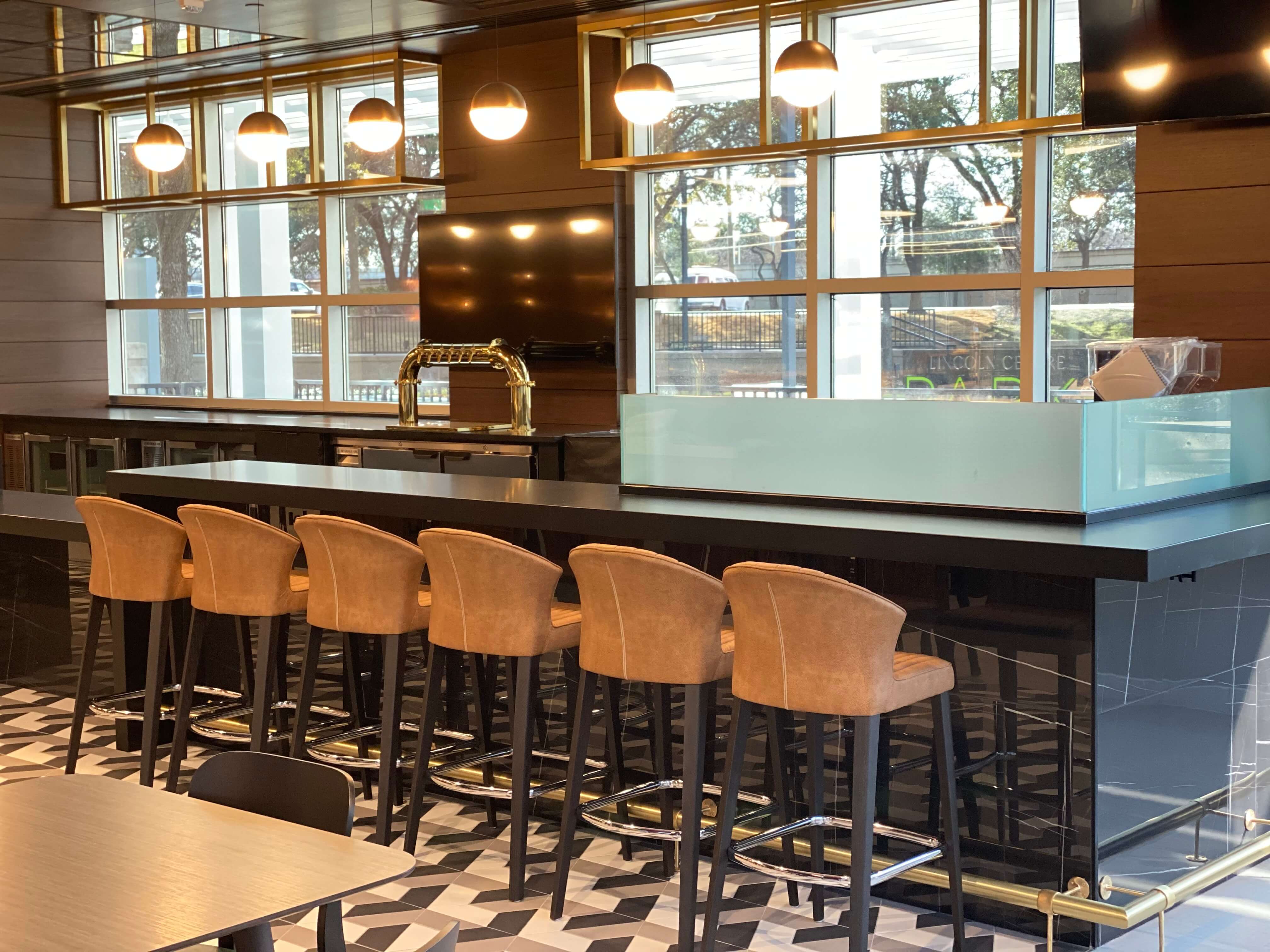 Custom Millwork that will work for you
Our team provided foodservice and millwork design services for this project. We created custom millwork pieces that complemented the existing architecture and contributed to the modern and inviting atmosphere of the space. Our team also provided foodservice design expertise, ensuring that the new food hall and bar offering met the needs of the building occupants and provided a high-quality dining experience.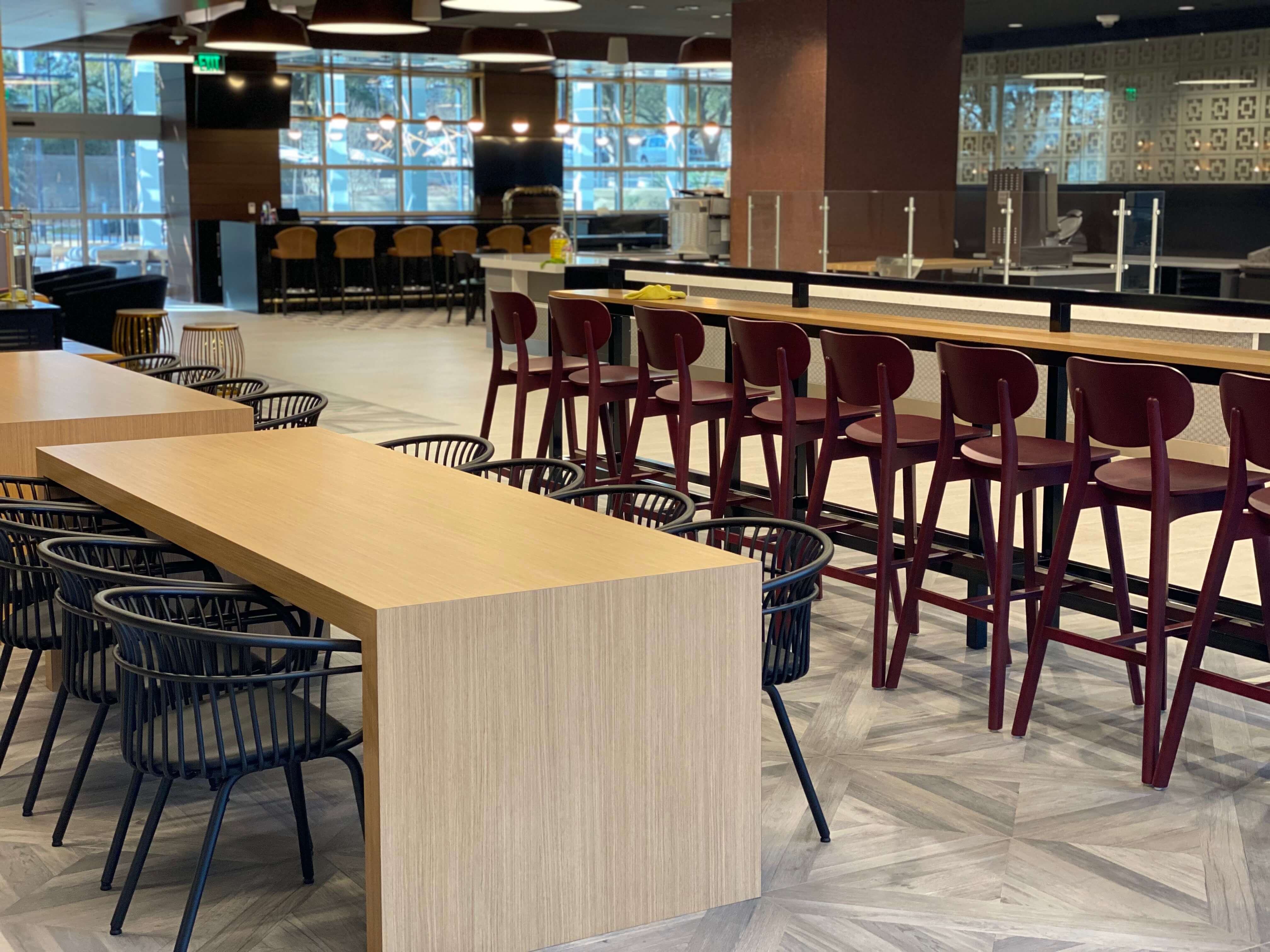 The secret ingredient? Foodservice Design.
Foodservice design is crucial when designing a space because it not only affects the functionality and efficiency of the operation but also greatly impacts the overall experience of the users. Whether it's a restaurant, cafe, or dining hall, a well-designed foodservice space can enhance the dining experience by providing intuitive flow and access to food and beverage offerings. It also plays a significant role in ensuring the safety and sanitation of the space, which is particularly important in today's post-pandemic world.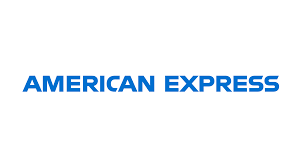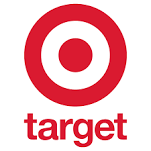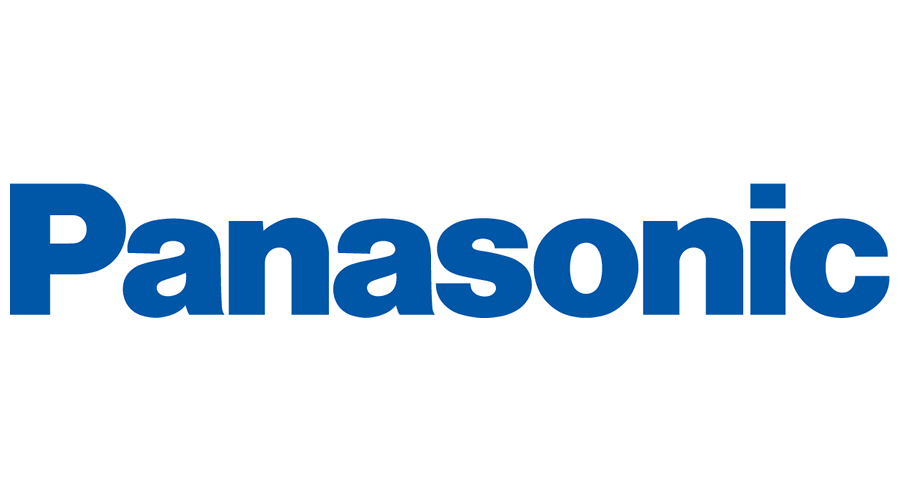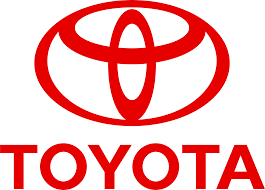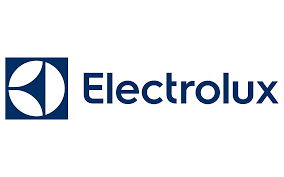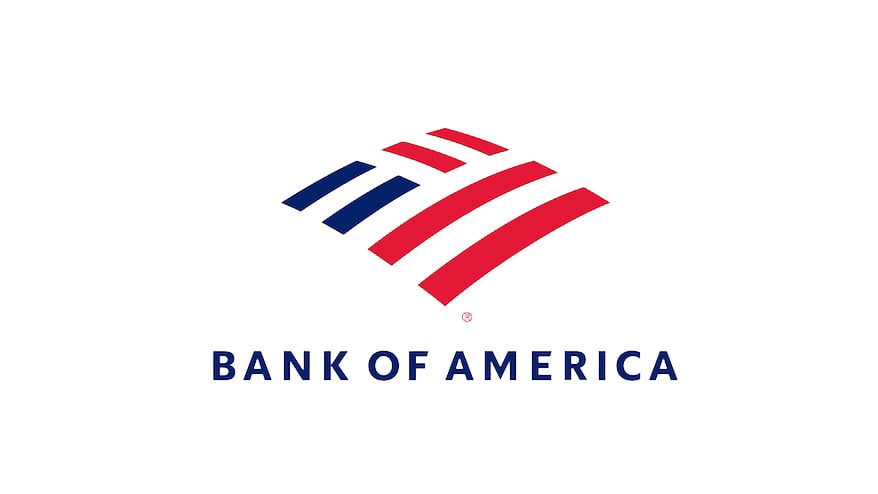 Love what you see?
Get in touch for your next project!