Arts + Culture
Creating spaces for Museums, the Performing Arts, and other similar activities has a unique set of challenges. Our team learns the culture and goals for each project to develop beautiful solutions that enhance the experience.
The John F. Kennedy Center for the Performing Arts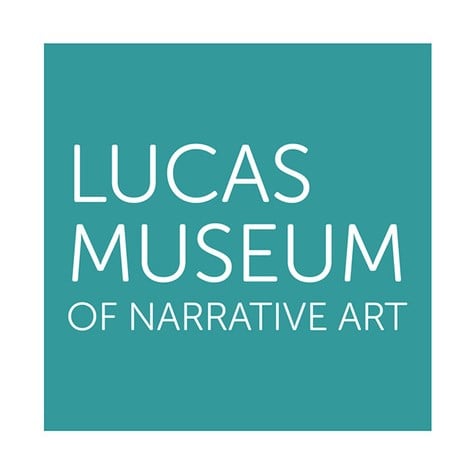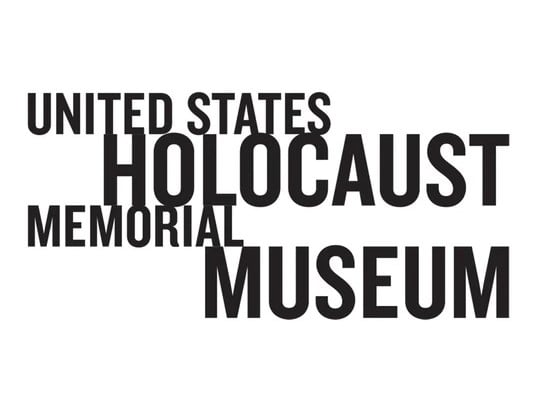 Love what you see?
Get in touch for your next project!