International Plaza | Dallas, TX
We transformed the 1st and 3rd floor spaces within this building for a corporate office in Dallas.
Cosmopolitan style in a corporate setting
Our team transformed the 1st floor space at this client's corporate office into a chic coffee, beer, and wine bar with a modern feel. The biophilic accents and small remote back of house support space offer guests and employees an inviting and sophisticated spot to unwind.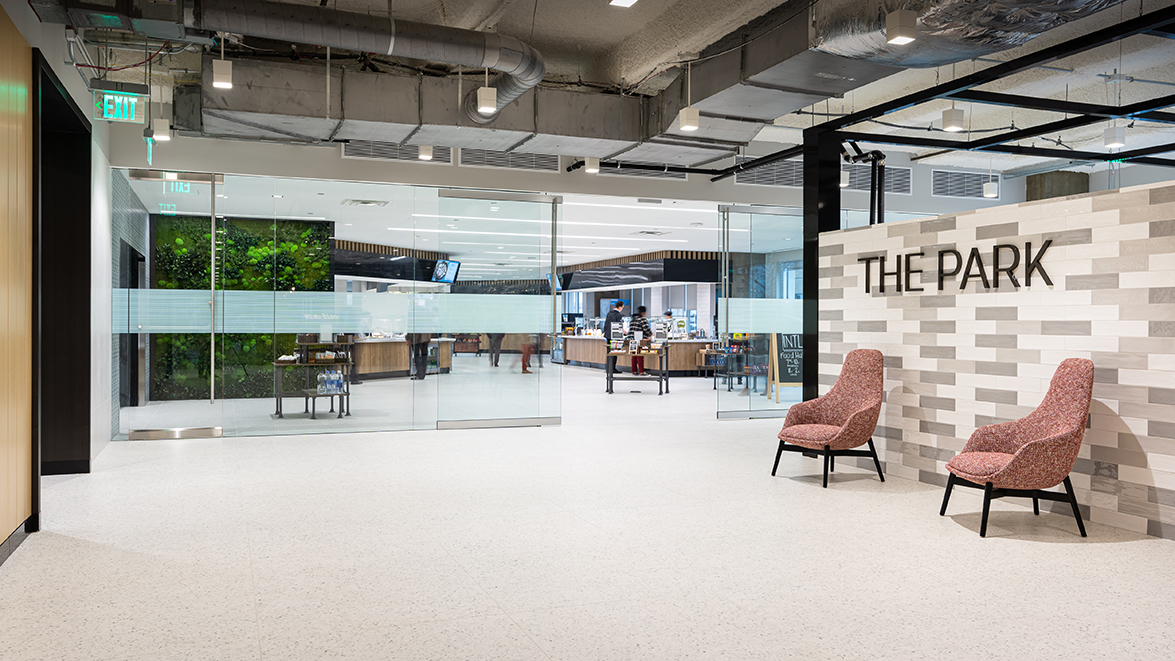 equipment that gets the job done
Our team worked on the equipment replacement in the existing back of house support space. By focusing on the efficient layout and functionality, we were able to maximize the use of the approximately 1800 sqft space while providing the necessary support for the foodservice operations.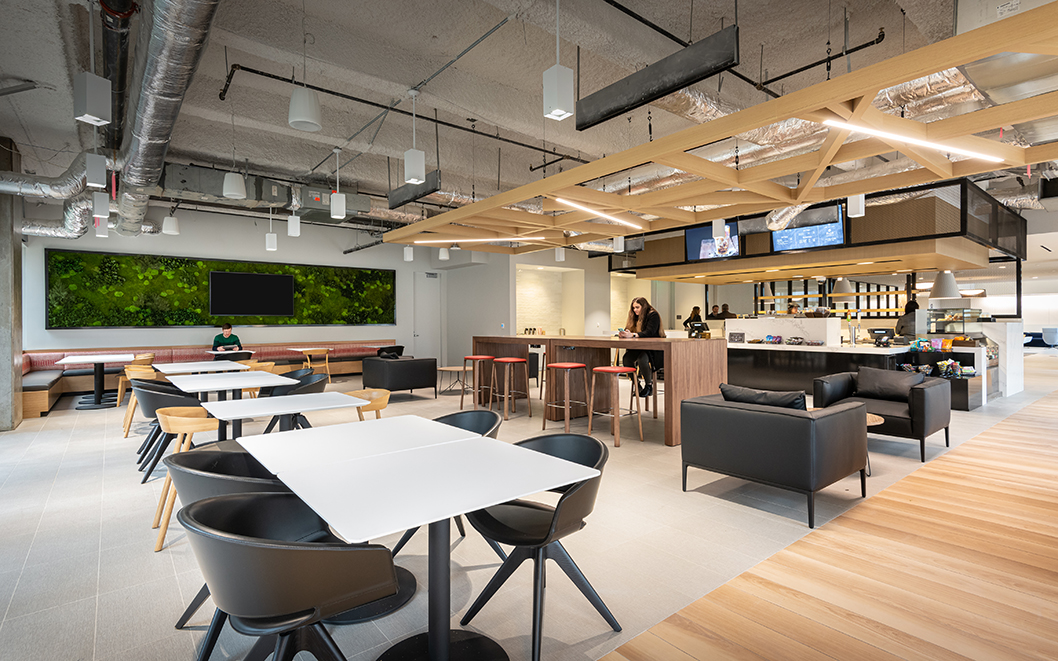 a modern upgrade
The 3rd floor at the International Plaza underwent a complete renovation to create an airy and modern food hall. With a total area of approximately 4200 sqft, the new design provides an efficient operational flow that supports the fast-paced environment of a corporate cafeteria.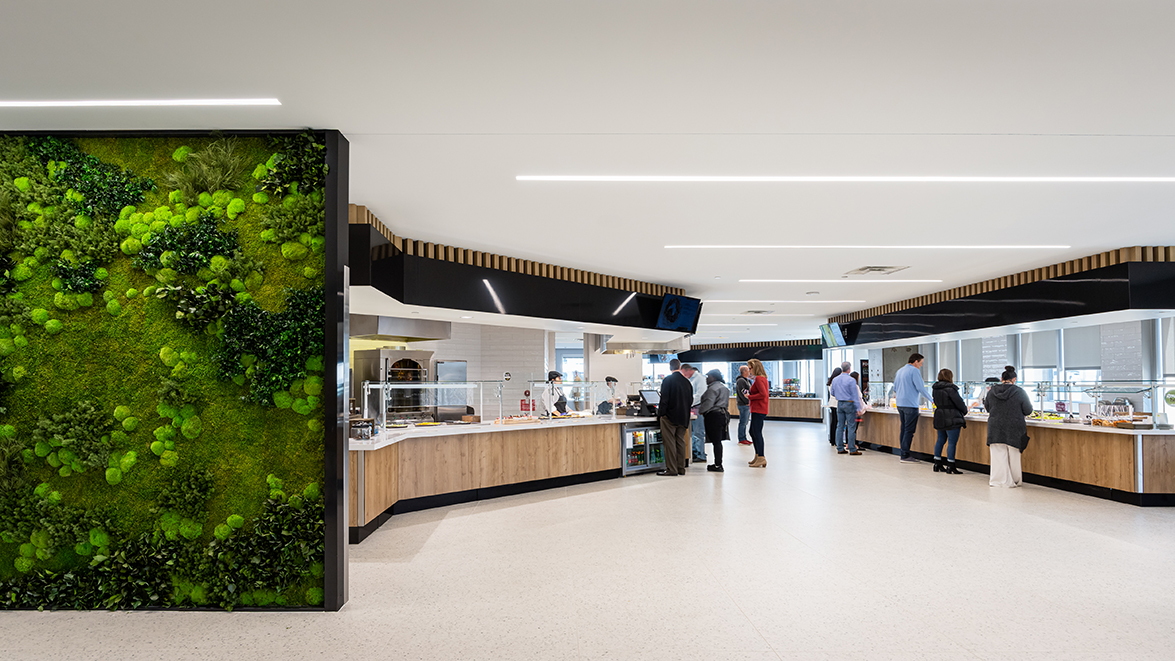 Bring on the biophilic accents
Integrating natural elements into indoor spaces has become an increasingly popular design choice. This trend focuses on creating a connection between people and nature, promoting wellness, productivity, and overall well-being. With the stress of modern life, people are seeking out environments that provide a sense of calm and relaxation, making biophilic design an attractive option for corporate spaces.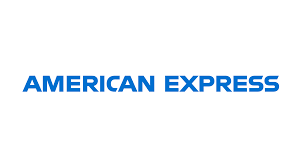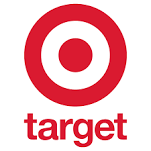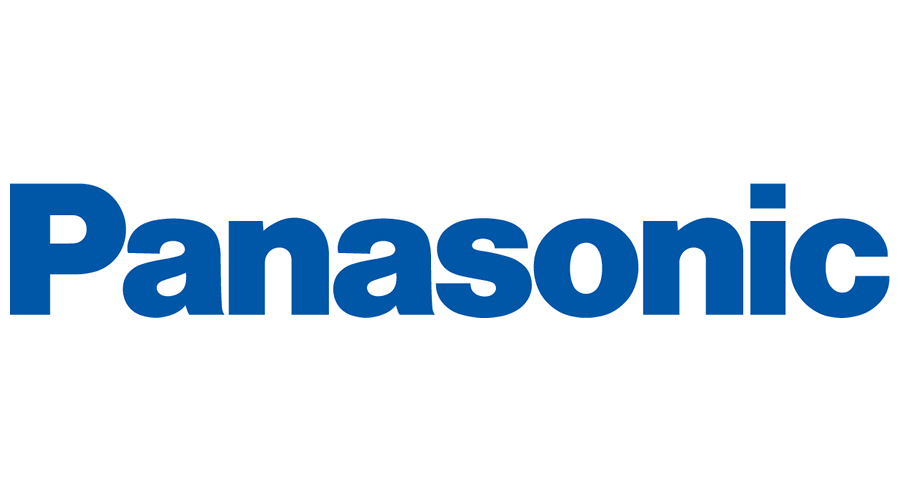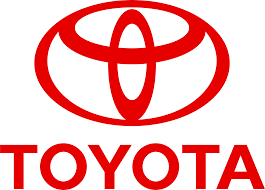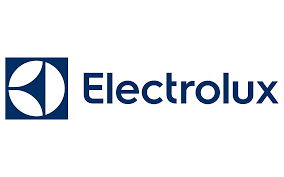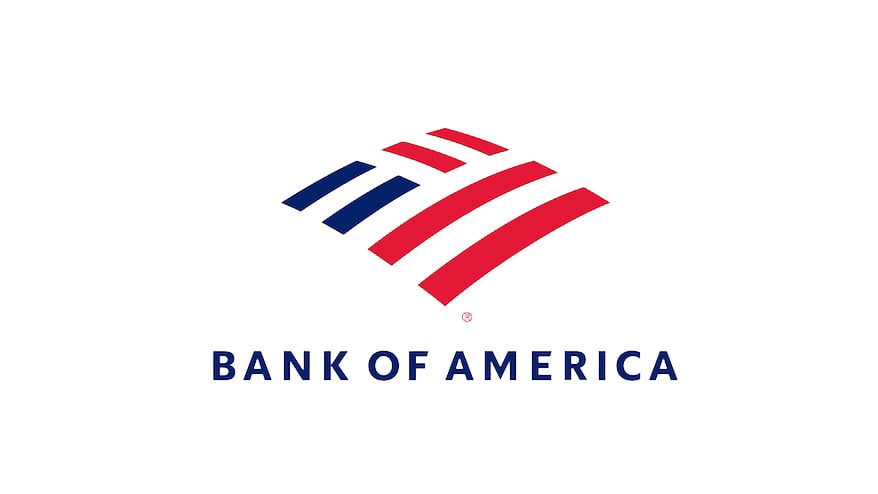 Love what you see?
Get in touch for your next project!