NEXT LEVEL INTERIOR DESIGN
When it comes to creating an environment that engages the senses and defines a brand, you need to look no further than VisionBuilders Design. As a full-service foodservice design firm, we offer interior design services through our talented, in-house team. Our designers are passionate about creating a dining experience that not only looks beautiful but is functional and innovative.
With extensive knowledge of the latest materials, health codes and applications, our interior designers understand the unique requirements that accompany projects in the foodservice space. From selecting stylish yet durable seating, to countertops that are heat-resistant, and lighting that is as much of an art piece as it is task oriented, our team of experienced interior designers possess the unique ability to strike a balance between form and function, delivering an innovative dining experience across multiple sectors.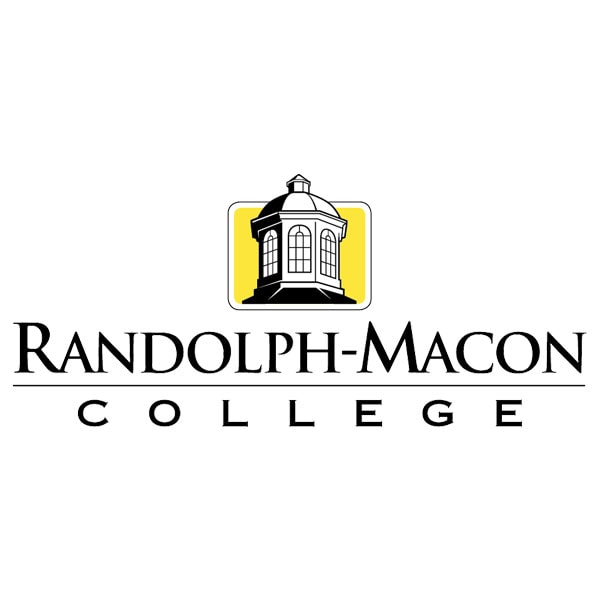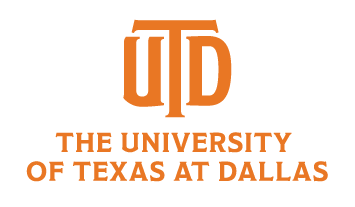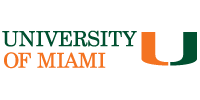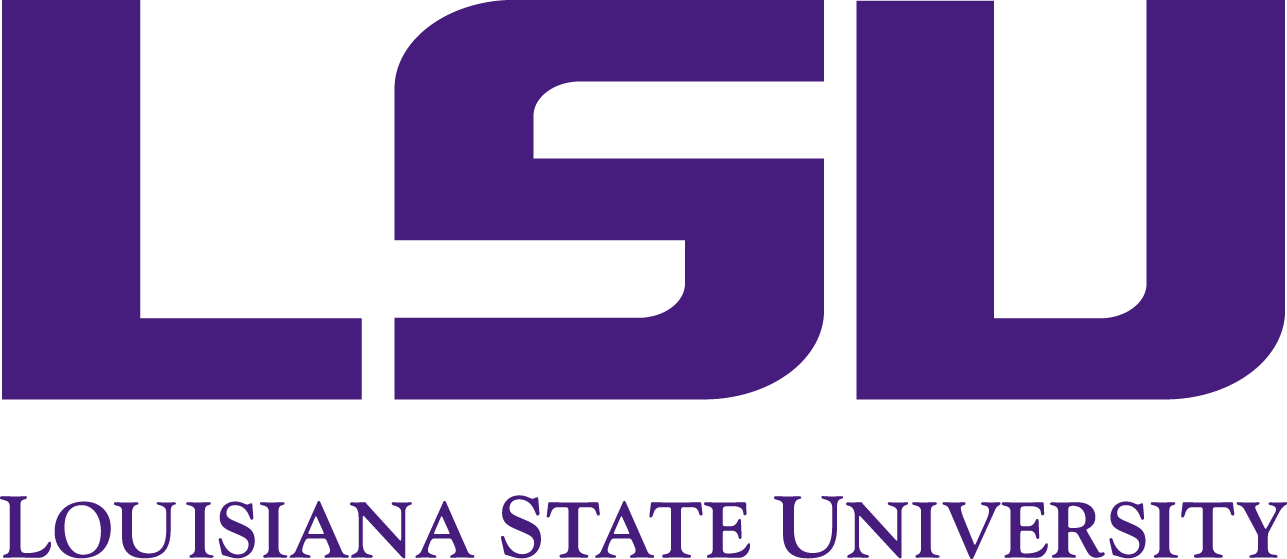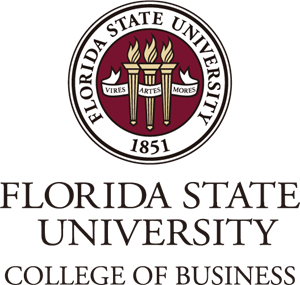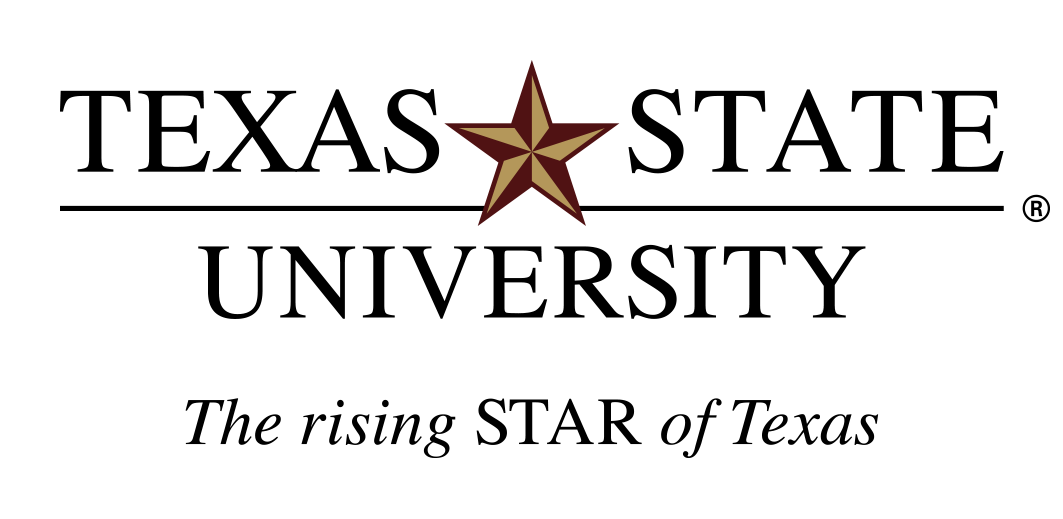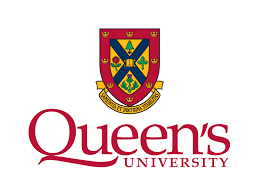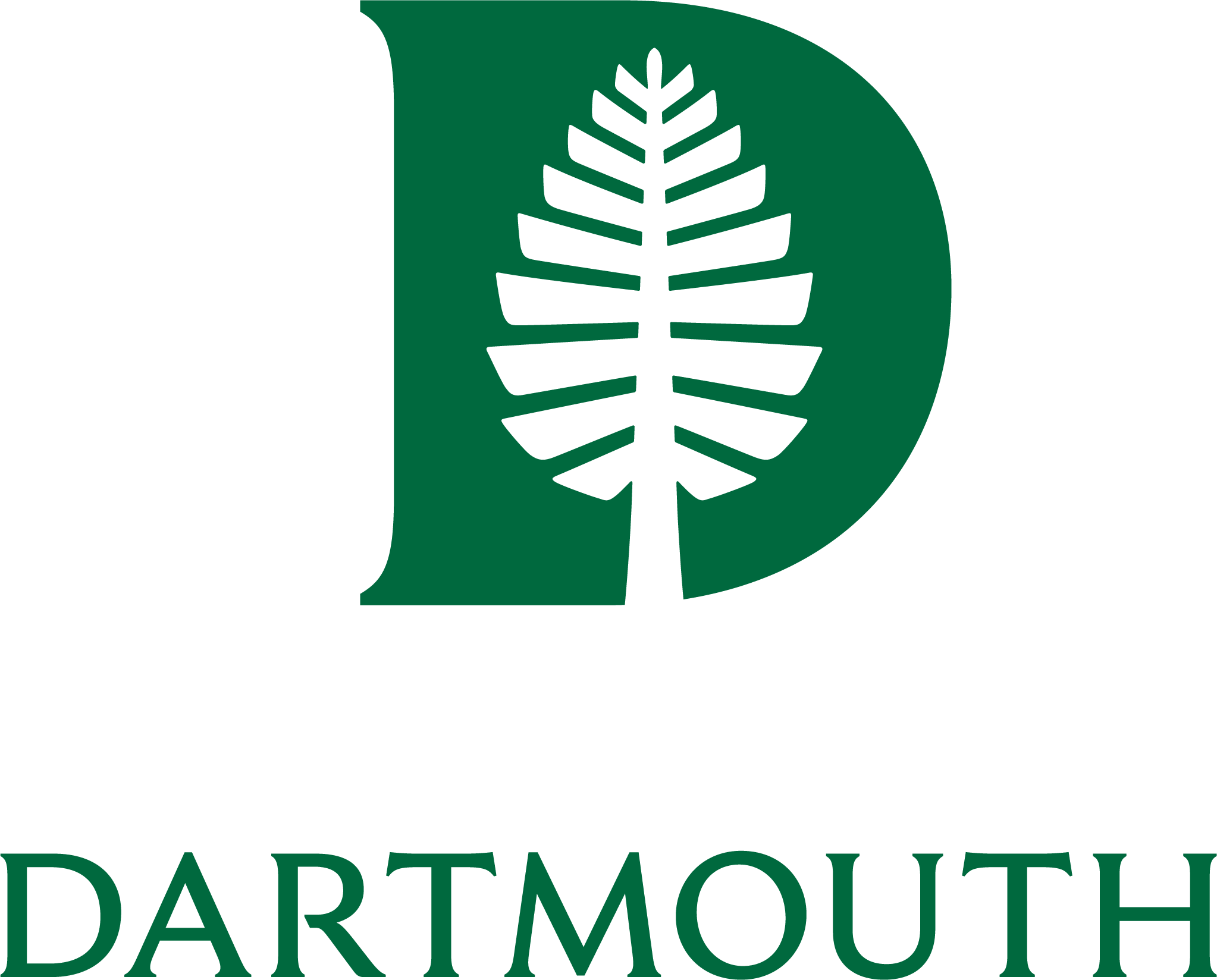 Love what you see?
Get in touch for your next project!