Higher Education
Food and nutrition within this sector has revolutionized over the last decade. The trend toward a food hall atmosphere filled with micro-restaurants provides students and staff with a variety of choices and gives ample opportunity to promote wellness, connection, and rejuvenation.
With increased focus on mental health and wellness, creating dining spaces that are inviting and promote engagement, relaxation, including elements emulating the comforts of home, are equally as important as designing modern kitchen facilities.
George Washington University
Washington, D.C.
The interior design team stepped up to the challenge of a campus-wide initiative to renovate and modernize all foodservice venues across two campuses. With multiple large dining halls, we focused on branding each to represent a unique district in the DC area. There was an emphasis on creating an engaging and experiential atmosphere for students and faculty to grab a healthy and delicious meal, or collaborate on projects. Creating a sense of community was achieved with a variety of seating for intimate or large groups. These spaces will provide a new type of foodservice venues for the GWU campus by creating micro-restaurants within each venue. Each station has its own unique design that makes each visit unlike the last.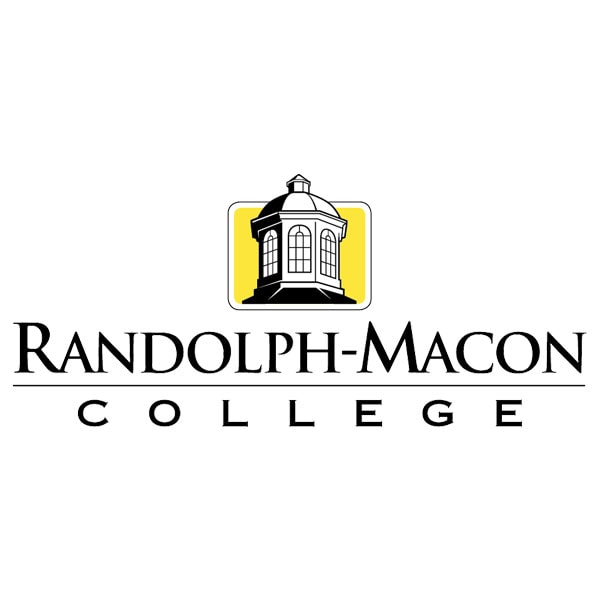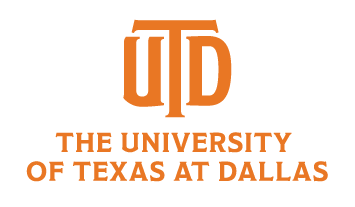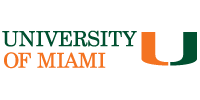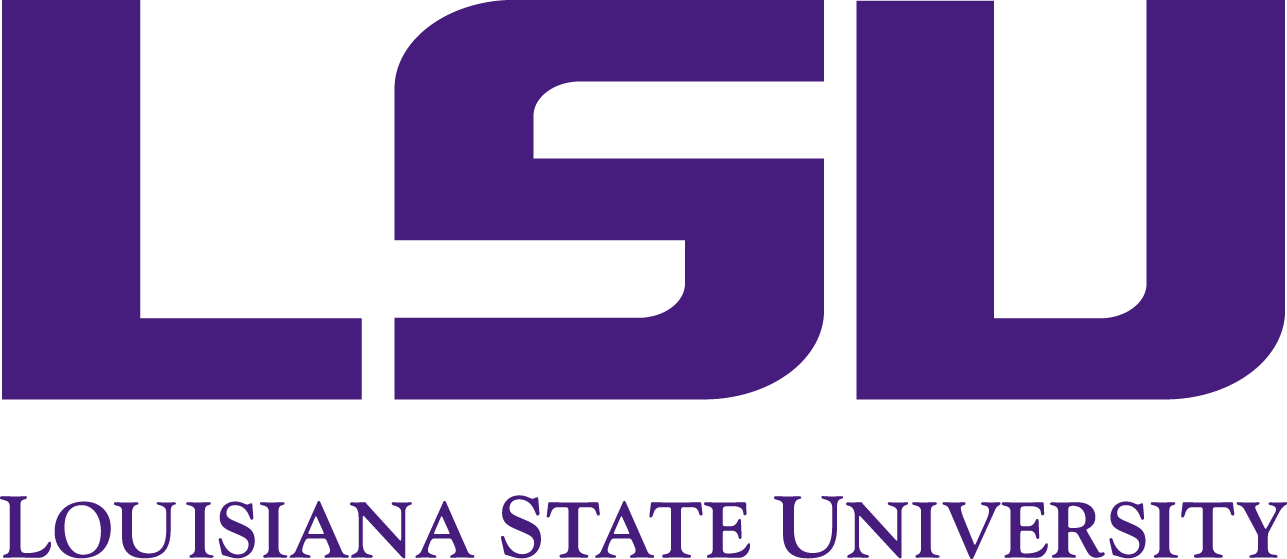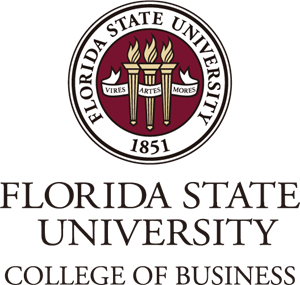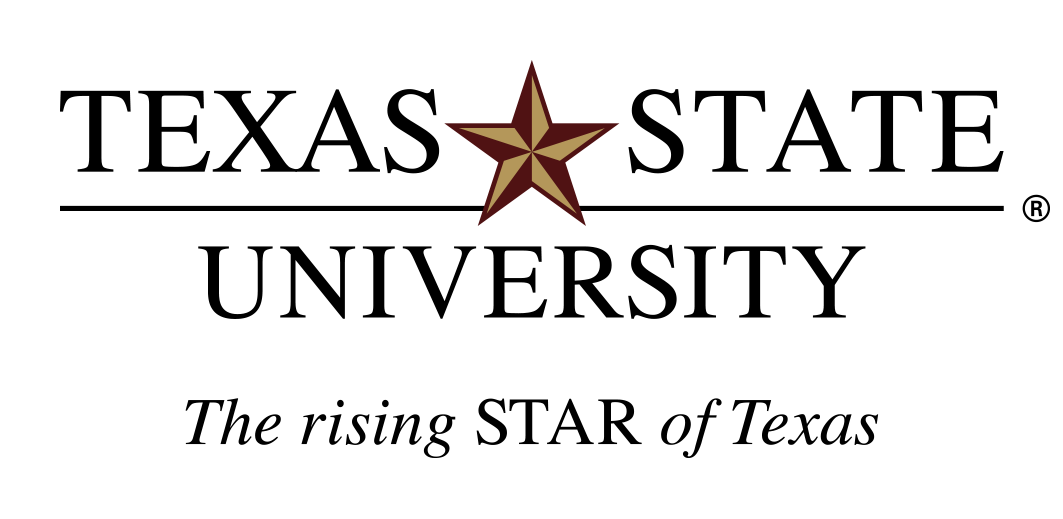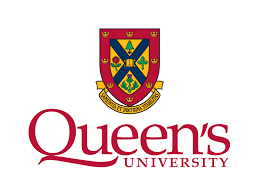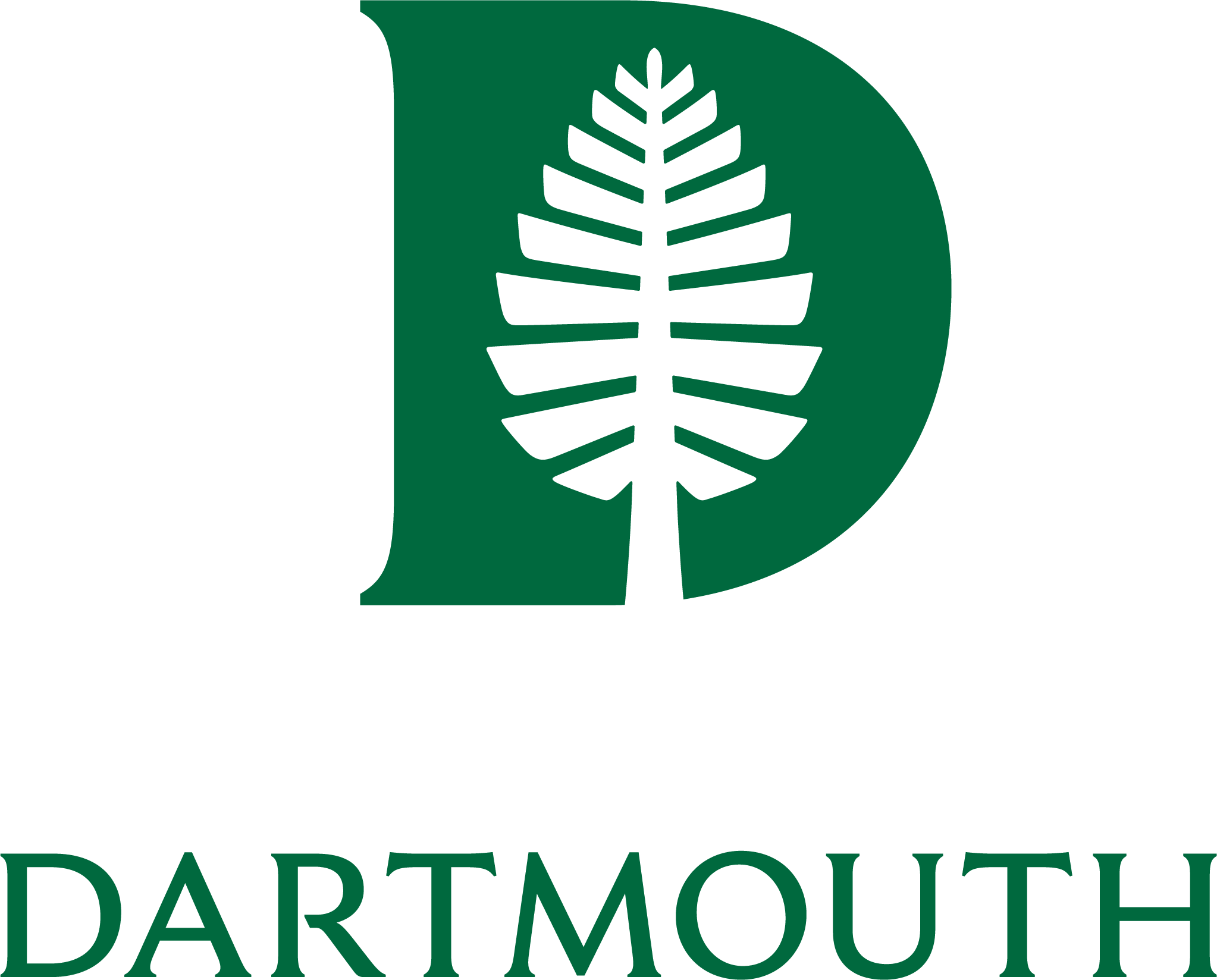 Love what you see?
Get in touch for your next project!