FOODSERVICE THAT MATTERS
Partnering with the world's leading architects, the VisionBuilders Design team delivers a detailed approach to the functional & operational needs of every project providing best-in-class commercial kitchen design. Our fine-tuned services support the ever-evolving requirements of the industry where we aim to deliver innovative, functional, and sustainable commercial kitchen design solutions, collaboratively.

We understand that our clients' expectations, foodservice design operation requirements, and facility aesthetics are all critical to the overall success of every project. That's why we take special care to listen to stakeholder needs at every level; from the lead architect and project managers to the chef and operational staff, their input is crucial to a successful dining facility.
Our involvement with FSCI (Foodservice Consultants Society International) & LEED (Leadership in Energy and Environmental Design) give our clients the comfort of knowing sustainability is a priority. Additionally, our longstanding partnership with a Fortune 500 contract foodservice provider has enhanced our portfolio allowing us to work on diverse projects in the corporate, healthcare, higher education, and hospitality spaces.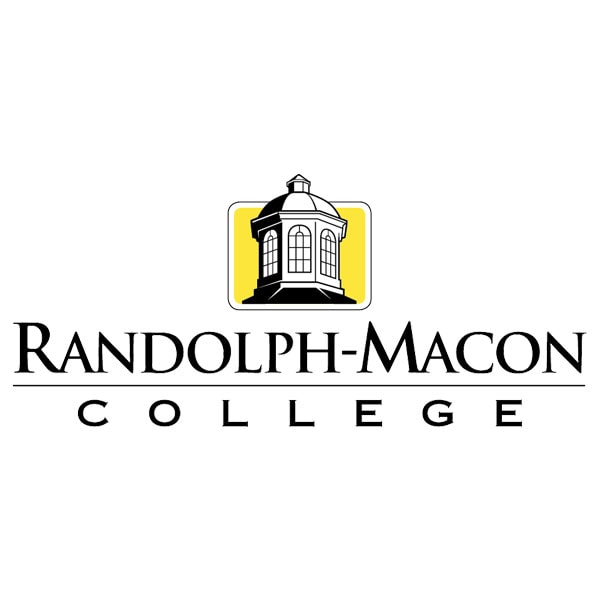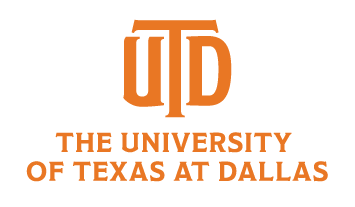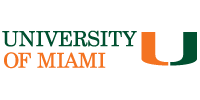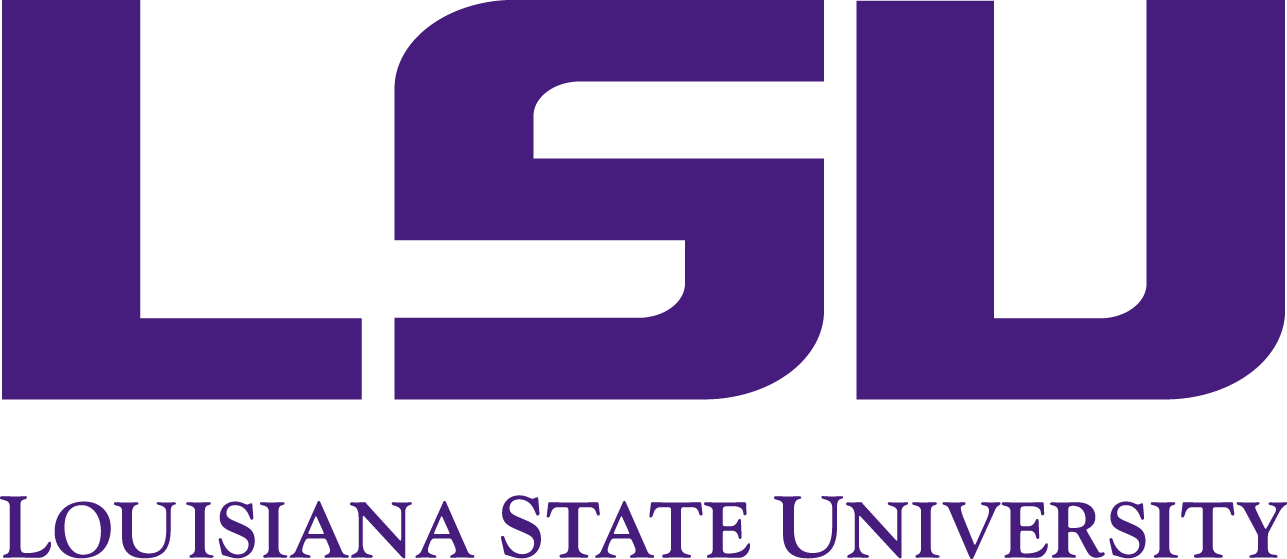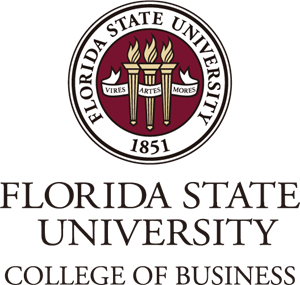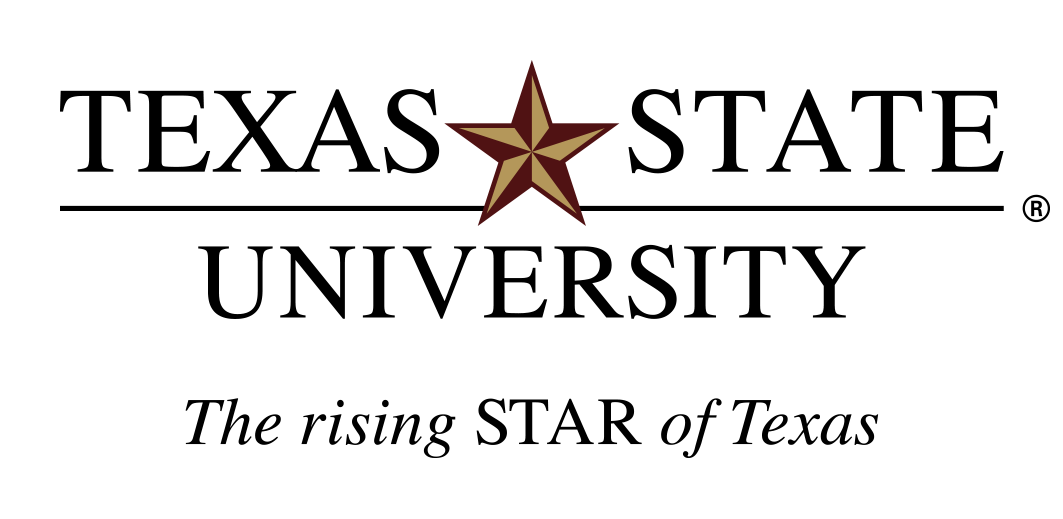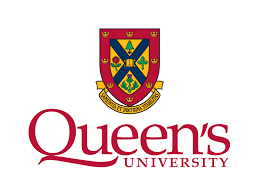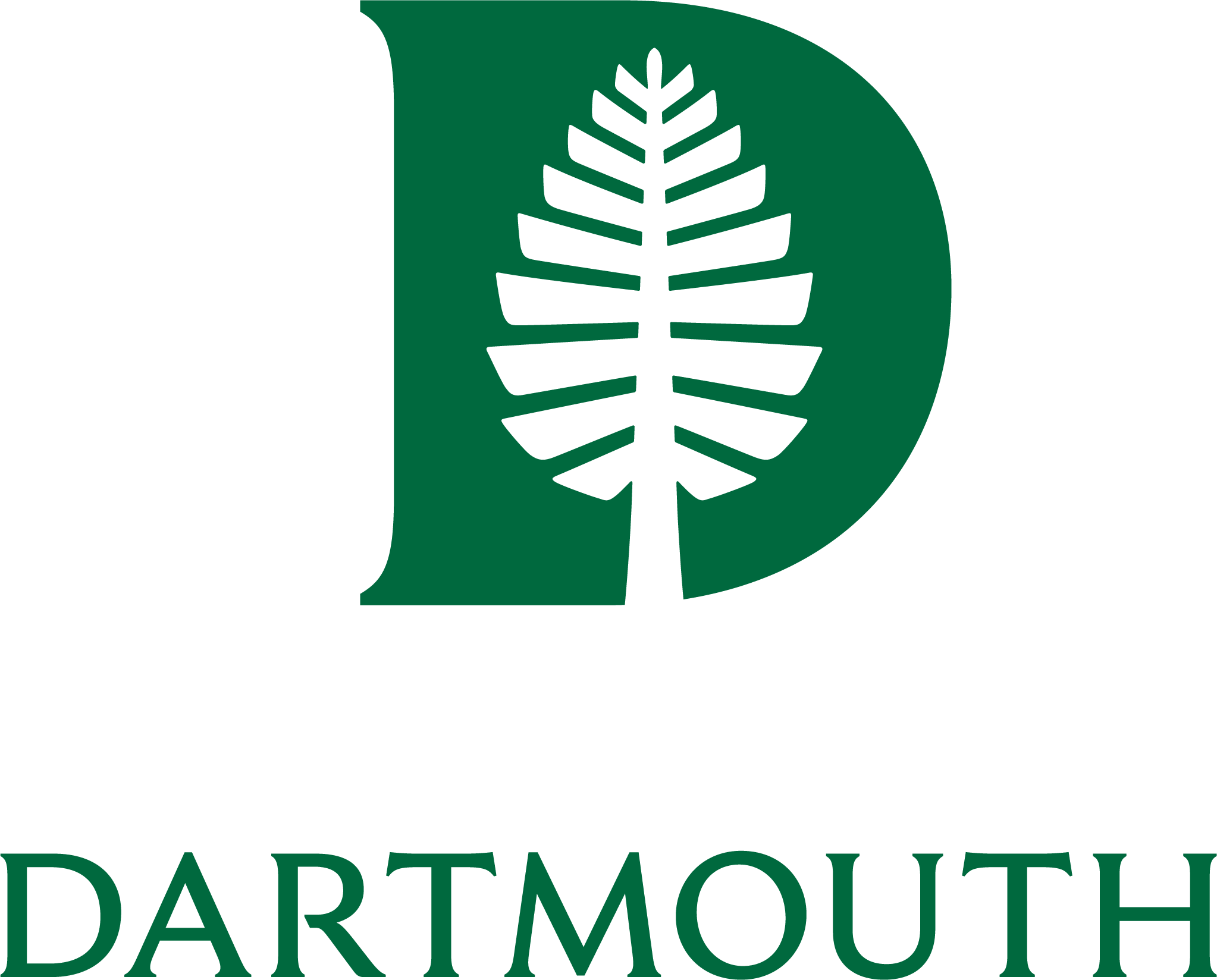 Love what you see?
Get in touch for your next project!