Brand Development
Our team are experts at helping brands design their spaces to reflect their values & mission. From materials to layout, every piece matters to develop your customer's journey. We enjoy collaborating with stakeholders to make your vision a reality.
The name, logo, and interior was developed with our Interior Designers, Graphic Artists, Renderings Team, and Foodservice Consultants. We incorporated warm wood tones, timeless tiles, and bold graphics for this modern, autonomous grab'n'go market with snacks and coffee.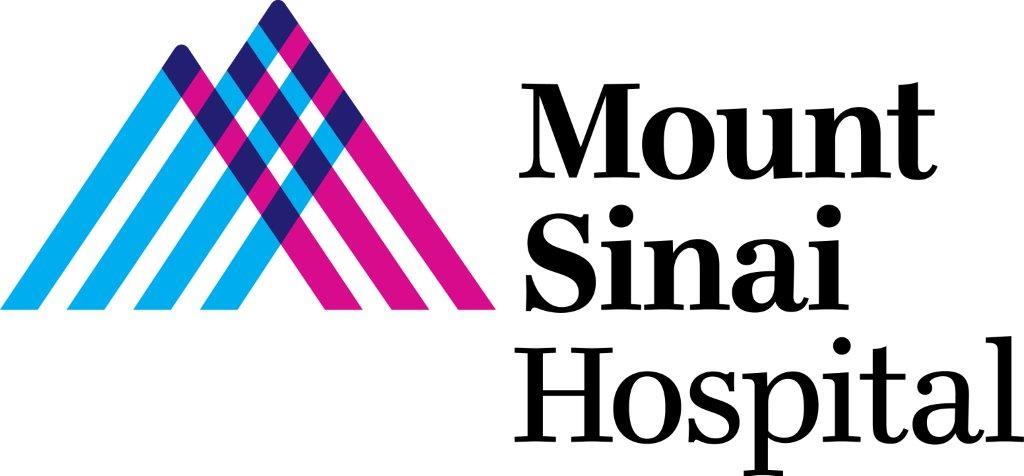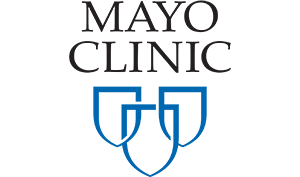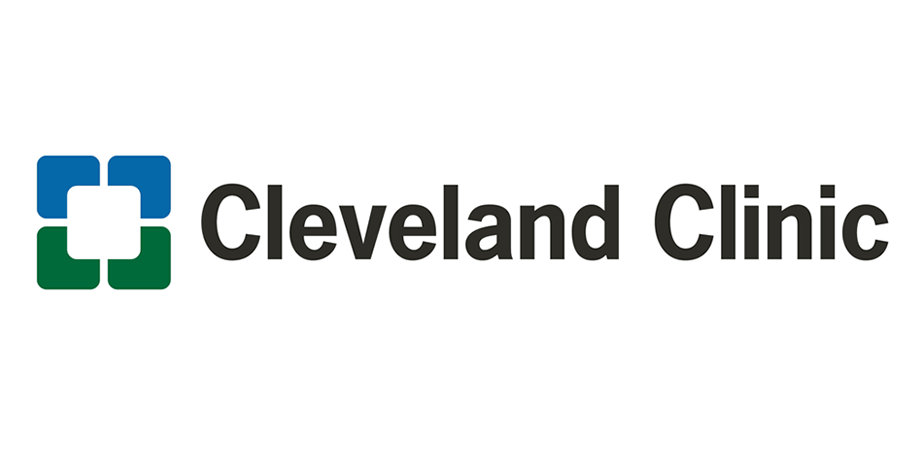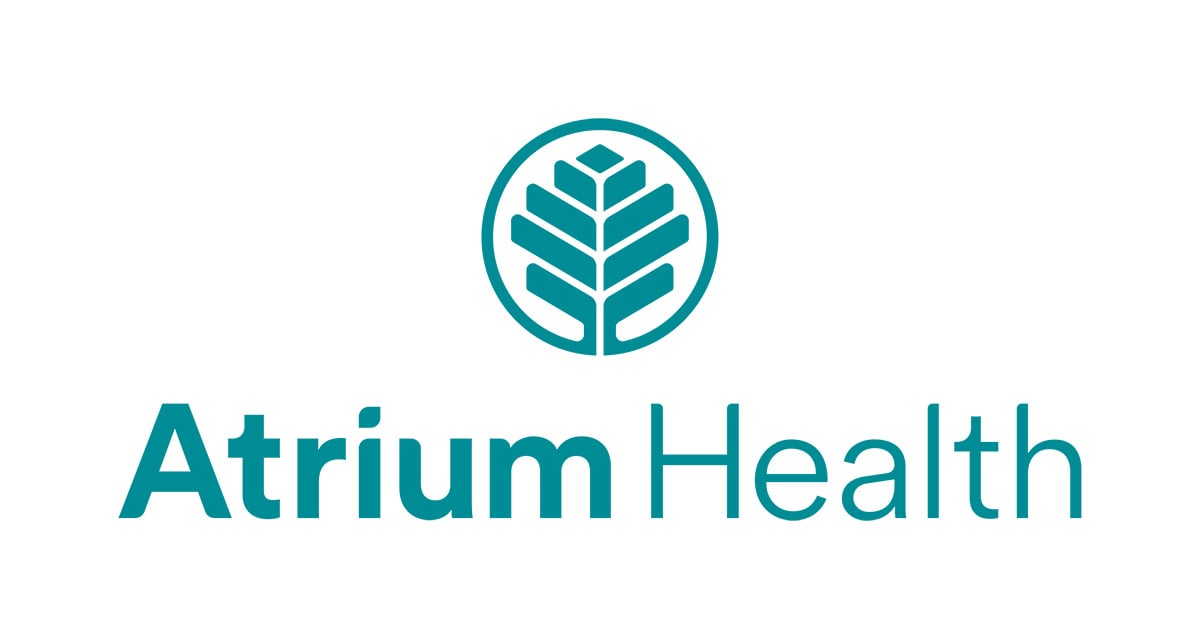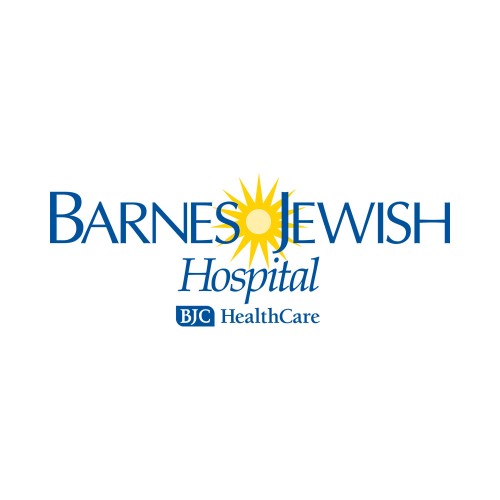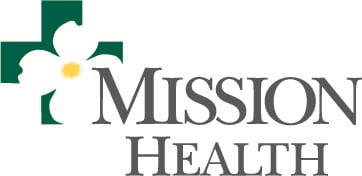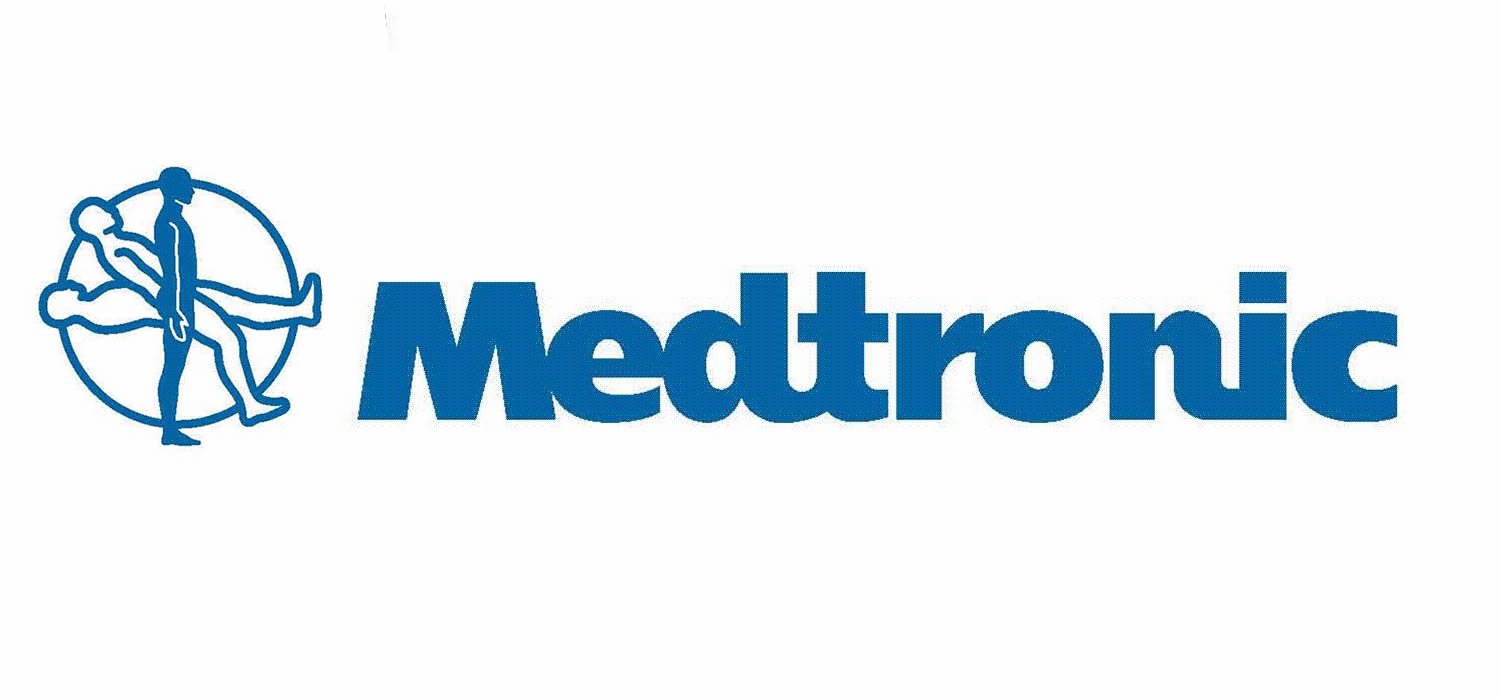 Love what you see?
Get in touch for your next project!