Deloitte US | Arlington, VA
VBD transformed Deloitte's dated cafe into a vibrant dining destination with luxury finishes and exhibition cooking.
Refueling in style
Offering a wide range of food options can enhance the dining experience and satisfaction of employees and guests. At Deloitte's corporate cafe, We expanded the food offerings by implementing additional stations like Al Forno for personal Neapolitan pizzas, Explore Station for exhibition style cooking, Kitchen Table for self-serve comfort food, and Bread Street for a new made-to-order deli. With the addition of these stations, employees and guests can refuel in style and enjoy a variety of delicious food options.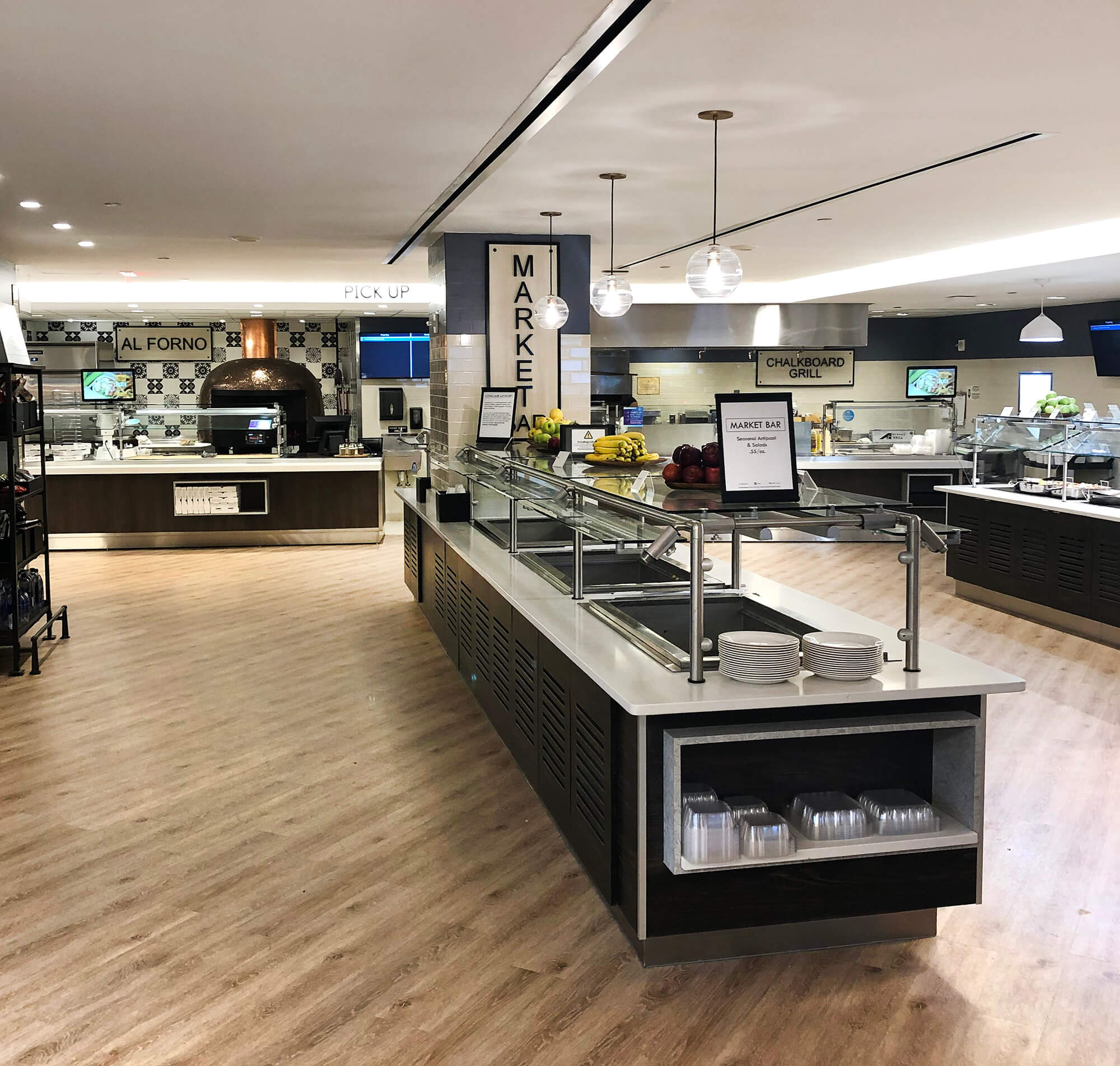 Accessible and efficient
The layout and accessibility of the cafe space can greatly impact its functionality and efficiency. We enhanced the entrance to Deloitte's cafe by opening up additional access off the elevator lobby. This modification required some changes in the back of the house, including relocating a walk-in box further back in the kitchen area. By improving the accessibility and layout of the space, employees and guests can easily access the cafe and enjoy their meals without any hassle.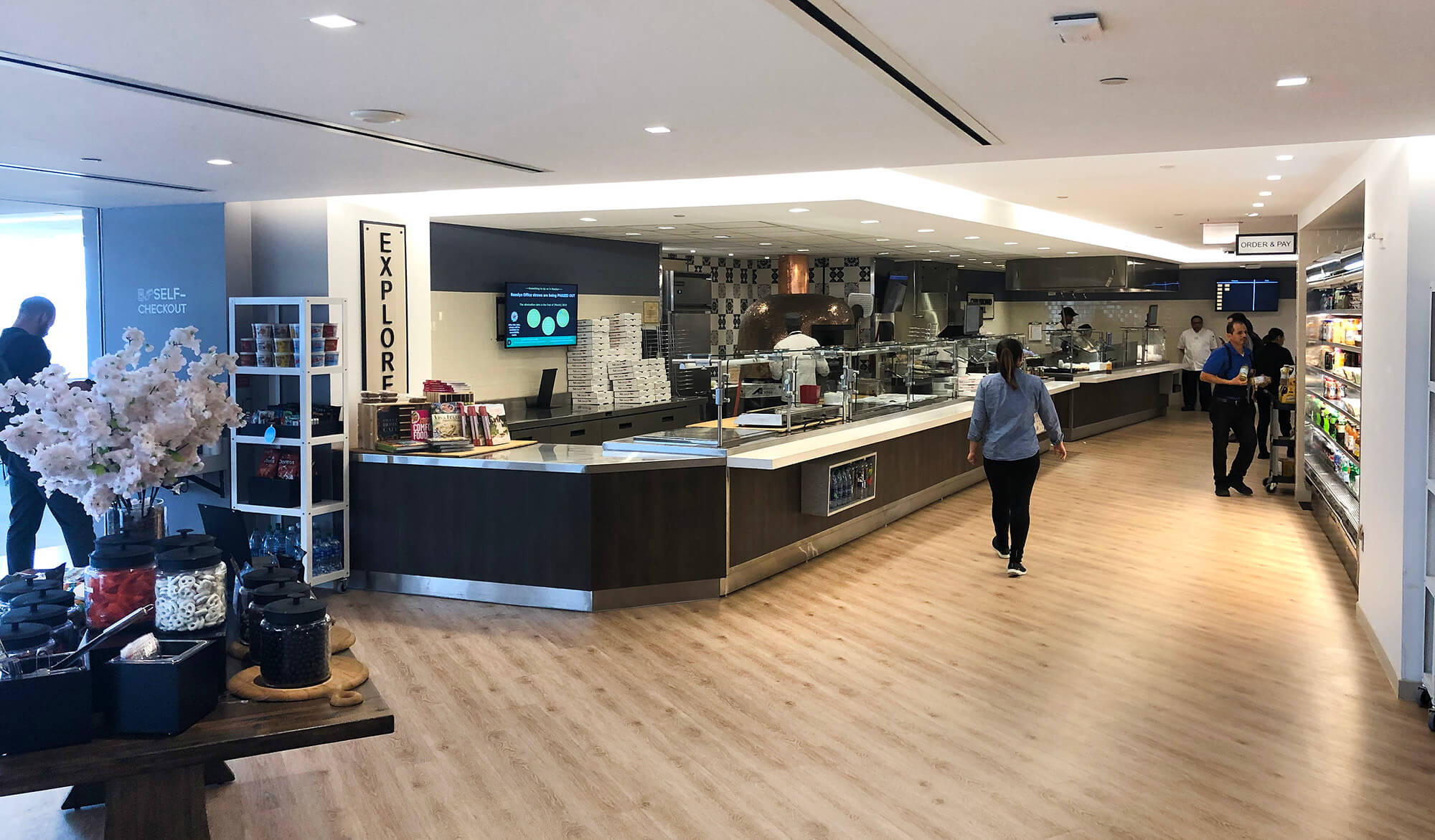 fantastic finishes
We transformed Deloitte's cafe into a vibrant dining destination with luxury finishes and exhibition cooking. We also created a new coffee bar and increased the coffee shop space out into the main lobby area, providing lounge seating as well as collaborative space in the coffee areas. With the new finishes throughout the entire servery, including millwork, lighting, wall finishes, and flooring, the Deloitte cafe now offers a sophisticated and inviting atmosphere for employees and guests to enjoy.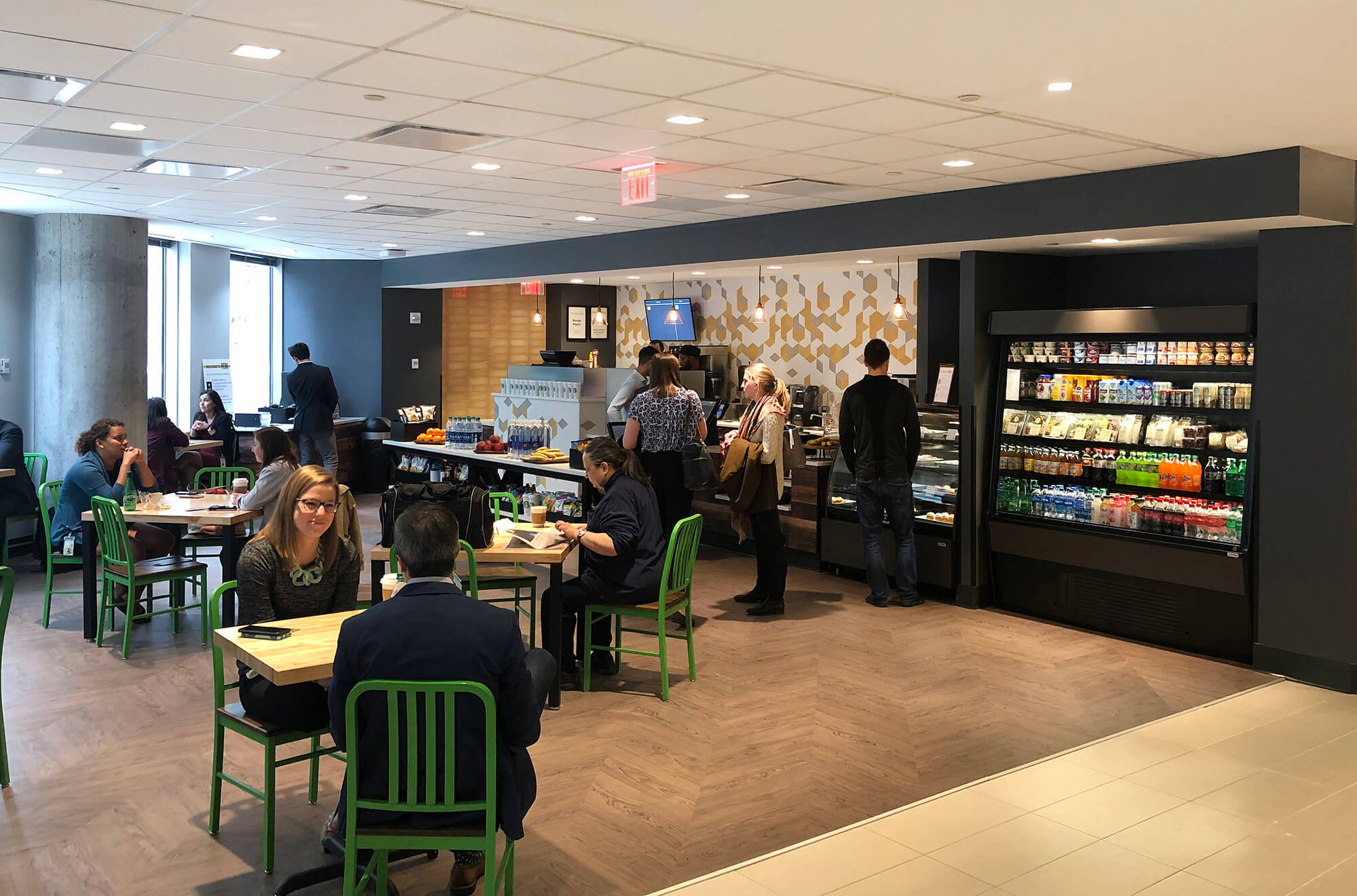 exhibition cooking
Exhibition cooking is a culinary performance where chefs prepare food in front of guests, showcasing their skills and creating a memorable experience. This type of cooking adds an exciting element to any foodservice environment, providing guests with a front-row seat to the action.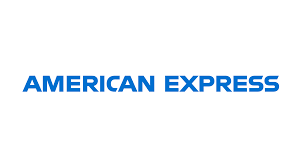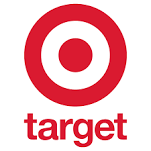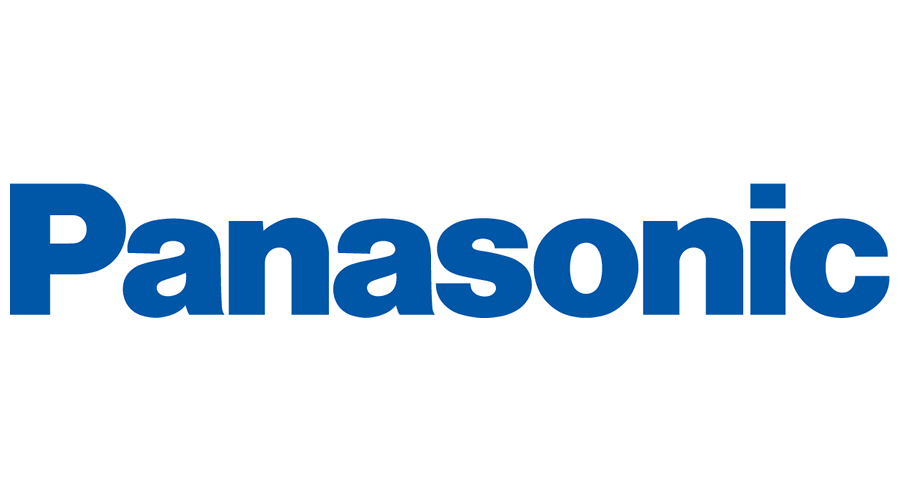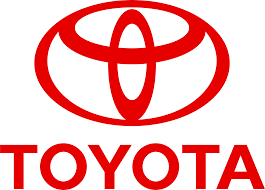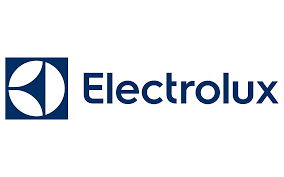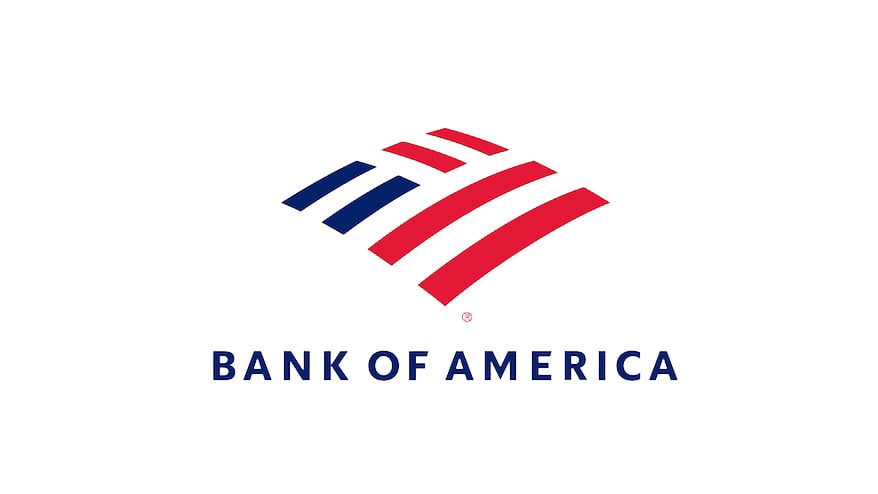 Love what you see?
Get in touch for your next project!