Compass Corporate | Charlotte, NC
We designed a trend-forward dining space for the world's largest foodservice company.
something for everyone
Compass, the world's largest foodservice company, wanted to offer a diverse selection of food to its clients and employees. We rose to the challenge and designed a space that features a variety of cuisines, transforming the dated cafe into a hub of culinary exploration.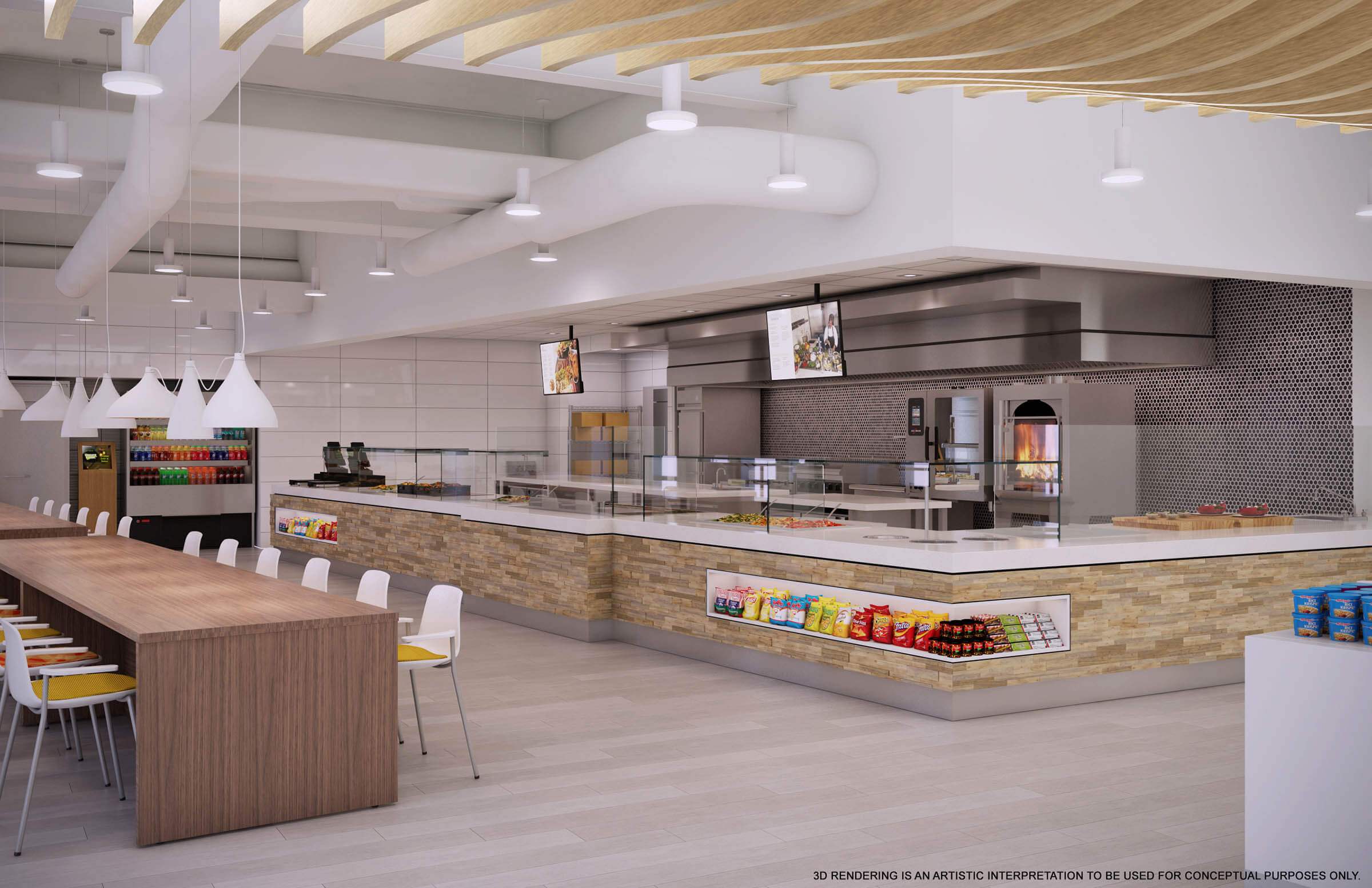 from dated to elevated
The outdated Compass cafe was transformed into a stylish and sophisticated dining destination. With a focus on interior space planning, the team created an open and inviting atmosphere that encourages guests to relax and socialize in a comfortable and modern environment.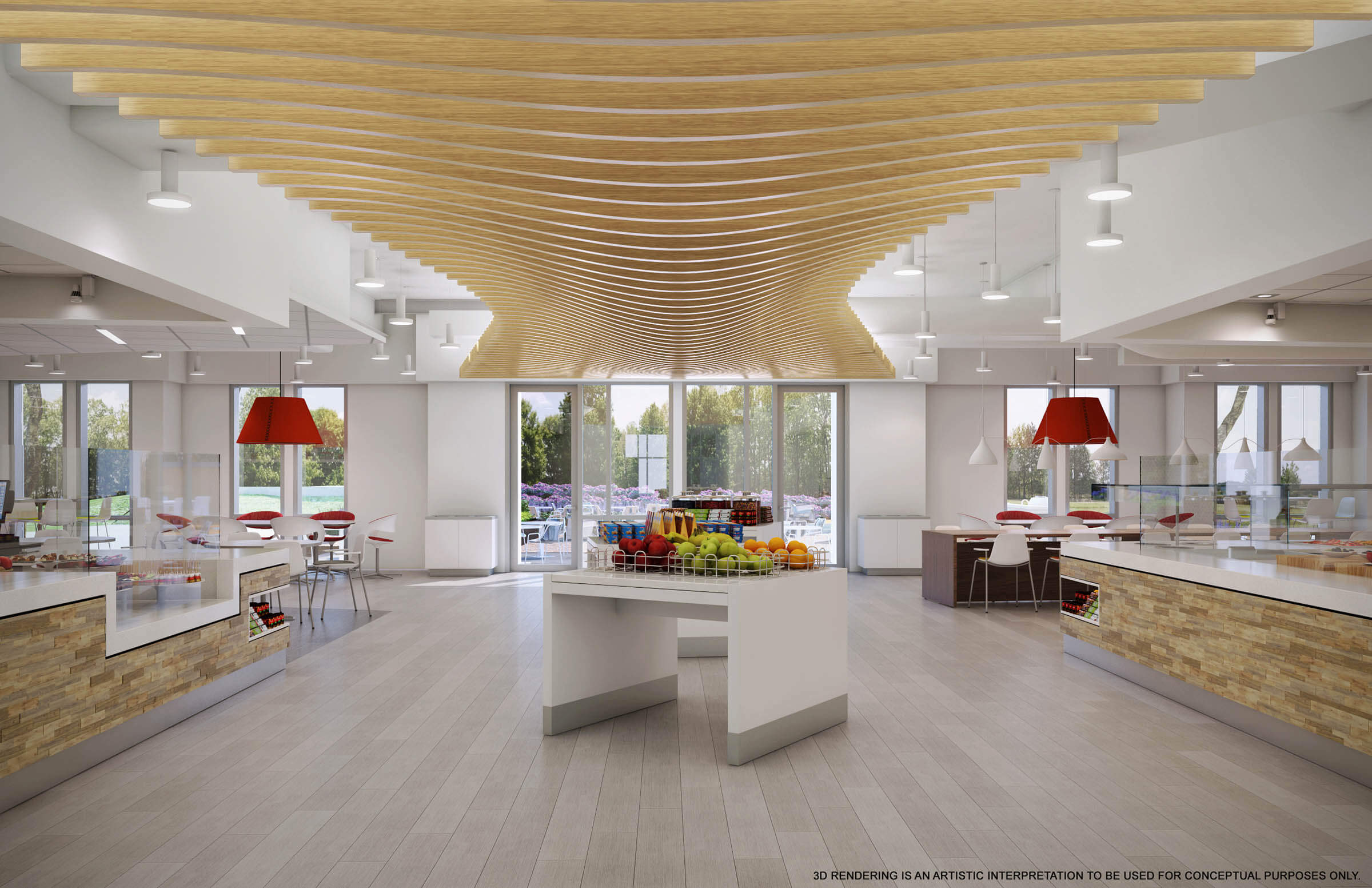 sleek and stunning
To create an elevated dining experience, we incorporated trend-forward design elements into the Compass corporate cafe. From chic lighting fixtures to sleek finishes, every detail was carefully considered to bring the space to life and offer a visually stunning dining experience.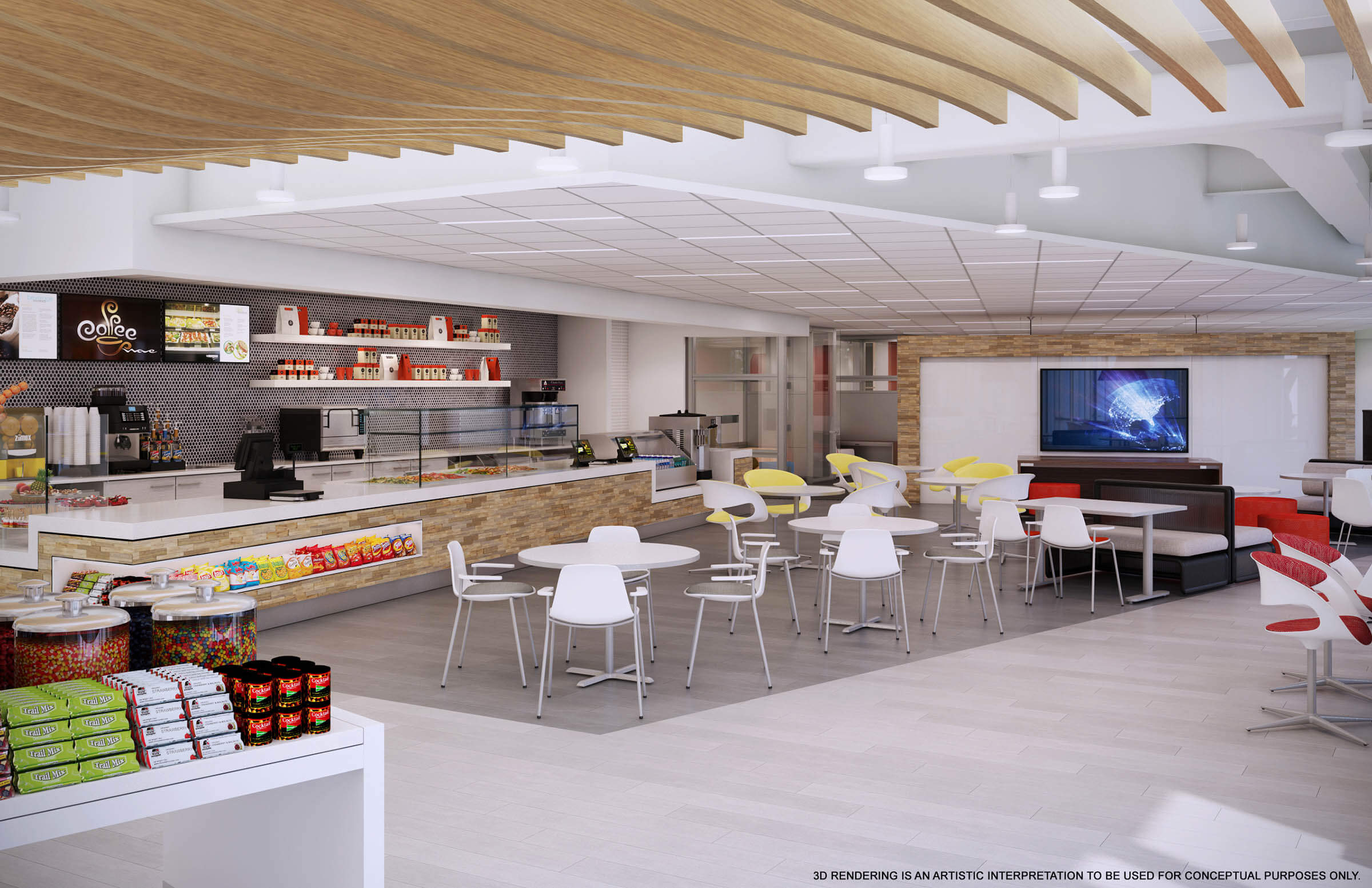 diverse dining
Offering diverse food selections is crucial for corporate dining spaces, as it allows employees to explore new cuisines and expand their palate. At VBD, we prioritize creating dynamic and diverse menus that cater to a wide range of tastes and dietary needs in our foodservice design projects.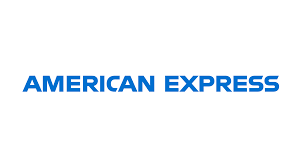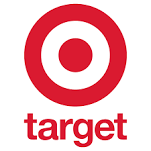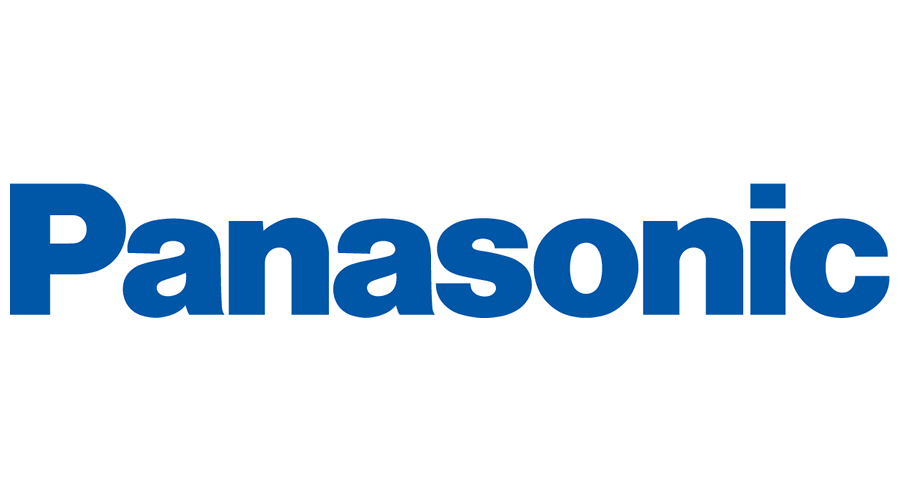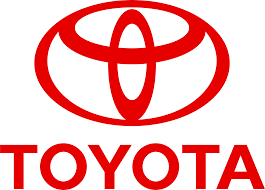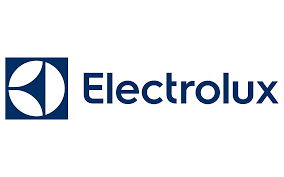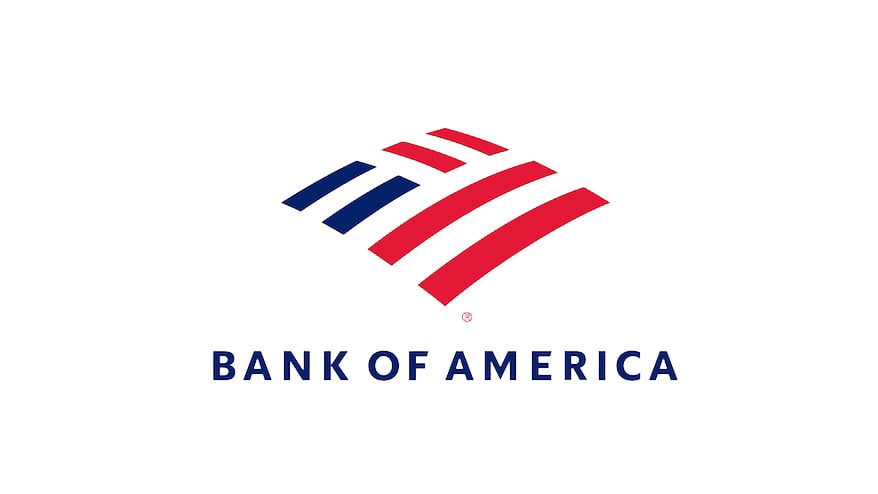 Love what you see?
Get in touch for your next project!