K-12
Food and nutrition within this sector has revolutionized over the last decade. The trend toward a food hall atmosphere filled with micro-restaurants provides students and staff with a variety of choices and gives ample opportunity to promote wellness, connection, and rejuvenation.
With increased focus on mental health and wellness, creating dining spaces that are inviting and promote engagement, relaxation, including elements emulating the comforts of home, are equally as important as designing efficient kitchen facilities.
Central Aurora High School
Students at Central wanted to spend time outside with friends so many skipped lunch due to long servery lines. We increased options by developing mirrored stations at the exit points for a quick grab and go option. We elevated the space by designing beautiful wood wall graphics and modern signage.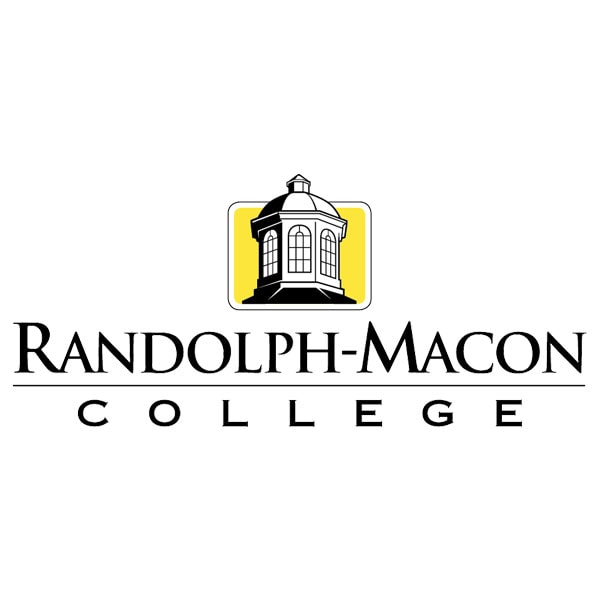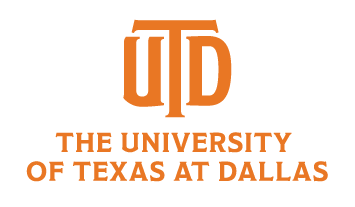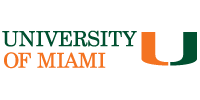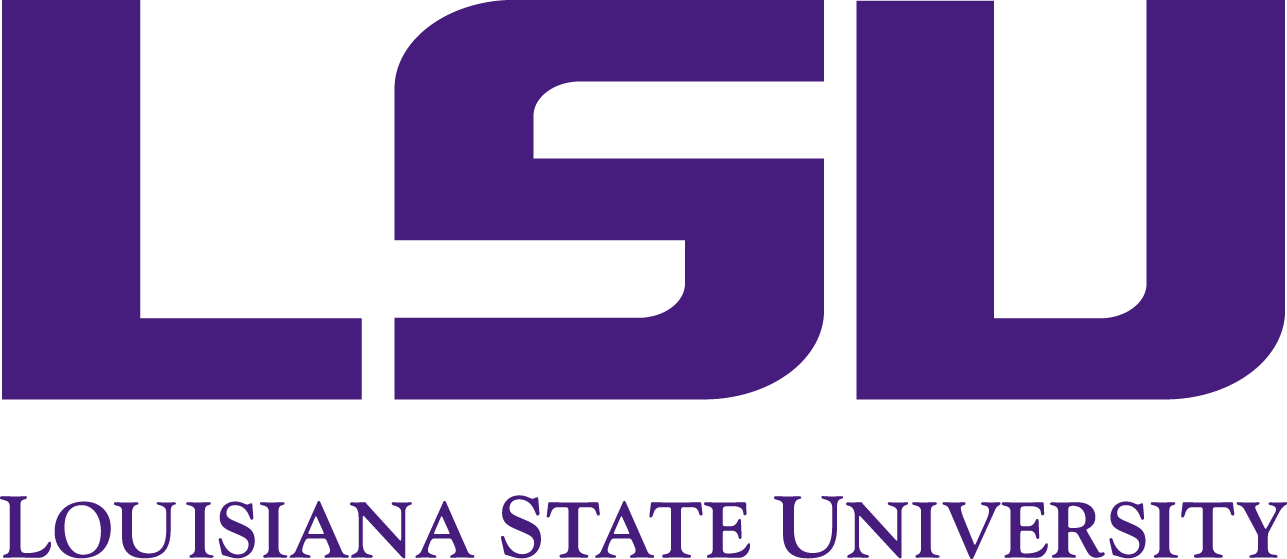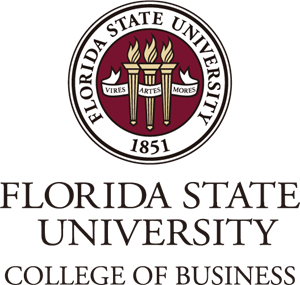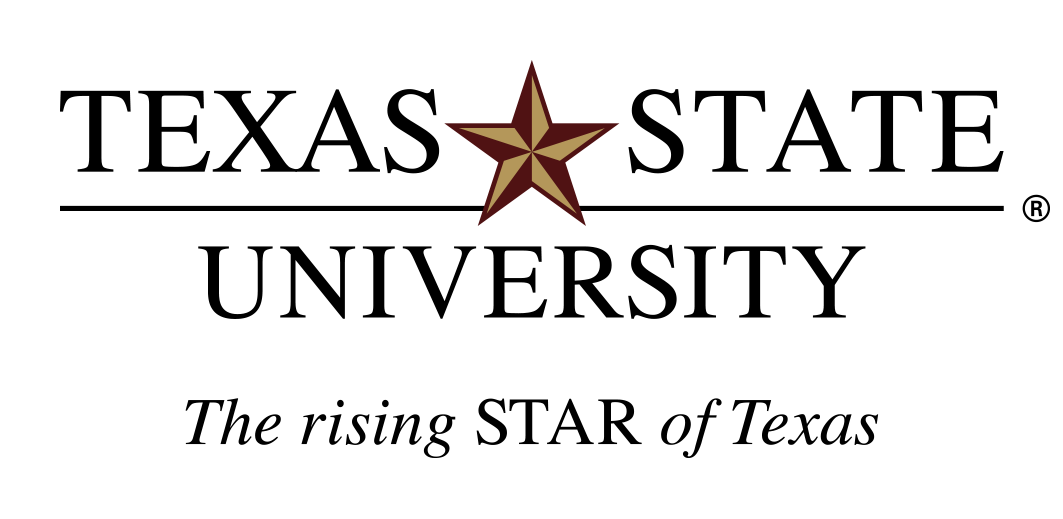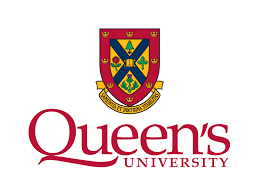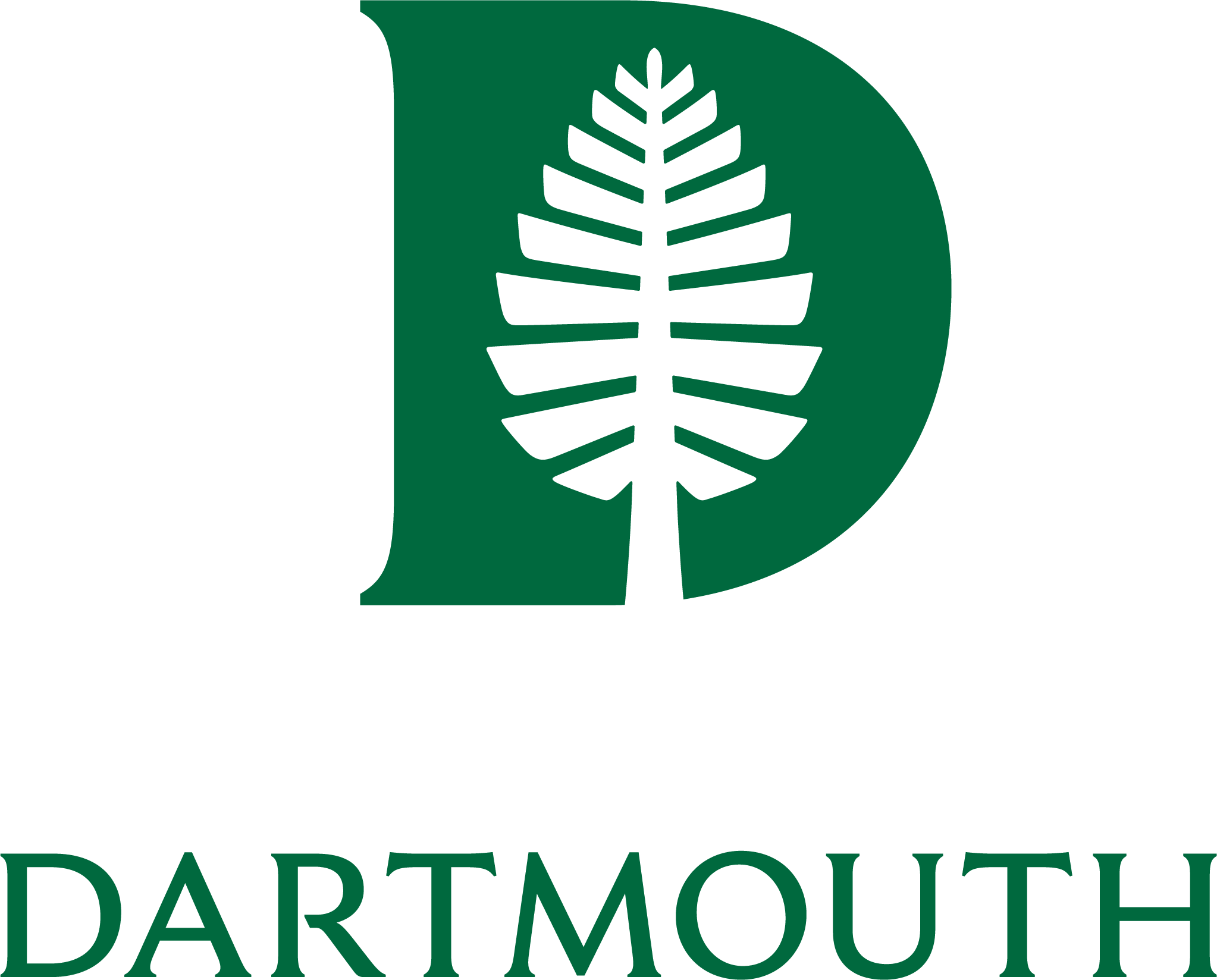 Love what you see?
Get in touch for your next project!