Catawba College Cannon Dining
Salisbury, NC
Located in Salisbury, NC, Catawba College is ranked #4 best colleges in the South. With the popularity of the college and increase in admissions, Cannon Dining Hall underwent a dramatic renovation in order to accommodate the growing student and staff population.
The VisionBuilders Design team worked closely with our sister-company, VisArch, who provided architectural services alongside our foodservice and interior design services.

We used a distributive approach to the space, flanking food stations on either side of the central dining area to create an efficient operational flow. By breaking up the main line of serving we were able to create a miniature foodhall complete with different finishes. Additionally, we opened up a wall to bring natural light into the deli space.


By incorporating multiple seating options such as sofas, barstools, and reserveable "boxes", the students can use the space to dine, study, or socialize in a small group setting. Students can now enjoy an open and expanded space that offers a variety of food options.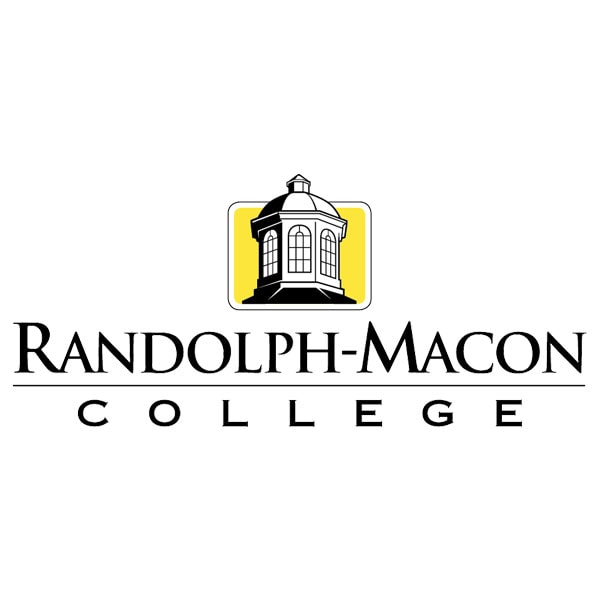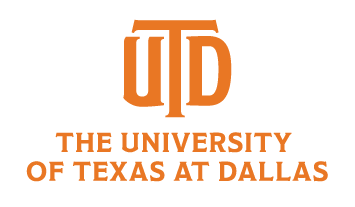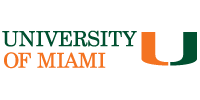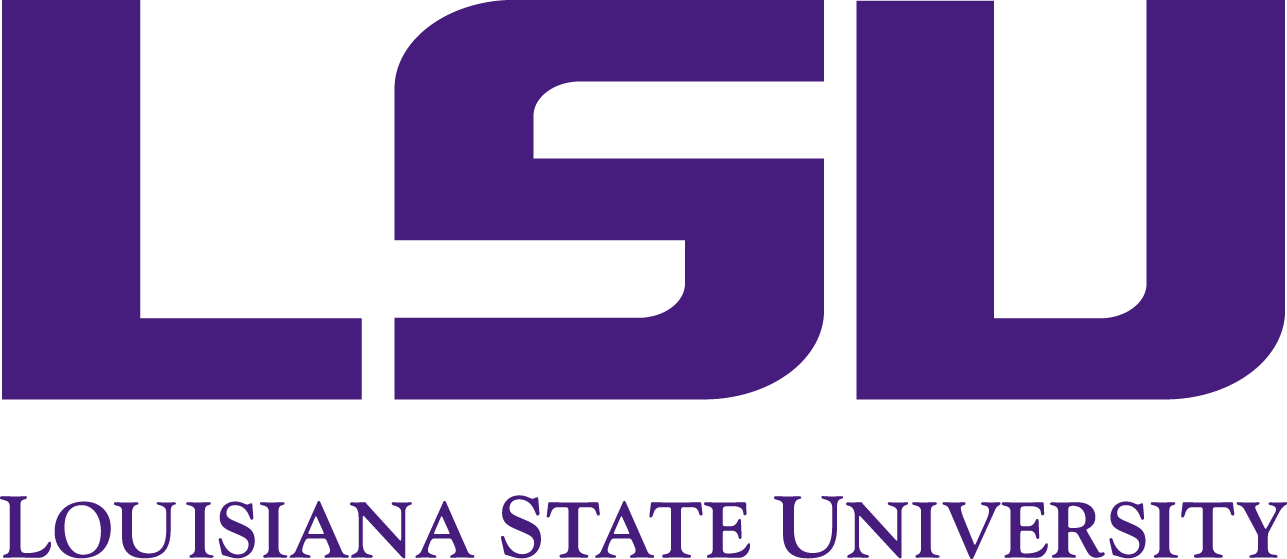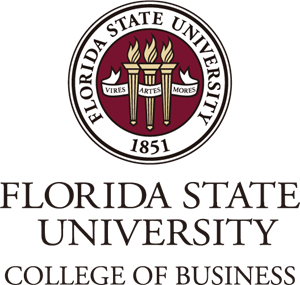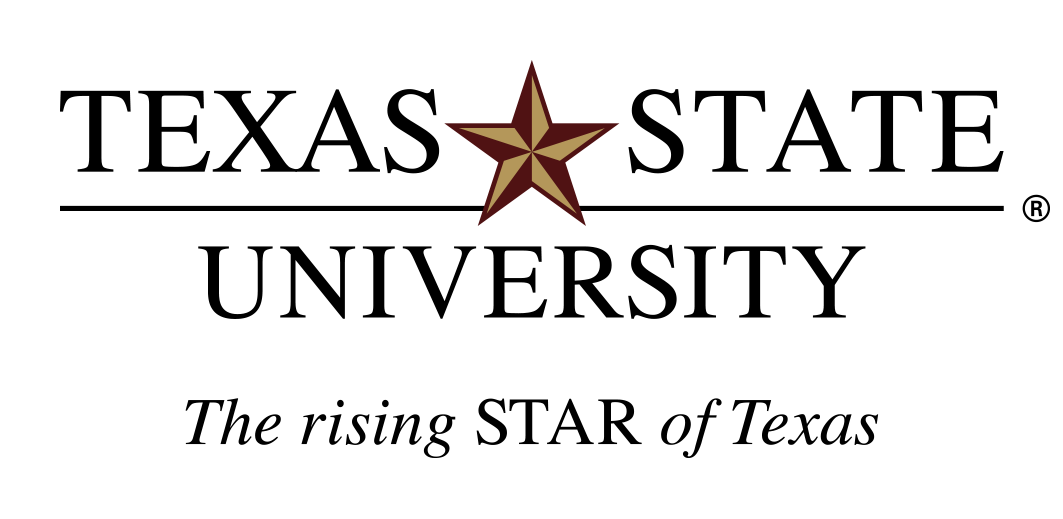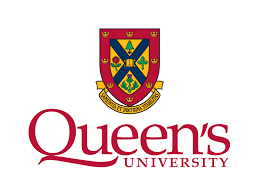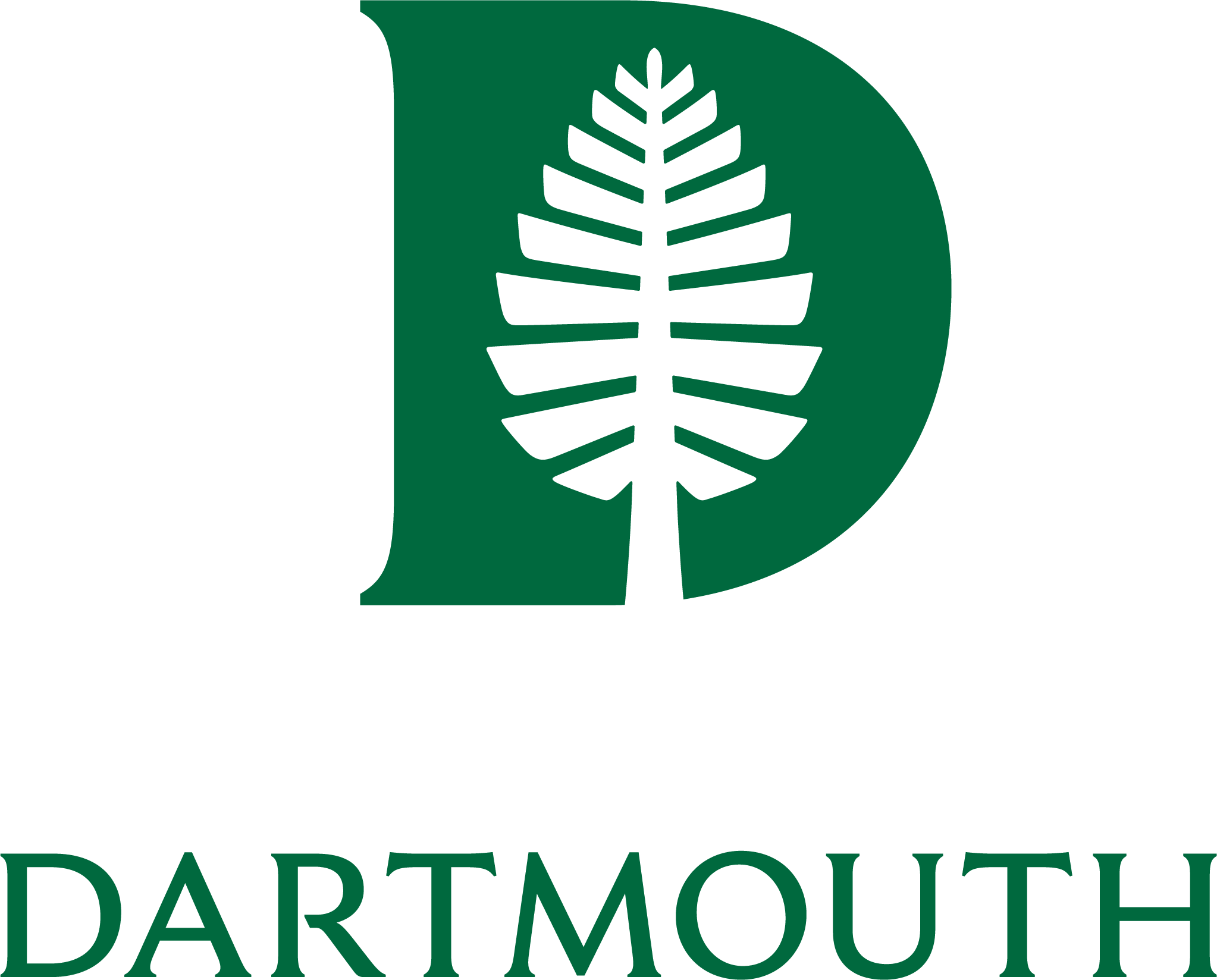 Love what you see?
Get in touch for your next project!