K-12
Food and nutrition within this sector has revolutionized over the last decade. The trend toward a food hall atmosphere filled with micro-restaurants provides students and staff with a variety of choices and gives ample opportunity to promote wellness, connection, and rejuvenation.
With increased focus on mental health and wellness, creating dining spaces that are inviting and promote engagement, relaxation, including elements emulating the comforts of home, are equally as important as designing efficient kitchen facilities.
Carmel High School
The servery was dark and the furniture was dated. The stations were overloaded with students and there was a lot of wasted space. We upgraded a storage space into a servery station to create a food hall effect, branding each station with school spirit and graphics to match. The amount of students able to quickly grab lunch increased to our meet the goals of the school while developing a space that teachers and students can enjoy aesthetically.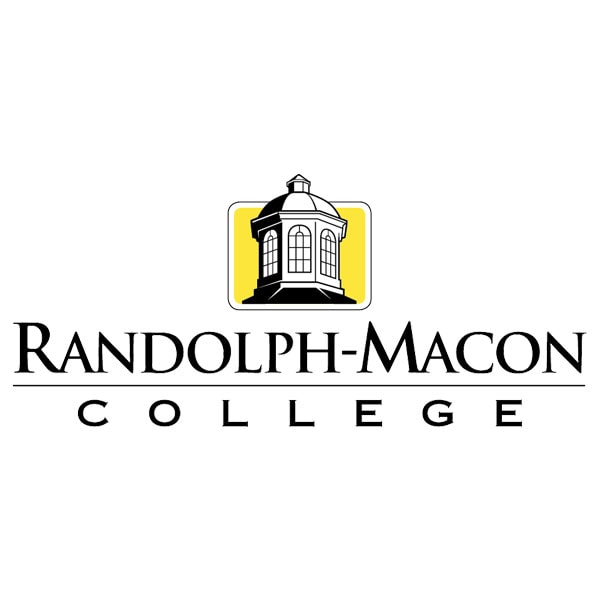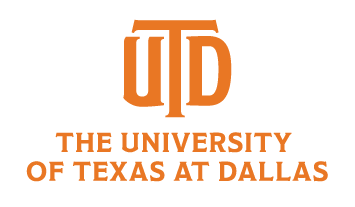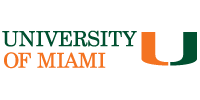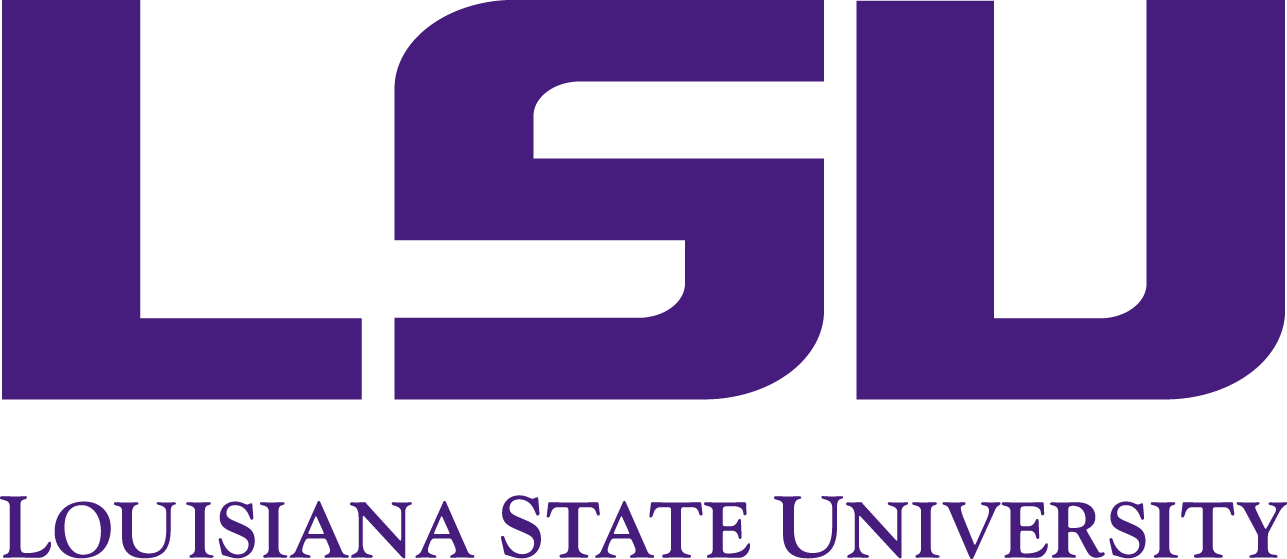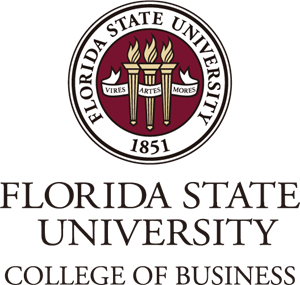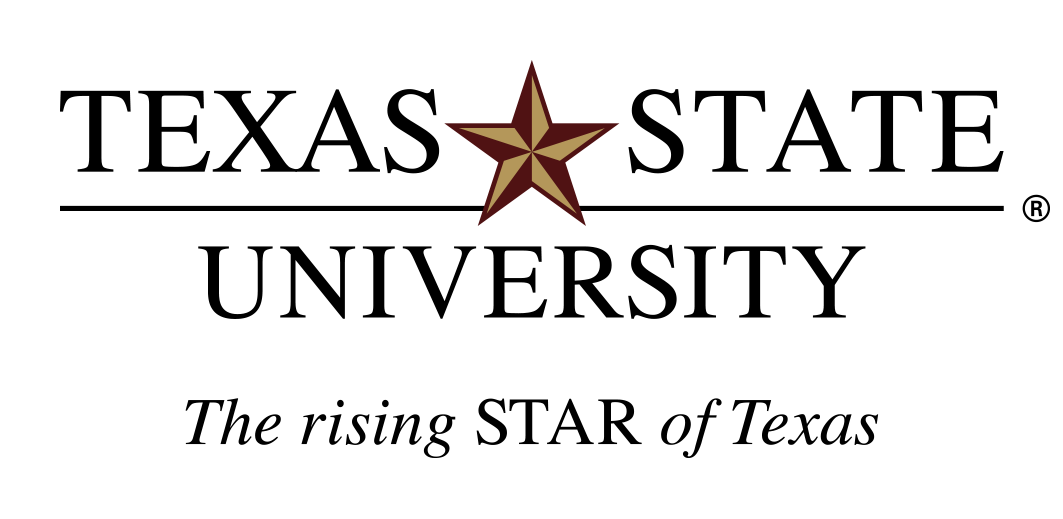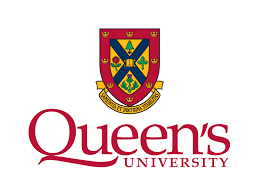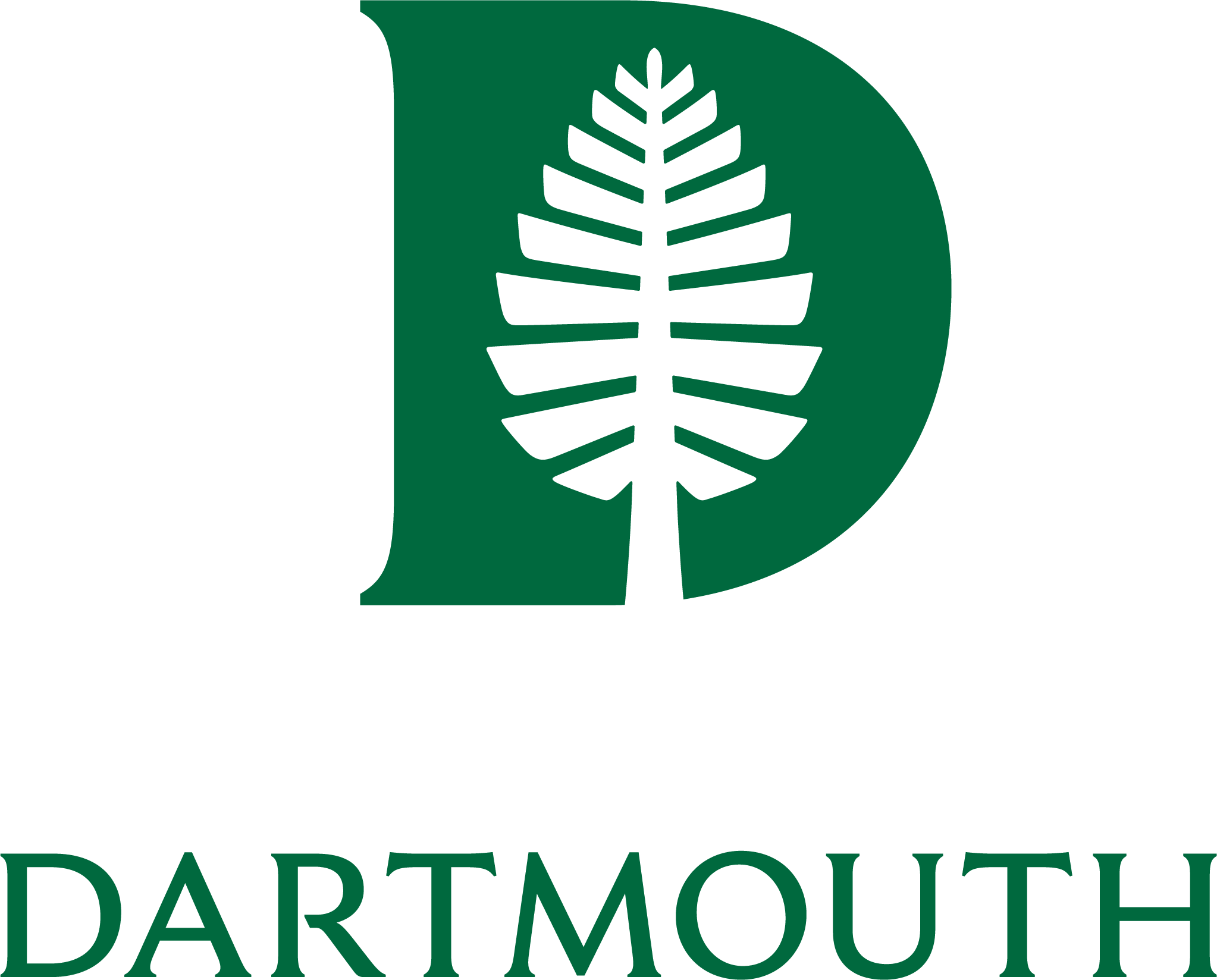 Love what you see?
Get in touch for your next project!