Carmel High School | Carmel, NY
The VisionBuilders team

upgraded a dark, outdated servery into a foodhall-style cafeteria for students and faculty to enjoy.
from wasted space to functional food hall
Our innovative design takes wasted space and turns it into a stylish and functional food hall. With branding that matches the school spirit, students can quickly grab lunch without feeling overloaded, and teachers can enjoy the aesthetic appeal of the upgraded servery.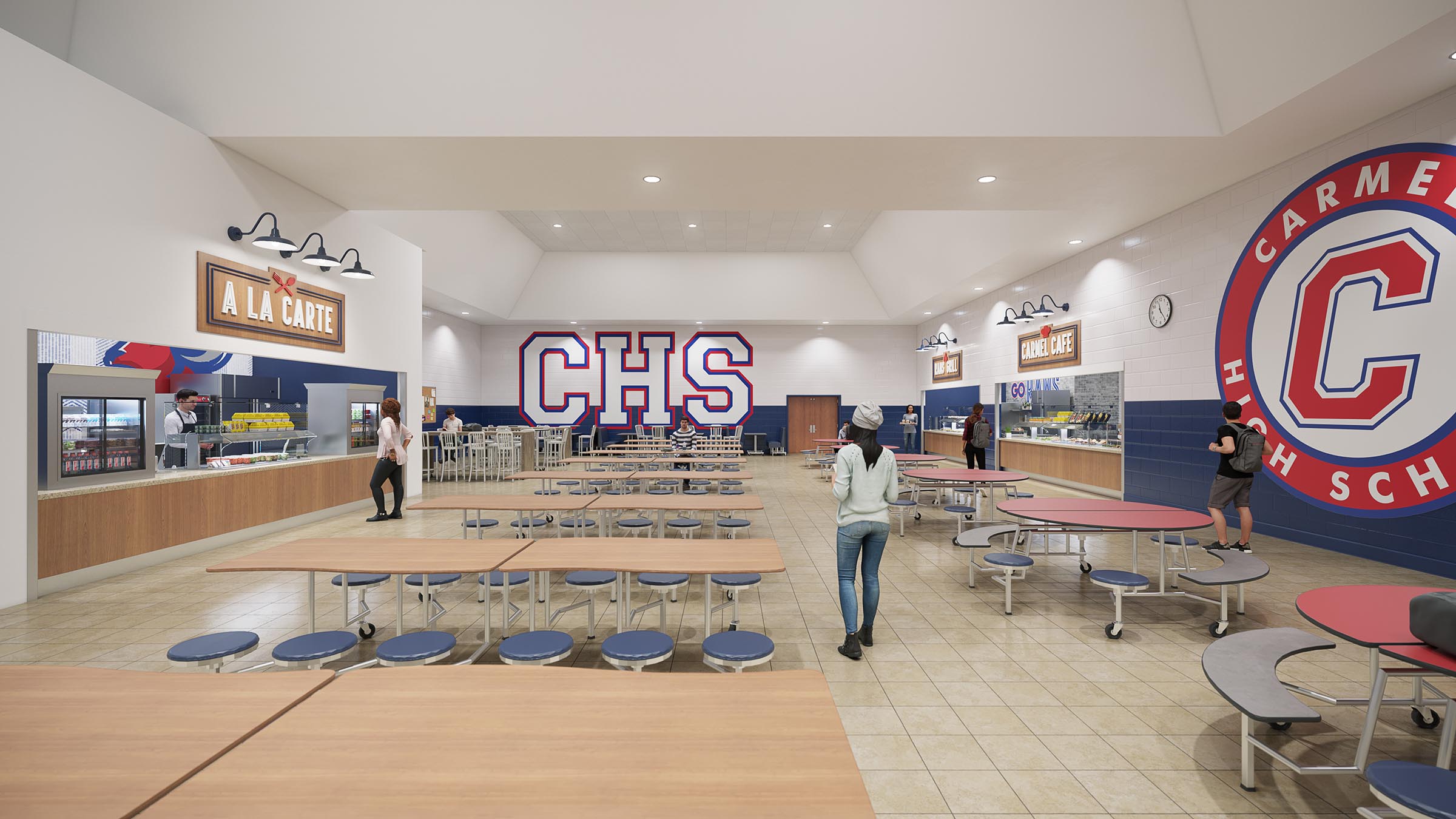 Serving stations that can take the heat
Our team recognizes the importance of efficiency when it comes to school foodservice design. By creating a new servery station from an unused storage space, we were able to meet the school's goals of serving a high volume of students. Our station branding with school graphics provides an enjoyable atmosphere for students and staff alike.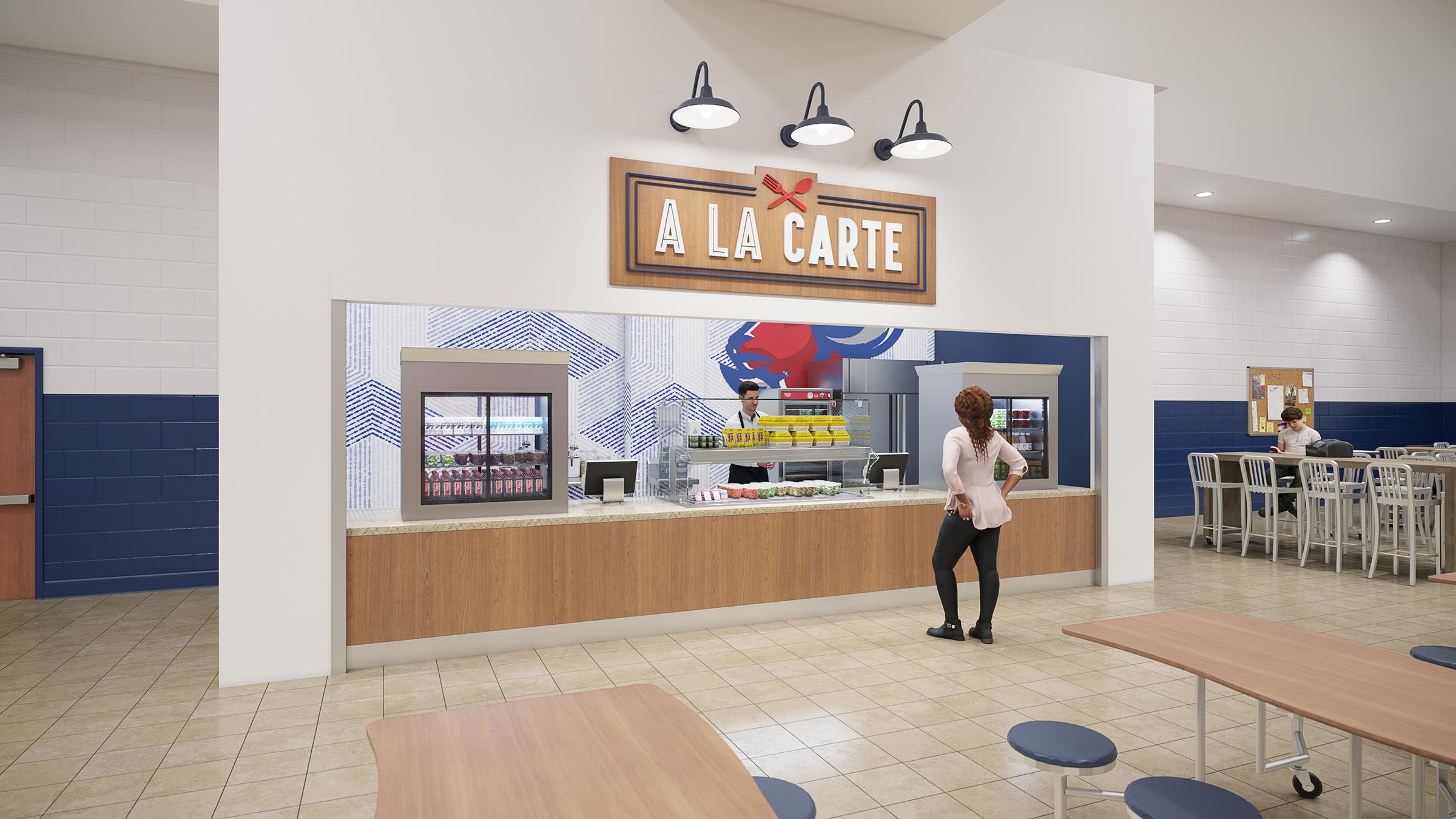 Aesthetic Appeal Meets Functionality
We transformed the dark and dated servery at Carmel High School into a space that combines both aesthetic appeal and functionality. With a food hall effect and school spirit branding, students can easily grab lunch without feeling overloaded, and teachers can enjoy the modern look of the upgraded servery.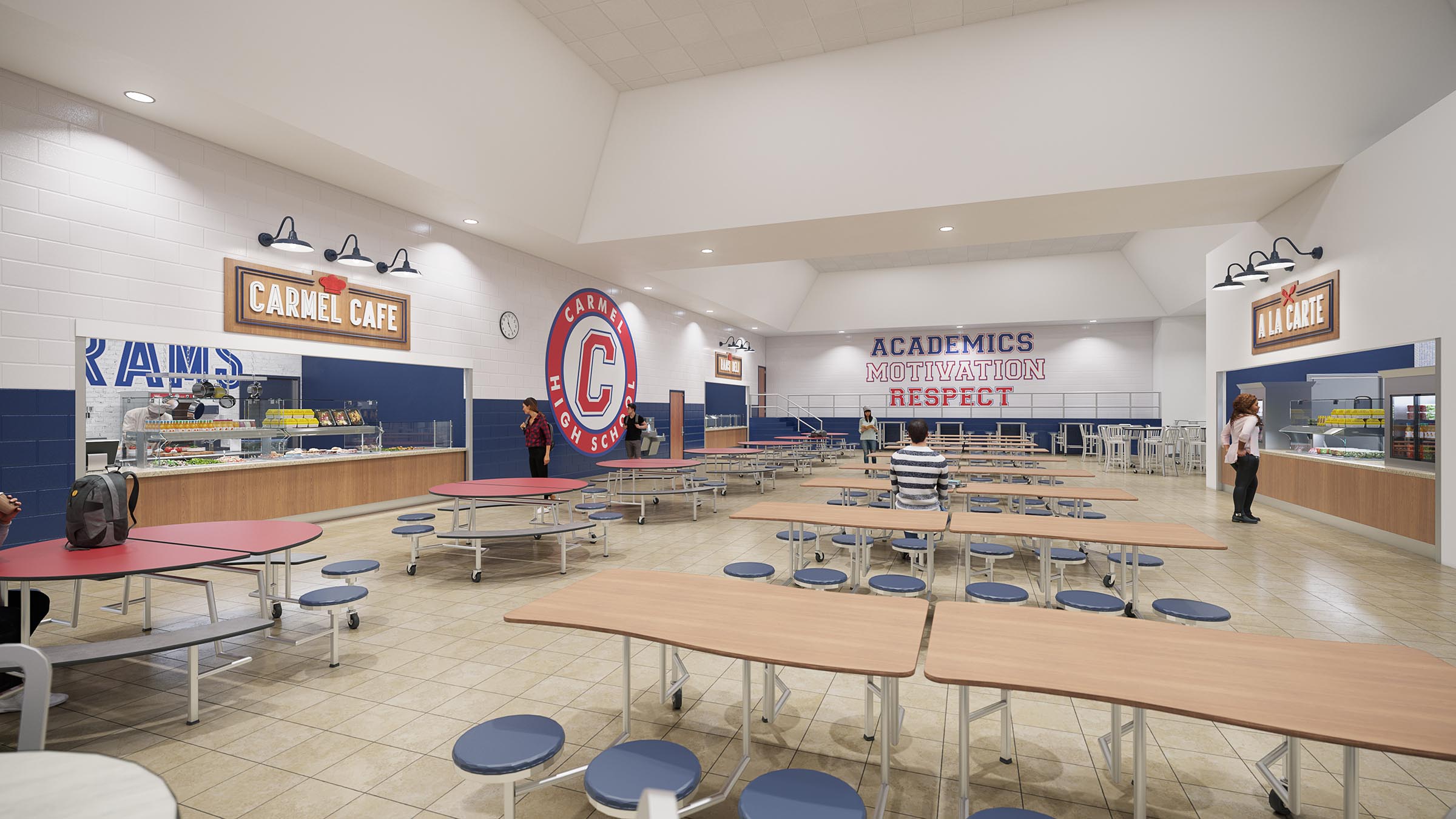 school spirit that's on brand
Incorporating school spirit into foodservice design for schools is not only important for creating a sense of community but also for reinforcing the school's brand. By doing so, students and faculty alike feel a sense of pride in their school and are more likely to engage in school activities, including dining in the cafeteria.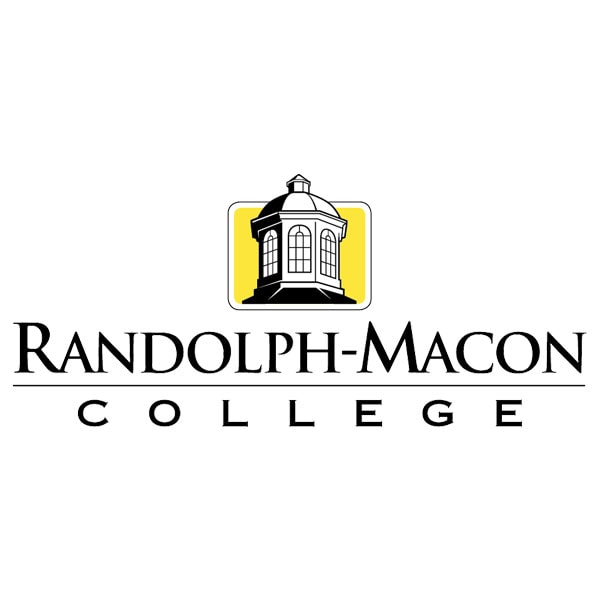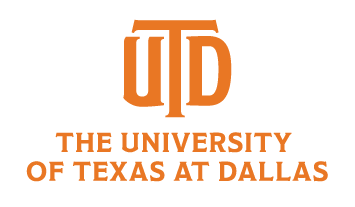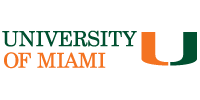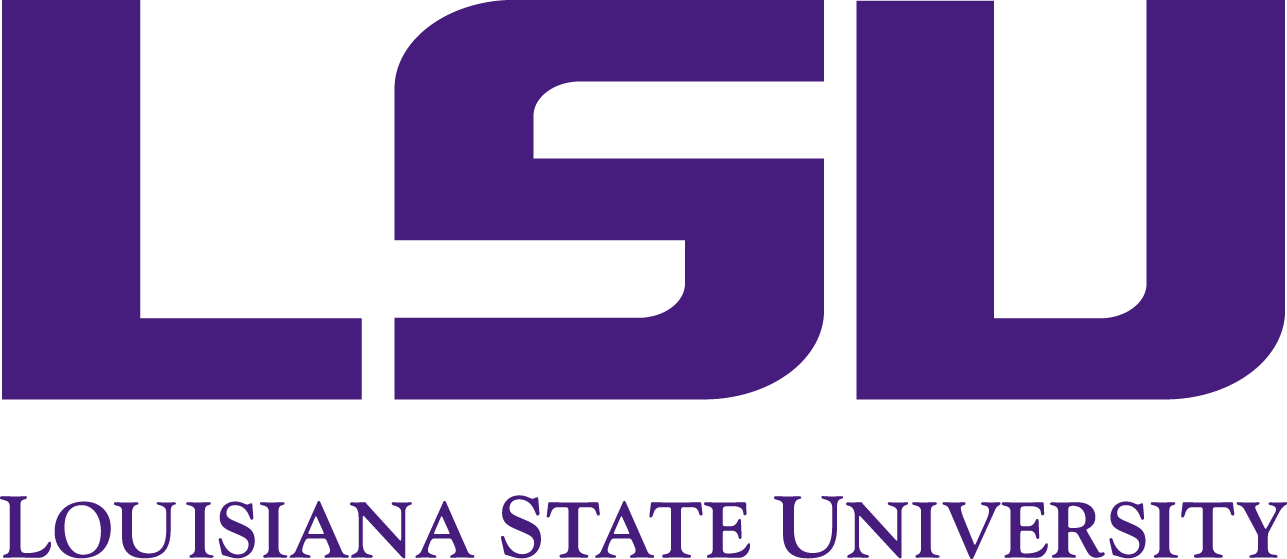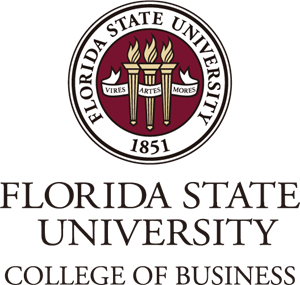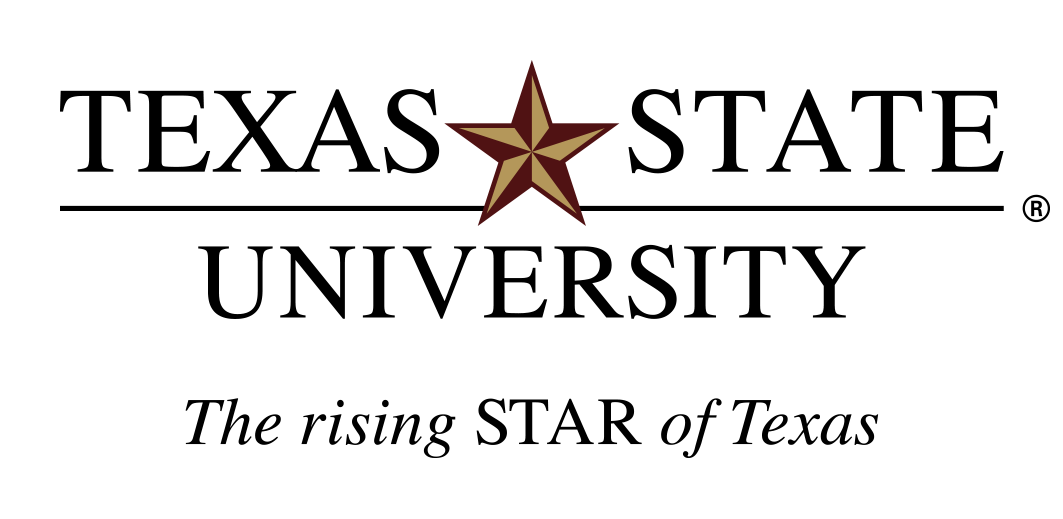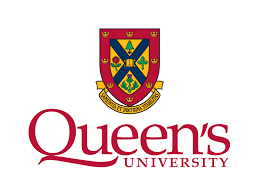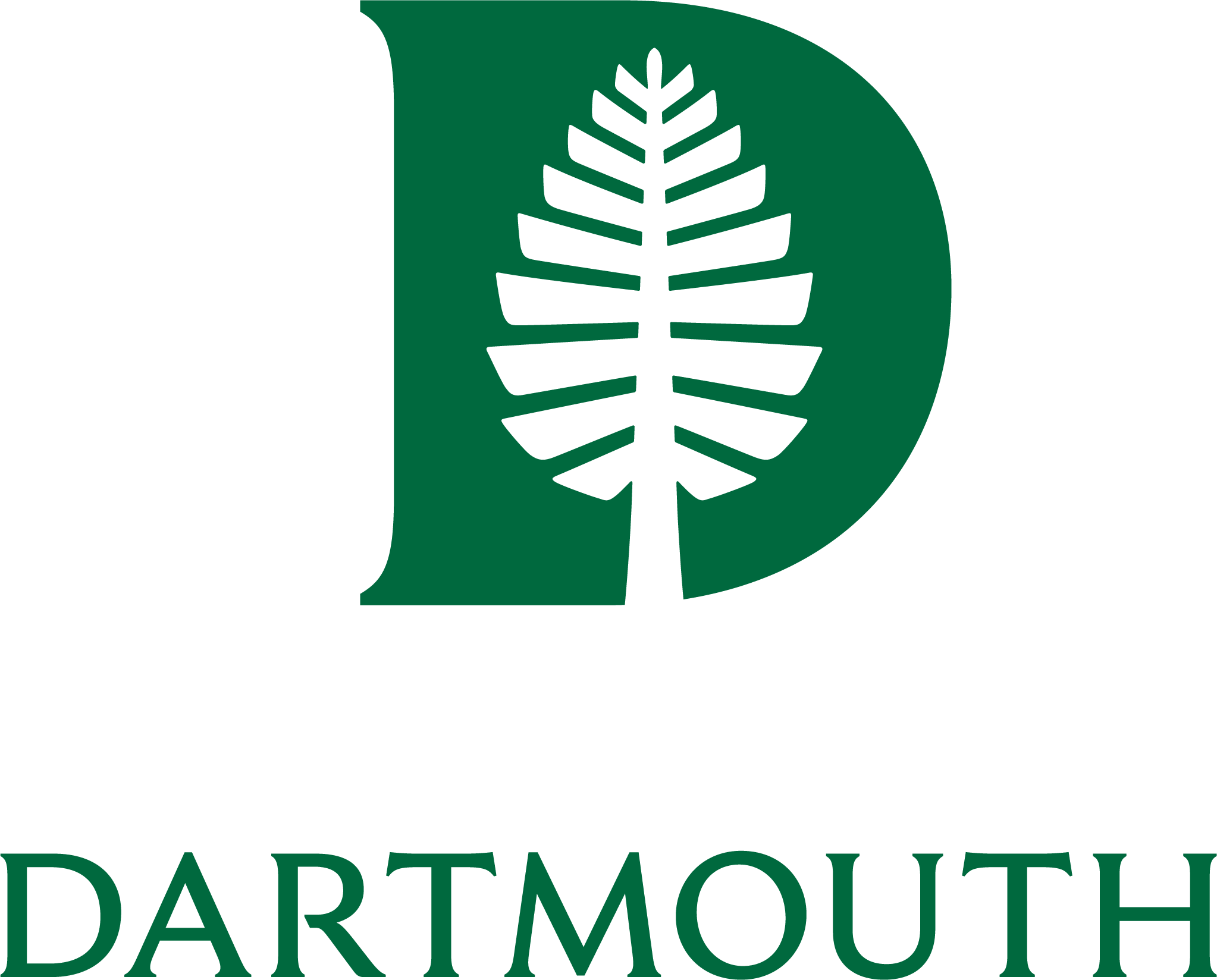 Love what you see?
Get in touch for your next project!