Restaurants

Whether its a family-owned business or a national chain, understanding the customer experience from the front door is critical to developing loyal clients. Implementation continues into the kitchen as transparency & cleanliness are very important aspects in today's cooking environment. Creating a dining experience that is aesthetically pleasing, yet balanced in allowing the food to be the shining star.
Cantina 1511
Our team worked with the Park Road location group from schematic design completely through to final installation. An inviting bar and open-inspired kitchen created family-style inspiration. Mixed textures with vibrant pops of color truly created the authentic look and feel of the space perfect for any fiesta, supporting the menu in every way.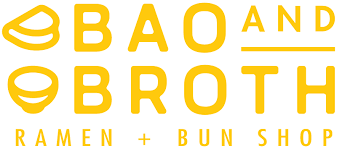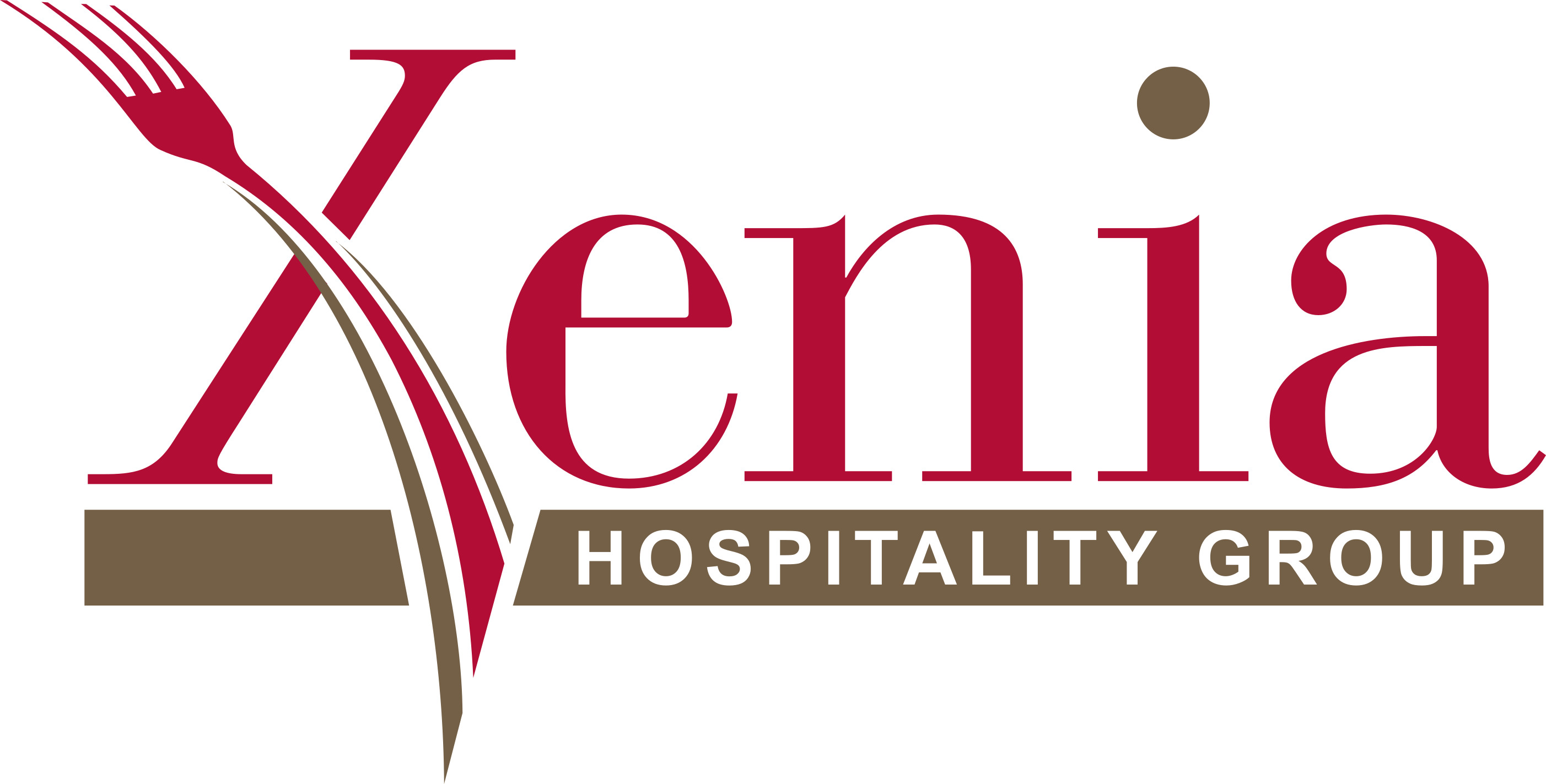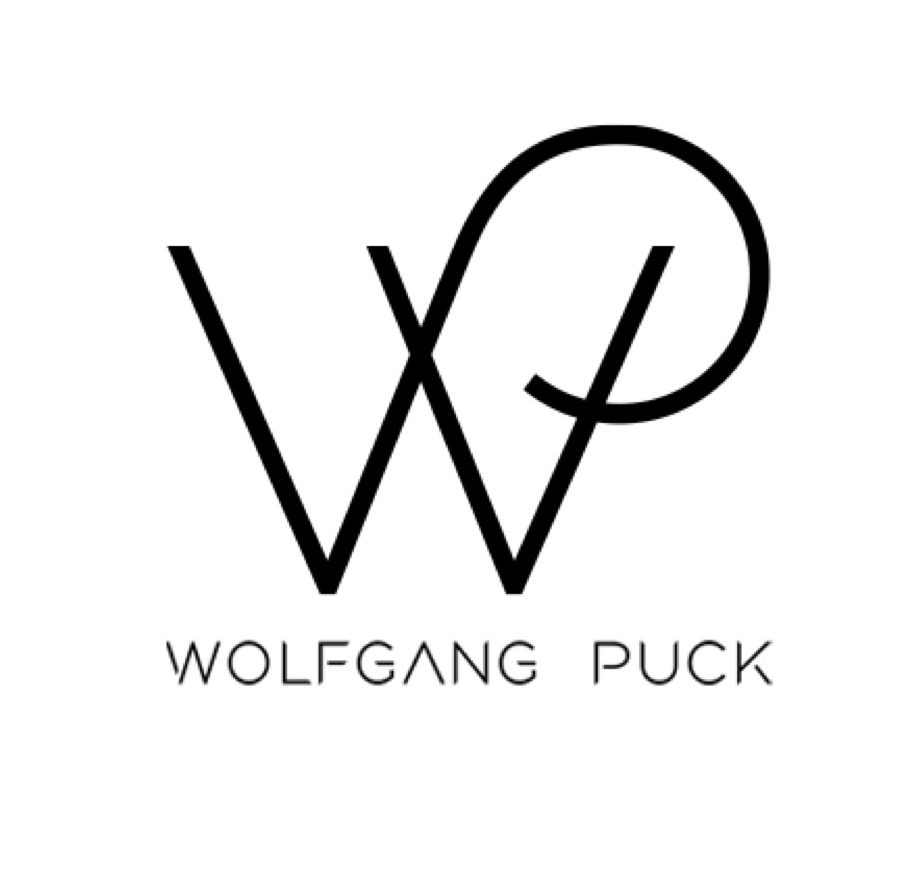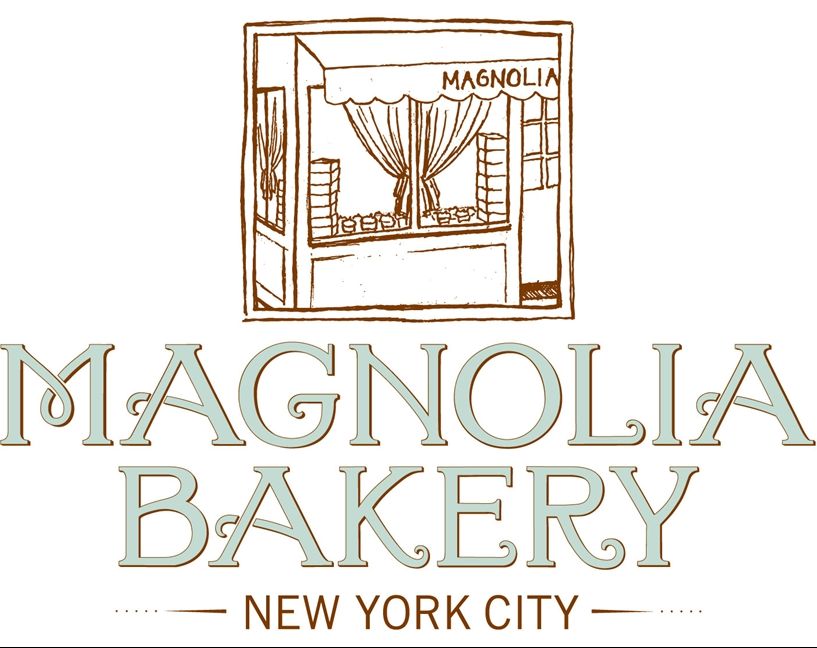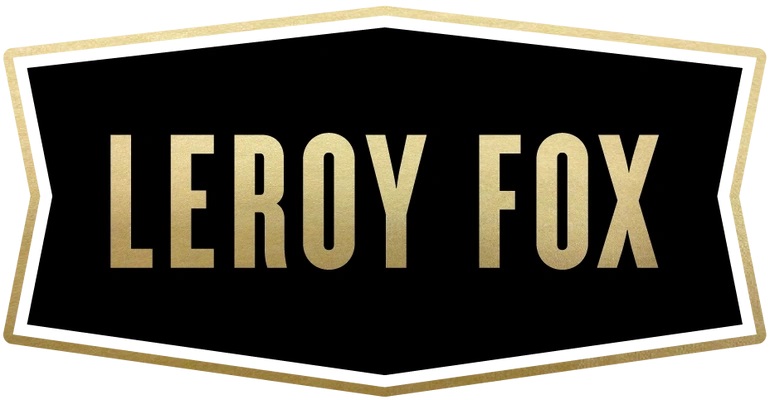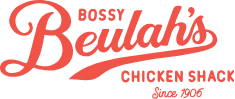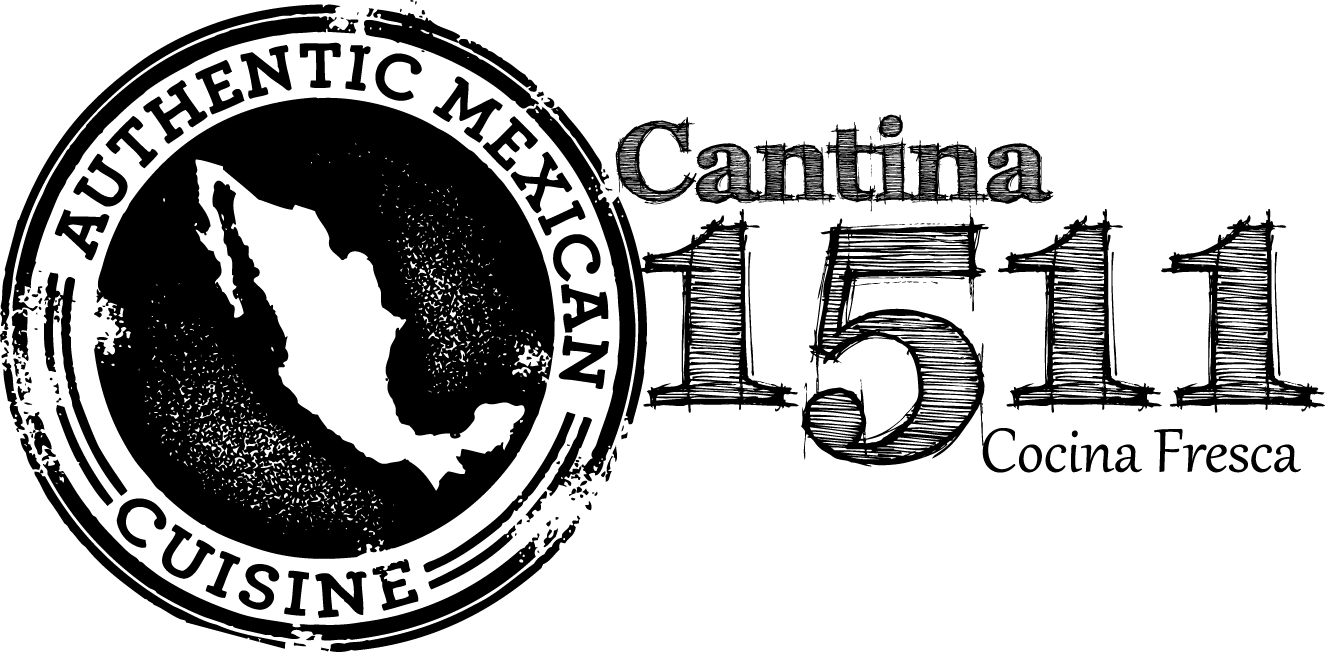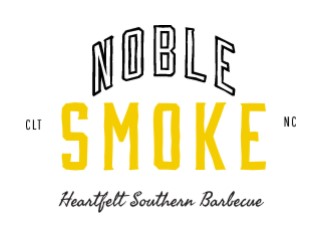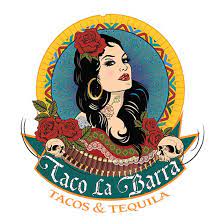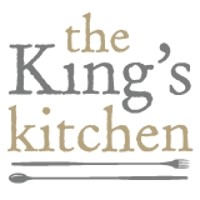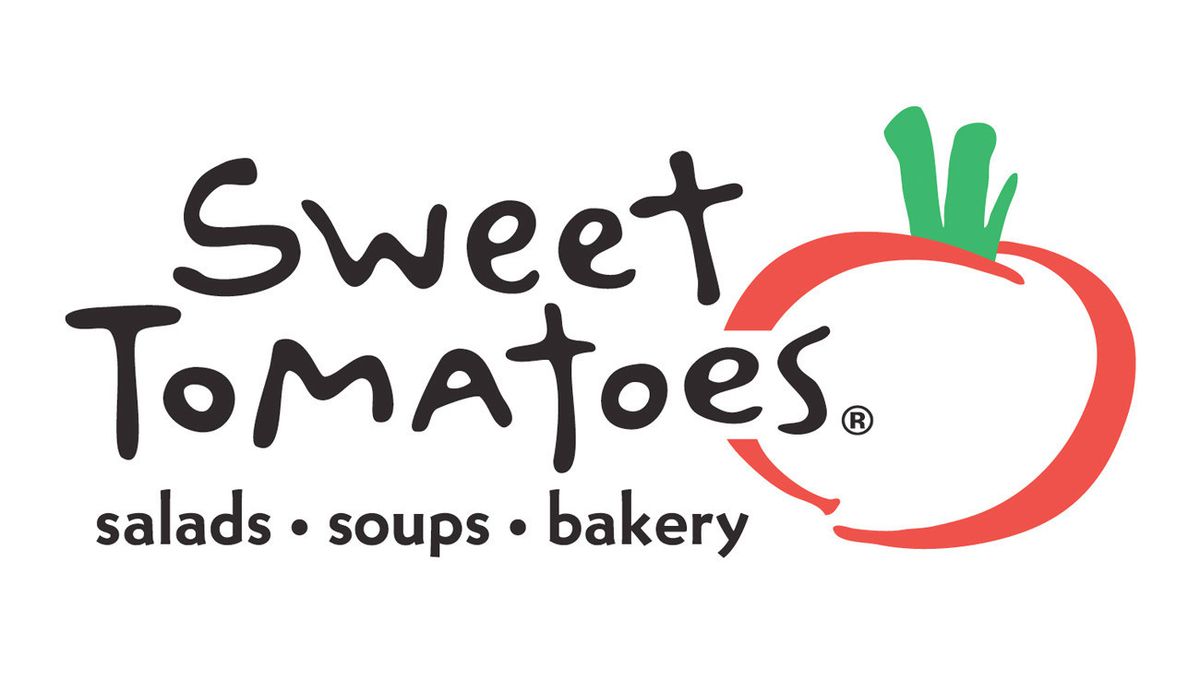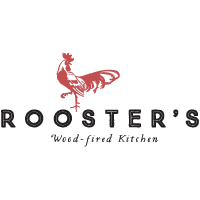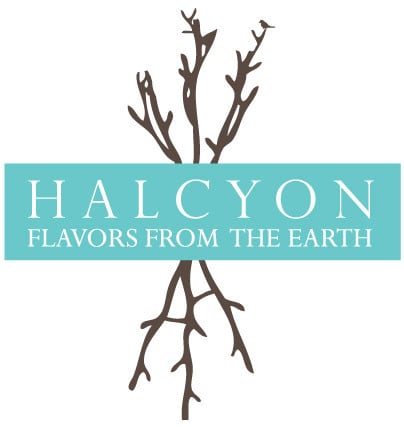 Love what you see?
Get in touch for your next project!