3D BIM & REVIT EXPERTS
Inspired by innovation, VisionBuilders Design utilizes the latest Building Information Modelling (BIM) tools, Revit, 3Ds Max, and Enscape to create an integrated and collaborative project workflow with their multi-disciplinary design partners across the industry.

Using these tools allow us to generate a digital representation of the physical space giving our team the ability to collaboratively design, manage workflows, and visualize every update throughout the project lifecycle. Incorporating BIM tools such as Revit, 3Ds Max, and Enscape into the foodservice design process have enhanced project efficiencies as well as the decision making process resulting in on-time projects and overall client satisfaction.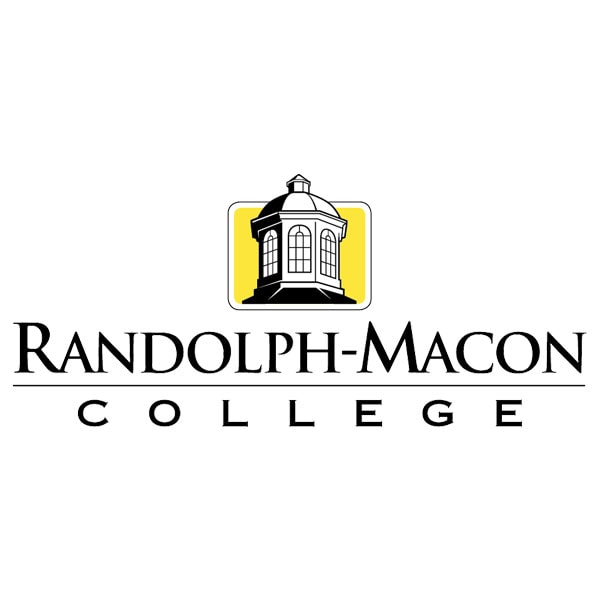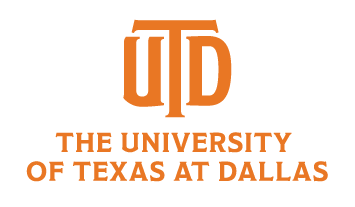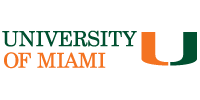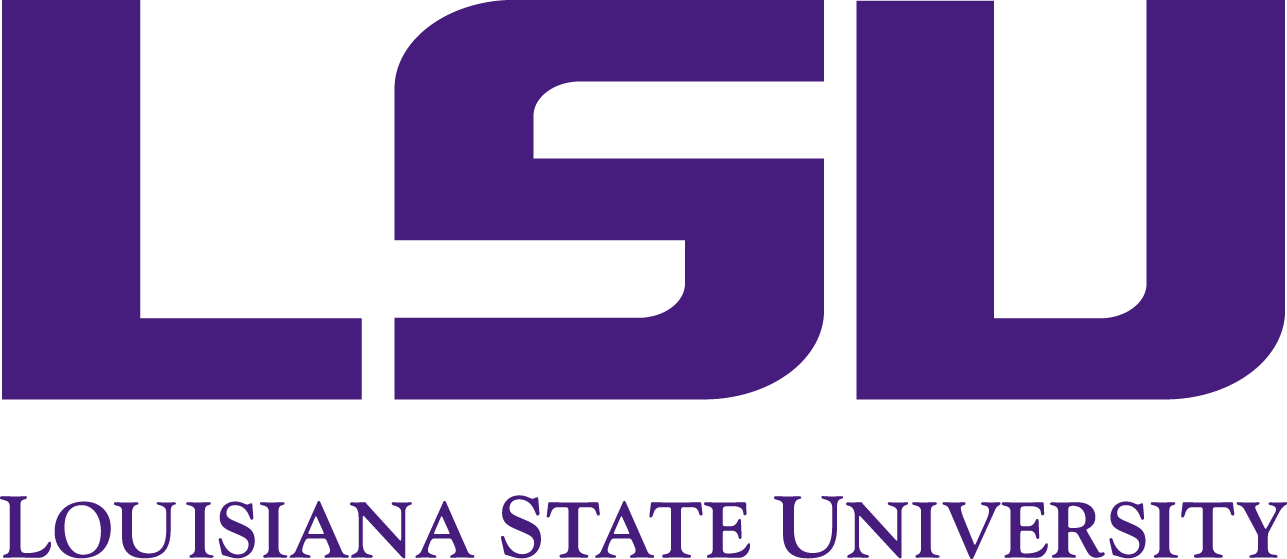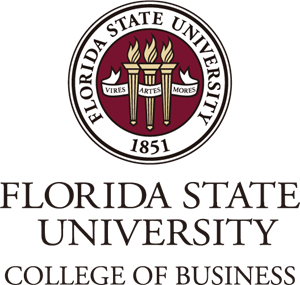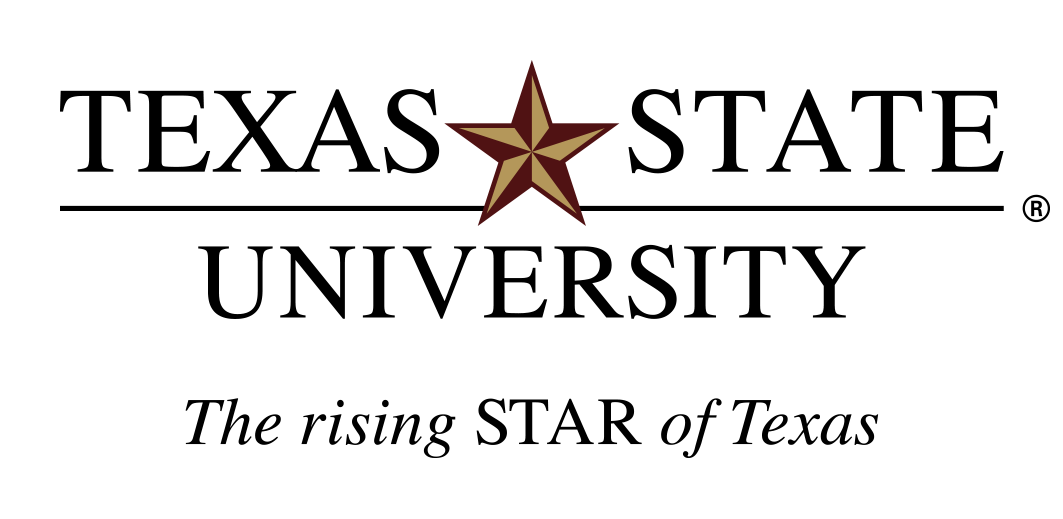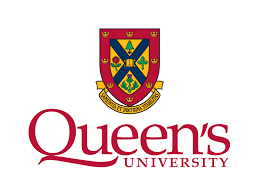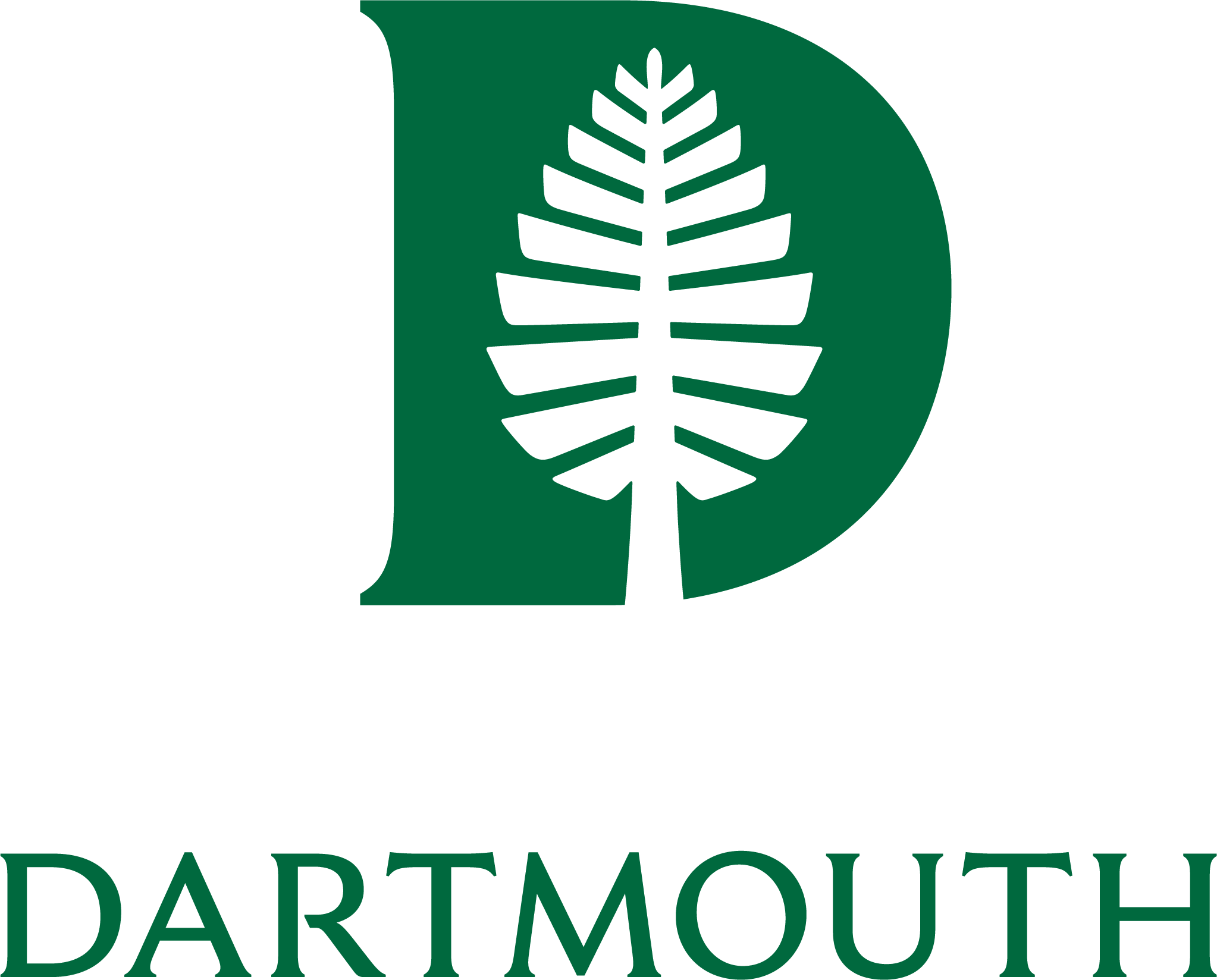 Love what you see?
Get in touch for your next project!