Restaurants

Whether its a family-owned business or a national chain, understanding the customer experience from the front door is critical to developing loyal clients. Implementation continues into the kitchen as transparency & cleanliness are very important aspects in today's cooking environment. Creating a dining experience that is aesthetically pleasing, yet balanced in allowing the food to be the shining star.
Bao & Broth
At Optimist Hall
Food hall in Charlotte, NC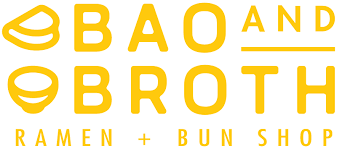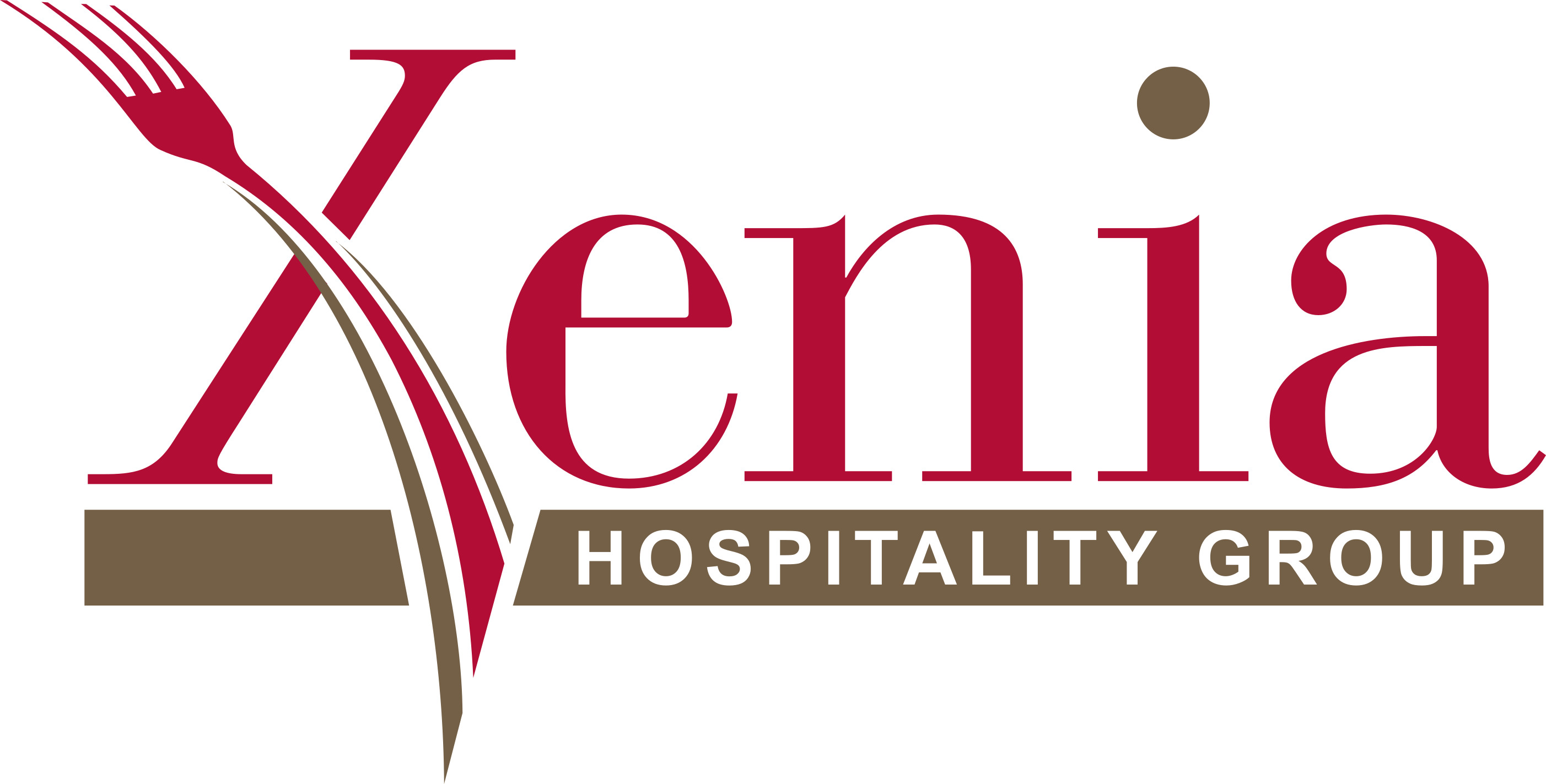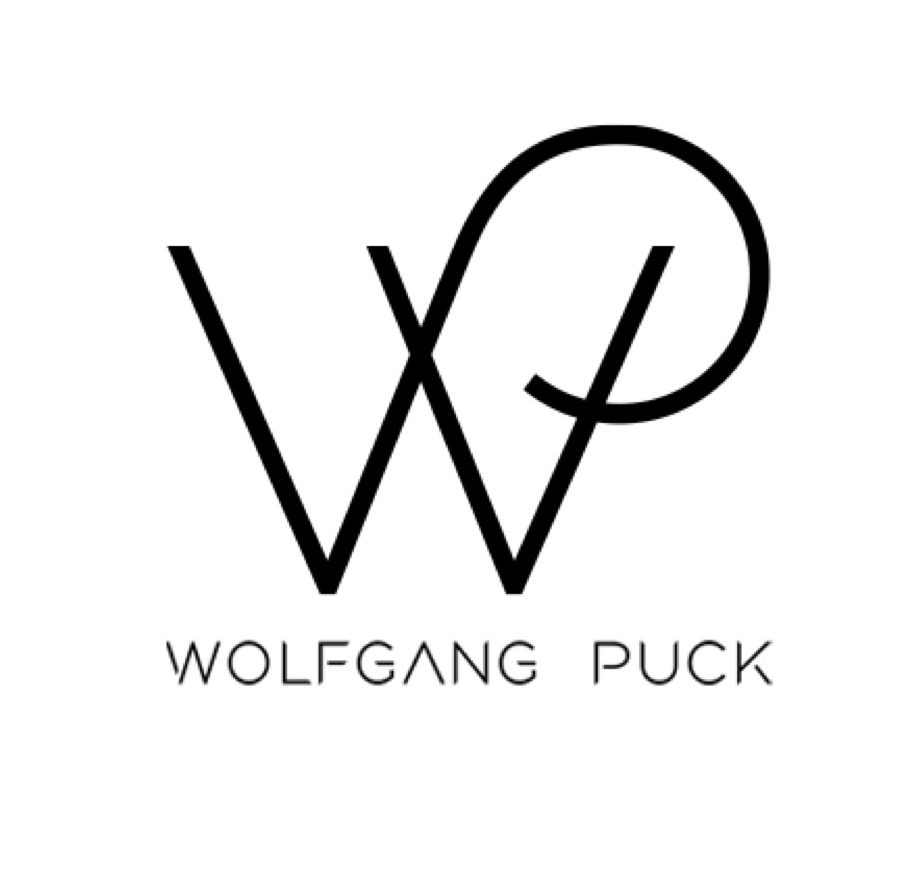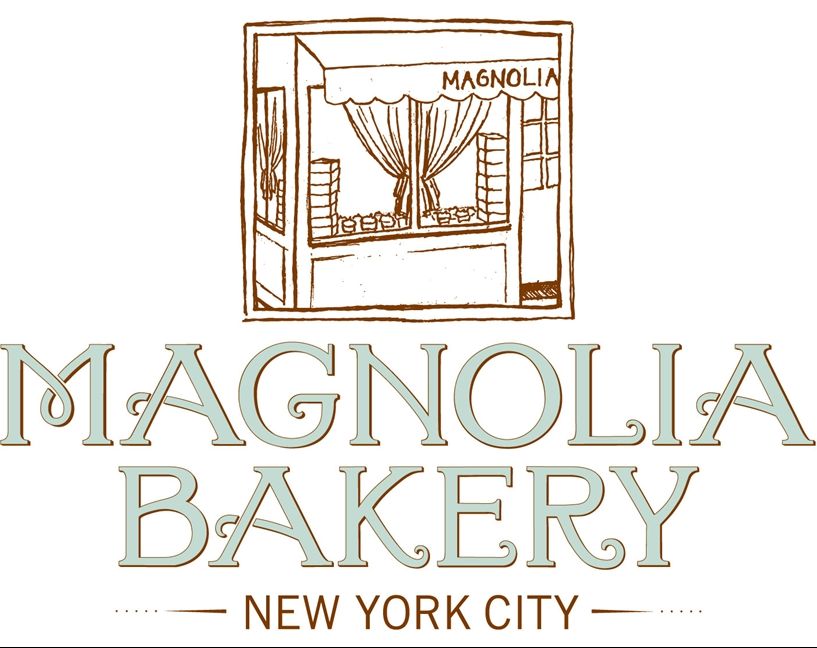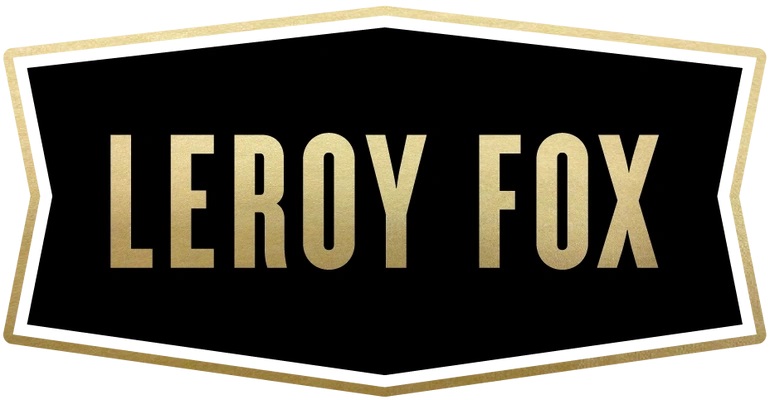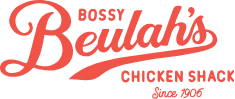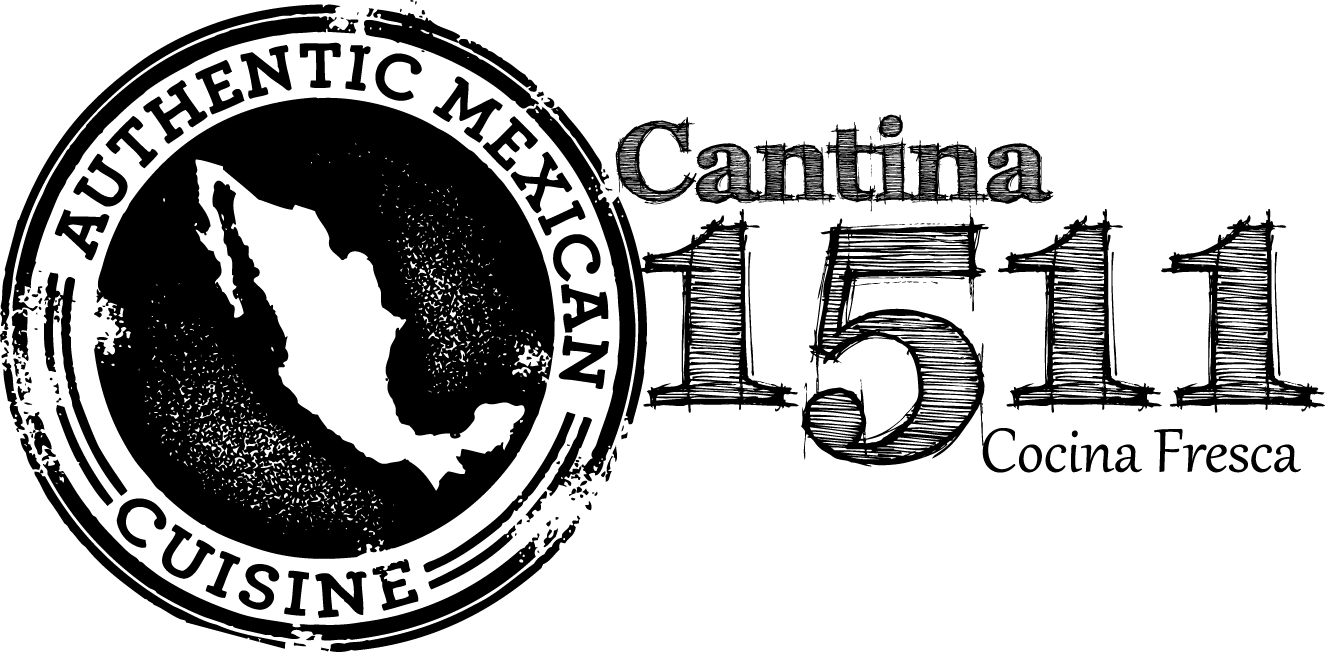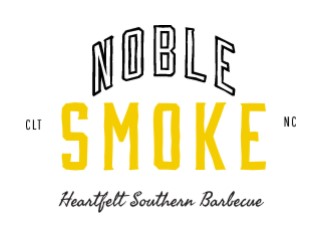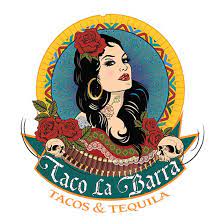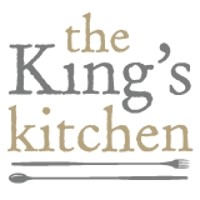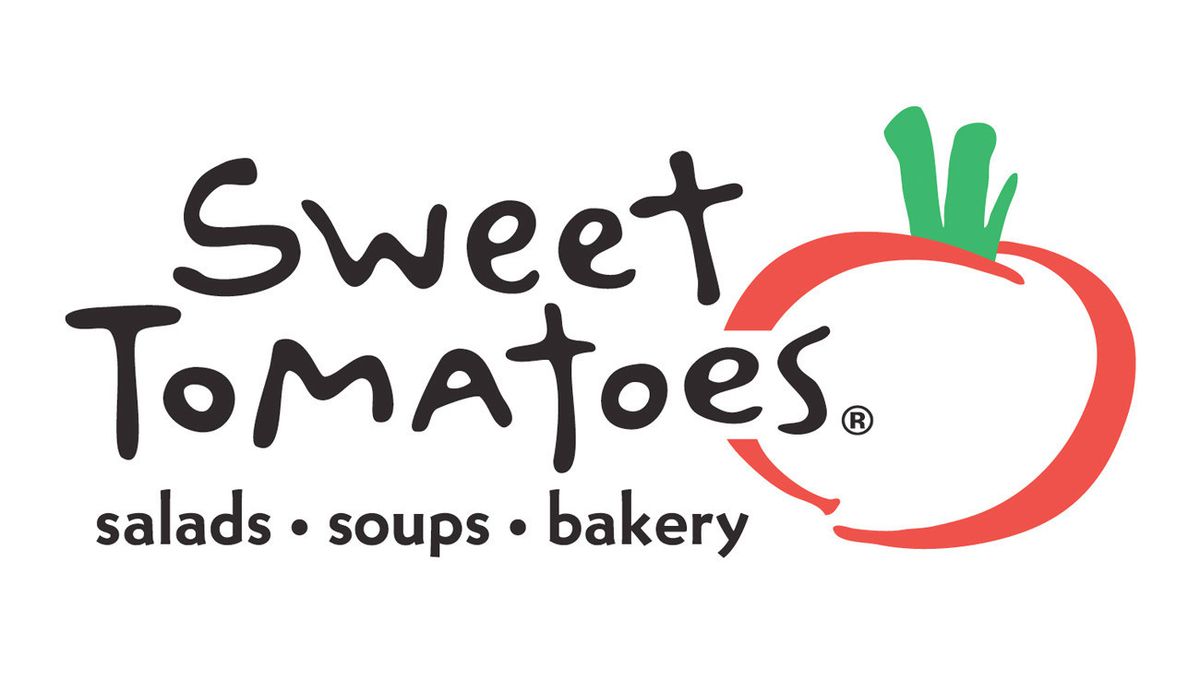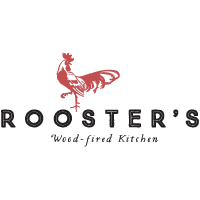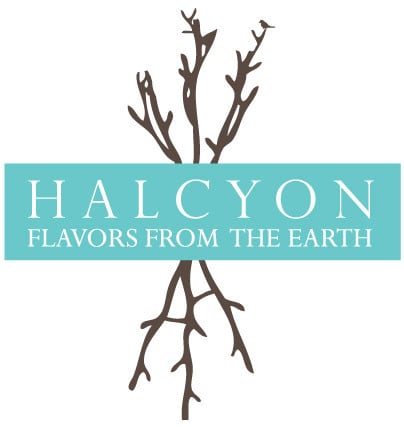 Love what you see?
Get in touch for your next project!