Architectural Visualization
ARCHITECTURAL VISUALIZATION TO BRING YOUR VISIONS TO LIFE
Our highly skilled 3D architectural visualization team creates photorealistic visuals in-house that accurately represent our proposed designs.
To create these incredible images, flythroughs and 360 Degree Panoramas, our artists use state-of-the-art technology that allows an immersive experience and brings your project to life!
These experiences deliver a seamless concept from project inception through construction, aiding stakeholders in the decision making process.
These renderings are an extremely valuable selling tool and provide the necessary 'WOW' factor in presentations to get your project off the ground.
What can 3D renders do for you?
3D renders offer a wide range of benefits. One of the most significant benefits is the ability to give a virtual tour of a new project, allowing clients to see an accurate representation of the space before construction even begins. This allows for early feedback and adjustments, resulting in a more efficient and cost-effective process.
Additionally, 3D renders allow designers to visualize and experiment with different equipment, lighting, paint, fabrics, artwork, and more, providing a more detailed and precise representation of the finished project. Finally, with the use of Virtual Reality, clients can experience a full walk-through of the space, providing an immersive and realistic preview of the finished project. Overall, 3D renders provide a valuable tool for design and development, enhancing the client experience and improving the final product.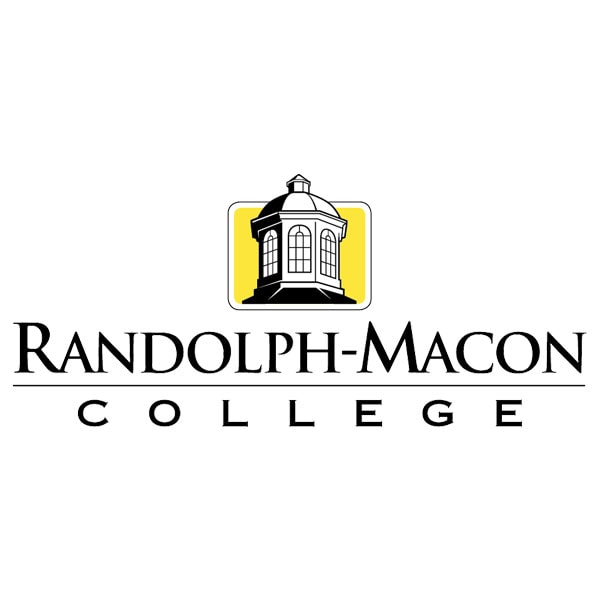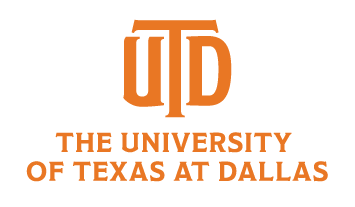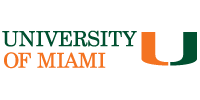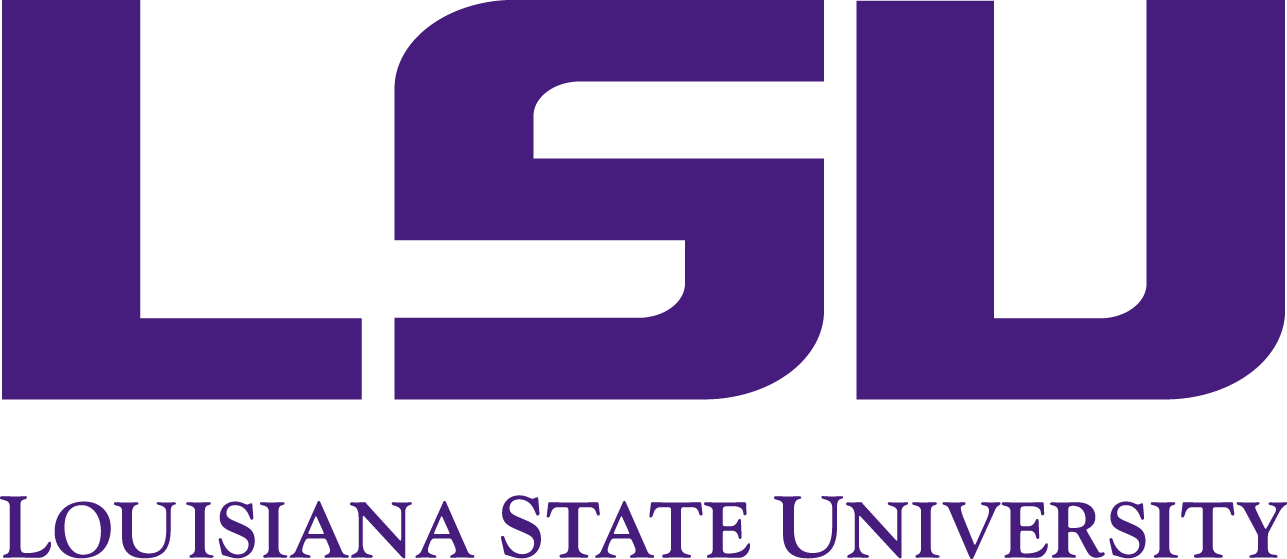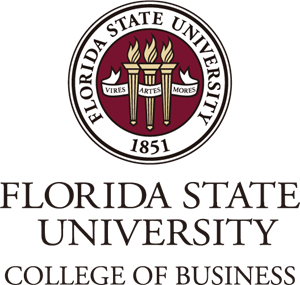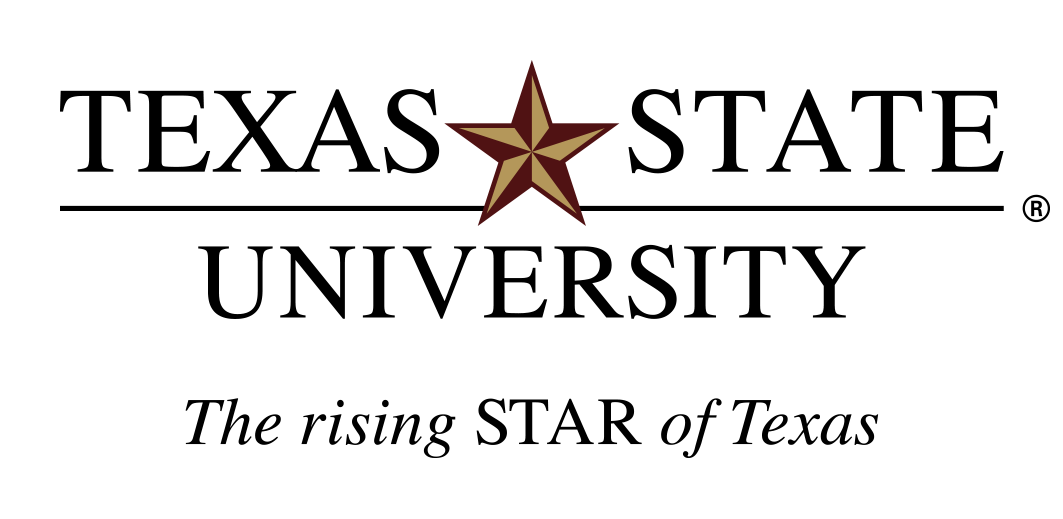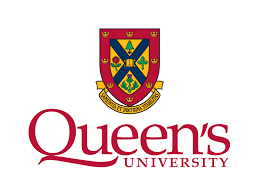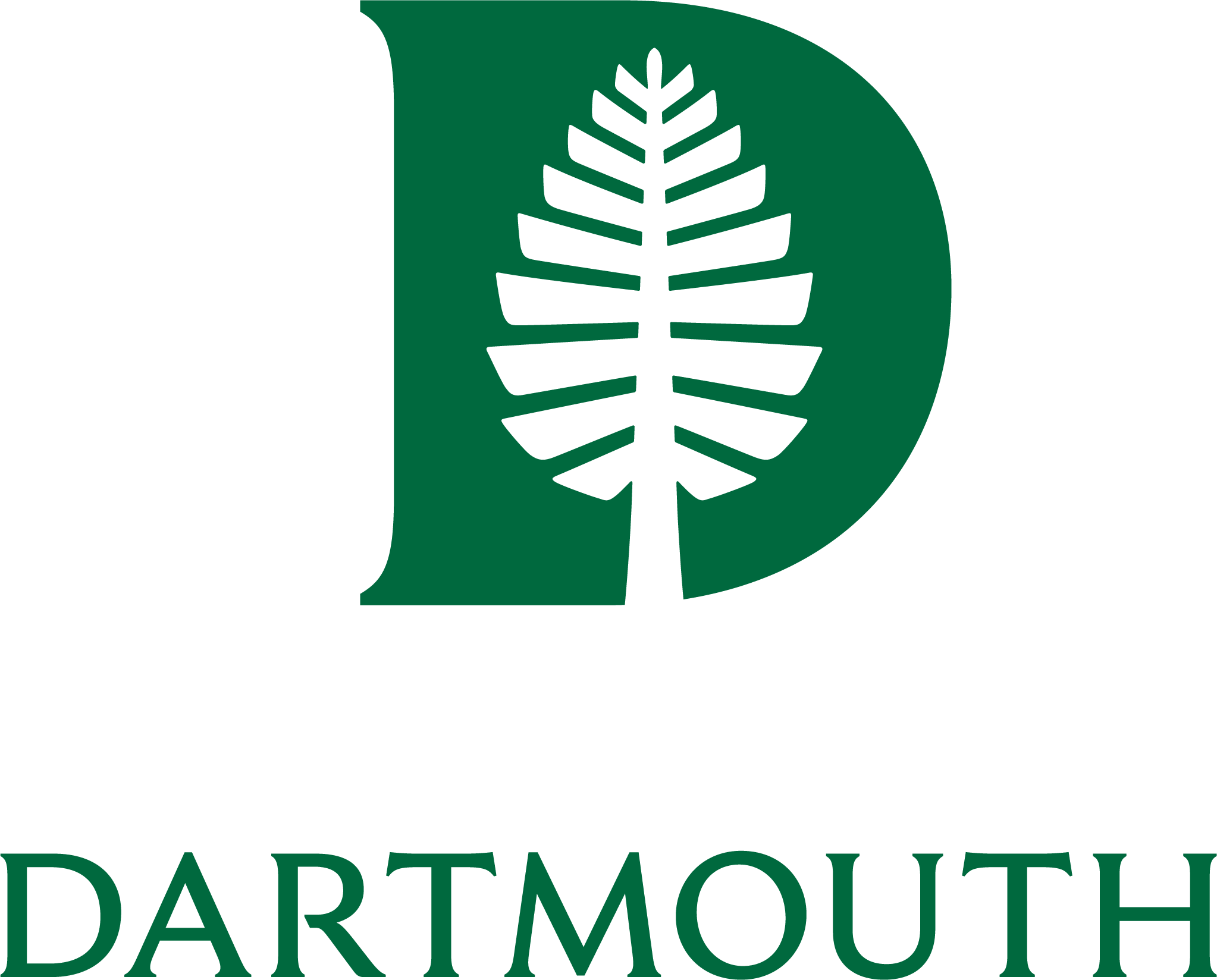 Love what you see?
Get in touch for your next project!