Corporate
Every great corporation knows their employees are their most important asset. Developing spaces for employees to relax and refuel is paramount to support the goals of a company. We work with teams to create multi-functional spaces that can be rearranged for business events is always a consideration built into each design.
Ameriprise
Minneapolis, MN
Foodservice Design and Interior Design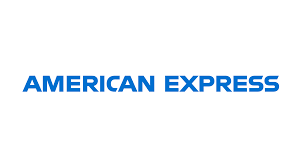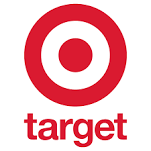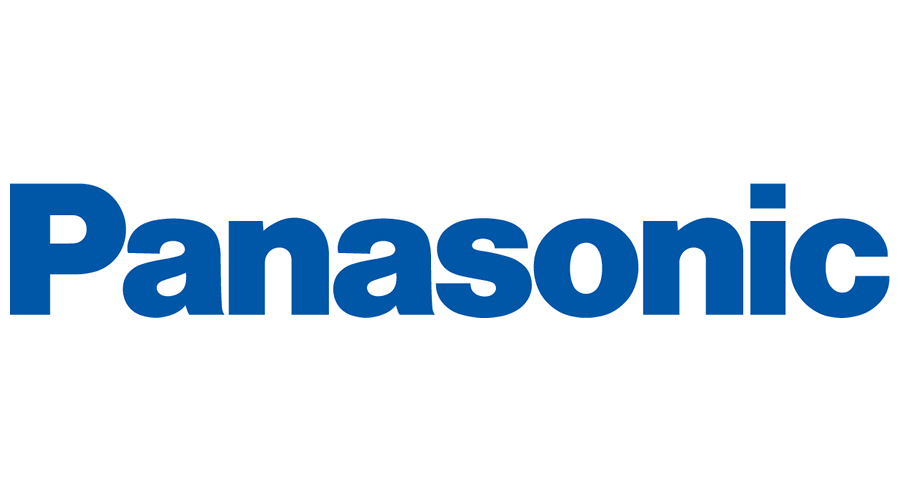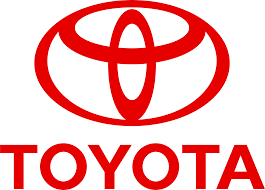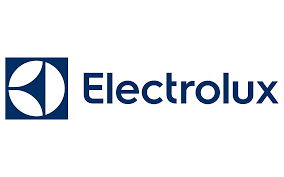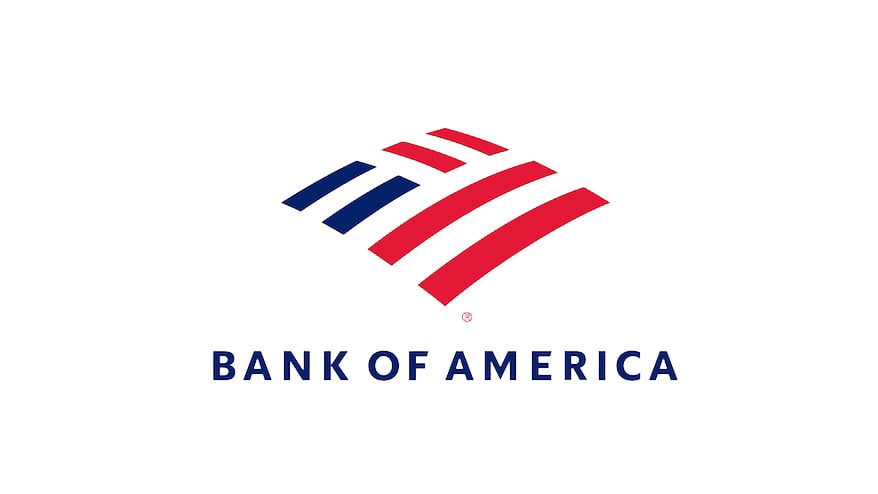 Love what you see?
Get in touch for your next project!