Adelphi University | Garden City, NY
Renovation of Ruth S. Harley Center at Adelphi University and a complete transformation of their dining program.
Relocation Transformation
We created a comprehensive master plan for the remodel of Adelphi University's dining program in the Ruth S. Harley University Center. We were able to transform the space into a modern and functional hub for the Adelphi community. We relocated the kitchen downstairs, allowing for a larger dining hall and a new multipurpose seating area upstairs that takes advantage of the stunning campus views.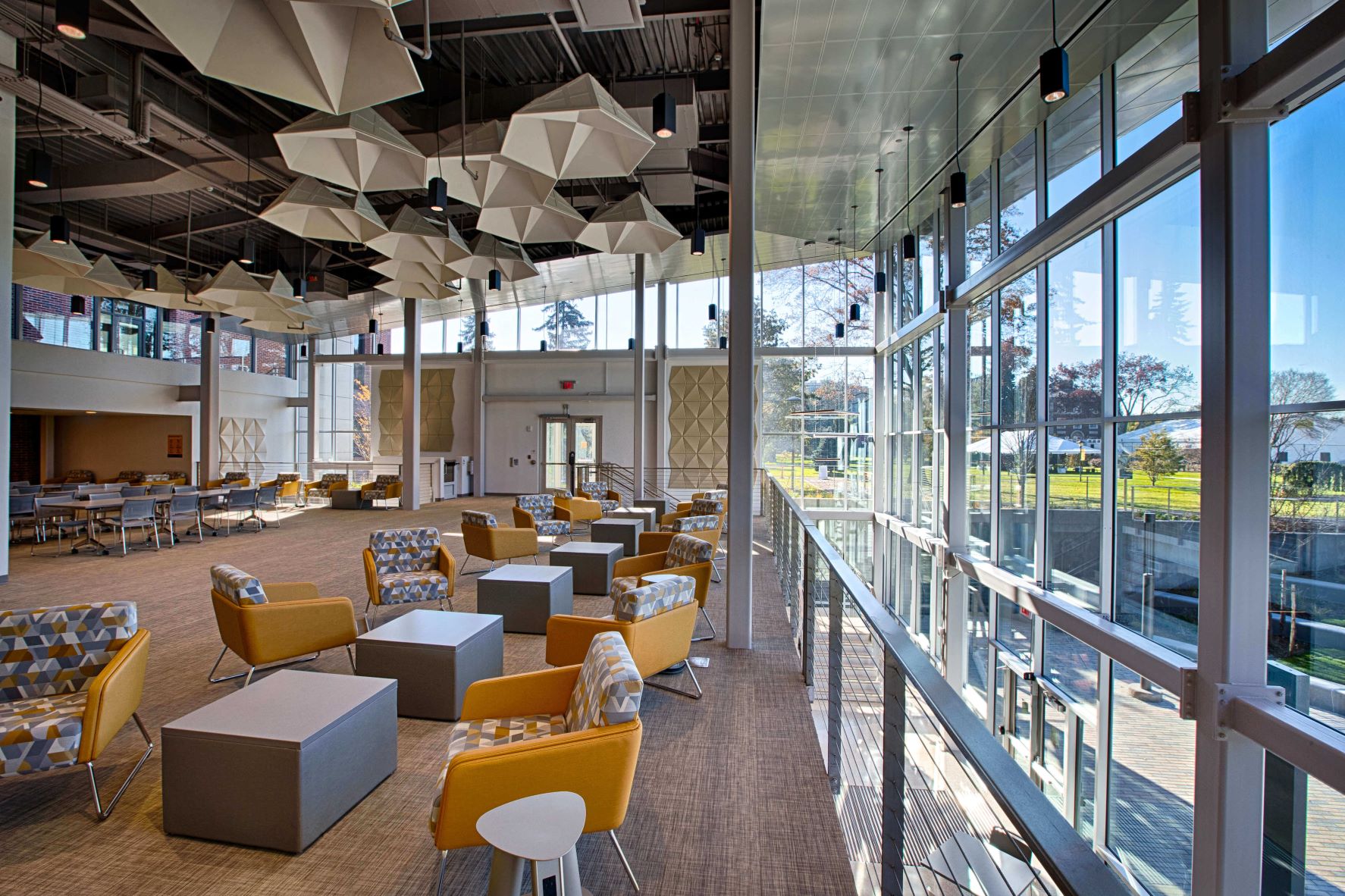 Impressive Accolades
In addition to master planning, we also handled the foodservice design for the space. We were able to create a more diverse and appealing dining program for the university with a variety of new food options. Our goal was to provide a top-notch dining experience for the Adelphi community, and we are thrilled to see the space recognized as the 4th best college dining hall in the country.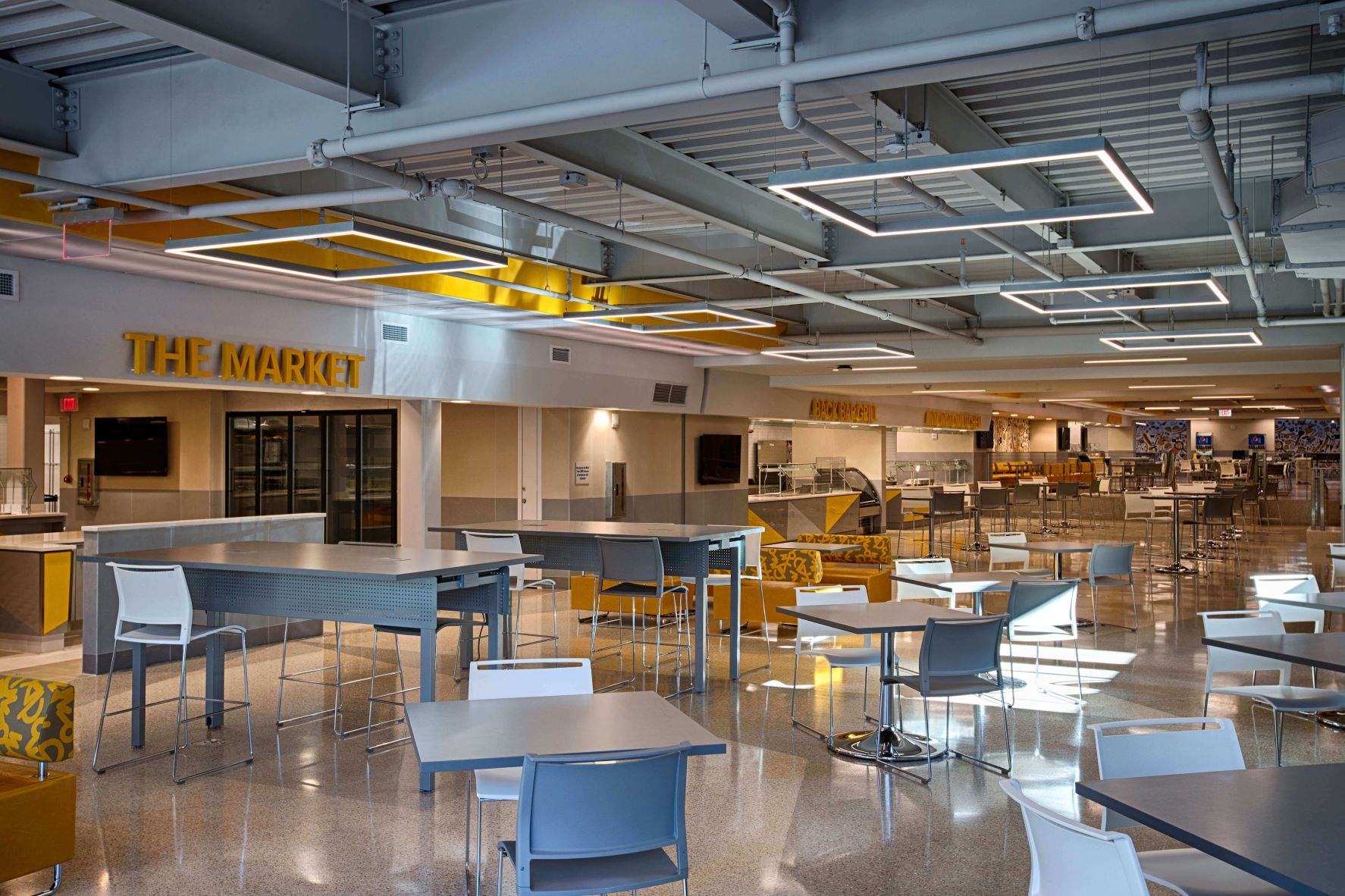 next level millwork
Our team also completed the millwork for this project. We designed custom millwork pieces throughout the newly renovated building. Our focus was on creating durable and functional pieces that also contribute to the modern and inviting aesthetic of the space. The millwork was chosen to complement the overall design, and it has been highly praised by students and staff alike.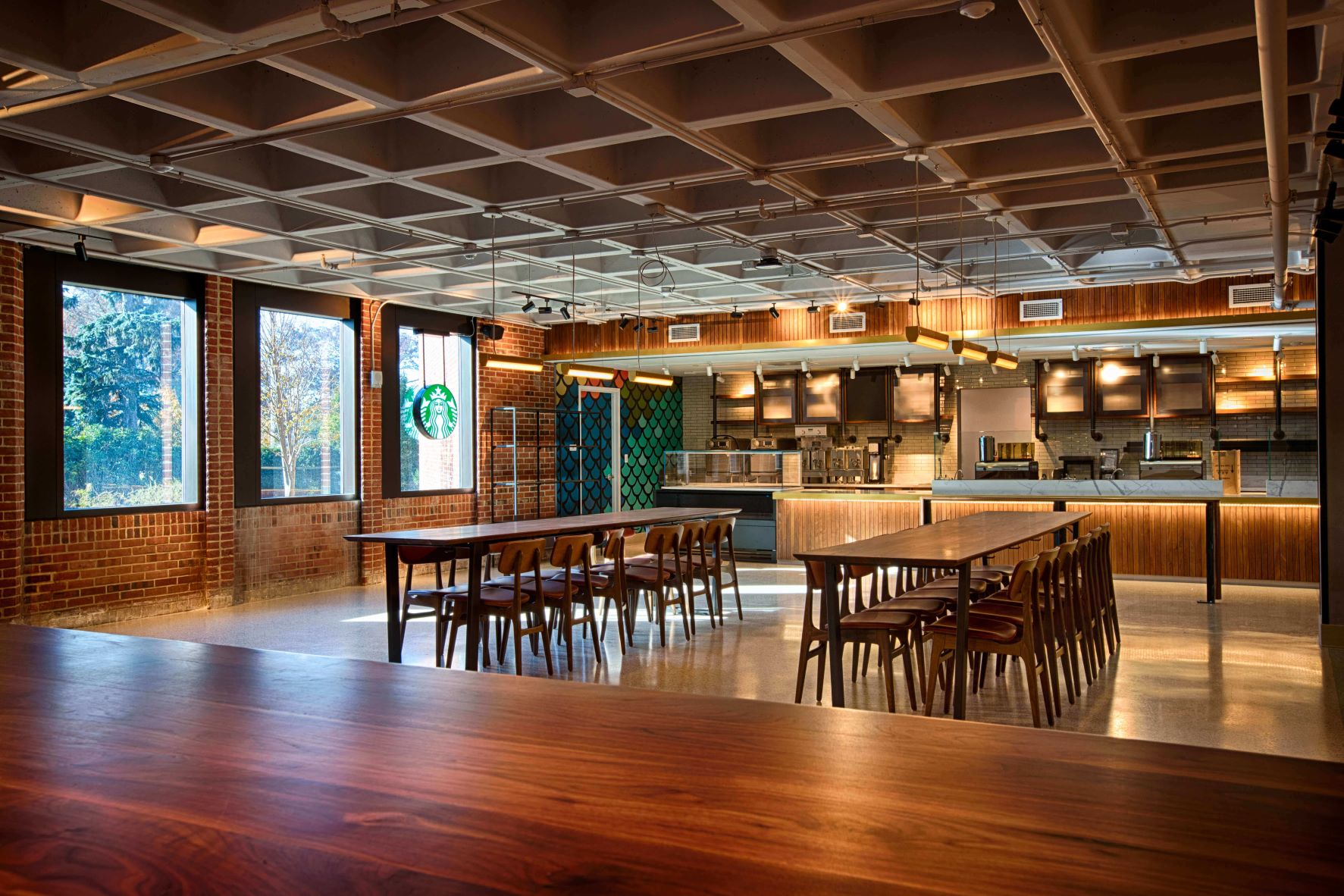 Millwork that does the most
Millwork refers to the custom-designed woodwork, cabinetry, and fixtures in a space. In a foodservice setting, millwork is essential for creating storage solutions for kitchen equipment, utensils, and supplies. It is also crucial in creating a workable flow for employees, providing designated areas for food prep, cooking, and plating.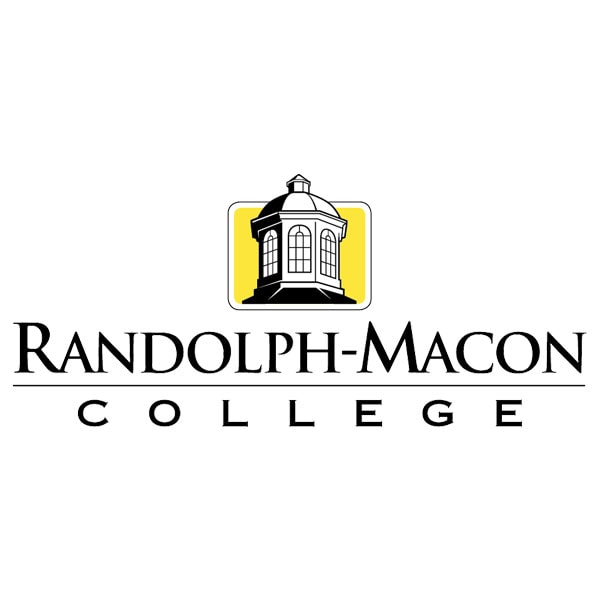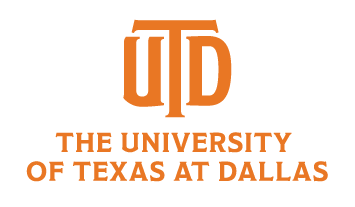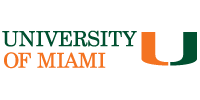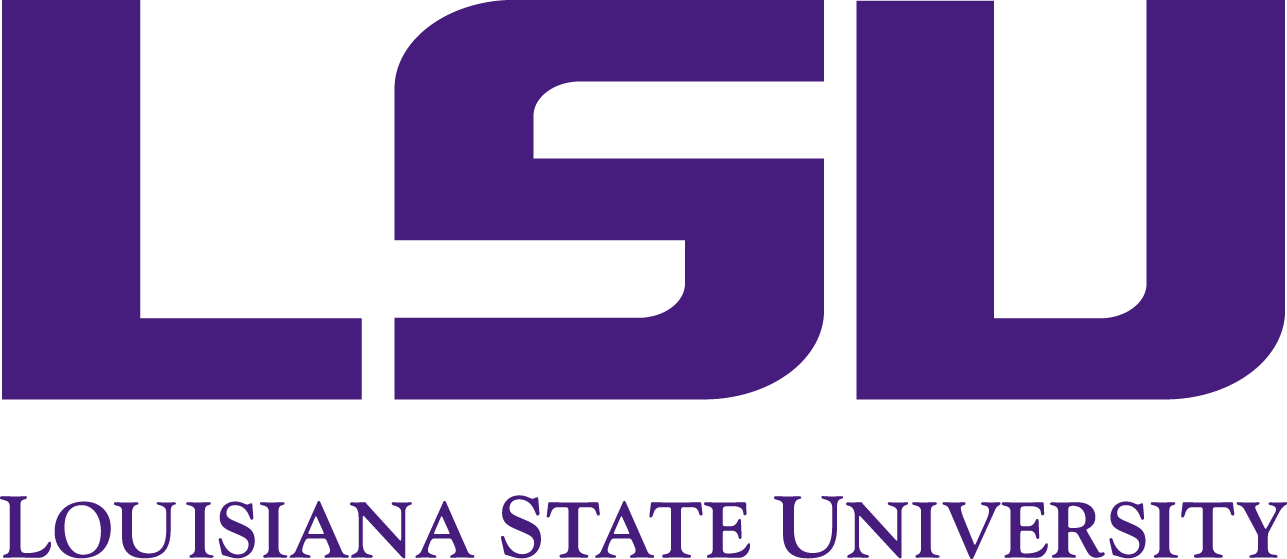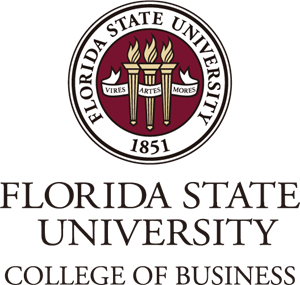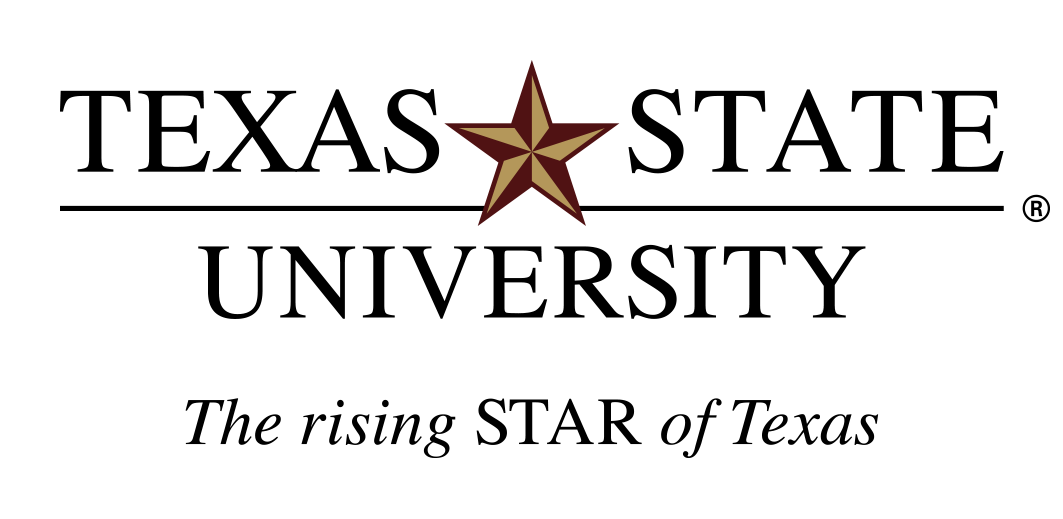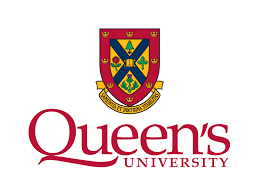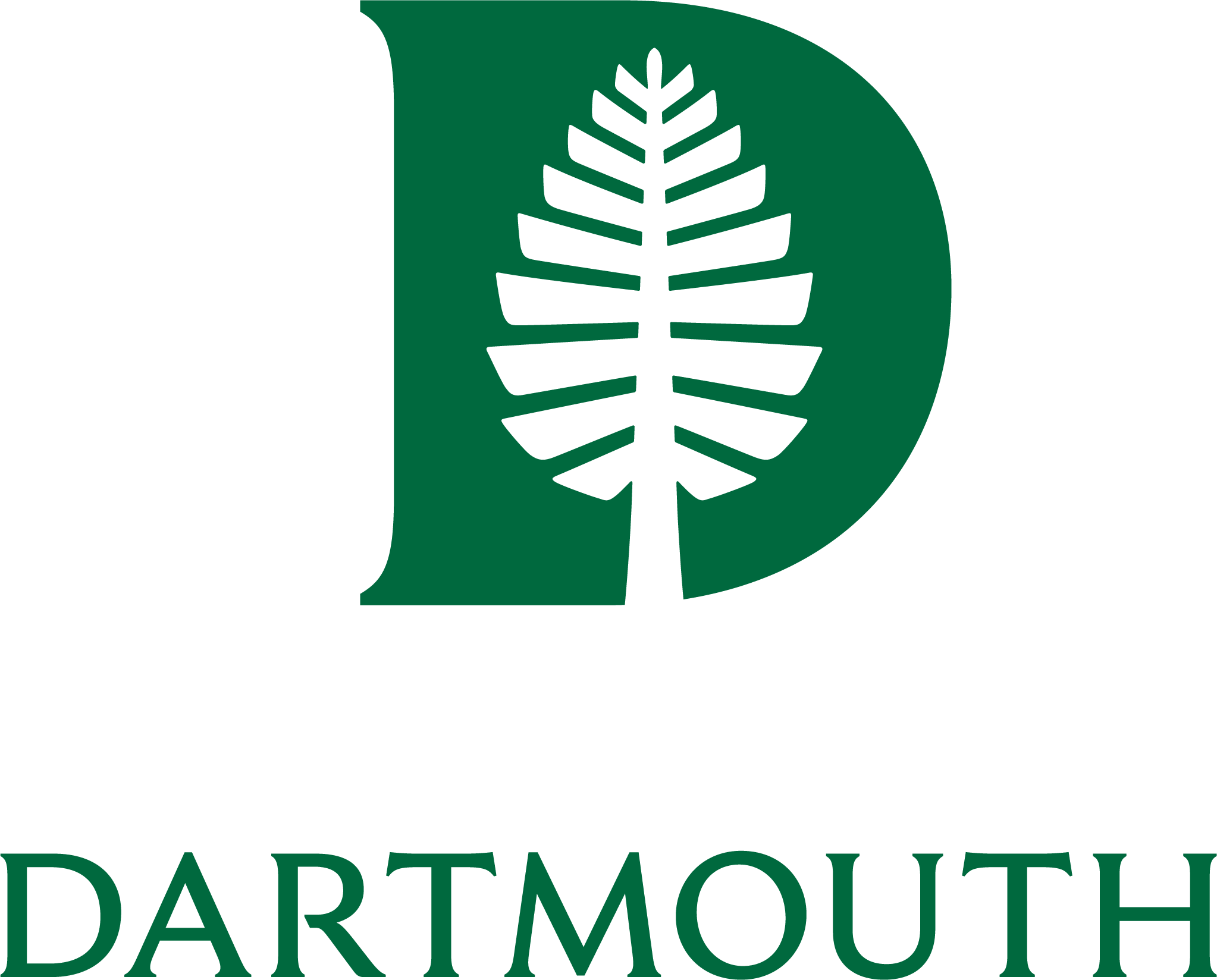 Love what you see?
Get in touch for your next project!